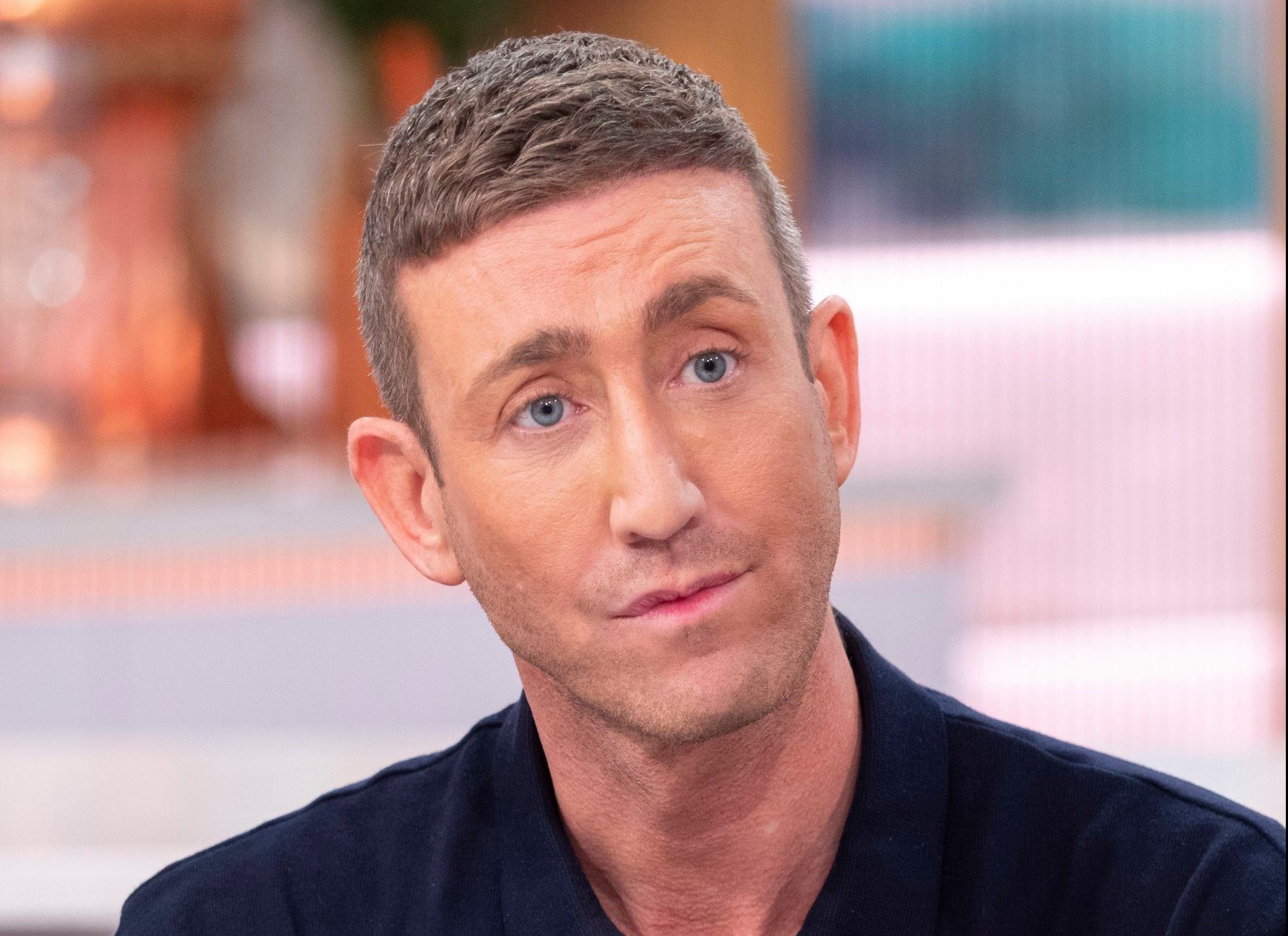 star expressed his devastation as he announced the death of dad.
The singer, 45, who rose to fame on the talent show, penned a heartbreaking tribute in a post on X, formerly known as Twitter.
He wrote: 'So today my world has fallen apart… At 8am this morning my beautiful Dad has suddenly passed away at home
'I am totally devastated and broken hearted beyond any words.
'Thank you in advance for any well wishes or messages and i will now be taking a social media break. Love you Dad with all of my heart. REST IN PEACE xx.'
Fans rushed to support the star, with one person writing: 'So sorry for your loss Christopher. Losing a parent at any age is not easy. Sending so much love to you.'
'Very sorry to hear of his passing. Prayers for peace to you and your family during this difficult time,' another added.
Christopher's loss comes after he shared a picture of his after his latest cosmetic surgery
In an Instagram post, one eye showed a stitched up cut both on the eyelid and directly below, while the other eye was covered in bloody scarring running down the side of his nose and cheek.
The Celebrity Big Brother star wrote: 'Think I've gone to far! Need a hug xx.'
Christopher added hashtags on body dysmorphia, a mental health condition where a person spends a lot of time worrying about flaws (often unnoticeable to others) in their appearance, according to the NHS.
His post was showered in support, with one person writing: 'Chris, you really do not need to do this to your beautiful self. Please stop. Sending hugs. Love you lots xx.'
Another said: 'Chris! Please please stop doing this to yourself. You are thoroughly beautiful inside and out. You really don't need to do this to yourself x.'
Someone else penned: 'Mental health is hard and it is easy for others to judge, I hope you're okay and you get the right support you need.'