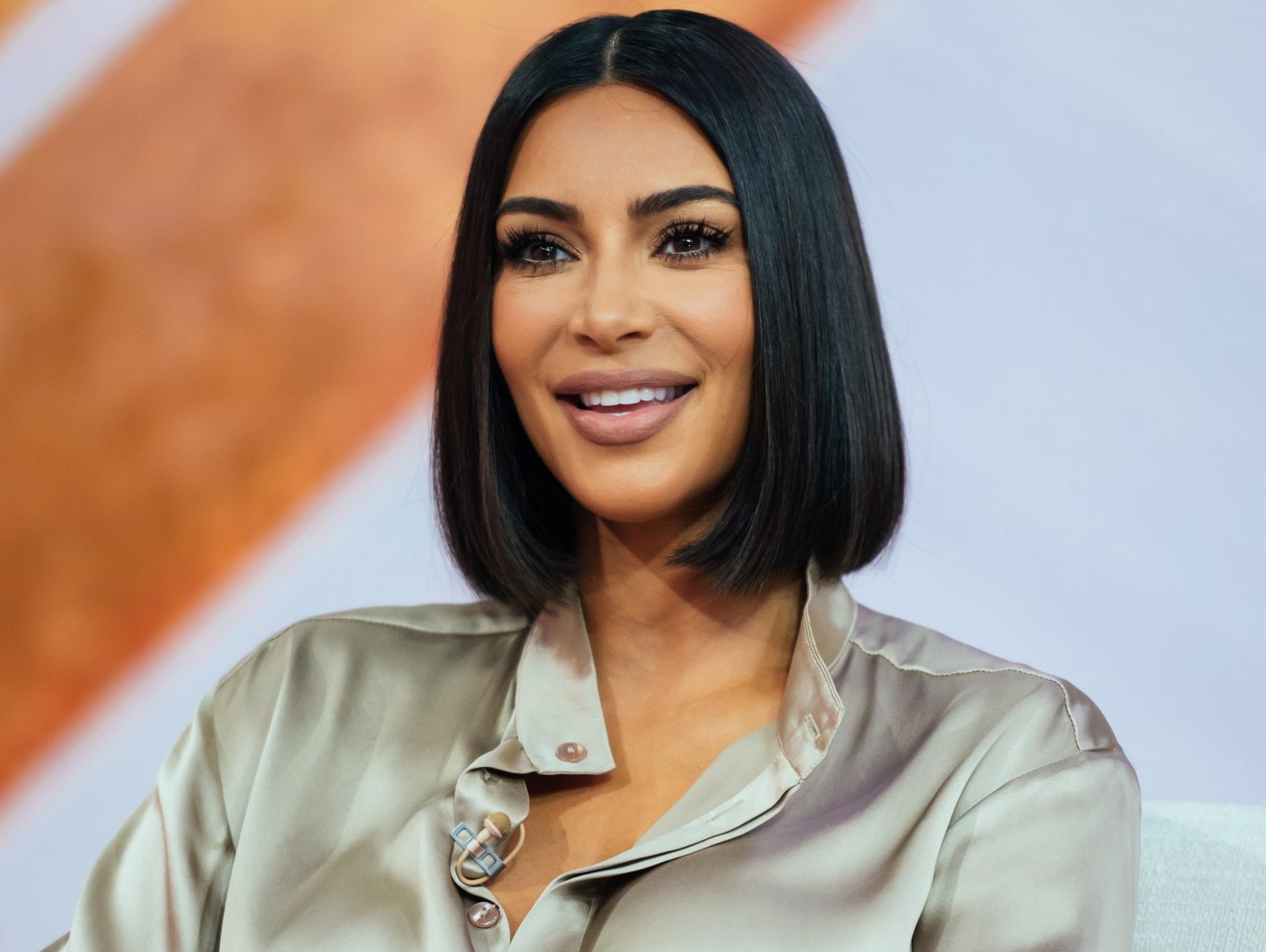 is said to be 'embarrassed and worried' over 's recent antics with Bianca Censori, it has been claimed.
The I Wonder rapper, 46, has spent the last few weeks living his best life with his new wife, 28, in , with their behavior – and their outfits – making a splash with locals,.
However, their latest day out has left many shocked after the Grammy-winner during a boat trip, with the model crouched down between his legs.
While many have slammed the pair, Kim has reportedly been left fearing how she will explain the photos to her four children, North, Saint, Chicago and Psalm, who she shares with the star.
'Kim's been so worried about the new pics that have come out with Bianca – like how will she explain it all to the kids?,' an insider claimed to . 'She's embarrassed and worried for him – he's wandering around barefoot with champagne in the street, something clearly isn't right.
'It's hard for her because as soon as she thinks she can move on, something like this happens and she's pulled back into it.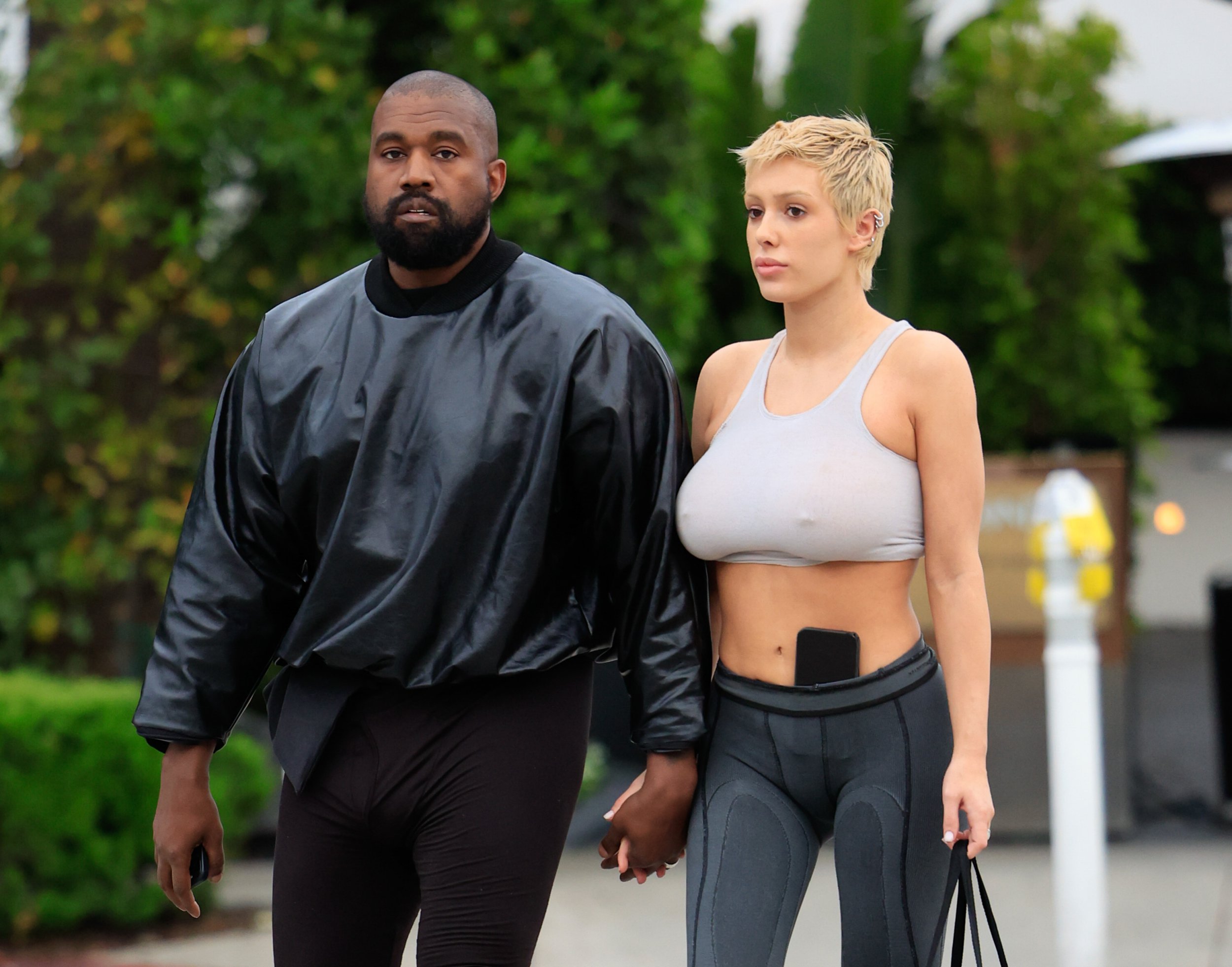 'It's like every time Kanye and Bianca pull these nearly-n**ed.n**ed stunts, it reminds everyone that Kim dressed up in skintight nude outfits during the marriage.
'She'd rather put it behind her and forget about it.'
Kim, who filed for divorce from Kanye in 2021 after six years of marriage, has yet to address the pictures in question, while her former partner has also remained quiet.
In a recent episode of the Kardashians, she over the fallout from their divorce, sharing how much she misses 'the person she married'.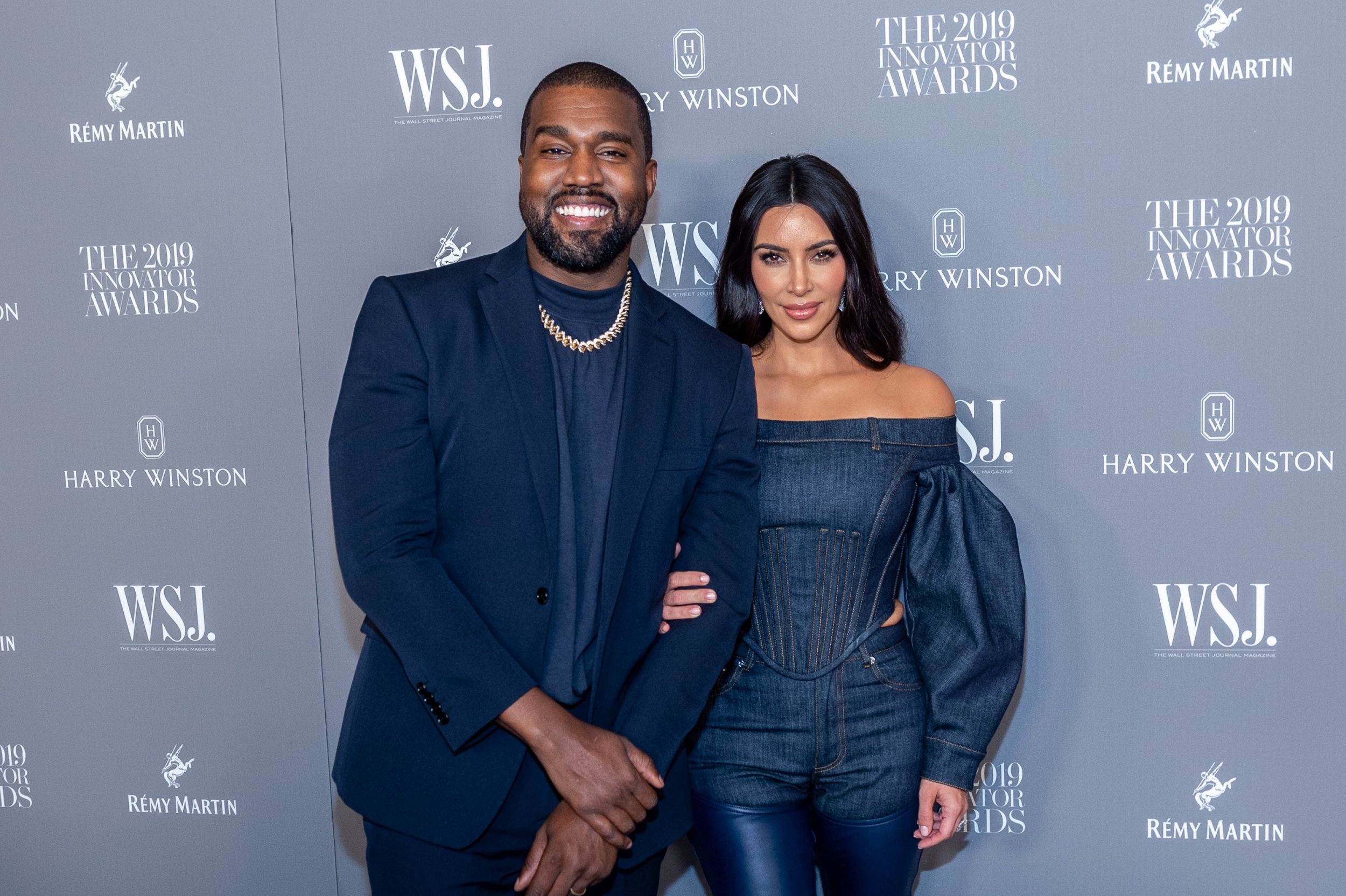 'It's really confusing for me,' she declared. 'It's so different than the person that I married, because that's who I loved and that's who I remember and that's who I…
'I'll do anything to get that person back.
'The whole situation is sad, and I don't know how to emotionally manage it. I'm conflicted, because I don't ever want to jump in and be a part of a downfall for the father of my kids.'
Through tears, she added to sister Khloe Kardashian: 'That's who I loved and that's who I remember.'
Metro.co.uk has contacted Kim's reps for a comment.