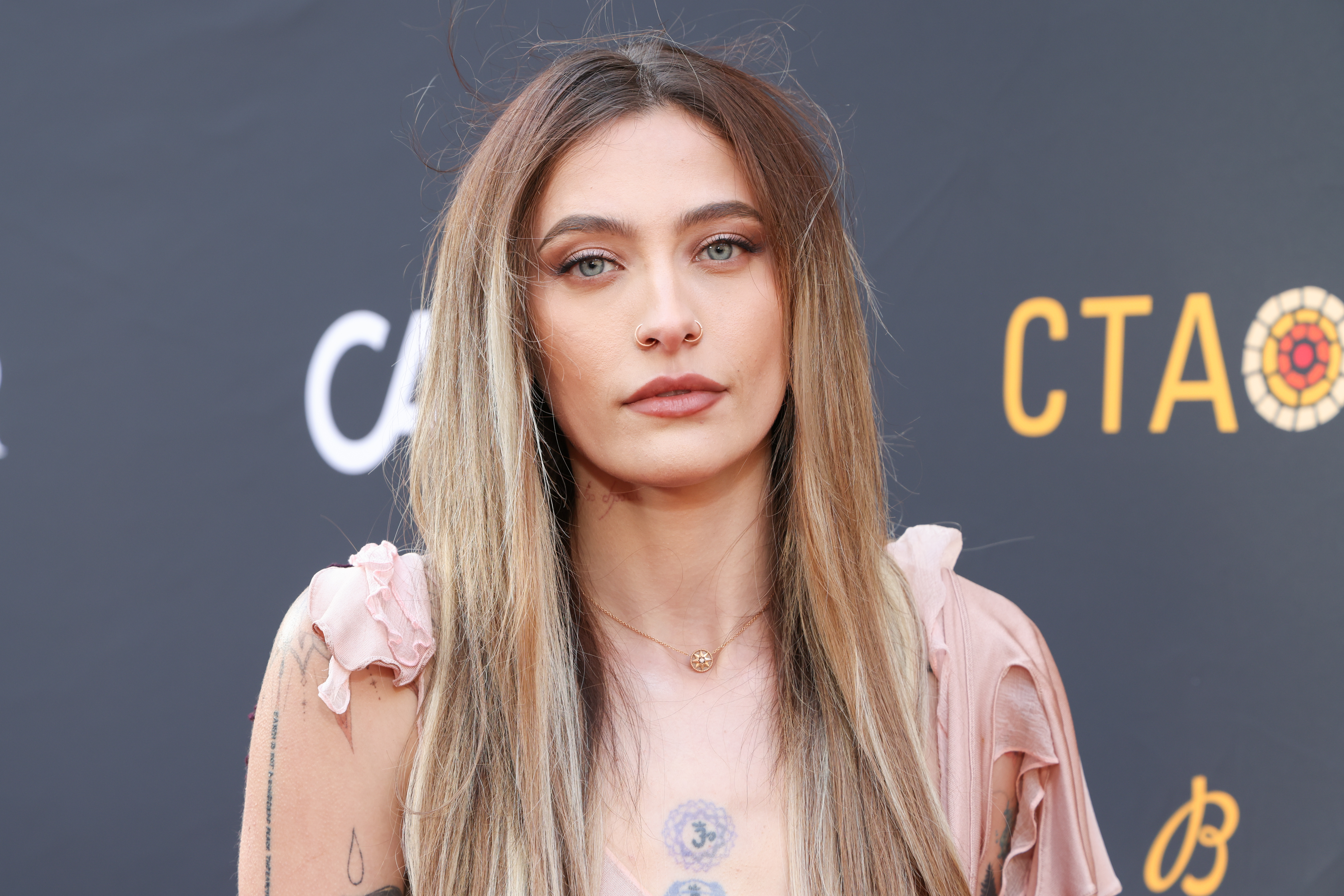 Jackson is said to be looking to obtain a restraining order against a man she believed had been stalking her for multiple years.
The , 25, claimed she was spied on through her windows last week after the man approached her fence to peer over the top into her home.
Further adding to her suspicions, the budding star also insisted the accused man had been arrested on her property in the past despite not being someone known to her personally, according to
On August 23, the alleged stalker reportedly made it onto the actress's back garden space before he was stopped and ultimately fled the property.
Two days after the incident, the Thriller singer's child arrived at court to begin her attempt to take out a restraining order against the supposed intruder in question.
Adding to the accusation, local law enforcement revealed that two days after she made her case for a restraining order, a man arrived at Paris's property while she was out of her home and walked to her front door.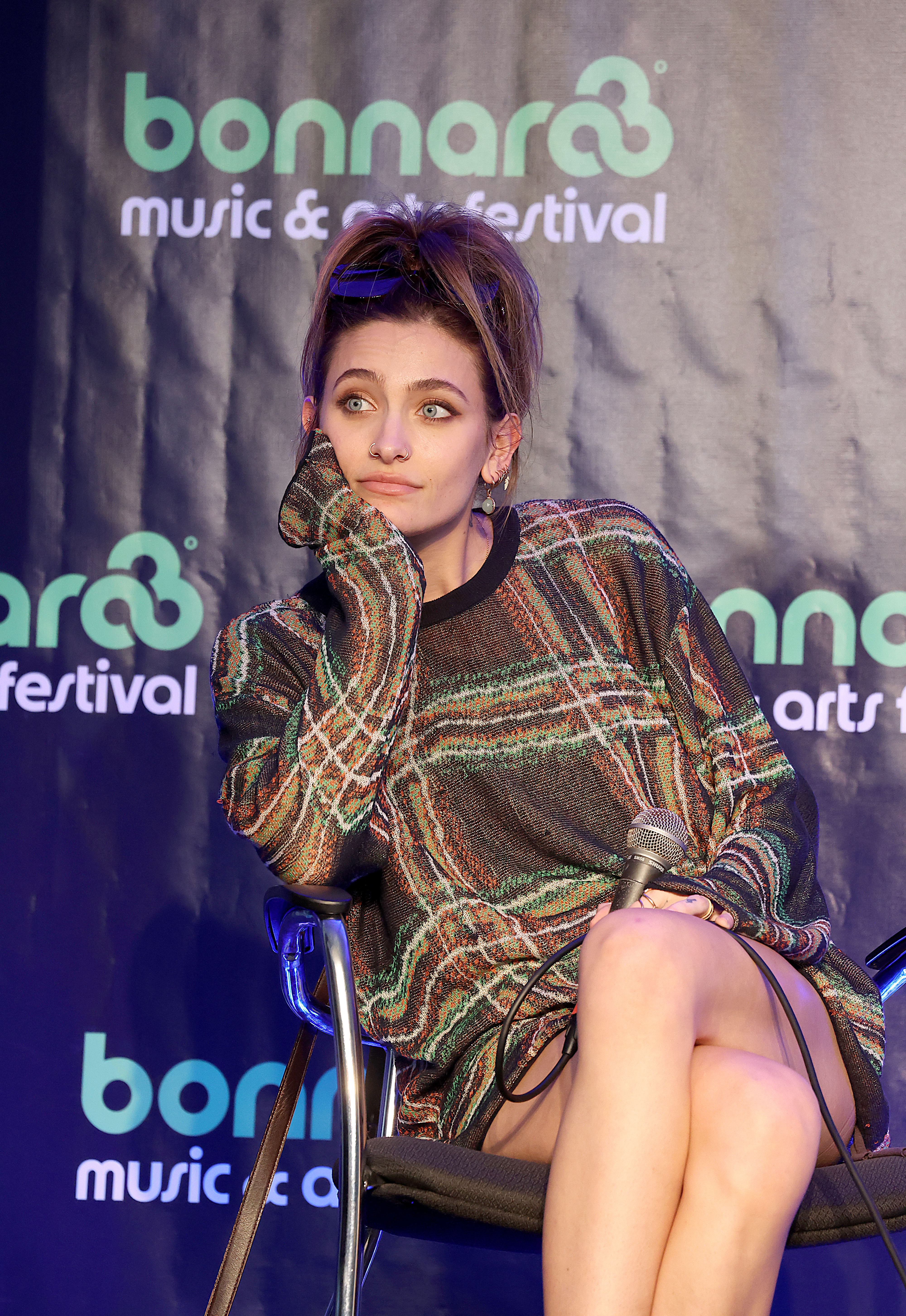 The famous offspring said that her struggles with her potential stalker started in December 2019, when she claimed she received unwelcome messages from him.
As reported by the US outlet, during the August home invasion, the star was not at home but her friend was staying on the property and was made aware of the trespass.
Paris is now said to be terrified and worried to stay at home alone, claiming she needed the order to ensure he had to stay at least 100 yards from her person, her car, her house or any of her performance locations.
She also allegedly also wished the accused to be banned from contacting her via any online mediums.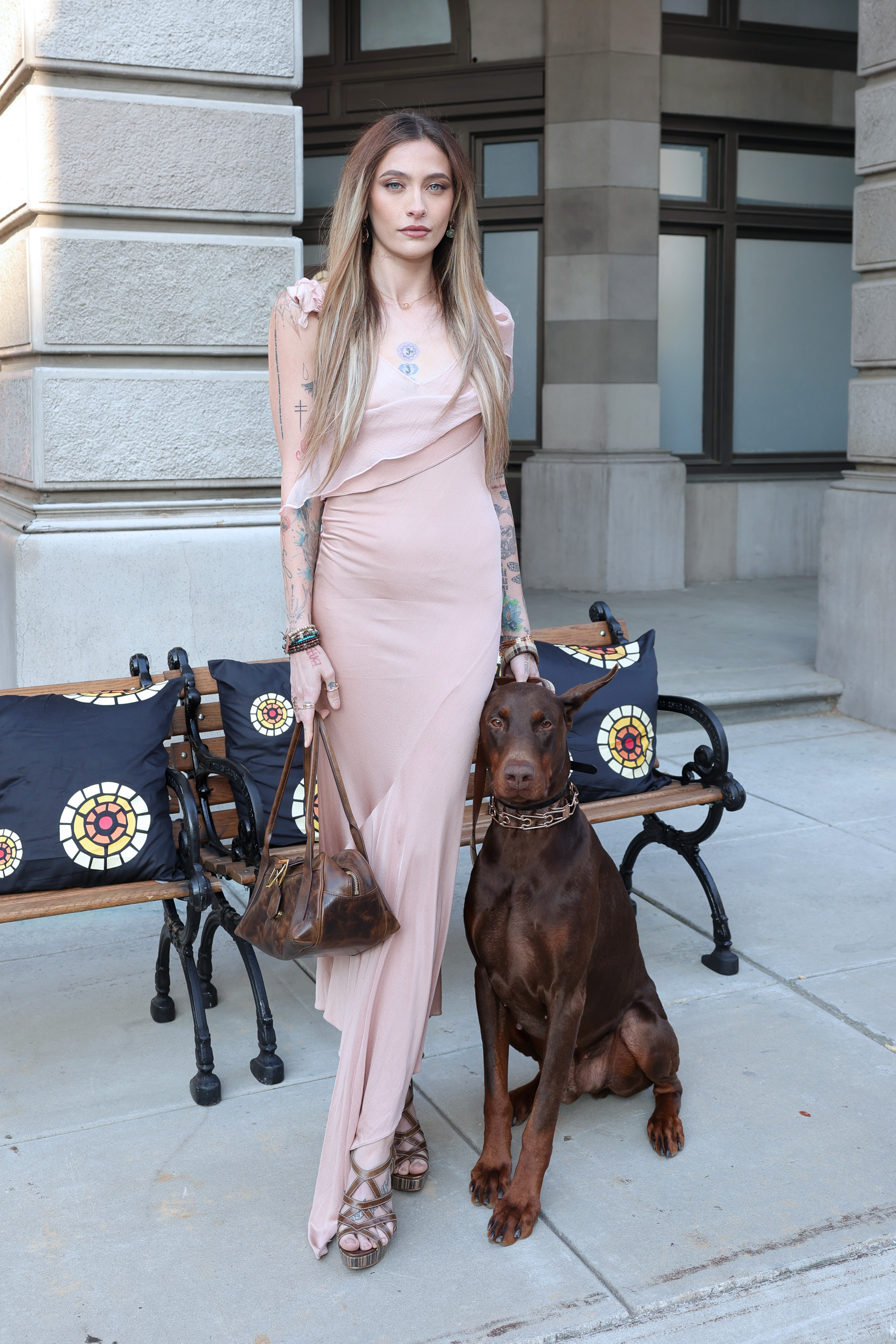 The late Michael Jackson shared his daughter with his second wife Debbie Rowe, 64, who he tied the knot with during the year of his divorce from his first wife of two years – the late Lisa Marie Presley.
Jackson met his next spouse while he was undergoing treatment for his vitiligo during visits to a clinic where she worked as a nurse.
The to Michael Joseph Jackson, Jr., 26, who became more commonly known by his nickname Prince.
Metro.co.uk contacted Paris's reps for comment.
Michael Jackson's rarely-seen sons Blanket and Prince celebrate late dad's 65th birthday with fans