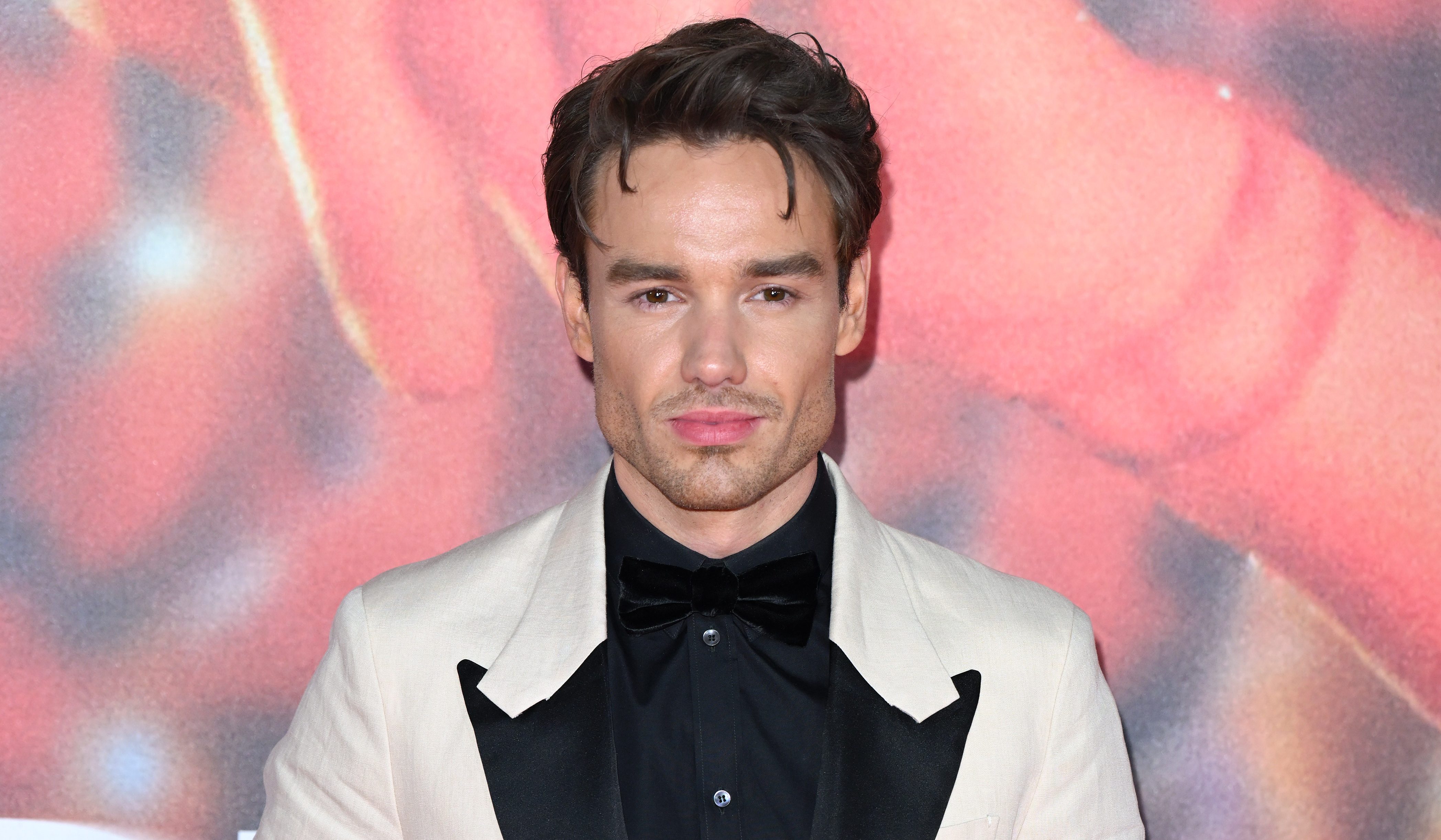 has been caught speeding in .
The star, 30, was behind the wheel of his Ford Ranger Wildtrak Deranged Edition when an automatic camera clocked his speed.
Liam was doing 43mph in a 30mph zone and has now been fined over the incident.
Aside from coughing up £100, the A-lister also received three penalty points.
According to , Liam's truck is worth an eye-watering £35,000.
The outlet also reports that the incident occurred in February on the Hammersmith flyover.
On Monday, Liam's case was heard at Lavender Hill Magistrates Court, but he was not thought to be in attendance.
It comes after Liam shared a solemn message with his fans last week after announcing he would be – which was due to kick off in South on September 1 – because he was hospitalised with a serious kidney infection.
Fans were refunded , with Liam promising a 'better' show when he's well enough to commit to it.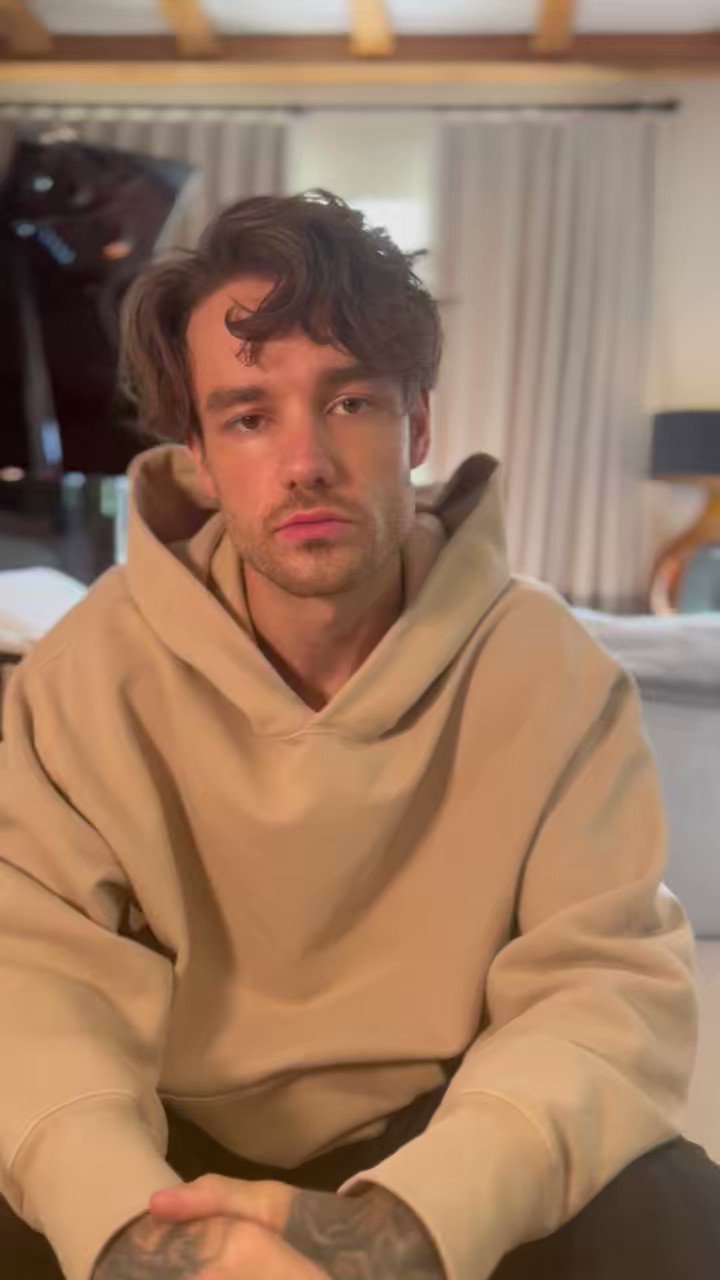 Days later, he showed his appreciation for his fan's well wishes. Taking to X – formerly Twitter – he wrote: 'Thank you for all the birthday wishes. Really been feeling the love over the past few days, thank you.'
Liam announced the sad news in a video on his Instagram, in which he said: 'This really is the last thing I wanted to be telling you, but basically, I've been a little bit unwell recently and I ended up in hospital with a bad kidney infection.
'We started rehearsals and I've just been advised that now's really not the right time to be out on the road while I recover from this.'

Are you a One Direction fan? Comment Now
He also reassured fans he has helping him recover.
Key to Liam's support network is his girlfriend Kate Cassidy, 24, who recently let fans glimpse into the singer's 30th birthday celebrations with various Instagram pictures.
Metro.co.uk has reached out to Liam's reps for comment.