has reportedly sparked a police investigation after being pictured with his trousers down on a boat ride in Venice, last month.
The Gold Digger rapper courted outrage in the predominantly Catholic country when he was snapped enjoying a boat ride with his 'wife' Bianca Censori
In the pictures, Kanye, 46, is seen sitting down with his behind in full view while Bianca, 28 – who he earlier this year – crouched in between his legs as he placed a hand on her head.
It was clearly a compromising position and attracted calls for the couple to be arrested for public indecency.
After the rental boat company announced that from booking trips with them, it is now claimed that the driver of the boat has been located and could be questioned in the coming days over what he saw.
A police source : 'There are standards of public decorum that have to be followed by tourists and locals alike and any breaches are severely punished.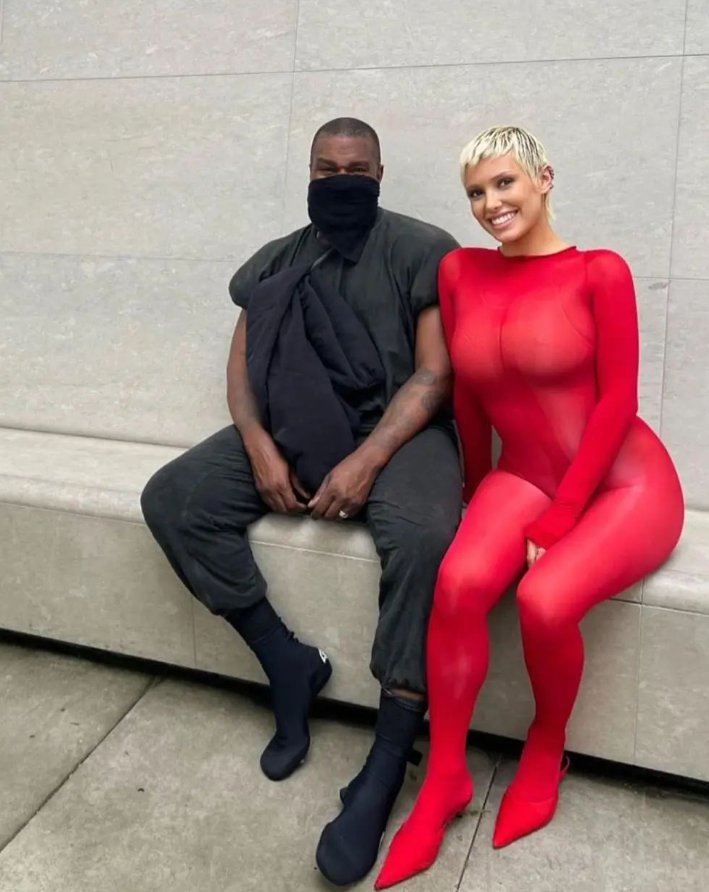 'The images of West with his trousers down while in a taxi as he and his partner crossed the lagoon were seen all over the globe.'
It's also alleged that photographers who took images of the controversial incident are being asked to hand in their photos to the police.
The insider continued: 'You could clearly see his trousers were half down and we have received complaints from people who witnessed it. Now we have identified the driver of the boat and we will be asking him what he saw as well.
'The images show the couple clearly in a state of intimacy and if the local prosecutor decides to press charges then we will notify the couple, most probably through the relevant Embassies.'
'The offence being investigated is acts contrary to public decency which is punishable by an administrative sanction,' they added.
Elisabetta Pesce, a councillor for public security in Venice, also addressed the controversy and told the publication that Kanye and Bianca showed a 'lack of respect for Venice.'
A source close to the city's Mayor Luigi Brugnaro also alleged that the incident would be discussed at an upcoming public security meeting, adding that they expect tourists to exhibit a 'respectable level of decency when visiting.'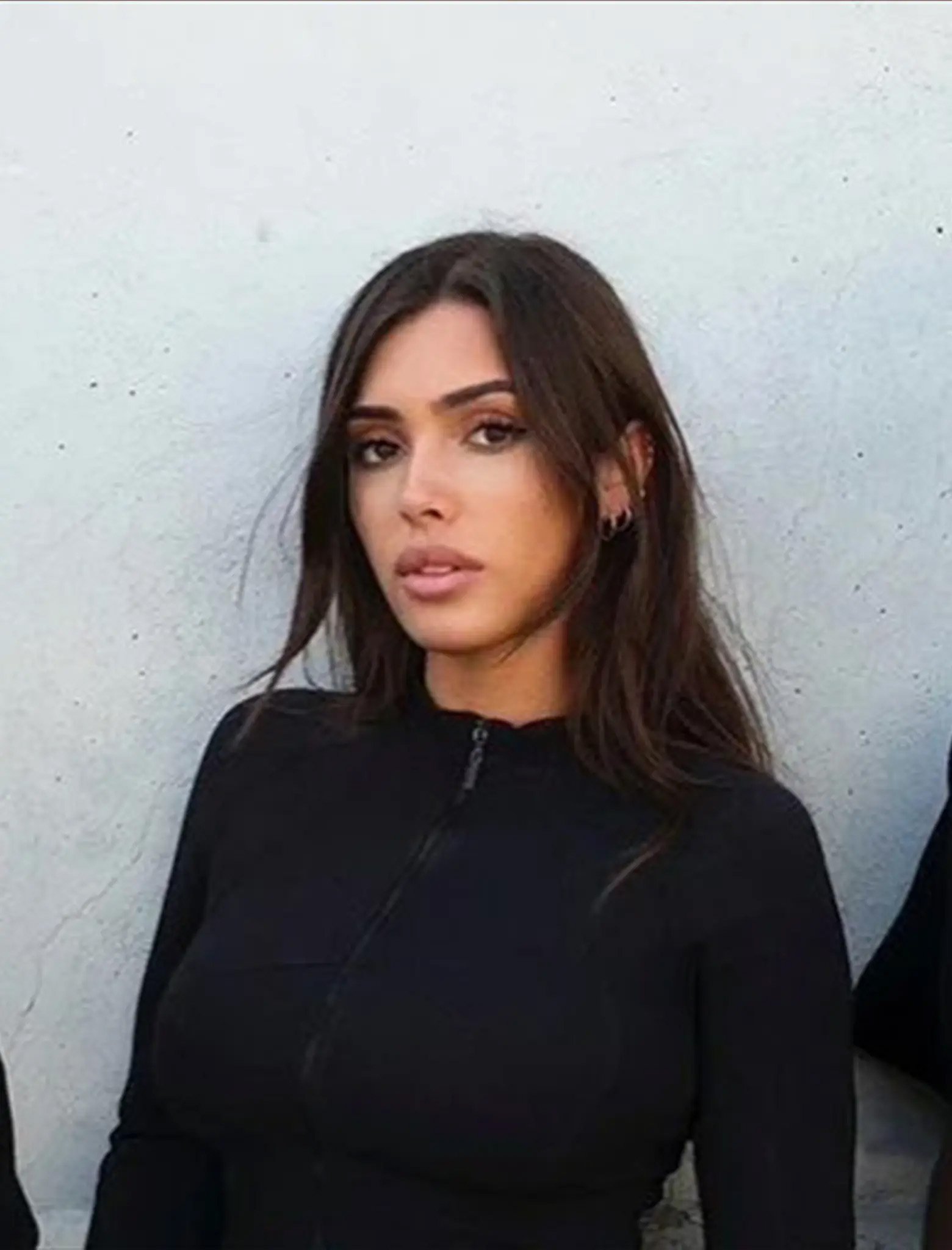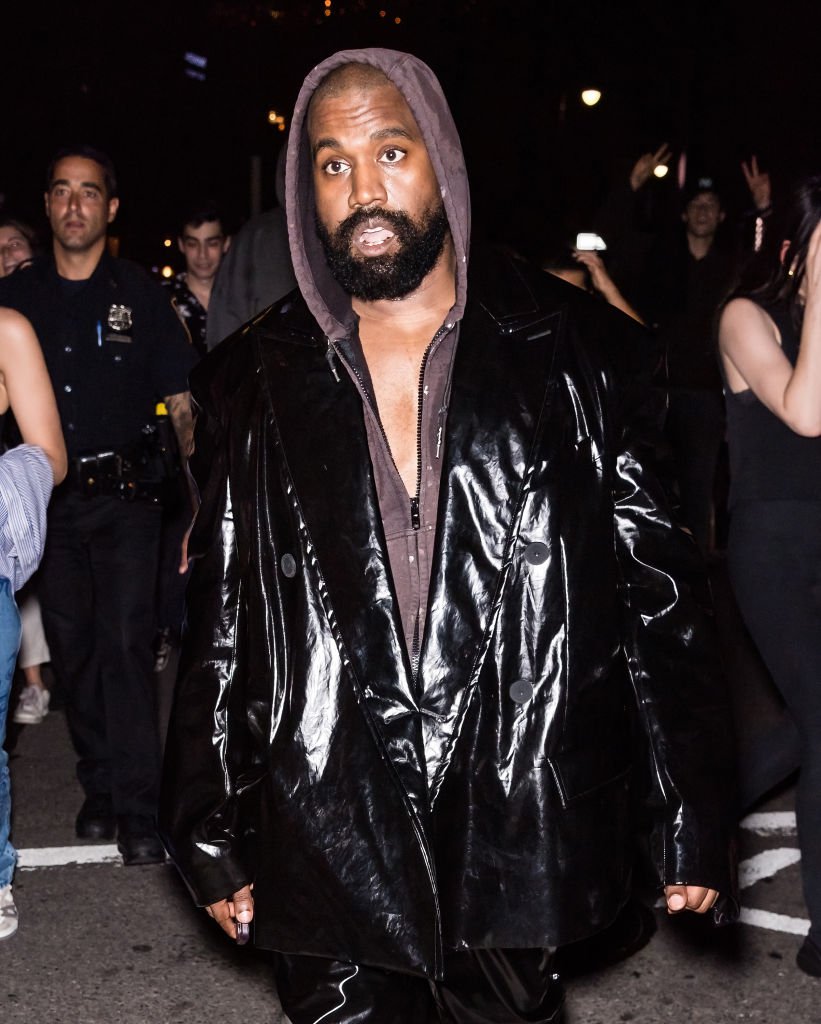 'These public acts of spectacle are not what we or the millions of tourists who come here each year wish to see and we take a very dim view of it,' the source said, adding that they hope Kanye and Bianca receive a fine.
It's not known if the couple are still in Venice as on Friday to attend a festival. Bianca, who worked as an architect for his Yeezy brand, was not seen with him.
It comes after a spokesperson for the boat company condemned the couple's antics and said the captain's view was blocked by another staff member and he was therefore unable to see what was happening.
The couple had spent several weeks in Italy and had upset locals with their array of outlandish and revealing outfits.
It's claimed that Kanye and Bianca tied the knot in a private wedding ceremony in January but a marriage certificate was not found, suggesting that the marriage is not legal.
Metro.co.uk has reached out to Kanye's reps and Venice Police for comment.