has hit out at winger following the footballer being accused of .
The Countdown star and United fan previously called out the club over potentially being reintegrated into the squad, saying she would if that happened.
Riley, 37, has now called for domestic abuse experts to be involved in 'the club's processes' as she asked on X, formerly know as Twitter: 'Is anyone doing any due diligence on these players?'
'Heinous stuff described in these accusations,' she added, referring to the allegations against Antony.
The Brazilian football player, 23, has been over the accusations, which saw Gabriella Cavallin claim that he attacked her, damaging her breast implants and cutting her finger.
Cavallin had previously made accusations against Antony, with the Brazilian international saying he was 'falsely accused', but she has now made fresh claims against the former star, who signed for United from his previous club in an £85.5million deal in September 2022.
Antony is being investigated by police after Cavallin told Brazilian outlet of an incident on 15 January: 'I don't remember exactly who the fight was about, but it was someone I had been with years ago. He punched me in the chest and my silicone [implant] turned over.
'Then I came to Brazil for surgery to change the prosthesis. He said: "I didn't mean to hurt you, it was accidental, it wasn't a punch, I just pushed you, I just held you against the wall."'
Describing another alleged altercation on May 8 which ended with her cutting open her finger, the 23-year-old DJ and influencer claimed that she was locked in the house by the sportsman 'with my finger open, all hurt'.
She also said that he 'broke my things [and] took my passport'.
Cavallin says there were a number of attacks between June 2022 and May 2023, including Antony threatening to throw her from a moving car while she was pregnant.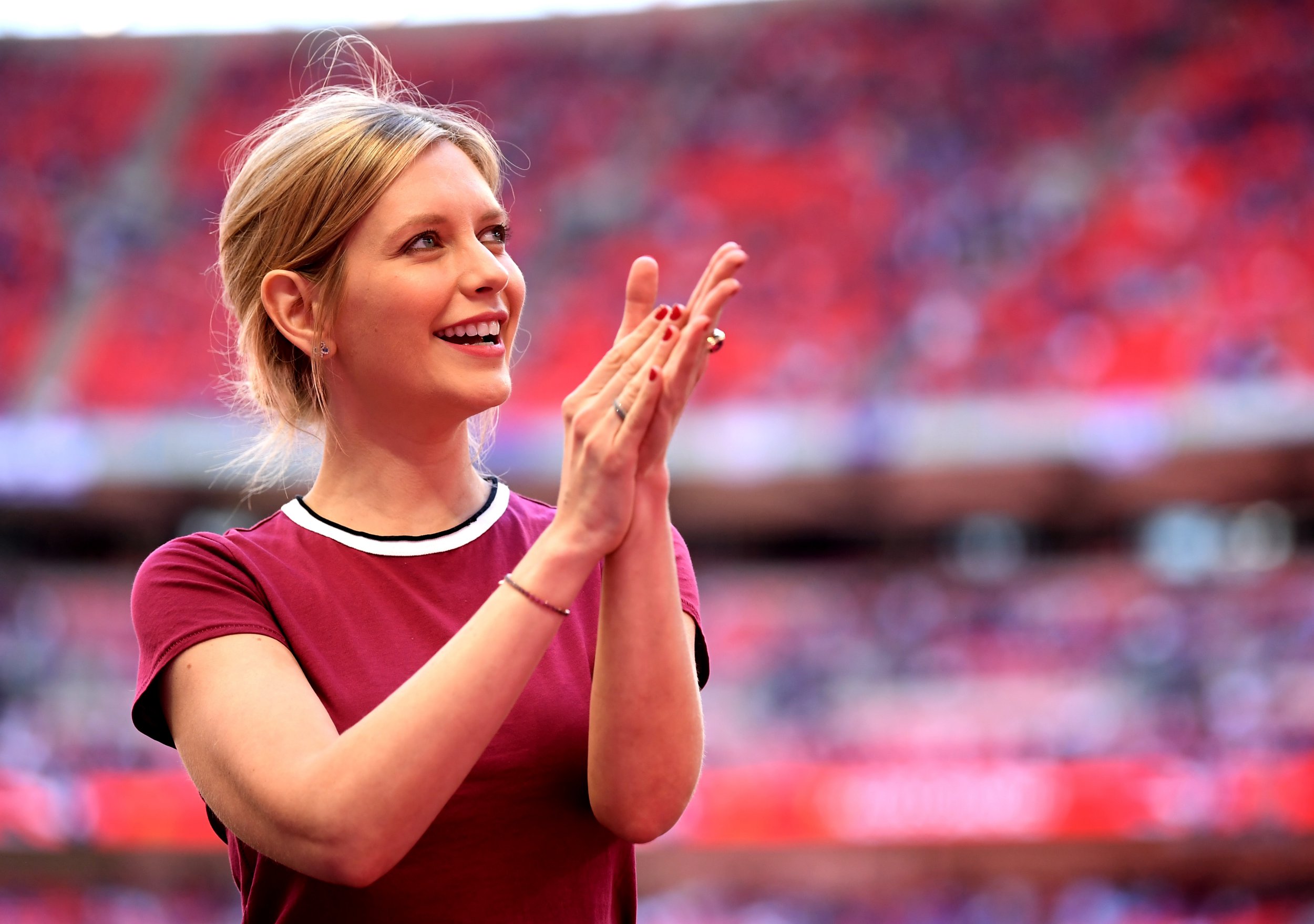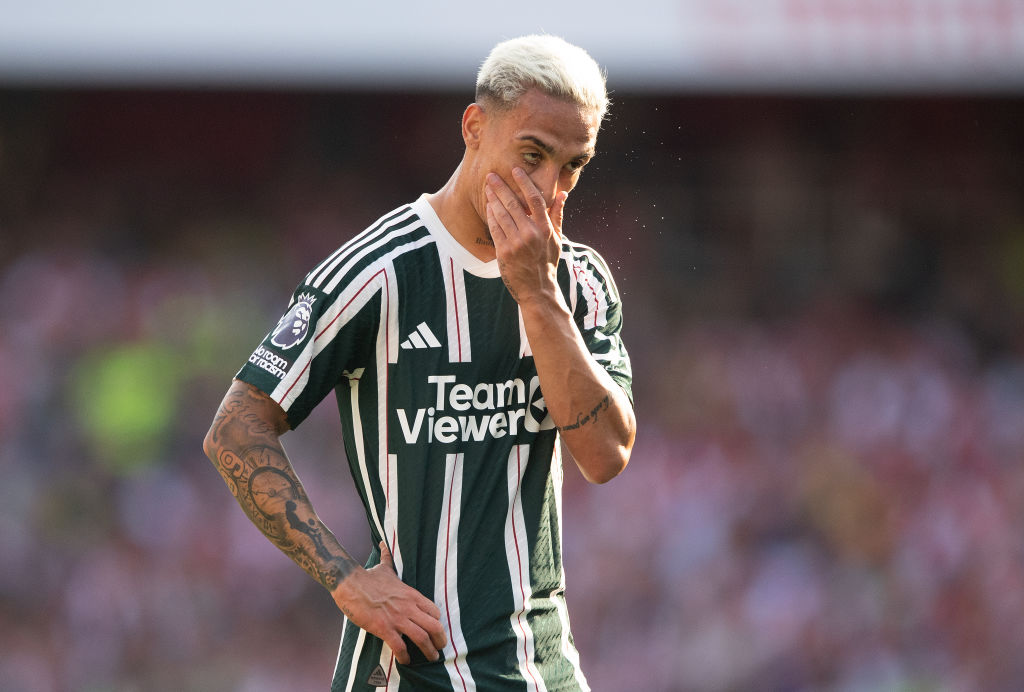 Antony posted a statement on on Monday evening denying the allegations, which read: 'Out of respect for my fans, friends and family I feel obligated to speak publicly about the false accusations I have been a victim of.
'From the beginning I have handled this issues seriously and with respect, providing the due clarifications to the police authority. The police inquest is under cover of justice, and therefore I cannot make its content public.
'However, I can say with confidence that the accusations are false and that the evidence already produced and more to be produced show that I am innocent of the accusations made. My relationship with Ms. Gabriela was tumultuous, with verbal offences from both sides, but I never practiced any physical aggression.
'Every time, whether in testimony or in interview, she presents a different version of the accusations.
'Thus, I come to deny the accusations made and inform that I remain at the full disposal of the Brazilian authorities to clarify what is needed. I trust the ongoing police investigations will reveal the truth about my innocence.'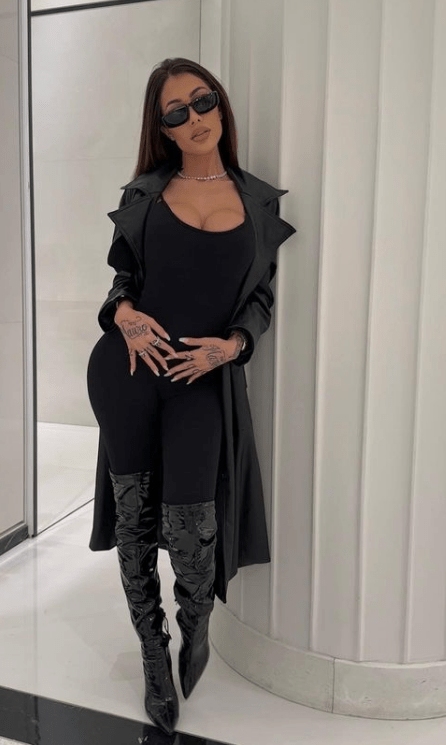 Cavallin is said to have filed a report to the Sao Paulo Civil Police concerning allegations of physical and verbal abuse by Antony while on holiday in Brazil during June 2022, when she was pregnant, as well as making a separate complaint to Greater Manchester Police (GMP).
In a statement to , GMP said: 'Greater Manchester Police is aware of the allegations made and enquiries remain ongoing to establish the circumstances surrounding this report. We will not be commenting any further at this time.'
Former player Greenwood was announced as leaving the club in late August, with the 21-year-old having been suspended from play by United since January 2022by  Police with attempted rape, controlling behaviour, and assault.
He denied the charges, which were later dropped by his accuser.
In , Riley praised and shared Women's Aid statement on the matter while also reposting a tweet clarifying that Greenwood had not been 'cleared' of any charges.
Previously, long-time Manchester United fan Riley made her own comments online, urging them to drop Greenwood.
'It would be devastating for my club to contribute to a culture that brushes this under the carpet. I really hope they do the right thing.'
Following Greenwood's departure however, she was less than impressed by Manchester United's statement on the matter as it included the term 'cleared of all charges'.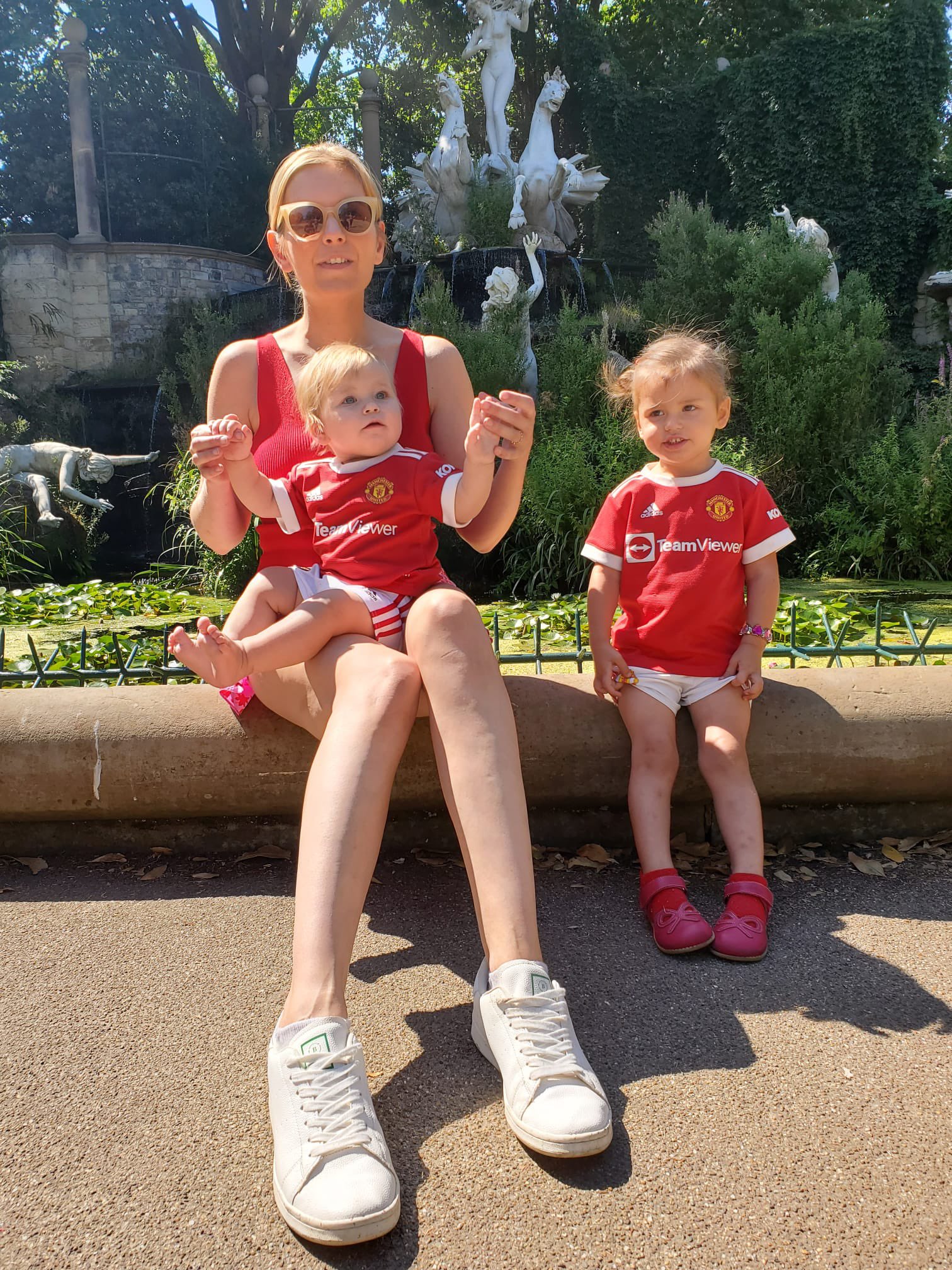 , she warned that it would 'put wind in the sails of abusers and send a message to victims it's more trouble than it's worth to report abuse.'
The mathematician added that 'United missed an opportunity to show zero tolerance to domestic abuse', and while they had made the 'right decision' it was with a 'horrendous statement'.
Metro.co.uk has contacted Manchester United for comment.