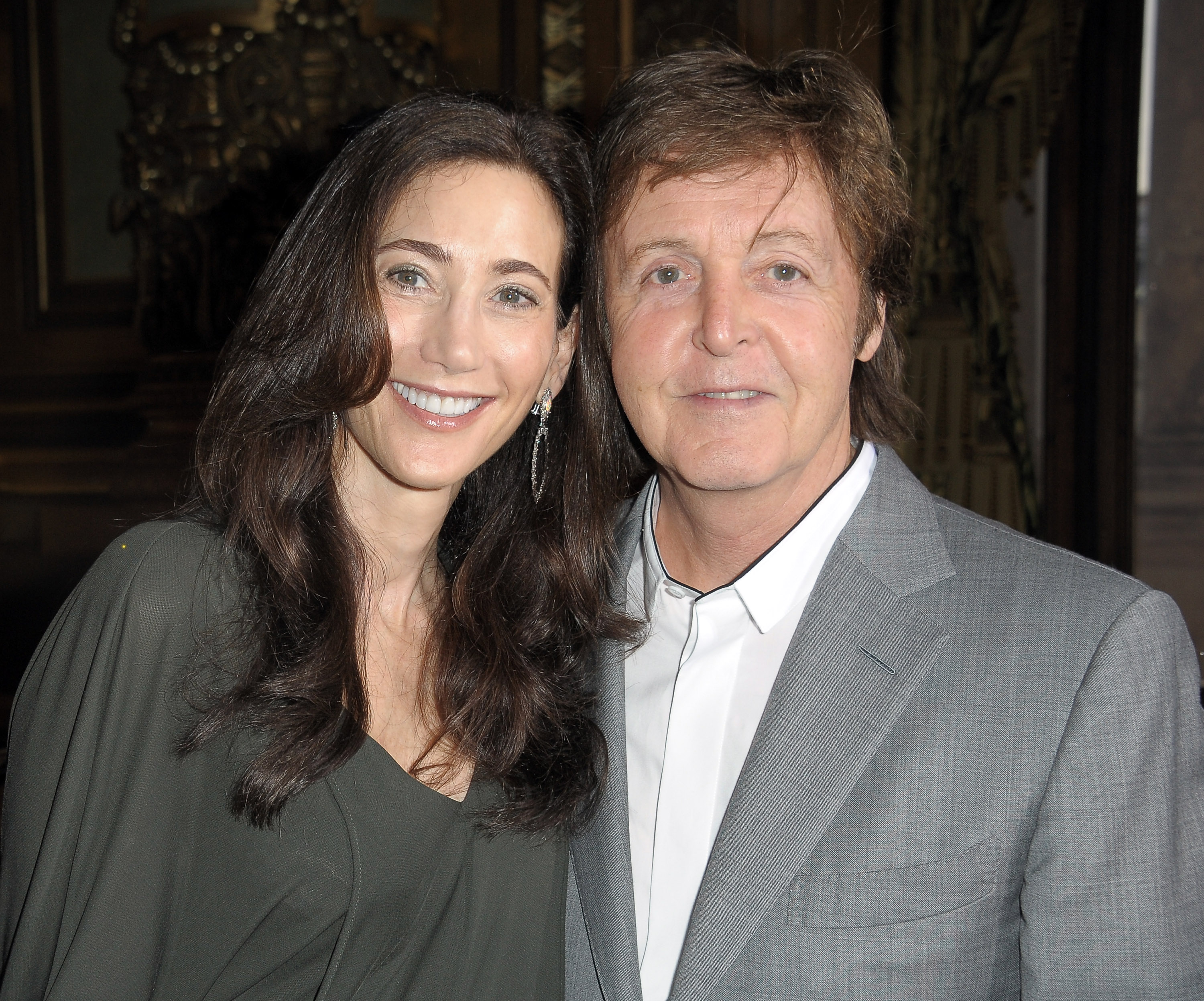 Sir admitted that he found his pre-bedtime habits 'a little too exciting'.
The Beatles legend, 81, revealed that he liked to settle down with a good book before falling asleep because he thought the shows Nancy, 63, tuned into in the evenings would leave him over-stimulated and wide awake.
He explained to his official website: 'I get ready for bed and the last thing I do is read. Nancy will often look at a series at that time, but I think it's not conducive to sleep because some of the things she'll watch are a little too exciting and the plot will keep you up all night!
'So I try to read biographies, which can be a little bit dry. After a few pages you start you yawn, the page goes fuzzy, so it's light off and straight to sleep. I like that!'
Sir Paul tied the knot with his third wife Nancy in 2011. 
However, the global superstar enjoyed catching up on new movies and TV shows while he was travelling and said that he was currently enjoying Breaking Bad prequel series'Better Call Saul – starring Bob Odenkirk.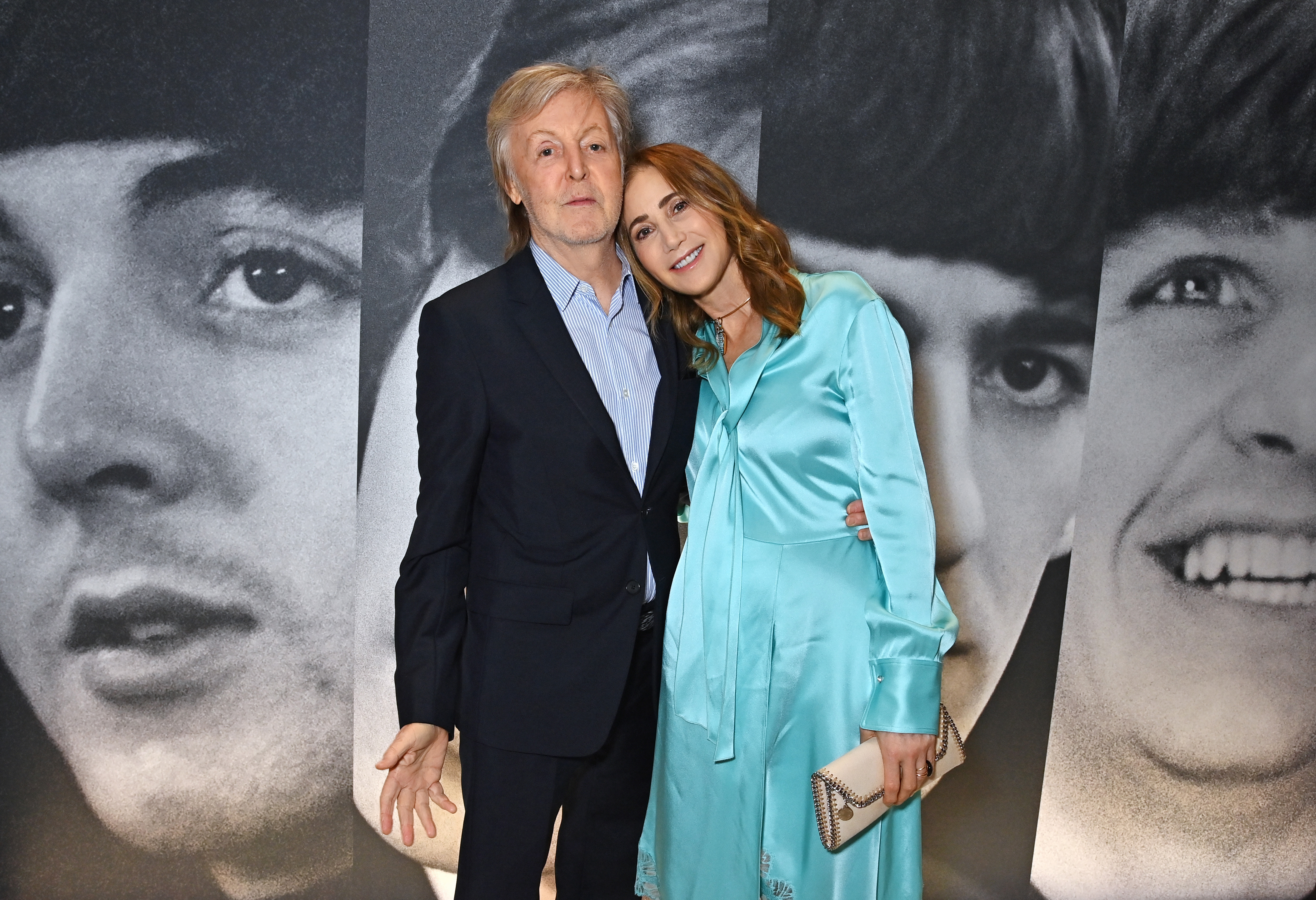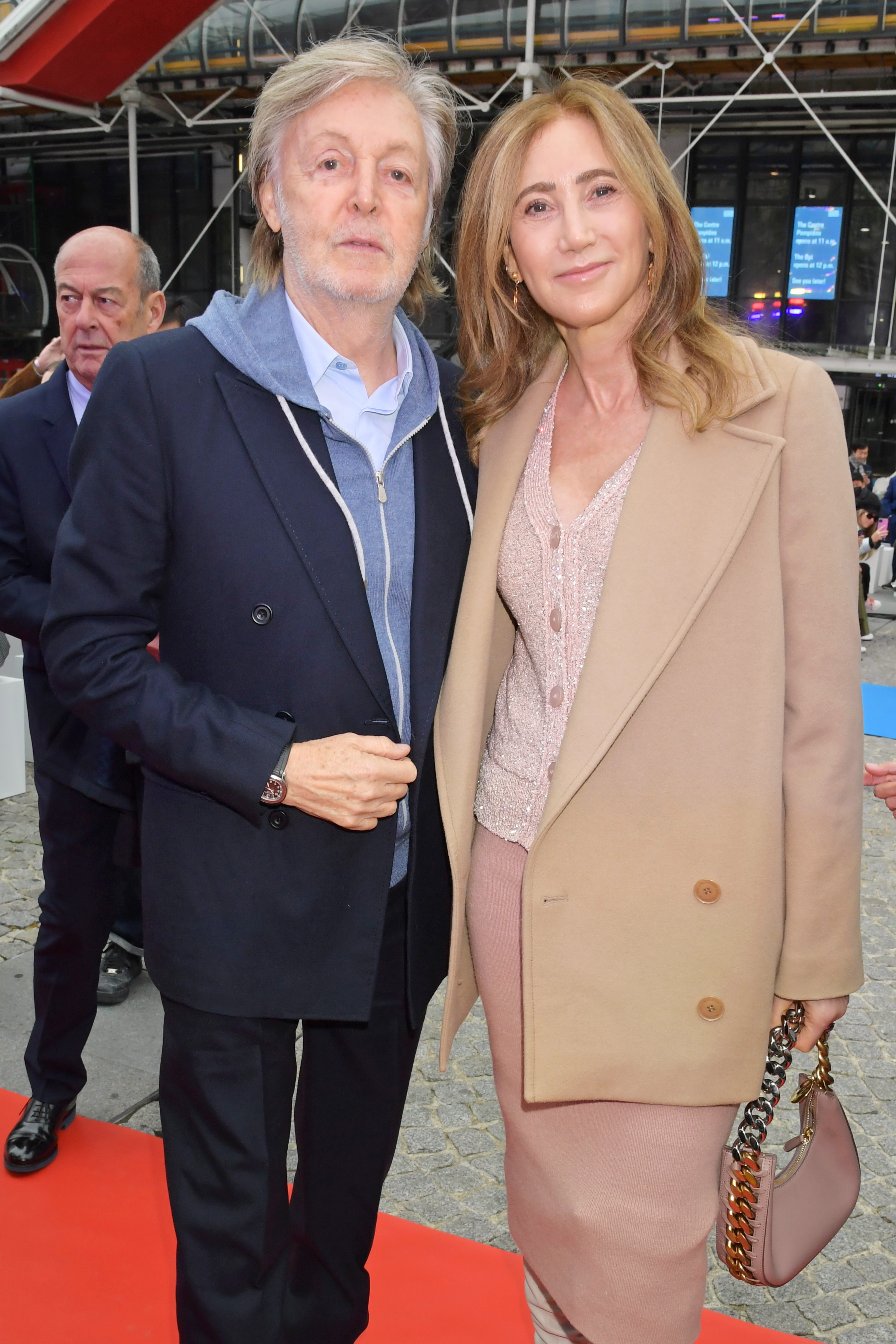 He continued saying: 'I watch movies. So when I travel from London to New York, its normally a seven-hour journey so I end up watching about three movies, and in the middle of it all I try and have a meal.
'I just go to New Releases and unfortunately they're not new – I've seen most of them! They don't update them quick enough for me. I scan through and think "Ah, I've been meaning to see that".
'On car journeys, I watch stuff on my iPad which can be films or series. I'm currently on Better Call Saul and it's a good one.'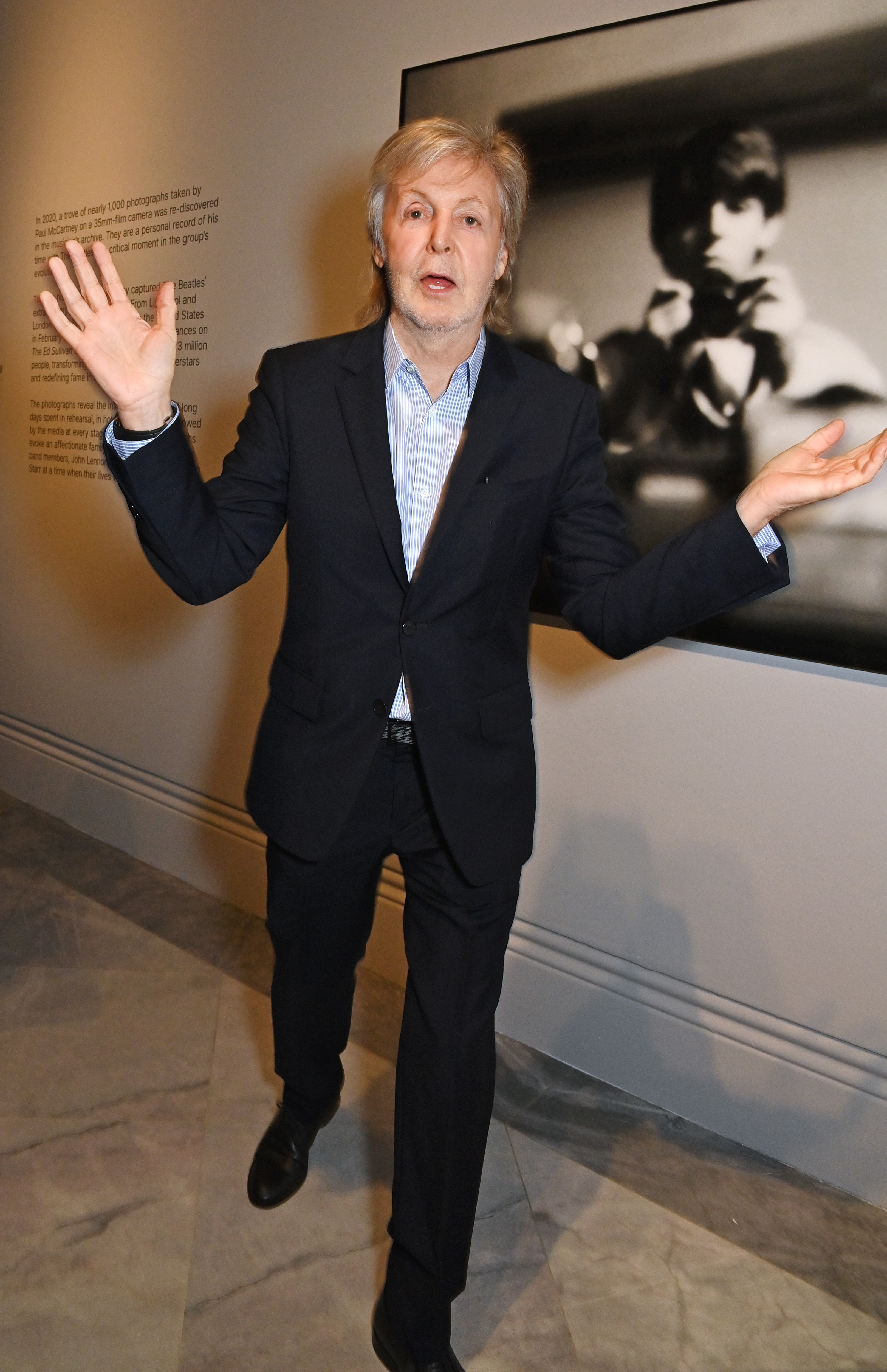 Paul revealed that he was also considering taking up knitting as a way to release tension in the midst of his busy life.
He went on to explain: 'I don't knit, I imagine that would be quite cool, actually. Tom Daley knits and so does Michelle Obama, and I get why they do it; it must be a great release of tension.'