is not here for critics of her head-turning look at NYFW, slamming those who branded her 'unacceptable'.
The Uncut Gems actress is used to , and is never one to shun a good fashion moment.
However, the 33-year-old admitted that her latest efforts – at Naomi Campbell's Pretty Little Thing launch – got her in some 'trouble'.
'There were a lot of haters, being like, "This is unacceptable. This is setting such a bad example." But, it's like, "Why?" It's just my body,' she told .
'Is my body ugly? Is my body a crime? Did my body slap your grandma? The way that they were acting, it was like, What the heck!'
The fashionista went a little morein New York on Wednesday night, opting for a sheer, strapless silver dress and dramatic black wings.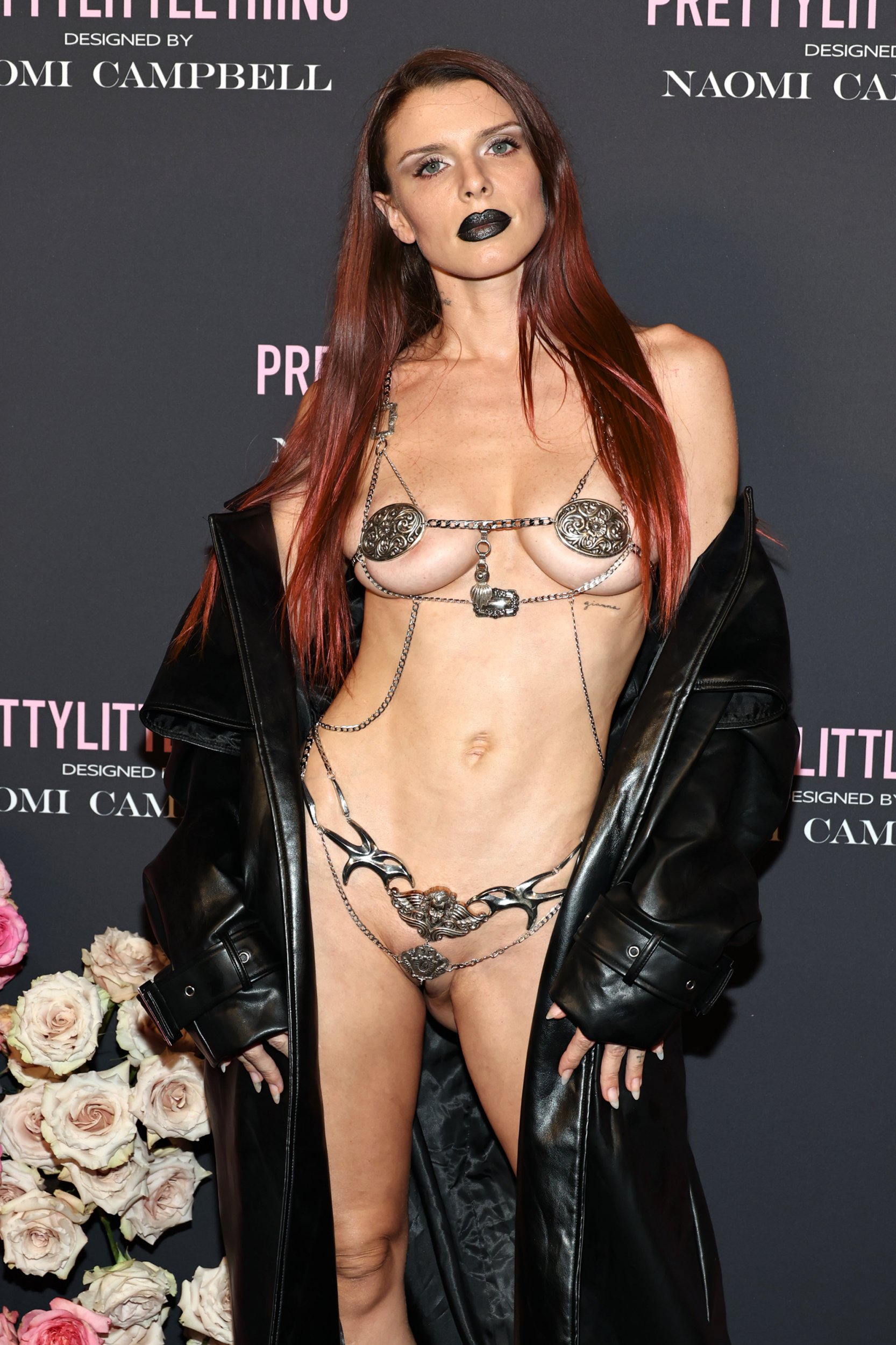 Julia also insisted that she only gets dressed up in headline grabbing options for special occasions, promising that she's a lot less glamorous behind closed doors.
'If people could see what I dress like in my day to day, it's literally like boxers, stained, dirty T-shirts, Adidas slides. It's not this,' she added.
'That's why when I do get dressed up, I want to go all out because my real life is so unglamorous.'
Even a toned-down Julia Fox is more glamorous than we'll ever be…
The model recently made headlines when she took a stroll down memory lane after storming down the catwalk for Dsquared2 in Milan.
In June, she shared a glimpse into a very memorable stint on the runway with the brand, unpacking her love for their clothes.
'After a string of rejections my manager once reassured me "your people will find you", I've clung to those words for dear life and this is one of those moments,' she wrote at the time.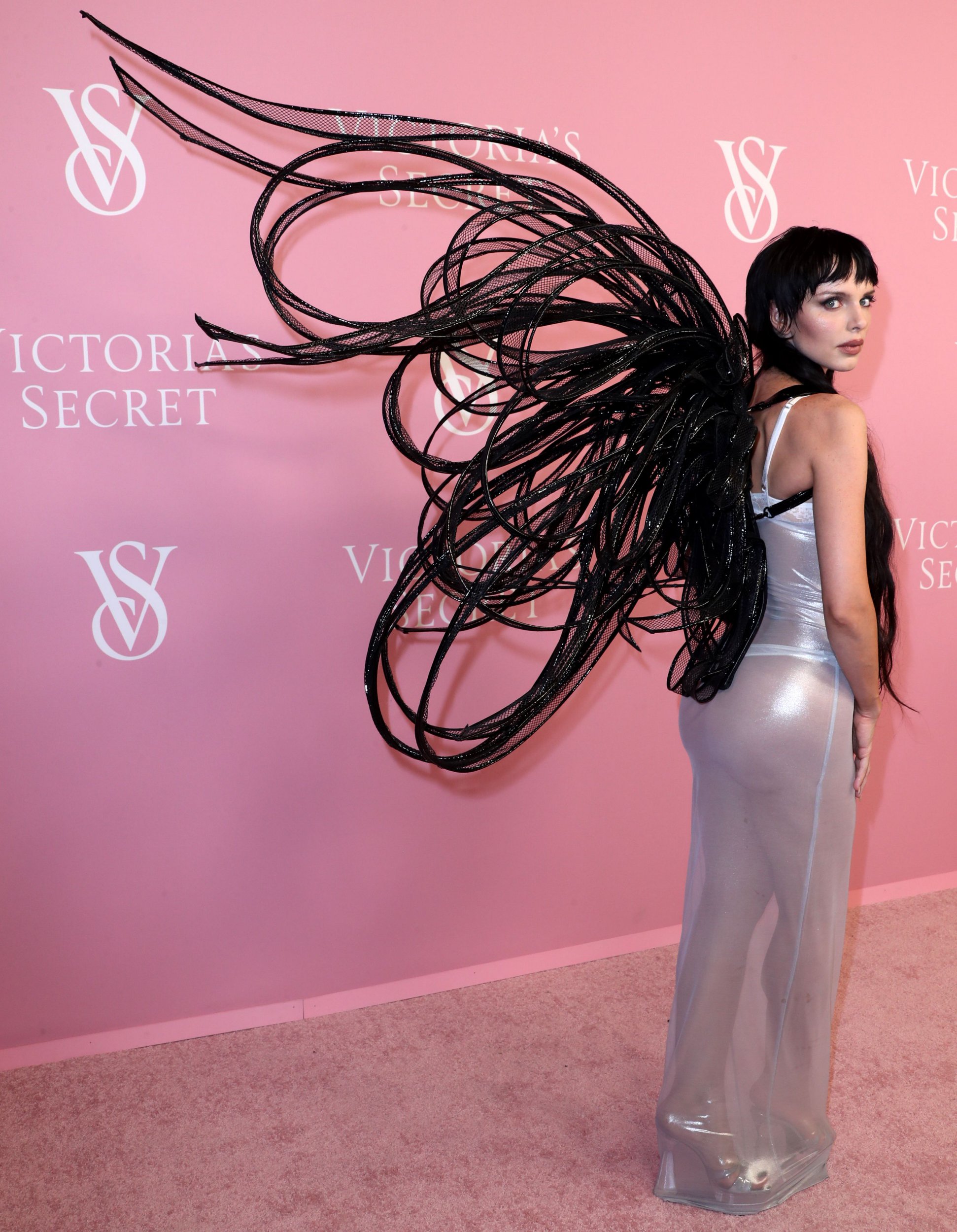 'I've loved @dsquared2 since way before I could even afford it! (I used to get it using the five finger discount iykyk).'
'To be in Milan, the city I was born in, surrounded by people who inspire me and push the "boundaries" of fashion is beyond a dream come true.
'Dean & Dan, never change. It was love at first sight for me. Thank u to my city sister @haleywollens for dreaming this up for me [sic].'
Never, ever change, Julia.