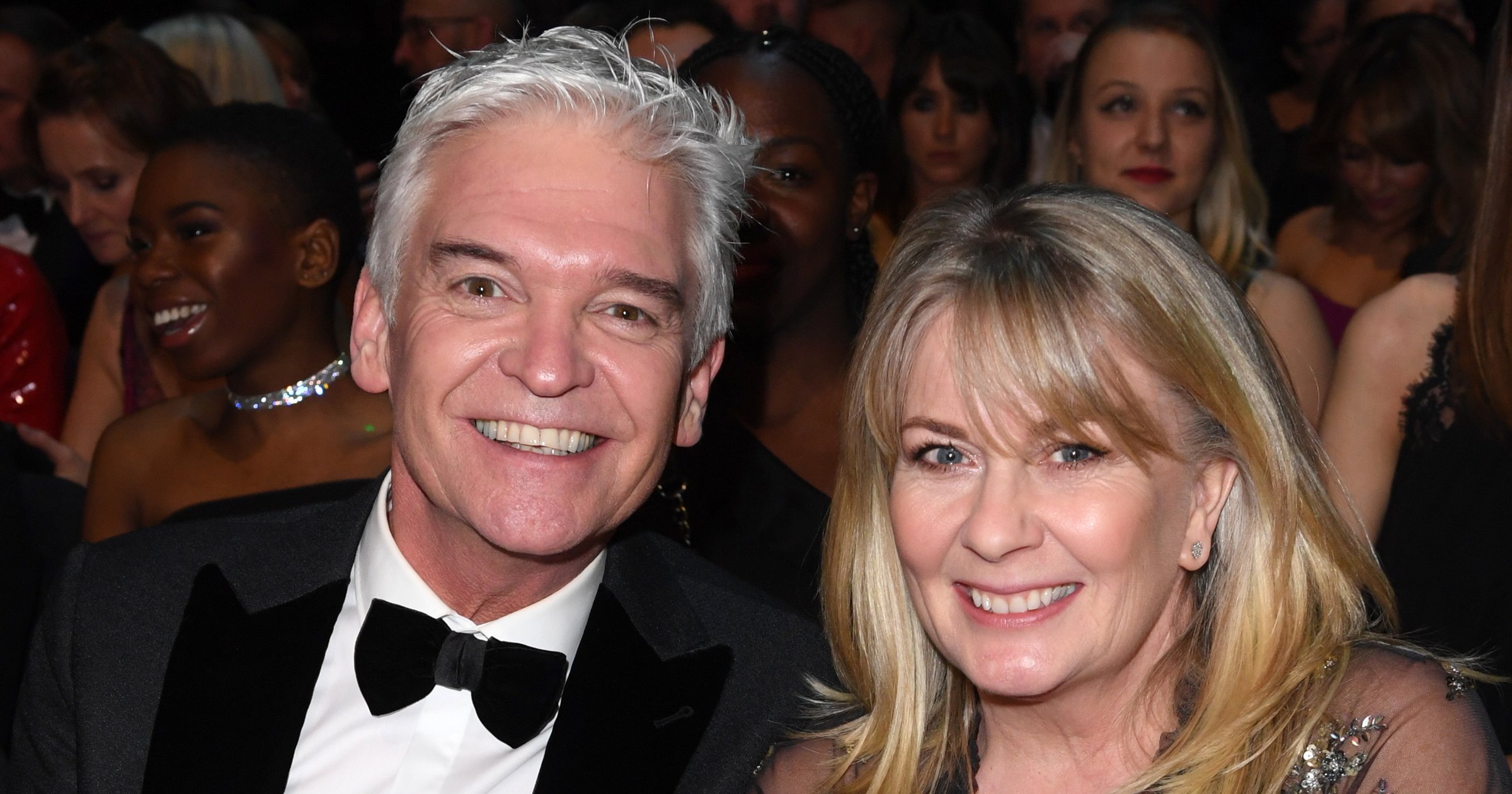 and his estranged wife Stephanie are said to be back on 'speaking terms' following his bombshell affair confession.
Earlier this year, the former presenter, 61, shocked everyone by dropping a tell-all interview in which he admitted to having an 'unwise but not illegal' affair with a male colleague.
Phillip and with immediate effect after lying to colleagues and loved ones about his relationship with the much younger man.
His affair took place while he was still married to Stephanie, 59, whom he wed in 1993 and shares two grown-up daughters with.
Phillip said after he confessed, but it looks like they're starting to patch things up.
According to , the broadcaster –– is now closer with Stephanie and daughters Molly and Ruby, who were distraught back in May when he told them about his affair.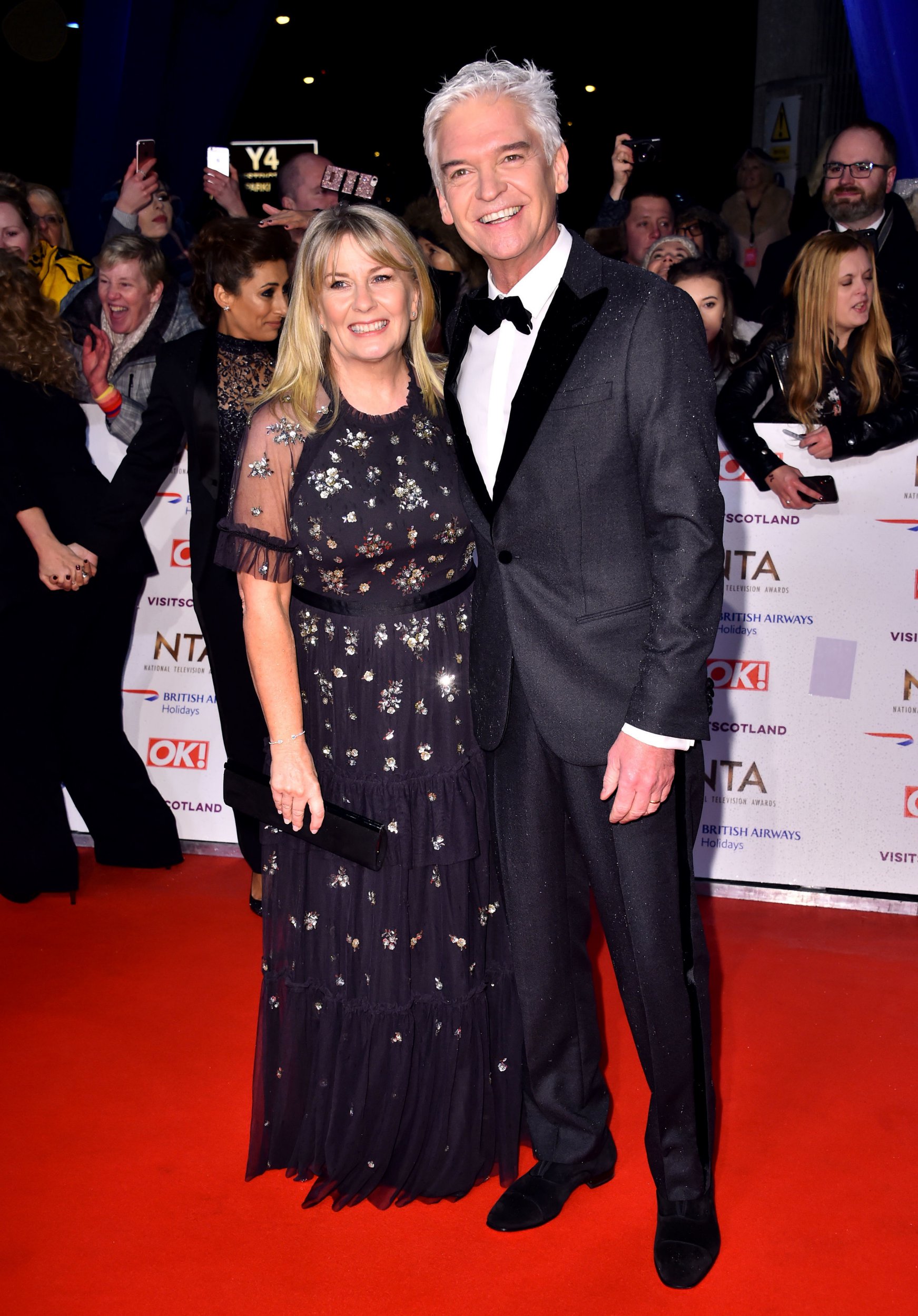 He also didn't return to the family home in Henley-on-Thames, Oxfordshire, for a number of weeks.
However, it's said that Phillip now visits the property regularly and spends time with Stephanie, also doing odd jobs around the house.
What's more, Phillip is reportedly having regular therapy sessions.
This comes after he admitted to experiencing suicidal thoughts, and saying Molly, 29, and Ruby, 27, were
According to the publication, the former Dancing On Ice host has turned to counselling as he processes losing the job he loved, his friendships, and his 'status as one of the UK's top presenters.'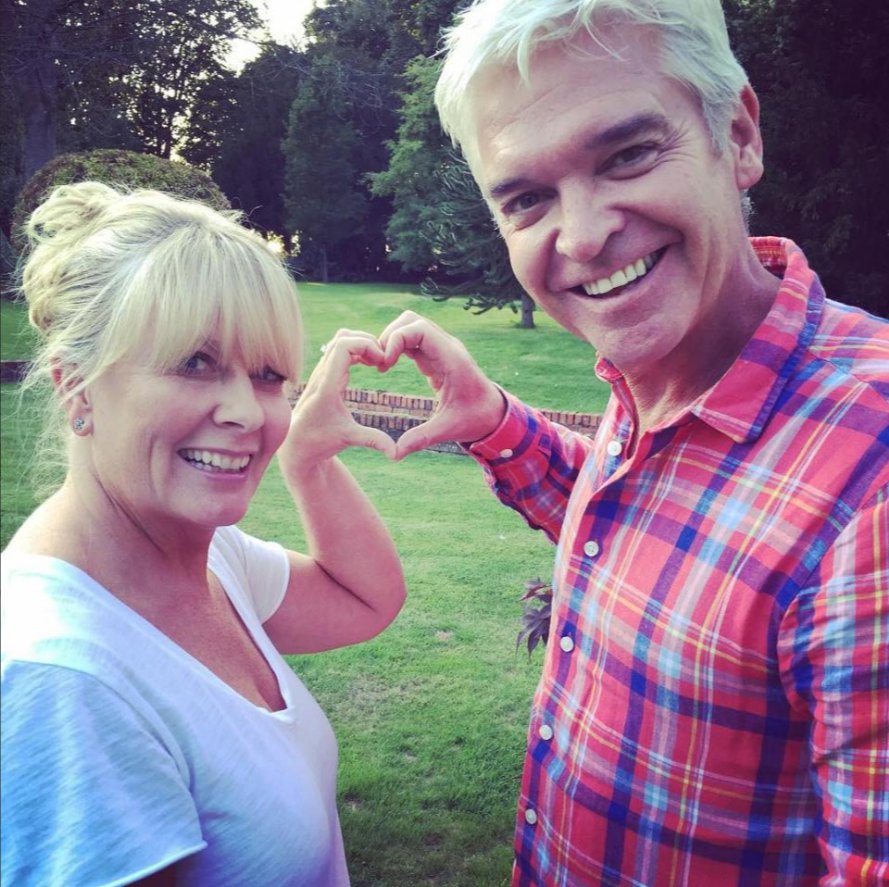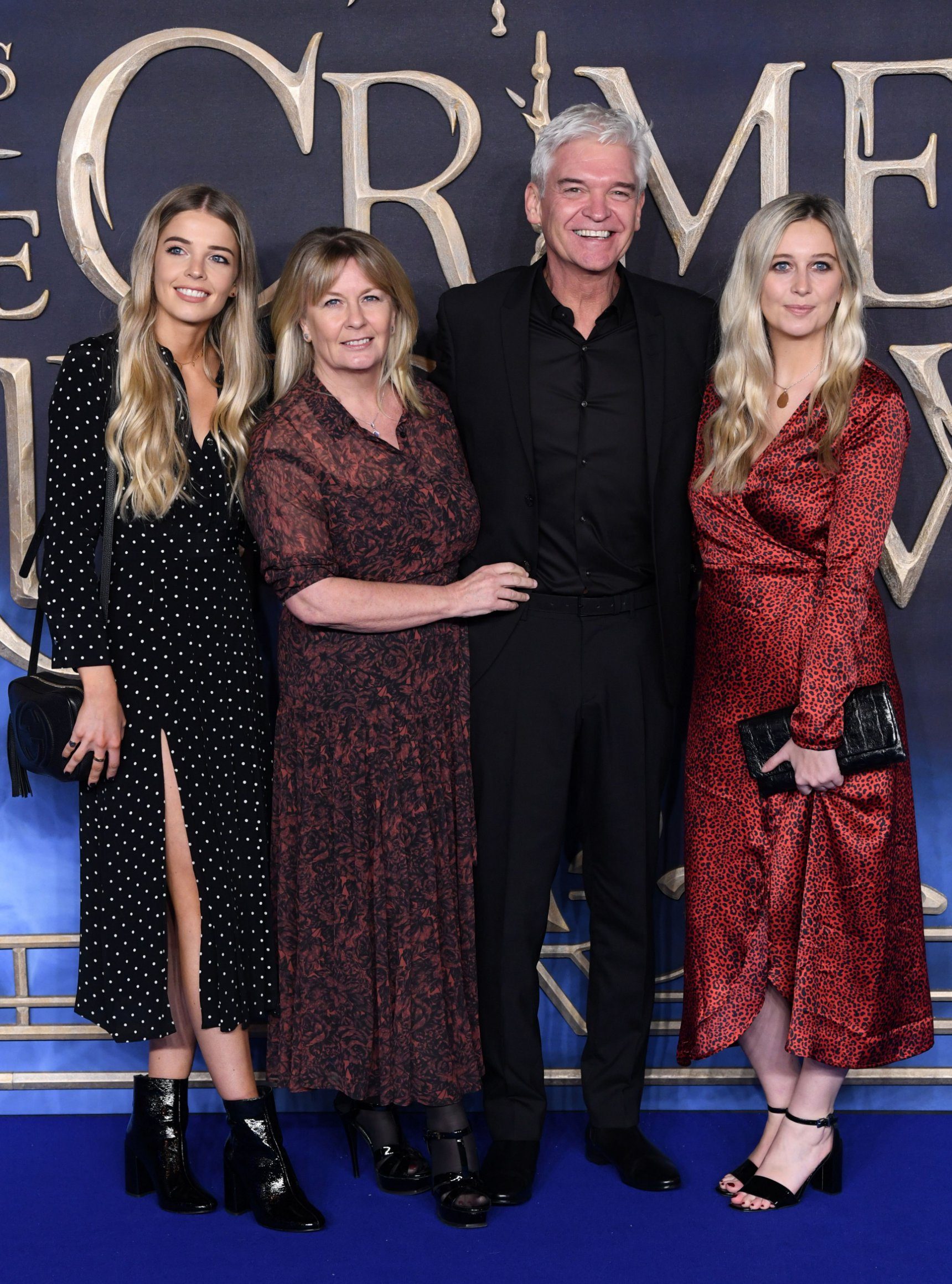 'He is spending a lot of time talking to a therapist, at least once a week,' an insider claimed.
'That's what he is mainly doing right now, reflecting on what he did wrong and trying to come to terms with his new life.
'It has all been an incredible shock for him and he is struggling to get his head around it.'
They added: 'He feels like he needs to have someone professional to talk it all through with.
'The situation has put a lot of stress on his family and he decided that he needed another outlet.'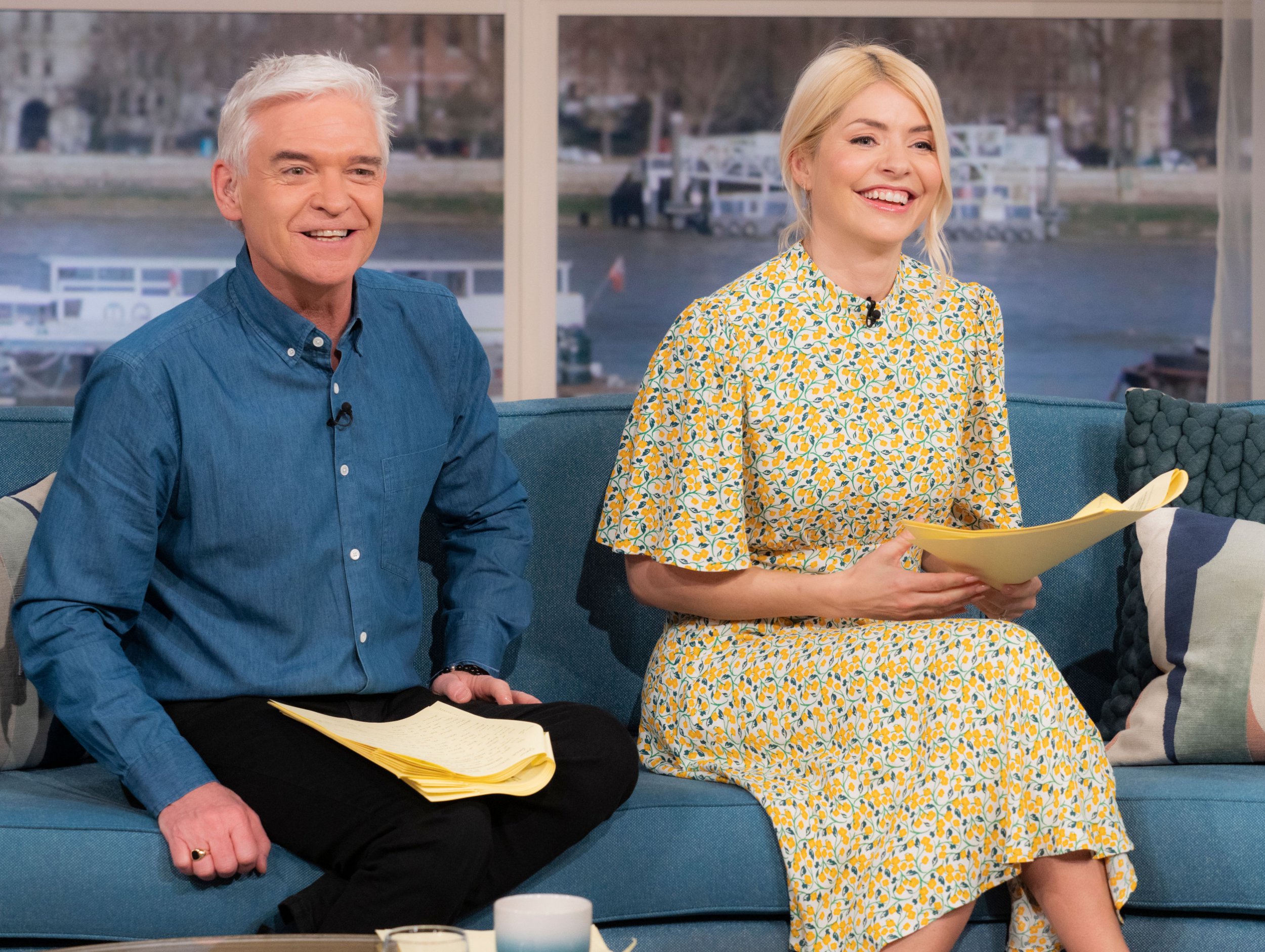 This comes after– who he co-hosted This Morning with for over 13 years – on Instagram.
It looked as though further distancing themselves from Holly who has always maintained that she had no knowledge of Phillip's affair until it was shared publicly.
At this year's National Television Awards – where on the daytime award for the first time in 12 years – Holly reflected on a turbulent year for the show.
She stated: 'It has been a difficult year for everybody, but what's lovely is you find that people rally around you and the goodwill is there.
'People want things to move on. It feels different.'