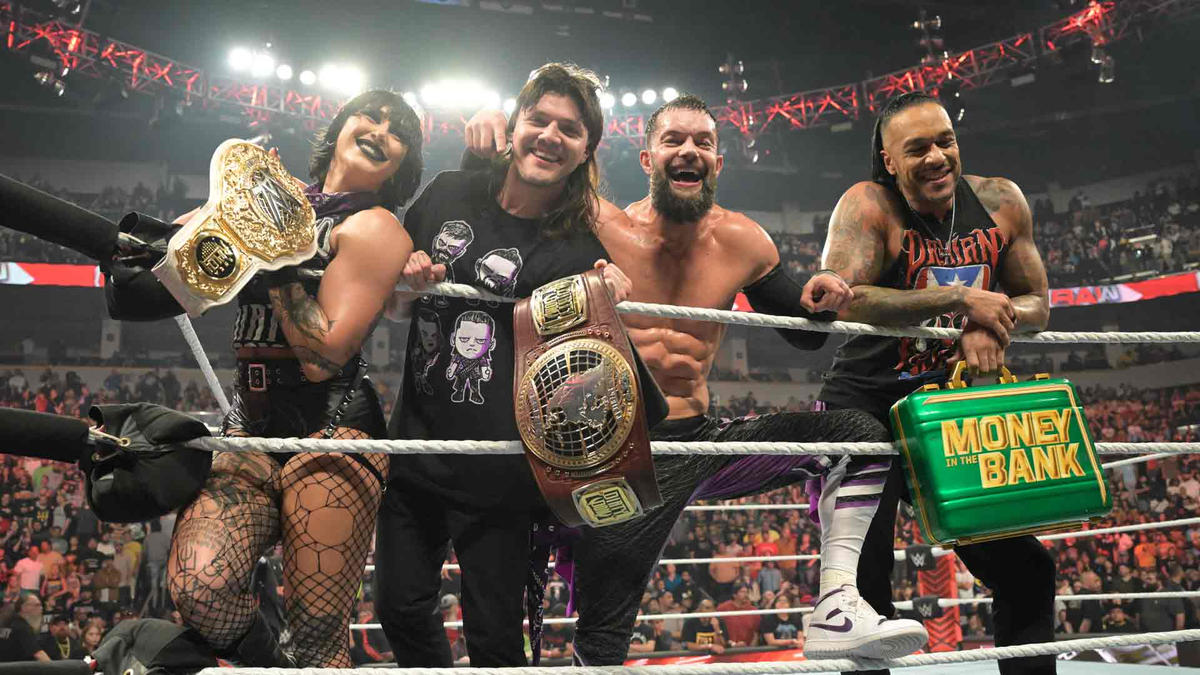 Tonight's episode of Raw is the end of an era as Vince McMahon prepares to .
The sports entertainment giant is still at the top of the professional wrestling mountain, and McMahon has owned the company for over 40 years, while still serving as executive chairman to this day.
In January 1993, he launched Monday Night Raw as the promotion's flagship show, and it's continued to be a forced in television and wrestling ever since.
However, this week to 's parent company Endeavor with WWE and UFC merging to form $21 billion- dollar brand TKO.
In a press release last week, Endeavor and WWE announced they 'expect to close the previously announced transaction to form TKO Group Holdings, Inc. ("TKO") on September 12, 2023′.
With the deal set to go through on Tuesday, that means tonight's episode of Monday Night Raw will be the last one before the historic sale, and thus the final broadcast of the McMahon-owned era.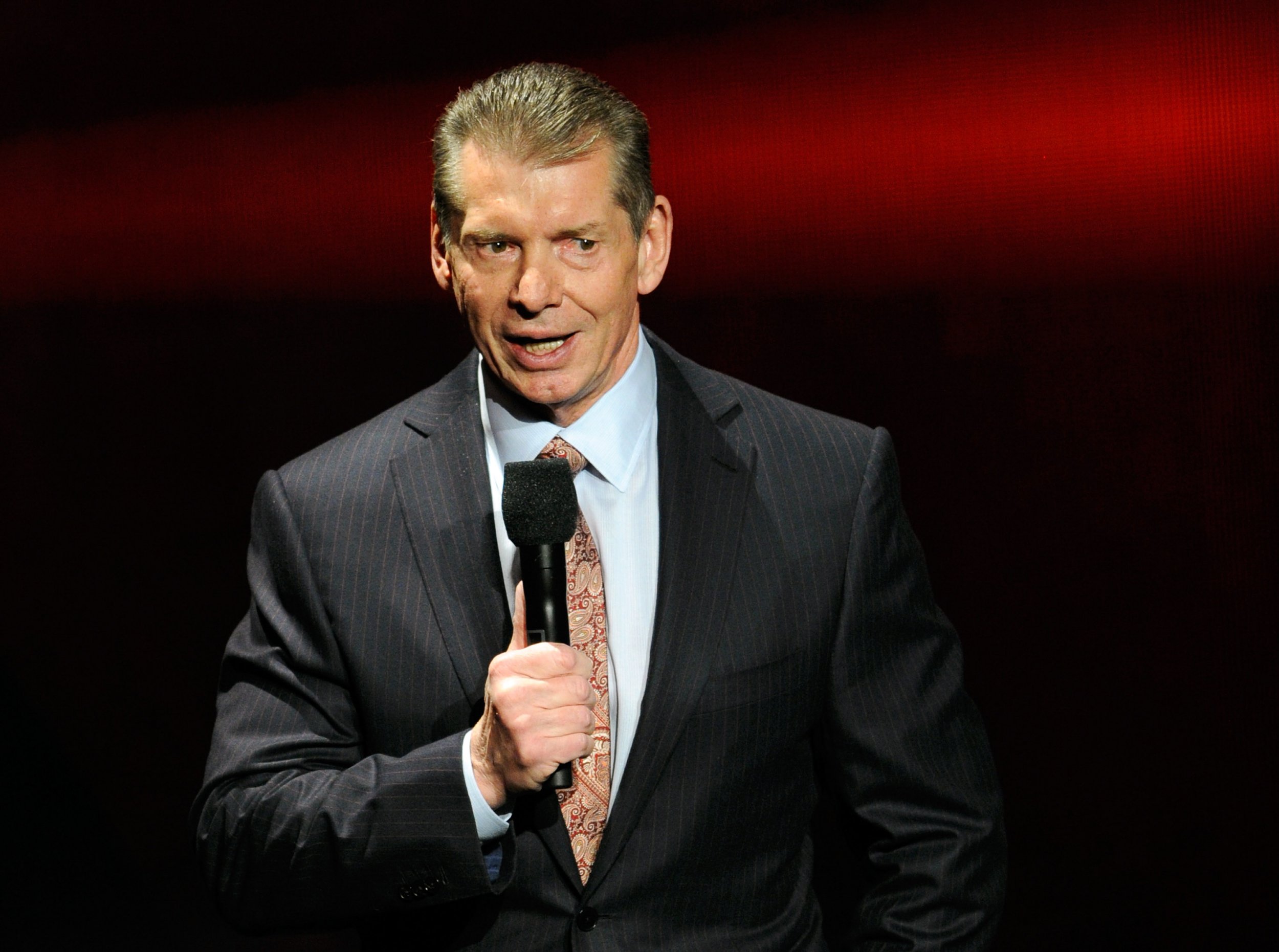 News of WWE being sold to Endeavor was officially announced the morning after WrestleMania 39 in Hollywood back on April 3.
At the time, it was confirmed Endeavor CEO Ari Emanuel will serve in the same role for TKO Group, while  will be the executive chairman for the new company.
The new owners will have a 51% stake in the new firm, while WWE shareholders will hold the remaining 49%.
TKO will also see Dana White continue as president of UFC, and Nick Khan will serve the same role on the WWE side of the operation.
In a statement back in April, McMahon said: 'Given the incredible work that Ari [Ariel Emanuel, CEO of Endeavor] and Endeavor have done to grow the UFC brand – nearly doubling its revenue over the past seven years – and the immense success we've already had in partnering with their team on a number of ventures, I believe that this is without a doubt the best outcome for our shareholders and other stakeholders.'
He continued: 'Together, we will be a $21+ billion live sports and entertainment powerhouse with a collective fanbase of more than a billion people and an exciting growth opportunity.'
McMahon added that he was looking forward to 'working closely' with Emanuel, as well as the management teams at Endeavor and UFC, so they can all take their respective businesses 'to the next level'.
While there are naturally some changes coming to the board of directors, at the moment it's expected that Triple H – real name Paul Levesque – will continue with his role in charge of creative.
WWE Raw airs Monday nights at 1am on TNT Sports 1.