has said 'expunging' is the only solution to the furore.
The former actor, 45, was widely condemned for a that aired on on Tuesday night, which has resulted in from the channel.
However, Evans, who is known as Ava Santina on X, formerly Twitter, has called for GB News to go one step further who recently split from fiancée weeks before their wedding day.
The political correspondent, who works for online news site Joe, said on a posted to her employer's channel: 'I don't see a way out of this apart from expunging Laurence Fox from the channel and if they don't… I don't want to frame it in a way that I'm giving them an ultimatum because I'm not, but I do think it does raise questions for the and raises questions for the Conservative party.'
Evans echoed remarks during which she asked culture secretary Lucy Frazer if it was appropriate serving Tory MPs, including deputy chairman Lee Anderson, have shows on a channel that broadcasts damaging views about women.
The journalist continued: 'I don't see how they should be comfortable with Jason Rees-Moggs, Lee Anderson, Esther McVey – elected members of parliament alongside someone who genuinely cannot see a woman apart from through the lens of "Am I going to have sex with them or not?"
Evans, who previously said she was by Fox's rant, also hit out at GB News for not giving her the right to reply before the show aired and added what made her 'feel most sick' was being at the centre of a story she wasn't 'present' for.
She continued: 'This is actually nothing to do with me. This is a network problem. This is a presenter, guest, gallery, and production issues – that is nothing to do with me. I just so happen to be the person they are talking about.
'I'm just a commodity in this story. I'm just a vehicle for content. That's the part that makes me feel most sick.'
Laurence Fox's vile rant on GB News – in full
'We'reso I can say this: show me a single self-respecting man that would like to climb into bed with that woman, ever, ever, who wasn't an Incel?
'That little woman has been fed, spoon-fed oppression day after day after day… starting with the lie of the gender wage gap, and she's sat there and I'm going, if I met you in a bar and that was like sentence three, chances of me just walking away are just huge.
'We need powerful strong amazing women who make great points for themselves, we don't need these sort of feminist 4.0… they're pathetic and embarrassing. Who would want to shag that?'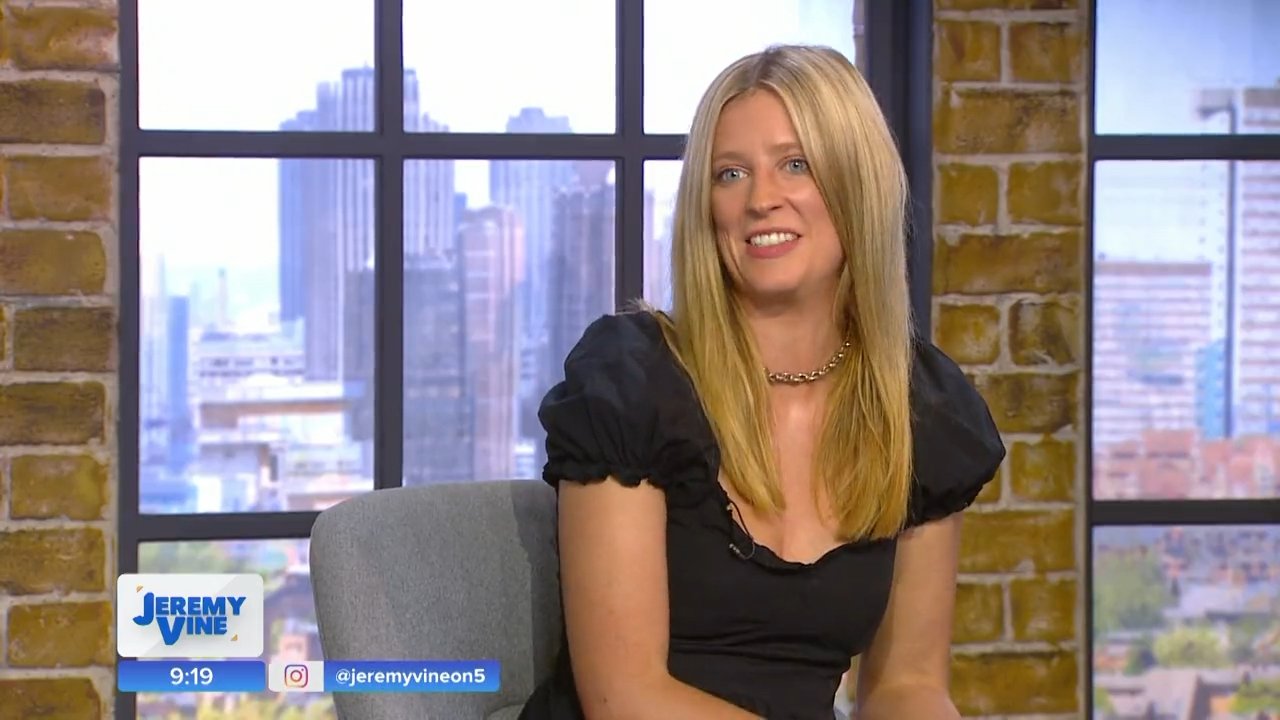 After the show, GB News said it had launched an investigation, branding Fox's comments 'totally unacceptable', and adding: 'What he said does not reflect our values and we apologise unreservedly for the comments and the offence they have caused.'
In a later statement confirming Fox's suspension, the broadcaster said it would be 'apologising formally to Evans today.'
However, during the Joe interview, Evans said she had not received an apology and that GB News hadn't even 'tried' to make contact with her.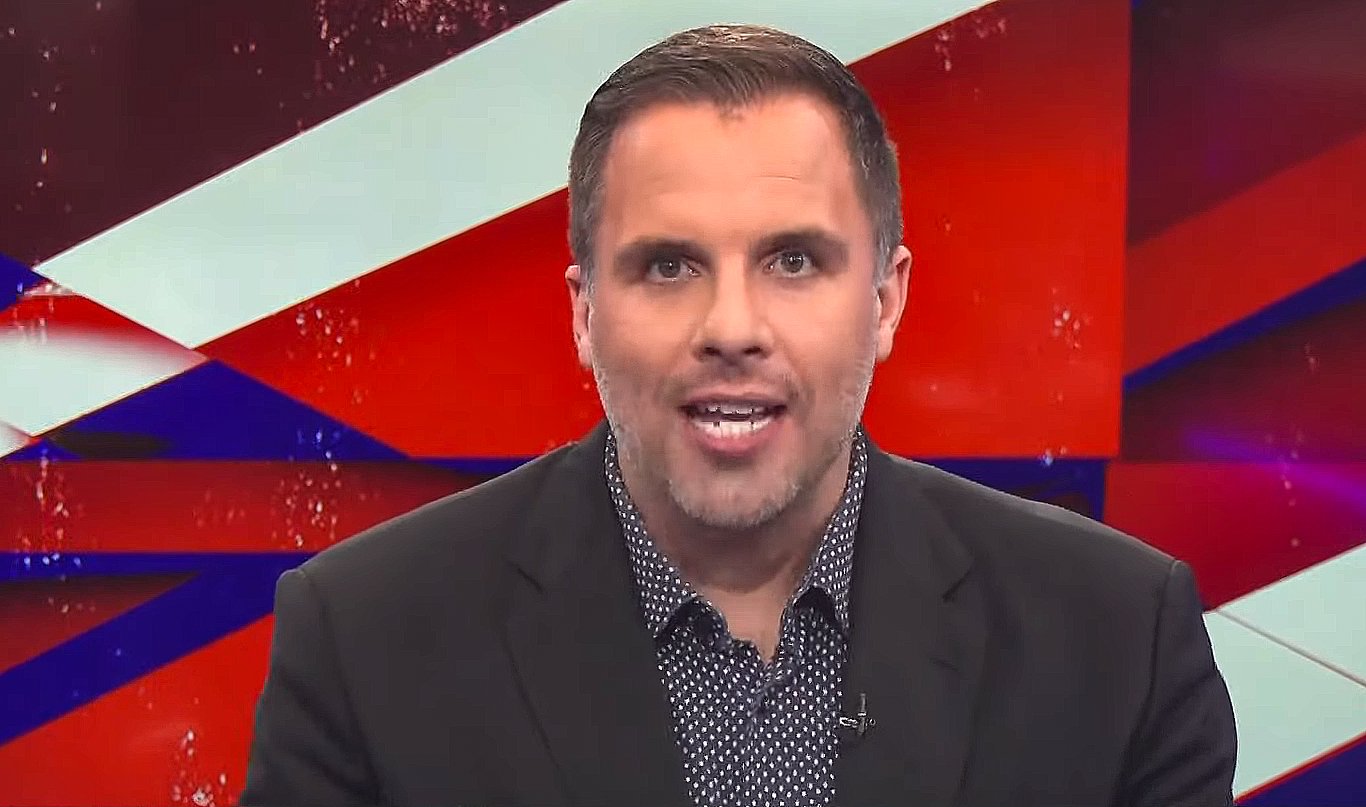 Fox, meanwhile, in a statement posted on X in which he said he stood by 'every word of what I said' and branded the attack 'free speech.'
During his rant, he made a , who he described as a 'little woman', including: 'Who would want to shag that?'
He also said: 'Show me a single self-respecting man that would like to climb into bed with that woman, ever, ever, who wasn't an Incel?'
Ofcom confirmed to PA News Agency they had received a 'number of complaints' about the comments.
'We are assessing these complaints against our broadcast rules and will publish the outcome as quickly as possible,' the media watchdog added.
Metro.co.uk has contacted GB News and the Conservative Party for comment.