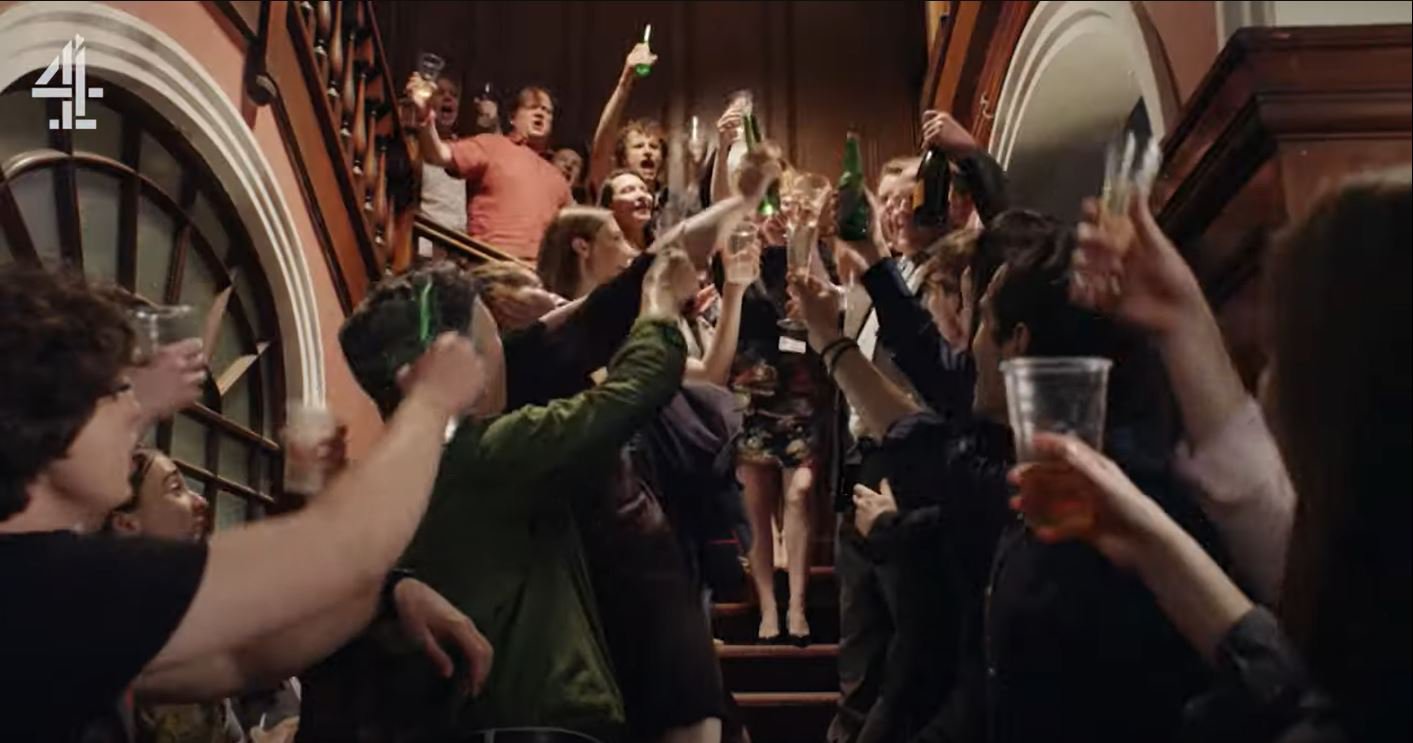 Three years aftergripped the country, the brazen rule-breaking of some of the nation's most powerful figures has now been turned into a TV series.
Hitting screens tonight, Partygate tells the story of how Prime Minister and staff broke lockdown rules when attending staff gatherings in 2020 and 2021 at 10 and several other buildings.
A dozen of these parties were investigated by the Metropolitan Police, three of which were attended by Johnson, with he, his wife Carrie and then Chancellor of the Exchequer Rishi Sunak, who became three of the 83 individuals issued fixed penalty notices.
, centring around two fictional Special Advisors- Grace Greenwood (Georgie Henley) and Annabel D'acre (Ophelia Lovibond).
Titled Partygate, the show will tell the inside story with re-enactments interwoven with news archive footage and documentary interviews.
As broadcaster Channel 4 has teased: 'Karaoke, suitcases of wine, ambushing cake… this factual drama tells the story of Covid from inside 10 Downing Street as staff kicked back at lockdown-breaching parties.'
While the two main characters are fictional, plenty of who found themselves under intense public scrutiny do feature in the drama series.
Georgie Henley as Gracie Greenwood and Ophelia Lovibond as Annabel D'acre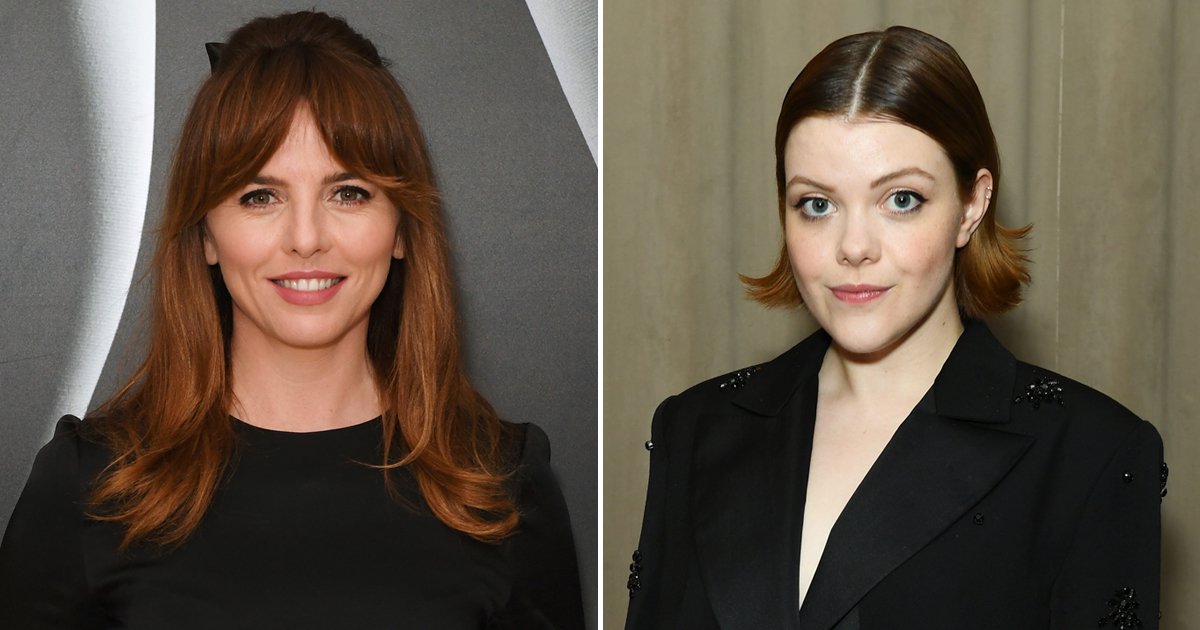 While this series is based on 'meticulous research' of real events and people, the two stars are some of the characters that have been introduced in this re-telling.
Georgie Henley, best known for her role in The Chronicles of Narnia, stars alongside Ophelia Lovibond, who recently played Carrie Johnson in This is England.
Jon Culshaw as Boris Johnson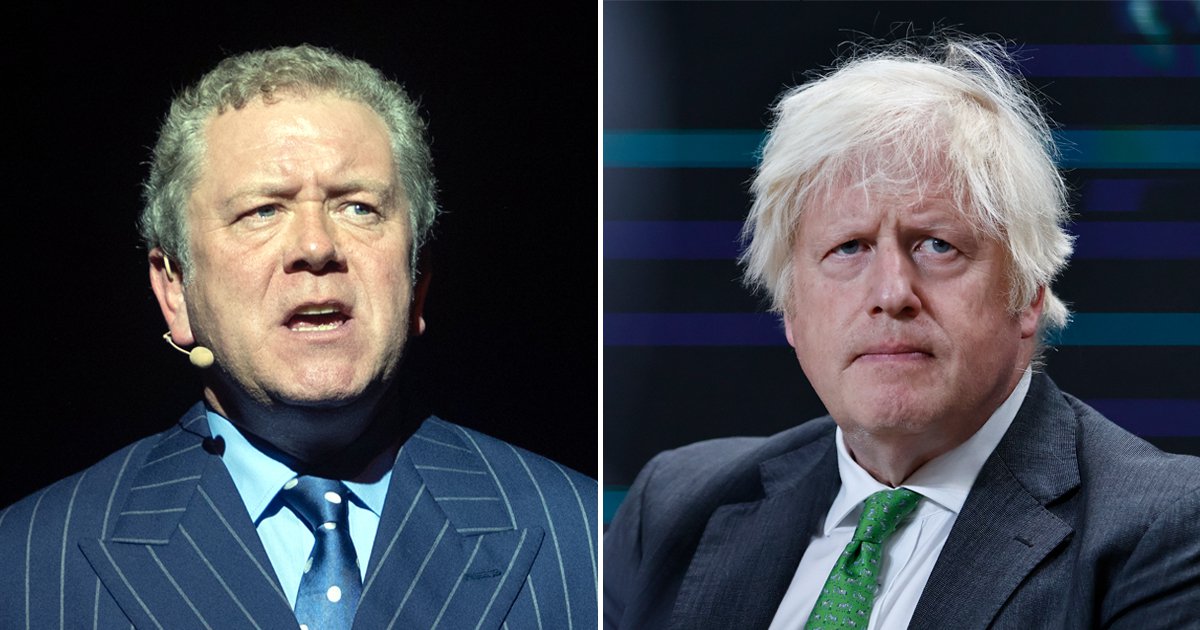 The most notable person to be caught up in Partygate, Boris Johnson's attendance at these events ended up costing him the top job and saw him pick up the title of being the first Prime Minister found to have committed a crime while in office.
After backlash led to a decline in public support for the politician, the government and the Conservatives, Johnson eventually reigned as an MP in June this year.
While he won't be seen in the series, Jon Culshaw (best known for his work on the radio comedy Dead Ringers) will be providing the voice of the politician.
Alice Lowe as Shelley Williams-Walker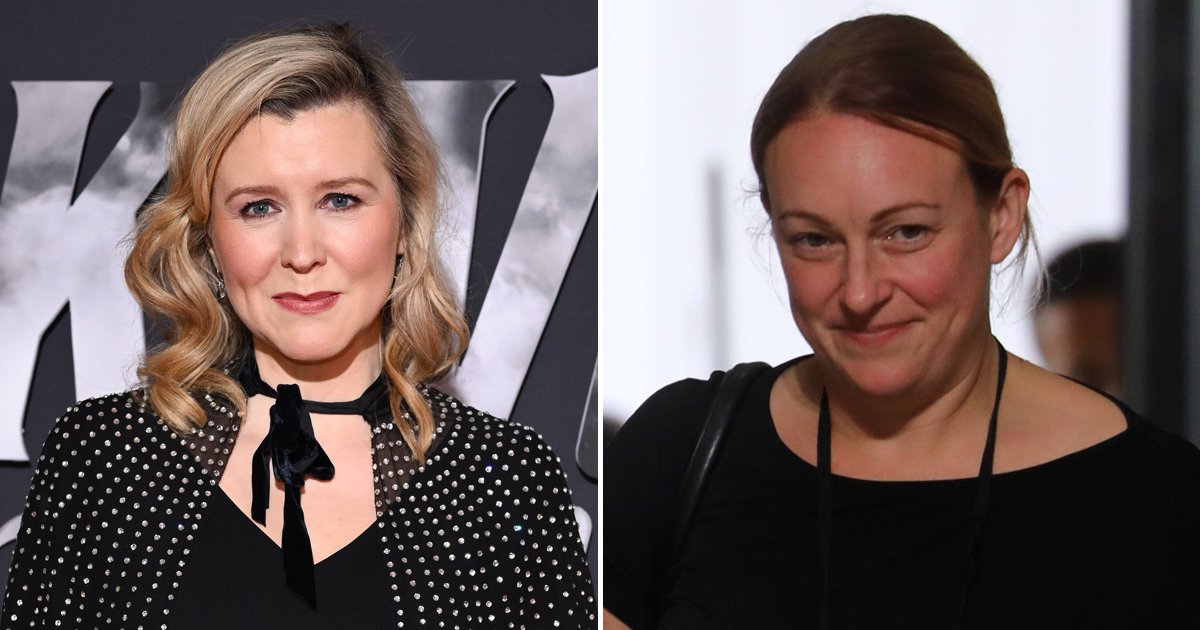 Former No 10 head of operations Shelley Williams-Walker is played in the series by Alice Lowe (Black Mirror and Horrible Histories).
Allegedly in charge of the music during a party that took place the evening before the Duke of Edinburgh's funeral, Williams-Walker was rumoured to have been jokingly nicknamed DJ SWW.
Earlier this year she was named a dame.
Charlotte Ritchie as Helen MacNamara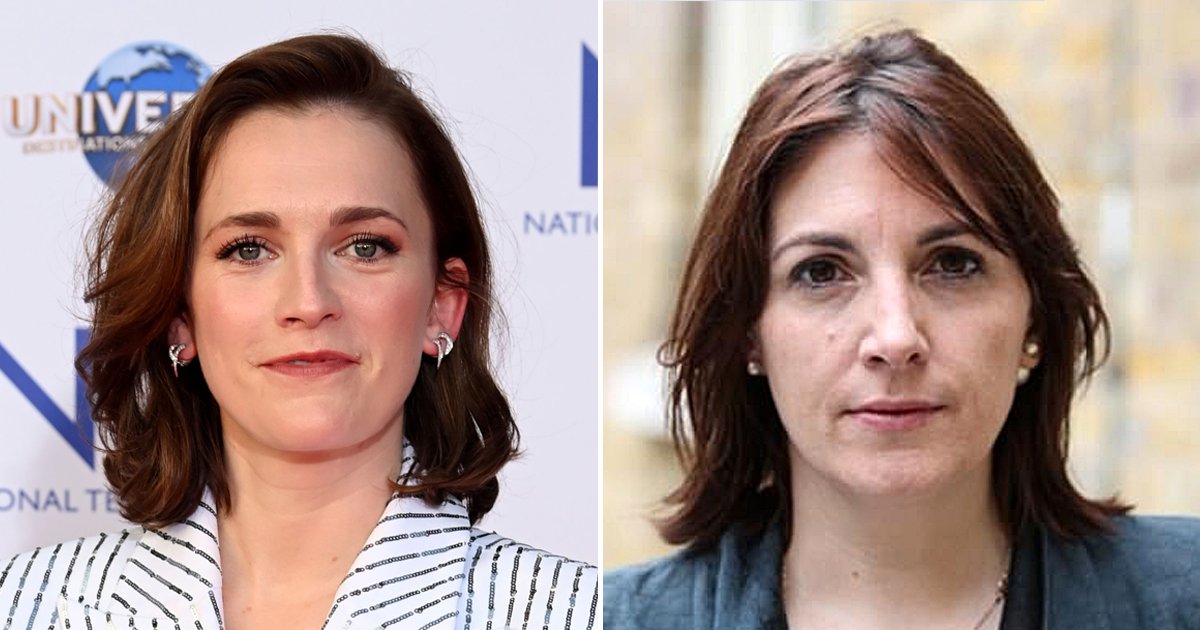 The first Partygate participant to be publicly named, former deputy cabinet secretary Helen McNamara was among the first group of people given a fixed-penalty notice by police.
At the time of the initial parties, she was working as the Director General for Propriety and Ethics in 2018.
After being fined, she apologised, saying: 'I am sorry for the error of judgement I have shown.'
She is played by Ghosts and You star Charlotte Ritchie.
Edwin Flay as Martin Reynolds
Johnson's former senior adviser Martin Reynolds was found to have boasted 'we seem to have got away with' one of the parties, despite being warned about inviting some 200 people to drinks in the garden of Number 10.
After an email on behalf of Mr Reynolds was sent inviting staff to 'bring your own booze' back in 2020, he eventually left his role after being named 24 times in Sue Gray's 60-page Partygate report.
Edwin Flay plays him in the series.
Rebecca Humphries as Carrie Johnson
While Carrie Johnson was not named in the official report, she had been accused of holding an event on June 19, 2020, to celebrate her husband's birthday.
It was said that a Union Jack cake was served and attendees sang Happy Birthday, but Downing Street said the Prime Minister had attended for less than 10 minutes.
During other gatherings Carrie was photographed attending, whilst she also apologised after admitting to breaching social distancing guidelines after being snapped hugging a friend at an engagement party.
Rebecca Humphries, who has previously starred in The Crown and Ten Percent, plays Carrie.
Other actors to feature in the series include Hugh Skinner as Josh Fitzmaurice, Alice Orr Ewing as Alice Lyons and Tom Durant-Pritchard as Rory Baskerville.
Real-life figures portrayed also include Lee Caine (played by Craig Parkinson), Micky Port (Phil Daniels), Sir Mark Sidwell (Anthony Calf), Kate Josephs (Kimberley Nixon) and Cleo Watson (Naomi Battrick).
Partygate airs tonight at 9.30pm on Channel 4.