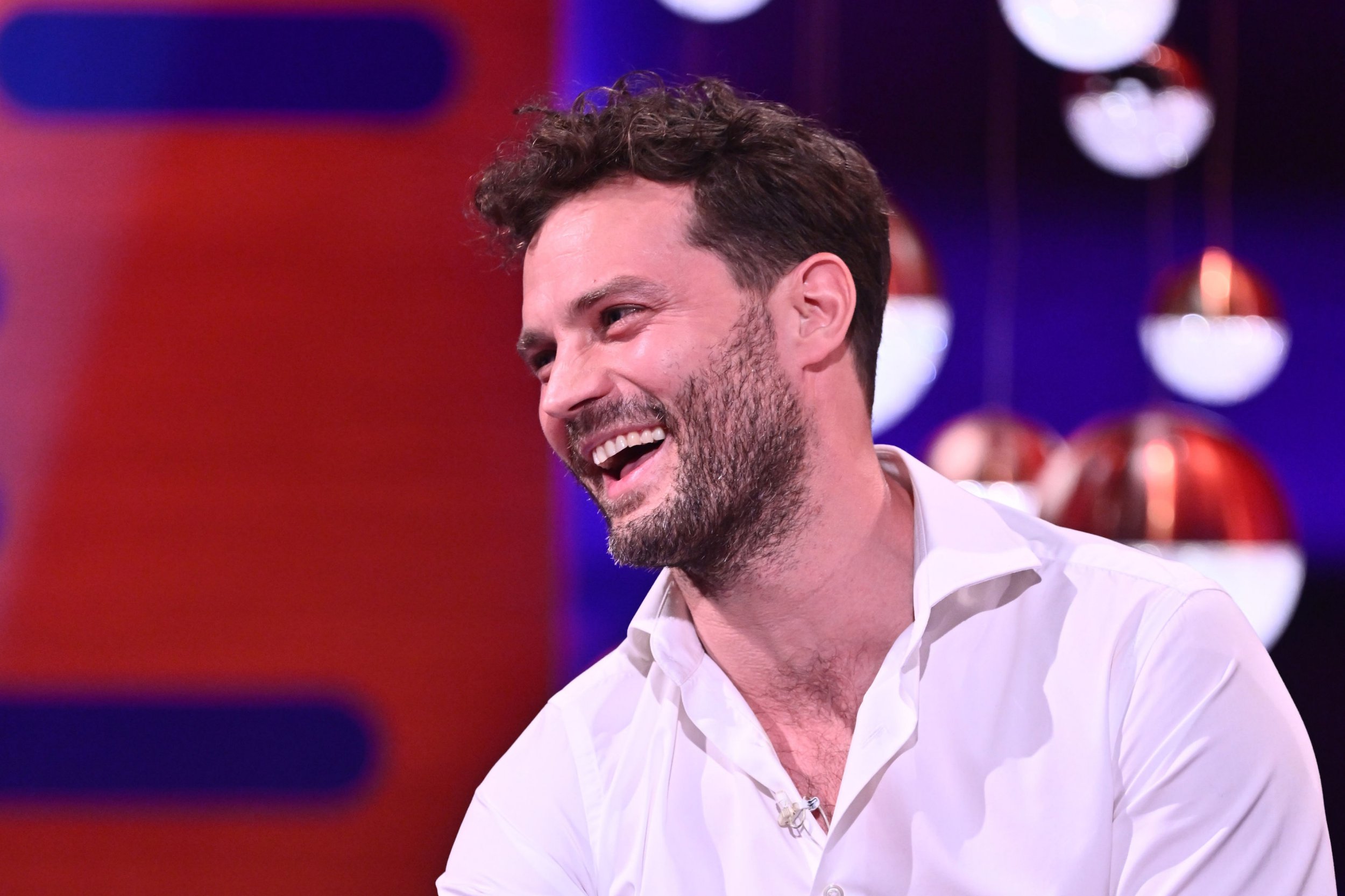 isn't one to name drop but he couldn't resist sharing an adorable story about Tan France and Gigi Hadid.
The actor generally stays out of the spotlight, to his three daughters who he shares with wife of 10 years, Amelia Warner.
Jamie, 41, can't help but have some famous friends though – including Niall Horan who recently.
While this may be par-for-the-course for the Irish actor, who he's the next , it doesn't stop him using his connections for his family.
The doting dad told how he reached out to his friend and Queer Eye's fashion expert Tan and ended up with a surprise video for his daughters.
His daughters, aged nine, seven, and four, are big fans of Tan and Gigi's show Next in Fashion and have been binge watching with their dad.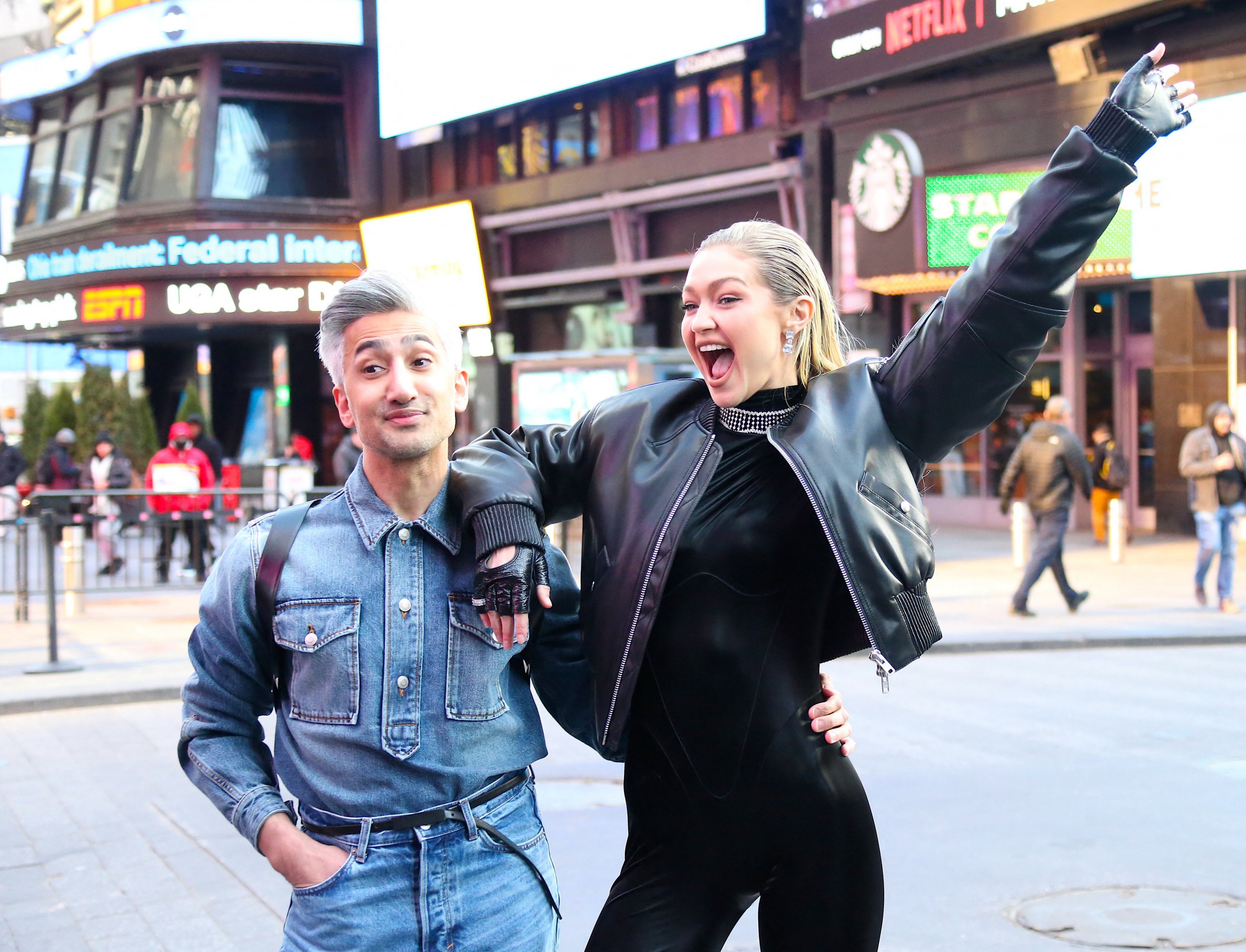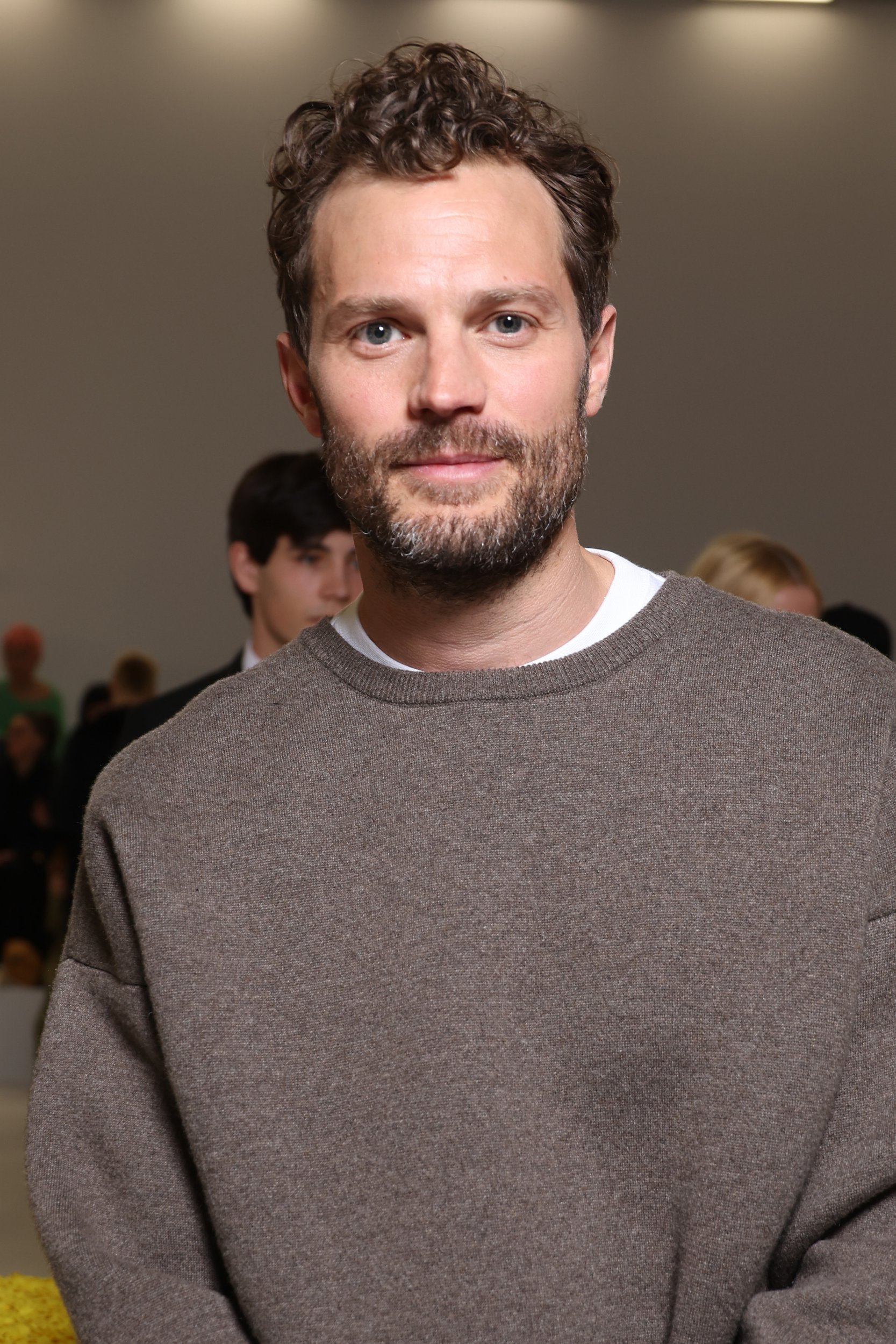 Dulcie, Elva, and Alberta were shocked when they got a personalised video from the model and the fashion designer.
He shared: 'I know Tan France a little, and because I know Tan, I informed him a couple of weeks ago of their insane obsession with the show.
'Of course, Tan being the absolute gentleman that he is, said, "I'm actually with Gigi this weekend. We're going away together, so I'll make a video."
'I woke up a couple days later and there's this video [from] Tan and Gigi using my daughter's names and I don't think they've ever loved me more than they did in that moment. So it was a big win for daddy.'
Calling his daughters 'the coolest people', Jamie also admitted he cries at every episode of Next In Fashion, seeing how much each garment means to the contestants.
Adorably, the trio ask their dad to print off 'a load of mannequin drawings' so they could practice designing outfits.
He said they are 'just designing clothes all the time' now – we're sure Tan would approve.