has claimed he feels scared to leave his house after a confrontation with a stranger on the street that lead to his sacking from .
The former actor was sacked from GB News yesterday , a political correspondent known as Ava Santina, on X, formerly Twitter, including asking, 'Who would want to shag that?'
, with confirming it was for 'conspiring to commit criminal damage to cameras and encouraging or assisting offences to be committed'.
Now Laurence has shared a lengthy video on social media, detailing his arrest, as well as his response to the backlash he's experienced recently.
Spending time speaking about his former employer, Fox said he 'didn't have any personal malice towards GB News' but did add he wasn't legally allowed to 'disparage' the channel.
He then went on to say he didn't feel 'particularly safe in this country as it is' which was exacerbated when 'not one member' of GB News had contacted him after he was suspended.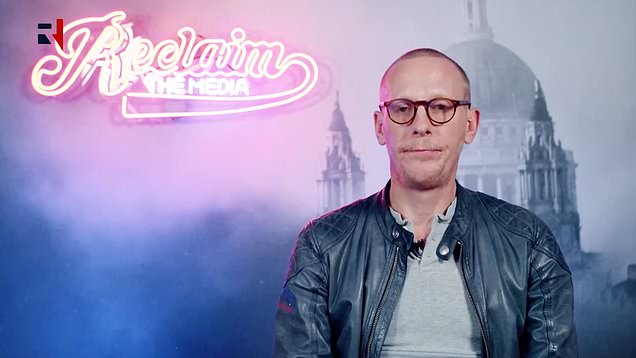 Fox then detailed an encounter with a stranger whom he claimed 'called me a c*** and spat in my face' whilst walking down a residential street in recent days.
'Then he looked at me and sneered at me and said "free speech innit" and he is entitled to the opinion that I am a C You Next Tuesday and that is your right, but it shocks you in a way that makes you not want to leave the house and makes you feel vulnerable.
'So I am disappointed in them for their handling of that.'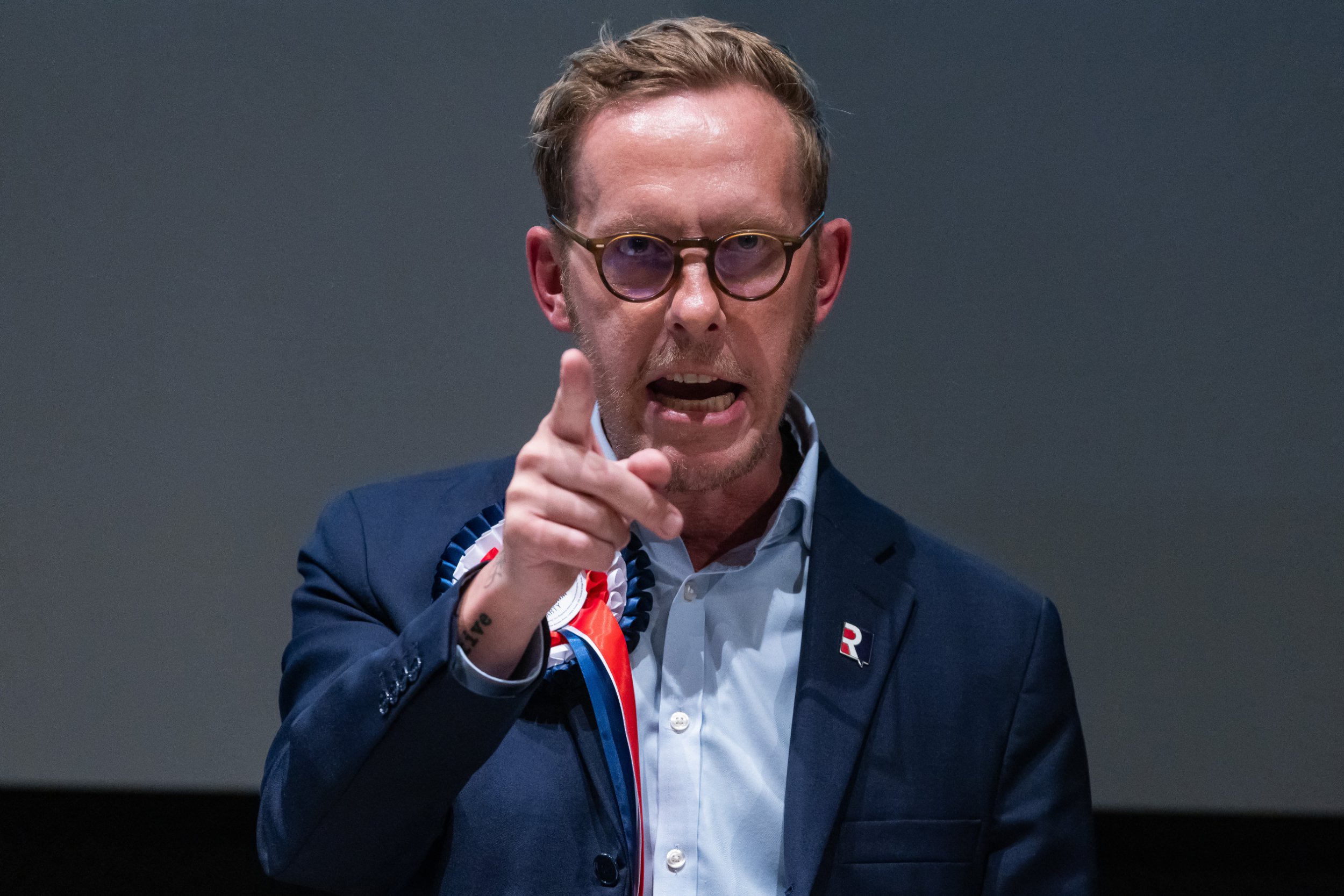 In the video, Fox said he had 'made my own bed and will sleep in it', saying that he intended to 'fight on'.
Fox was initially suspended by GB News amid an internal investigation and a probe by Ofcom, which received more than 8,000 complaints for the comments he made on the Dan Wootton Tonight show.
The channel later confirmed it had 'ended its employment relationship' with Fox, who previously posted an 'apology' video.
After saying he was angered by Evans' comments on a BBC debate around male suicide, he alleged she had a 'dislike of men in general' but apologised for 'demeaning her'.
Metro.co.uk has contacted GB News for comment.