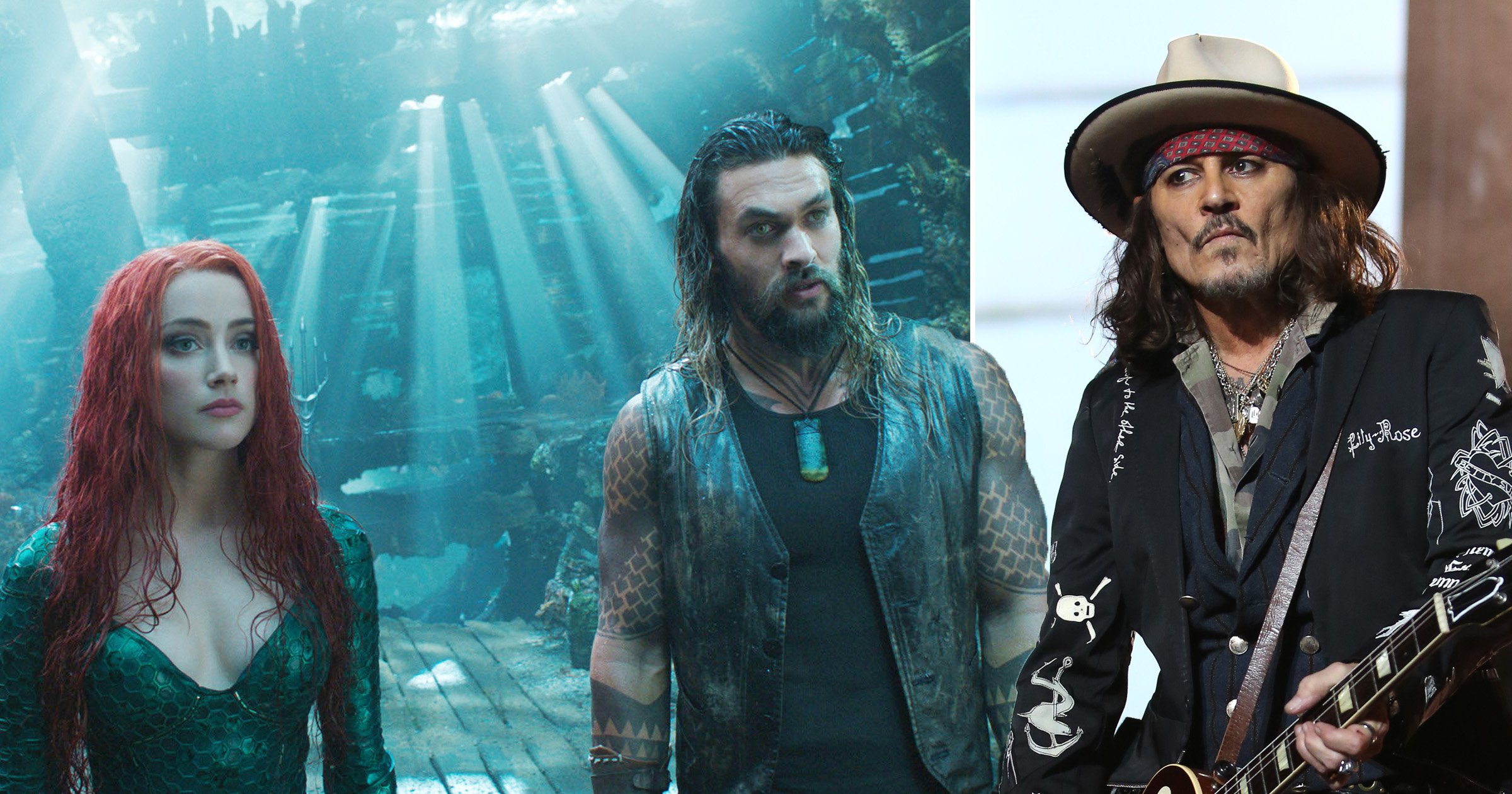 The Aquaman 2 set was reportedly an uncomfortable work environment for as co-star arrived drunk, dressed as .
Fans weren't sure if Heard, 37, would return to the DC franchise after with her ex-husband threatened to impact both parties careers.
The case saw a jury asked to determine if Heard had defamed Depp, 60, in a Washington Post op-ed written in 2018, in which she discussed experiencing domestic abuse but didn't name him.
The Aquaman 2 – formally called – trailer proved that Mera would once again be portrayed by the Danish Girl actress.
While fans thought this would be the end of the speculation, documents originally subpoenaed by Depp's lawyers have emerged that paint an uncomfortable picture on set.
Notes made by Heard's therapist suggest that leading man Momoa was pushing for Heard, who is , to be removed from the film.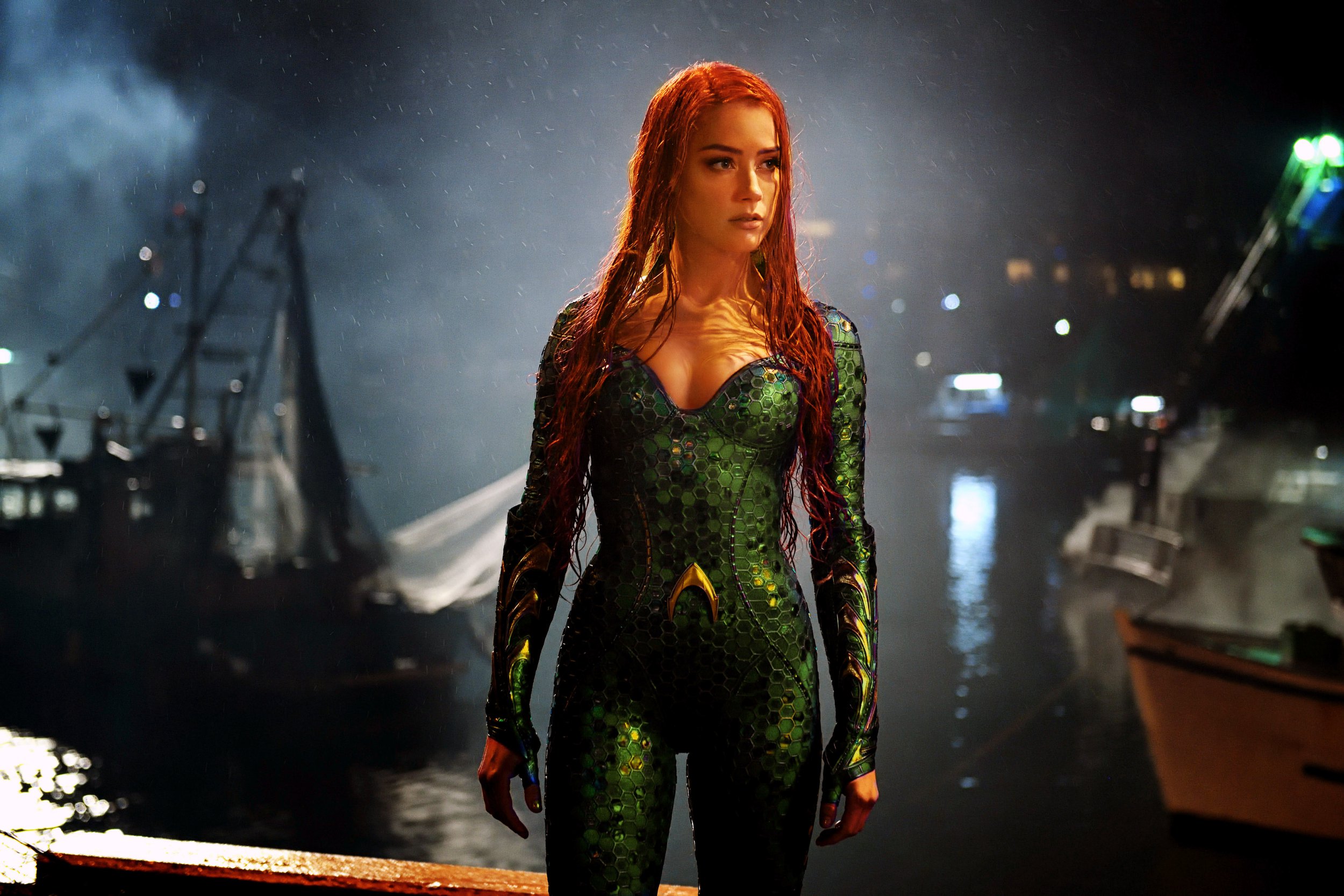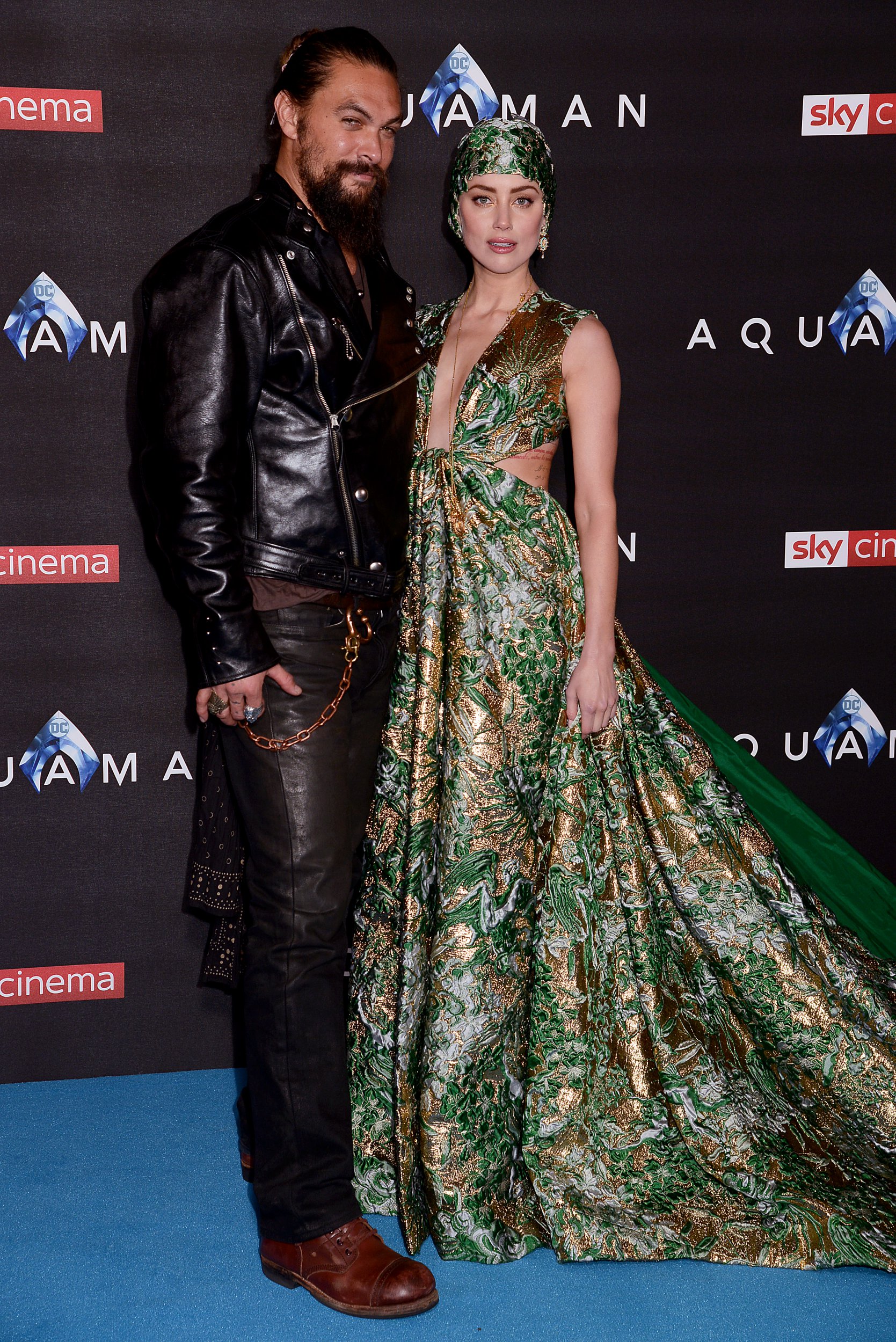 The documents were uncovered after Depp's fans paid court fees for release of evidence following the divisive trial which saw the .
'Jason said he wanted me fired,' read the notes according to . 'Jason drunk — late on set. Dressing like Johnny. Has all the rings too.'
Dr. Dawn Hughes' notes allegedly refer to a session she had with Heard in late December 2021, just before the trial began.
A source connected to the actress said her lawyers fought against the release of Heard's personal therapy notes, which were originally subpoenaed by Depp's attorneys during discovery.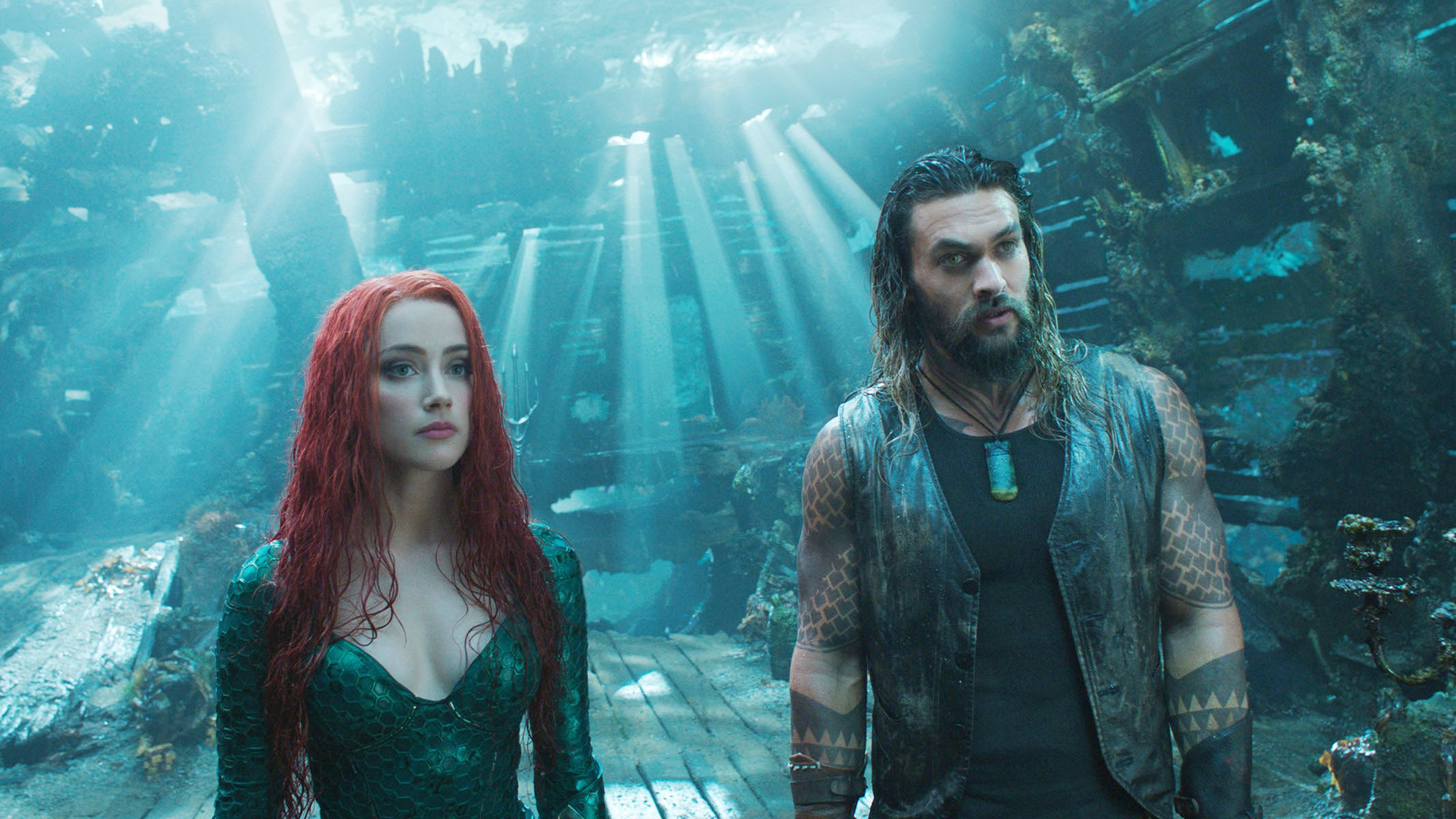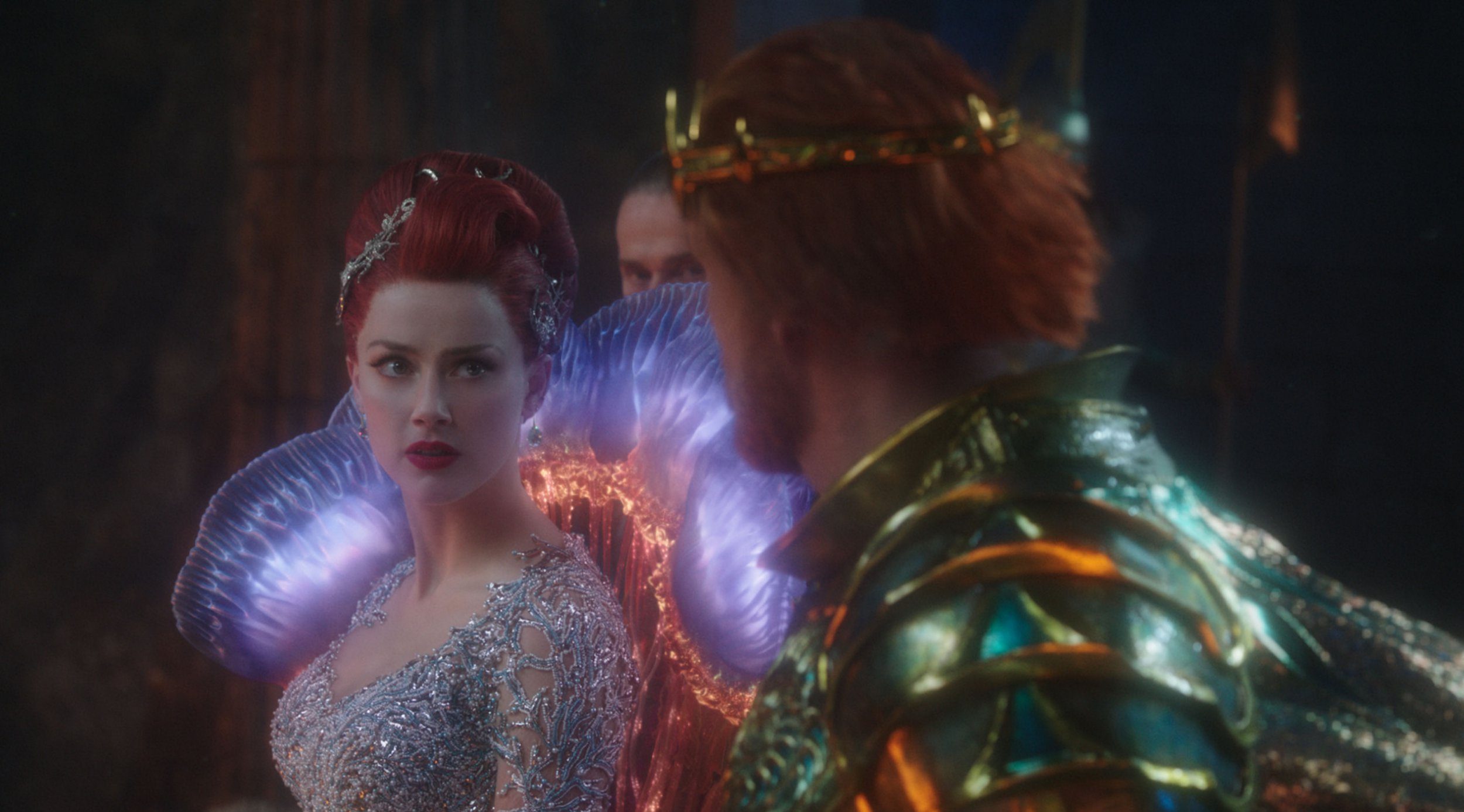 A  spokesperson disputed the claims, saying Momoa had 'conducted himself in a professional manner at all times' on the set of Aquaman and the Lost Kingdom.
Both sides confirmed to Variety that from the franchise after the first film in 2018 due to a lack of chemistry with Momoa.
A letter was even sent to her lawyers from the studio and director James Wan regarding the move but DC maintains this was unrelated to the Depp trial.
However, Heard's partner at the time Elon Musk decided to step in on behalf of his girlfriend – despite in his autobiography.
Reportedly he had one of his litigators send a 'scorched-earth letter' to the parent studio Warner Bros. 'threatening to burn the house down'.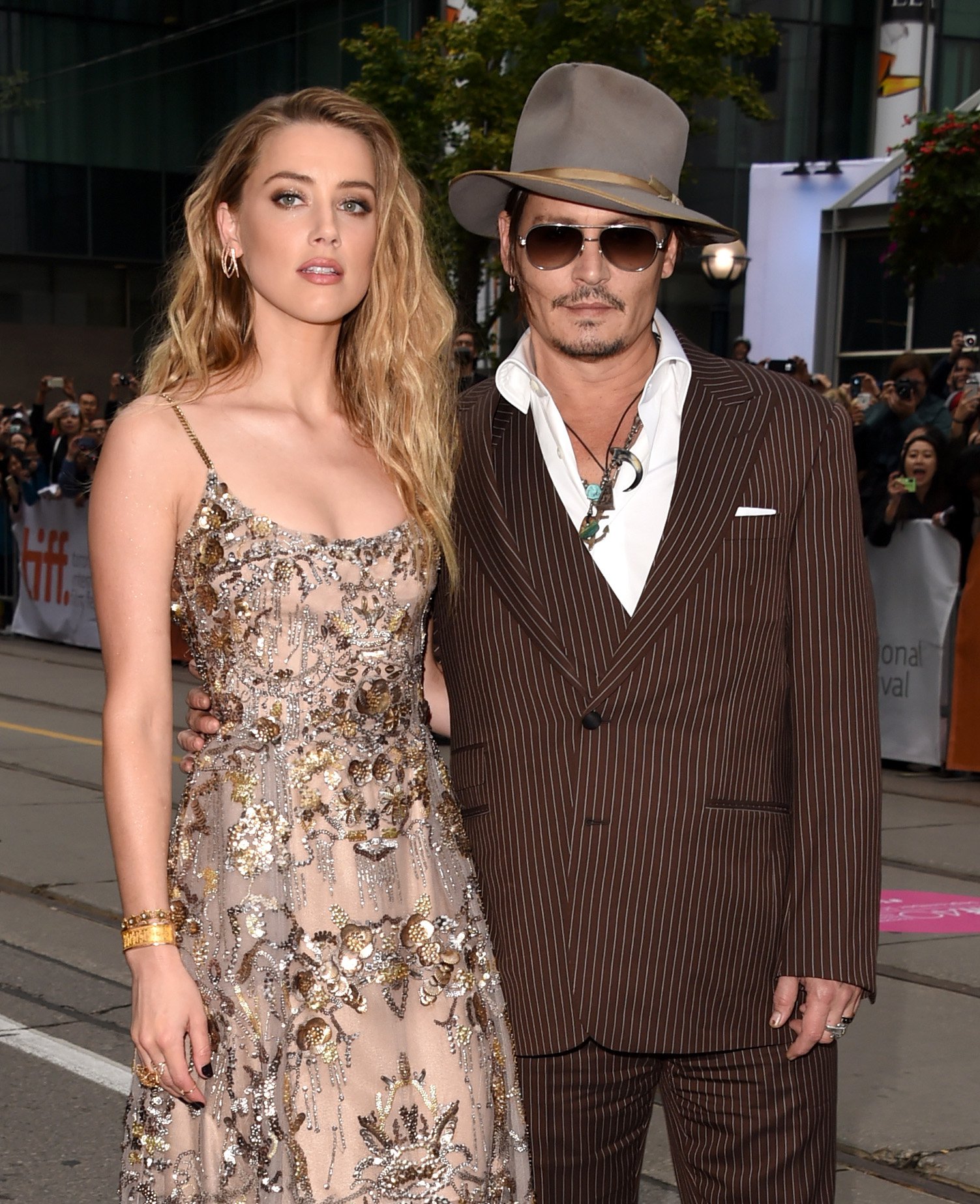 The London Fields actress also believed she was treated like a pariah on set thanks to the lengthy legal battle, including by Wan.
'He raised his voice @ me — "I can't even post about Aquaman" — made it like it was my fault – I said "I'm sorry",' wrote Hughes in the notes, reportedly in reference to Wan.
Defending Wan, the DC spokesperson added: 'James is known for treating members of his cast and crew with the utmost respect and for fostering a positive, collaborative environment on set — the Aquaman films were no exception.'
Metro has reached out to DC, Heard and Momoa's representatives for comment.