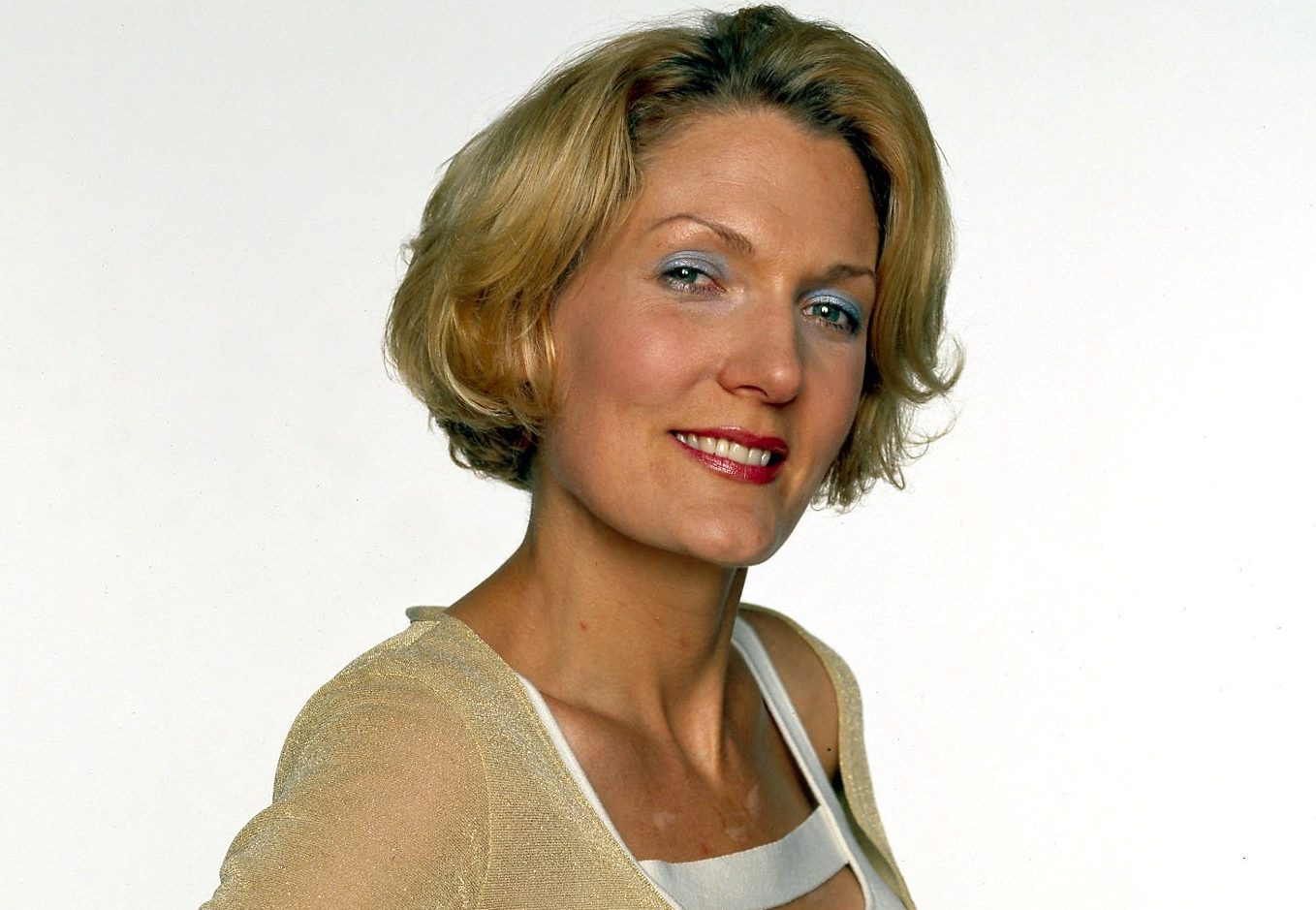 star Penny Ellis has revealed how the reality show plunged her into the world of showbiz.
The former housemate appeared in series 2 alongside and and, while she was the first contestant evicted, her fortune fared better with the stars.
Among them was , who Penny said offered her the part of receptionist, eventually , on .
Reflecting on her post-BB life, Penny told Simon Gross on his weekly show : 'When I came out of the show Ricky Gervais wrote to me and asked to be the receptionist on The Office.
'I had dinner at the Ivy with Cilla Black and was invited to Emma Bunton's birthday party with the Spice Girls.'
Penny, who was an English teacher before she entered the house, also looked back on her experience of the beloved show, which has been .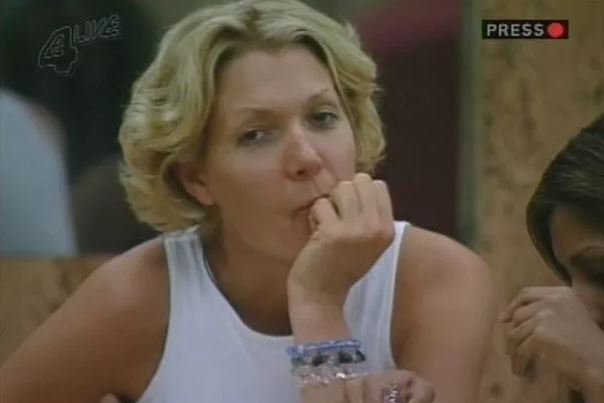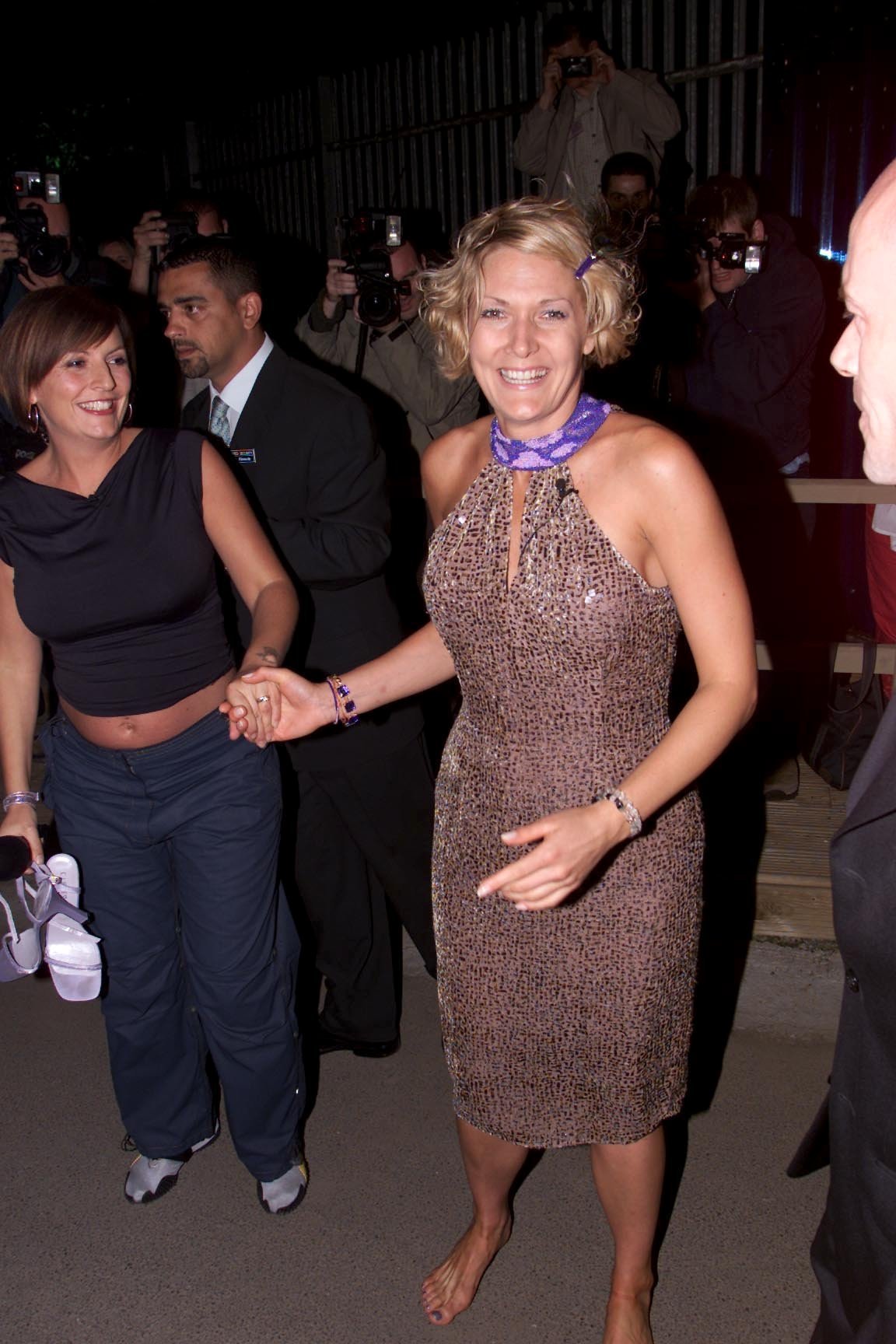 She recalled: 'My experience of Big Brother with a few chickens with disease, a rubbish house, two goldfish that nearly died, a bag of rice but it was the people in the house that made it the success it was.'
Penny said in the 20 years since she was on Big Brother she has 'tried to teach' but that every time it had been a 'disaster' due to her time on the show, during which Channel 4 was forced to apologise after broadcasting her nude.
In June, Penny, who lives in Hastings with her husband Mark, told she was now working as a washer-upper in Morrisons, describing it as 'the best job I've ever had.'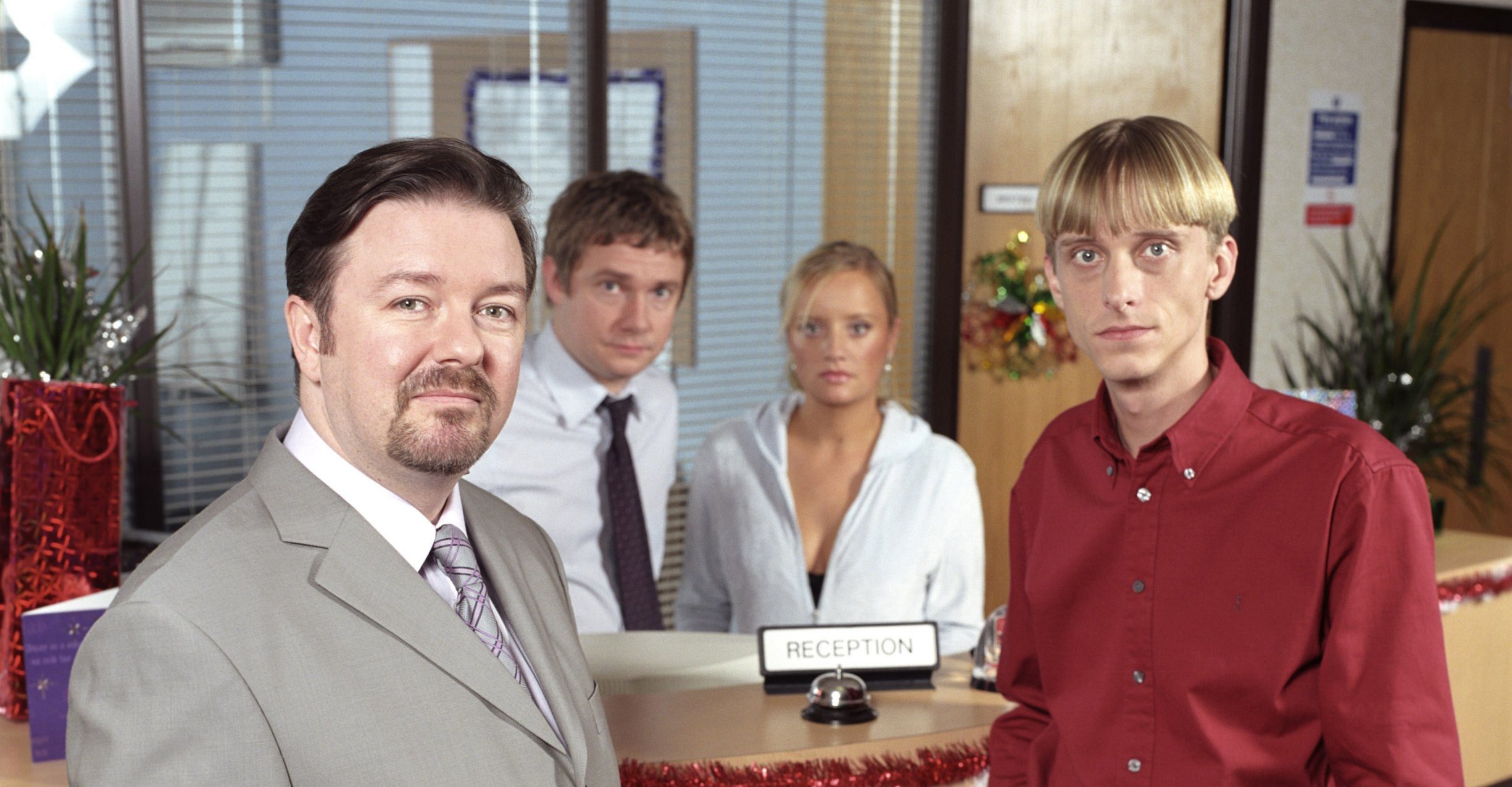 She also recently shared her verdict on the Big Brother reboots, praising producers for their 'brilliant' casting.
Penny wrote on X, formerly known as Twitter: 'Congratulations #BBUK #BigBrotherUK for brilliant contestants. As ever the unexpected happens with consequences.
'Feel for Jenkins They all seem very genuine. Now they are known from obscurity to TV let's #bekind. #mondaythoughts that enormity will be their new reality.'
Big Brother continues tonight at 9pm on ITV2.