It's been quite a few opening days for Farida on Big Brother after she arrived as one of 16 brand new housemates in the reality series' revival.
After tensions mounted between her and Kerry after Farida , she also came under fire from Hallie.
When Hallie came out to the house as a transgender woman, Farida that viewers at home deemed inappropriate.
Despite Hallie, 18, saying she wasn't offended by it, Farida still came in for criticism on – it's safe to say she's had better weeks.
After seeing her take so much stick, a woman who competed against has immediately jumped to her defence.
Laura Jane, who appeared alongside Farida on the Bradley Walsh-hosted BBC quiz show just weeks ago, defended her opponent from the online backlash.
She said: 'I've seen so many comments about Farida, which portrays her in a negative light, which upsets me because Farida is such a kind person.'
On TikTok, she continued: 'She should have actually won the first part of this episode of Blankety Blank against me, but she was too kind.'
While on Blankety Blank, Farida was asked: 'When I'm on telly, I aspire to be more like Rylan Clark. The trouble is, he's got way more BLANK than me.'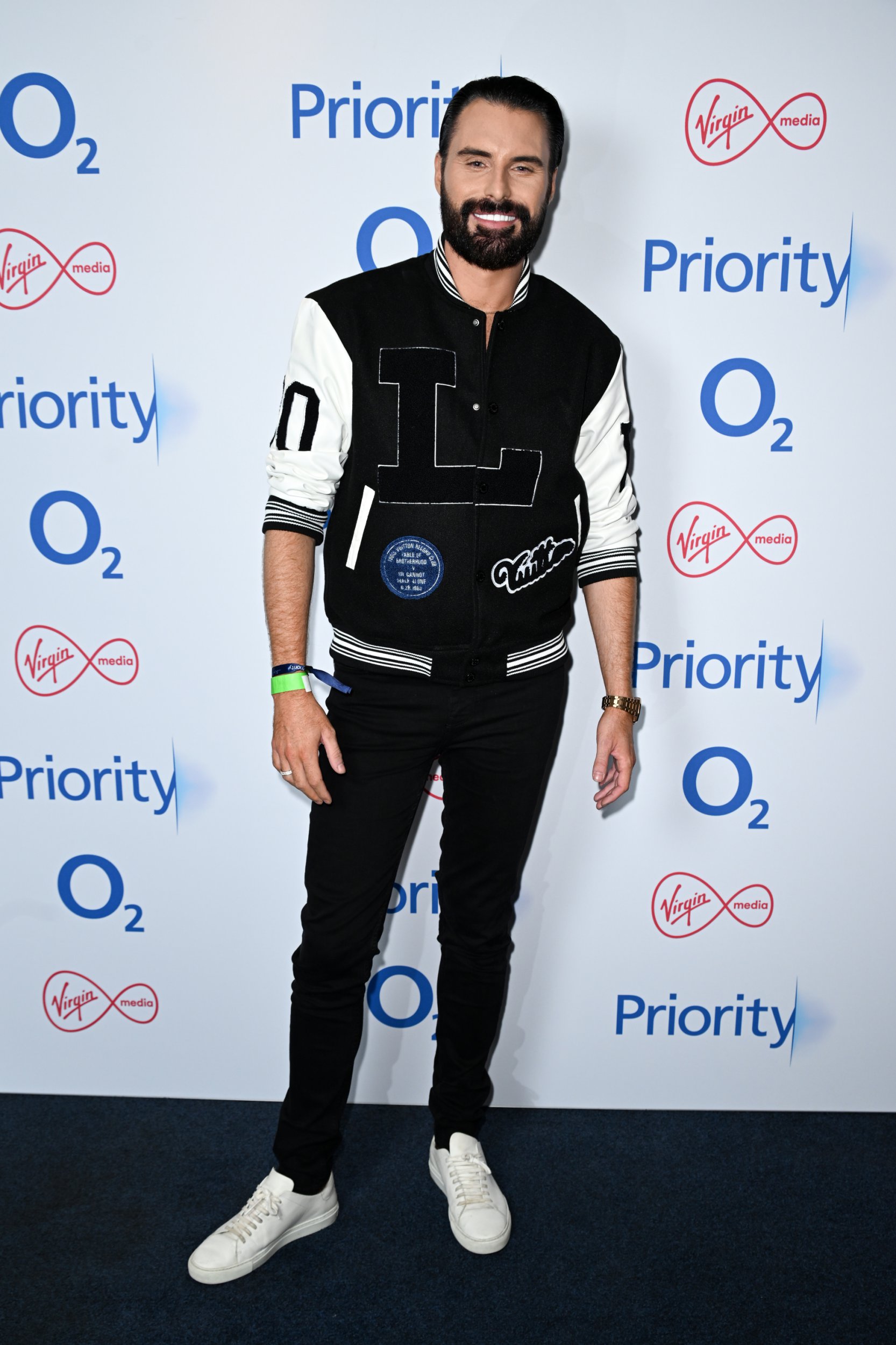 Choosing to be polite, the hair and make-up artist said Rylan had more 'jazz' than her, which subsequently resulted in her losing the round to Laura.
Explaining why Farida lost, Laura explained: '[She didn't] say Rylan's 'teeth' for her answer because she didn't want to offend and upset him.'
Of all the new housemates on ITV's Big Brother revival this year, Farida, 50, , but her time in the house might be cut short after an 'error'.
Body language expert Judi James has said that Farida 'screaming at everyone to shut up' was a 'schoolboy error' when assuming leadership over a group.
'[She] absolutely screamed at everybody to be quiet. That's an assumption of leadership and it's an absolute schoolboy error in terms of taking control.'
Watch Big Brother on ITV2 from 9pm.