's Lee Riley has taken aim at when watching the premiere of the reboot.
on the beloved series since 2014, the pair have been known to on what they're watching.
This week's episode was no different when the pair settled in to tune into the return of the reality TV series, which first aired all the way back in 2000.
As they were getting ready to , Jenny reminded her friend that it's been five years since it was last on.
'Yea, that was when it was on Channel 5,' he replied.
'God how many channels has it been on,' she asked.
'Most of them,' he quipped, before turning back to the screen.
When it first premiered, Big Brother aired on Channel 5 until 2010.
It was then picked up by Channel 5, which aired the show from 2011 until 2018.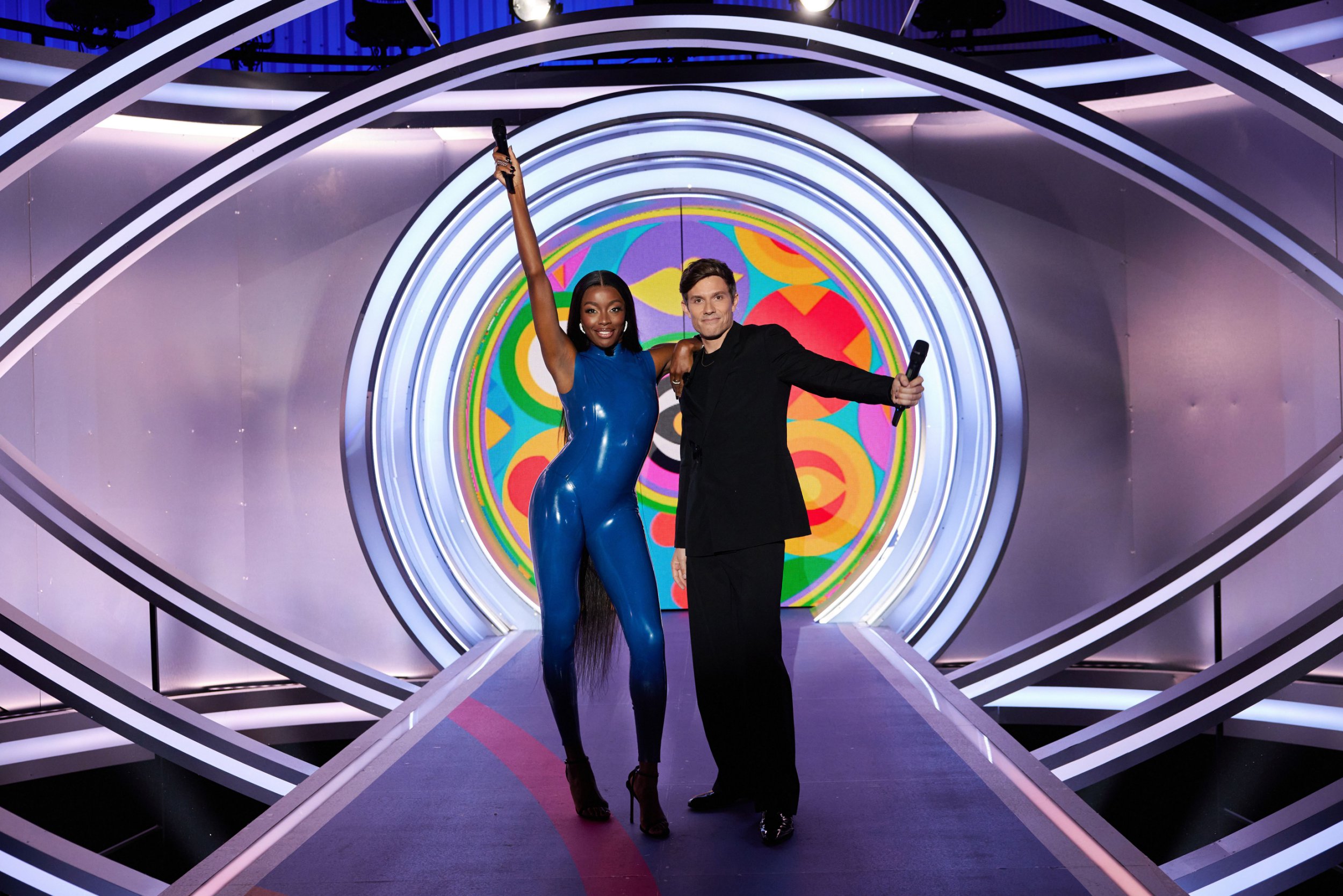 The current season is airing on ITV.
There's already been lots of drama unfold in the house this week, with one housemate already being booted and sent packing.
On Friday night's episode Farida Khalifa, 50, and Kerry Riches, 40, faced the first public vote after they received the most nominations from the housemates.

Who are you backing to win Big Brother?Comment Now
The viewing public was excited to have their say and over half a million votes were cast ahead of the eviction, .
The make-up artist from Wolverhampton took it all in her stride and celebrated and in her post-eviction chat she said: 'I feel like a winner.'
In fact, she said: 'I'm happy to be out' as she wants to 'protect my energy.'
The remaining 15 housemates will now continue battling it out to be the winner of Big Brother and take home the £100,000.
Gogglebox airs on Fridays at 9pm on Channel 4.