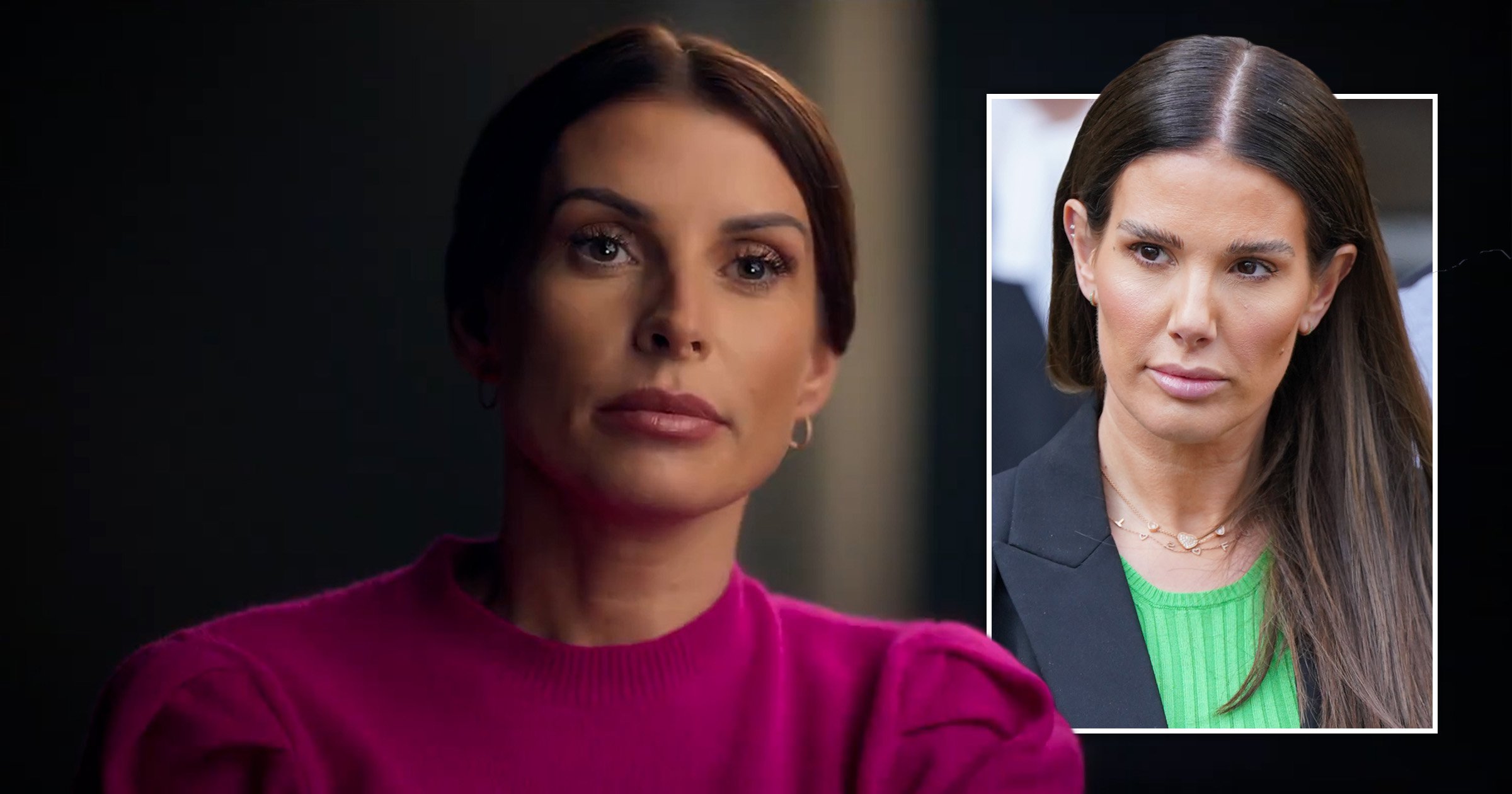 The day I never thought would come has arrived and I can't believe I'm actually saying it: I am bored of .
Don't get me wrong: like the rest of the nation back in October 2019 I was hooked the instant , 37, posted her now infamous takedown on Twitter, accusing , 41, of selling fake stories about her to The Sun.
I couldn't wait to hear the outrageous titbits from the subsequent court case – I needn't say more than '– after Vardy made the questionable decision to use Rooney for defamation and.
But after all the drama that exploded between the two Wags themselves, and a , I have reached my limit. I do not need more Wagatha Christie in my life and the new Disney Plus documentary, The Real Wagatha Story doesn't convince me otherwise.
That's not to say they haven't pulled out the big guns for the docuseries; the whole three-parter is told from Rooney's perspective and her inner circle, including her husband Wayne Rooney. But there are little by way of revelations when it comes to the whole saga.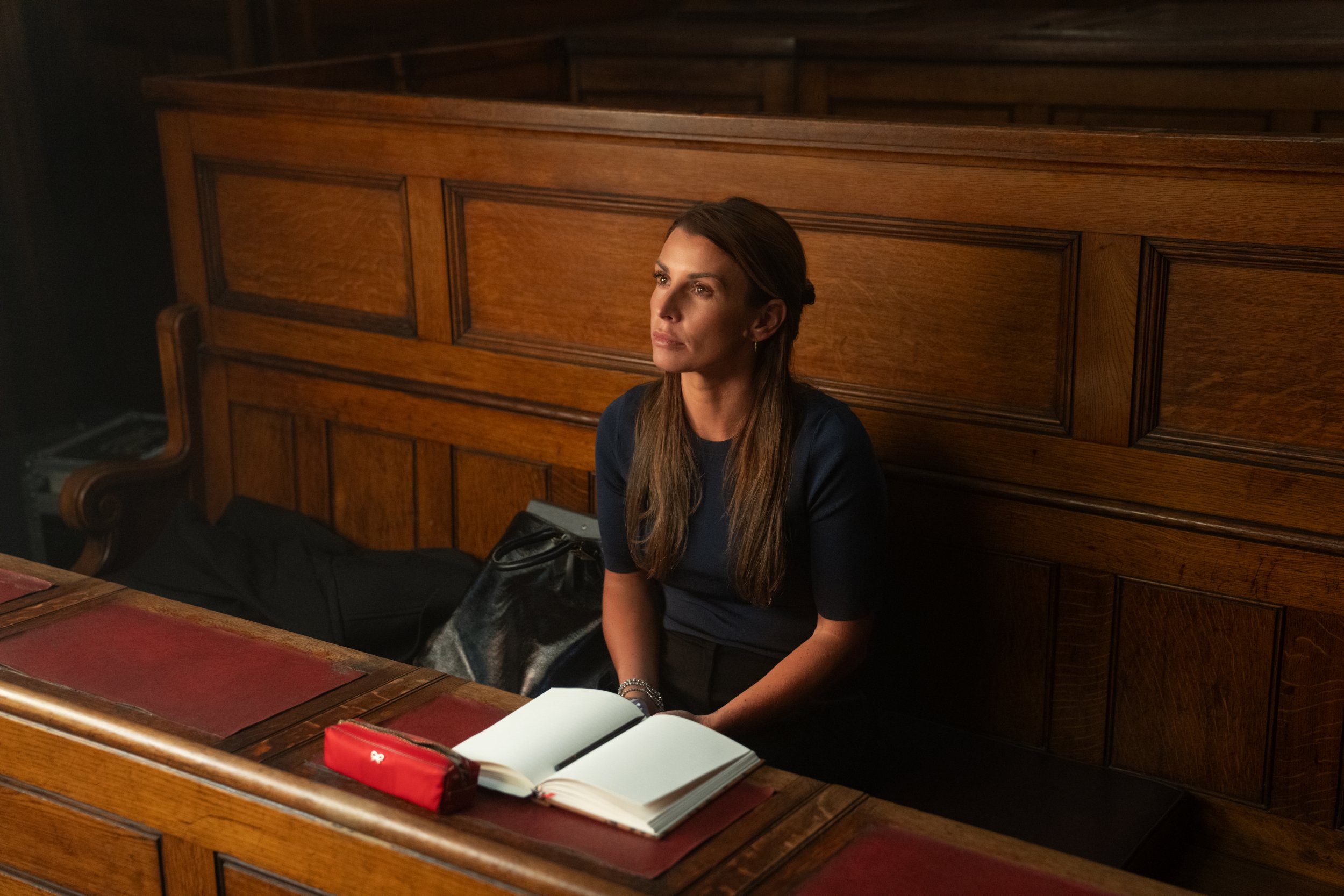 The problem is, really, that Rooney has told her side of the story before: having been cross-examined in court for hours on end and, more recently, spilling all for a splashy Vogue cover story.
From these, we know already how she came to believe Vardy's account was behind the L***ed stories by altering the privacy setting on her private Instagram, how she drafted her bombshell tweet on her Notes app beforehand, how she tried to settle before it reached court and how she felt when she won the case.
The biggest revelation about the Wagatha saga throughout the three hours is that Wayne became obsessed with law and actually suggested legal arguments to Rooney's barrister to the stars David Sherborne. The documentary didn't confirm if Sherborne took the former footballer's advice on board.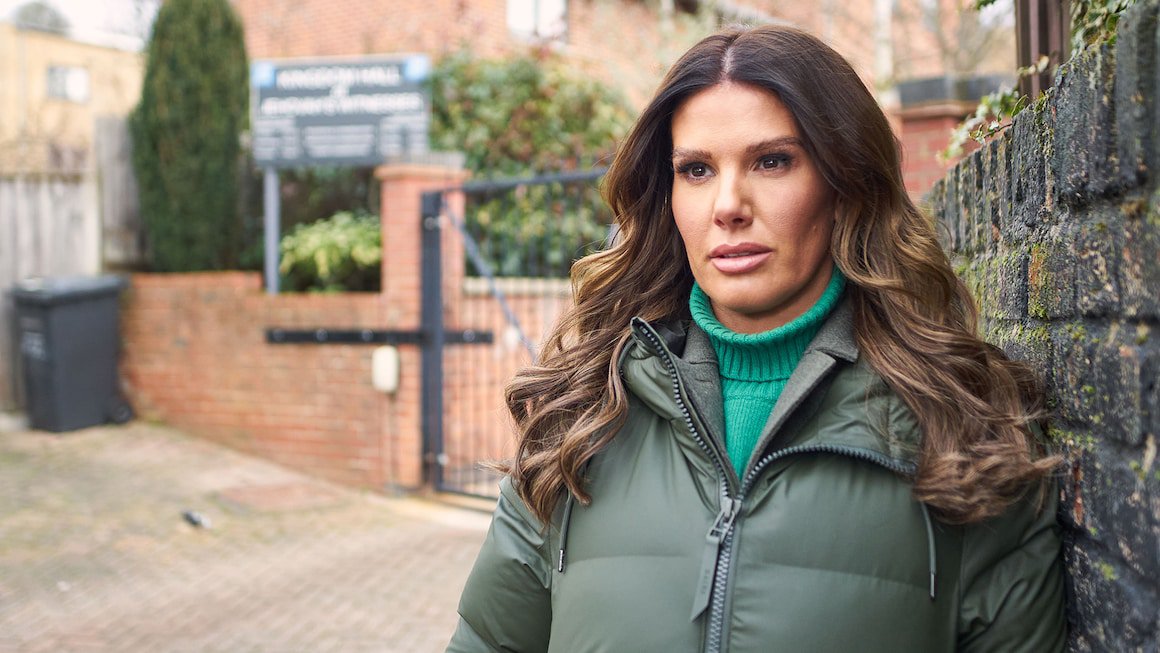 Have we reached peak Wagatha? Have your say in the comments belowComment Now
For all things Wagatha, the documentary series came a little too late: four years after the saga first grabbed headlines worldwide. Strike while the iron is hot and all that.
But where The Real Wagatha Story fails to tread new ground on Vardy vs Rooney, it does offer a rare glimpse into the notoriously private Rooney's home life and marriage with Wayne. This is where the documentary really shines.
Aside from marvelling at the Rooneys' unfathomably luxurious Cheshire mansion, there are candid home videos of Rooney with her, organising their bags for school and extracurricular activities and laying out their uniforms for the week before she goes away for the trial in London.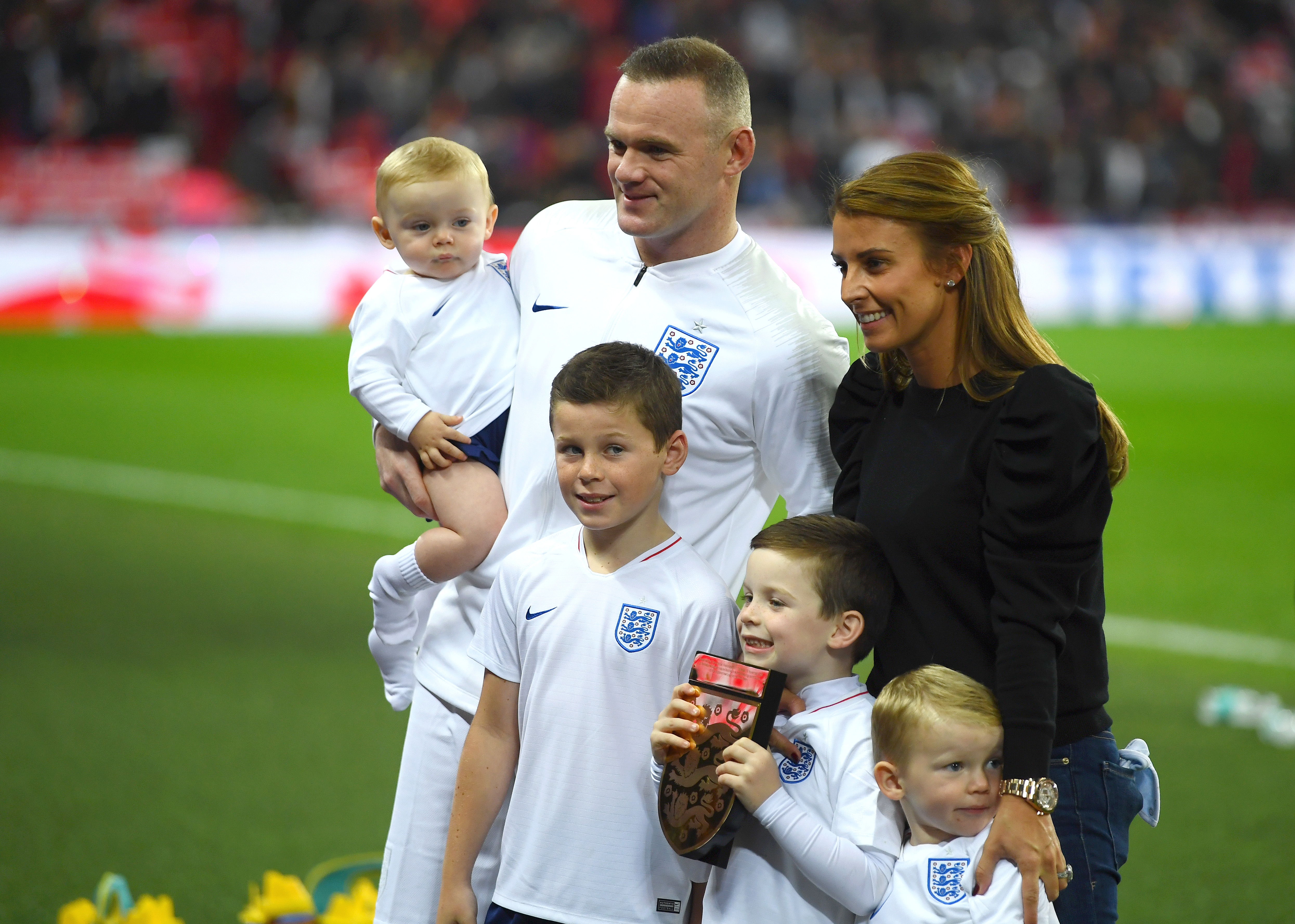 Rooney, who is famously private, also speaks movingly about how hard she found moving to America for a year when Wayne got a job playing for Washington DC. Sharing her vulnerabilities, she explains she felt homesick and alone for one of the first times in her life, being so far away from her friends and family.
She opens up further – and bravely – about her husband being found guilty of drink driving behind the wheel of another woman Laura Simpson's car in 2017. Rooney says she was 'heartbroken' and the incident left her questioning their future. There is no mention of Wayne's alleged infidelities, however, for those looking for more salacious gossip.
Like all good drama, perhaps The Real Wagatha Story isn't about the plot at all, it's really all about the characters. And Rooney certainly makes for a compelling one.
Coleen Rooney: The Real Wagatha Story is available to stream on Disney Plus now.