has admitted that she 'never' wears knickers in a revealing family conversation.
The 71-year-old wife to rocker Ozzy Osbourne – and mum of three – has recently been open about , as she said that she .
Former judge Sharon had been using Ozempic on her quest for a new figure, a drug offered as a treatment for people with type 2  but used by others to lose weight.
In the same spirit of being frank, she spoke with Ozzy and two of their three grown-up kids – Jack, 37, – on the latest episode of their Osbournes Podcast.
Discussing hobbies, keen collector Sharon reminded her family of her passion for collecting Royal Family memorabilia from all eras, with talk turning to the fact that have been auctioned off over the years.
She then branded the fact that they had likely been stolen to be sold 'disgusting', before new mum Kelly quipped: 'I'm going to sell your knickers, Mum.'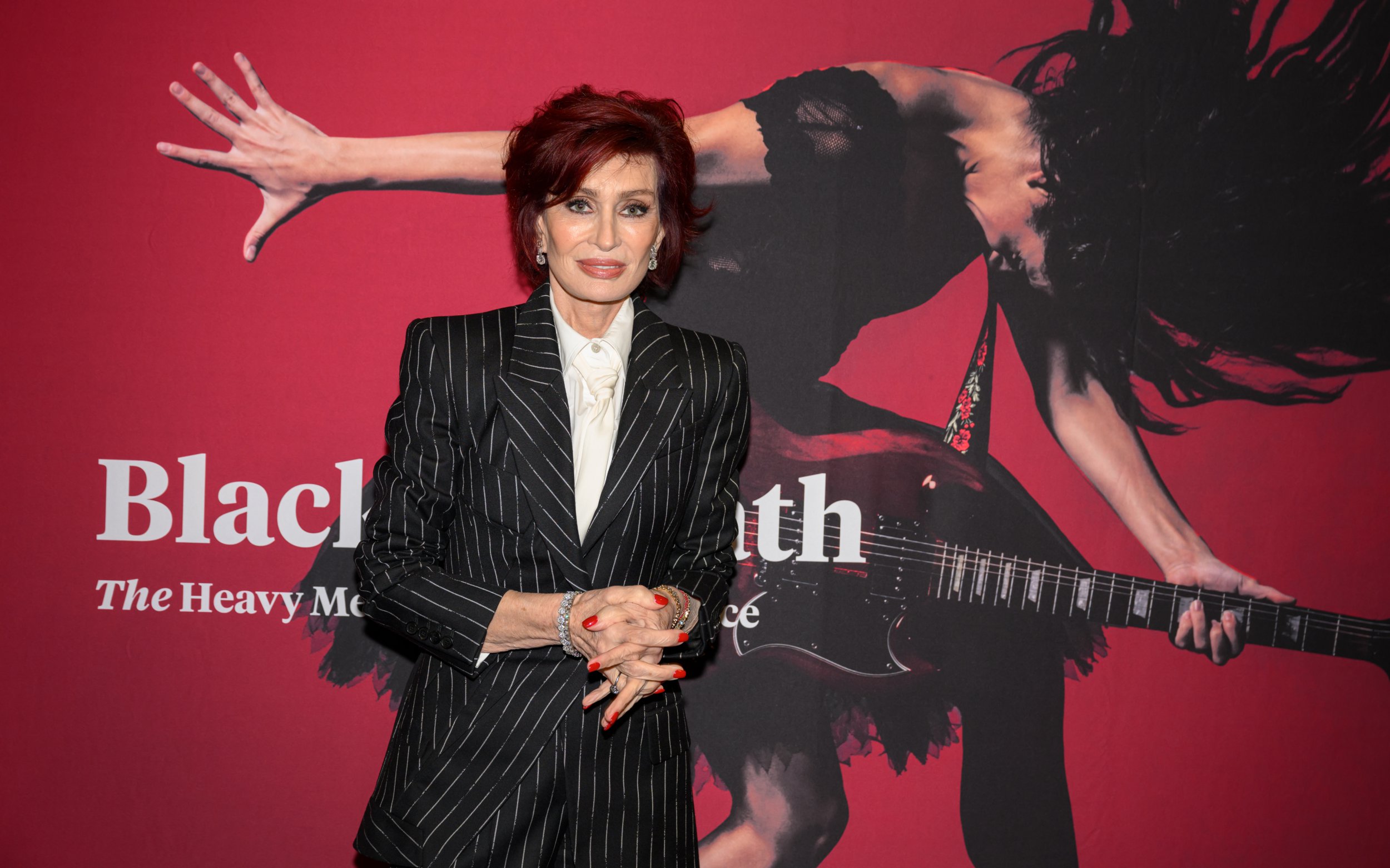 Cool as a cucumber, Sharon then hit back: 'I never wear 'em.'
Taking a second to digest her response, Kelly then replied with an 'Oh My God Mother!' as Jack added: 'You heard it here, folks.'
Sharon then revealed what her underwear of choice was, over knickers.
'No, I wear Spanx tights instead,' she explained.
Kelly was not a fan of her mum's undergarment choice though, exclaiming: 'You must be sweaty 24/7! I couldn't do it.'
Ozzy then chimed in with, 'I wear suspender belts and stockings,' and it wasn't entirely clear if he was joking or not.
Manager Sharon has also said that shehaving used Ozempic, 'no matter what I eat'.

Have your say in the comments belowComment Now
The grandmotherand tried a gastric band, a gastric sleeve and taking diet drugs to lose weight.
'I'm stuck at this weight. And it's like, my entire life I've wanted to be a certain weight, never got there, and now I have and it doesn't suit me and I don't like it and I can't change it,' she admitted in an emotional interview on TalkTV.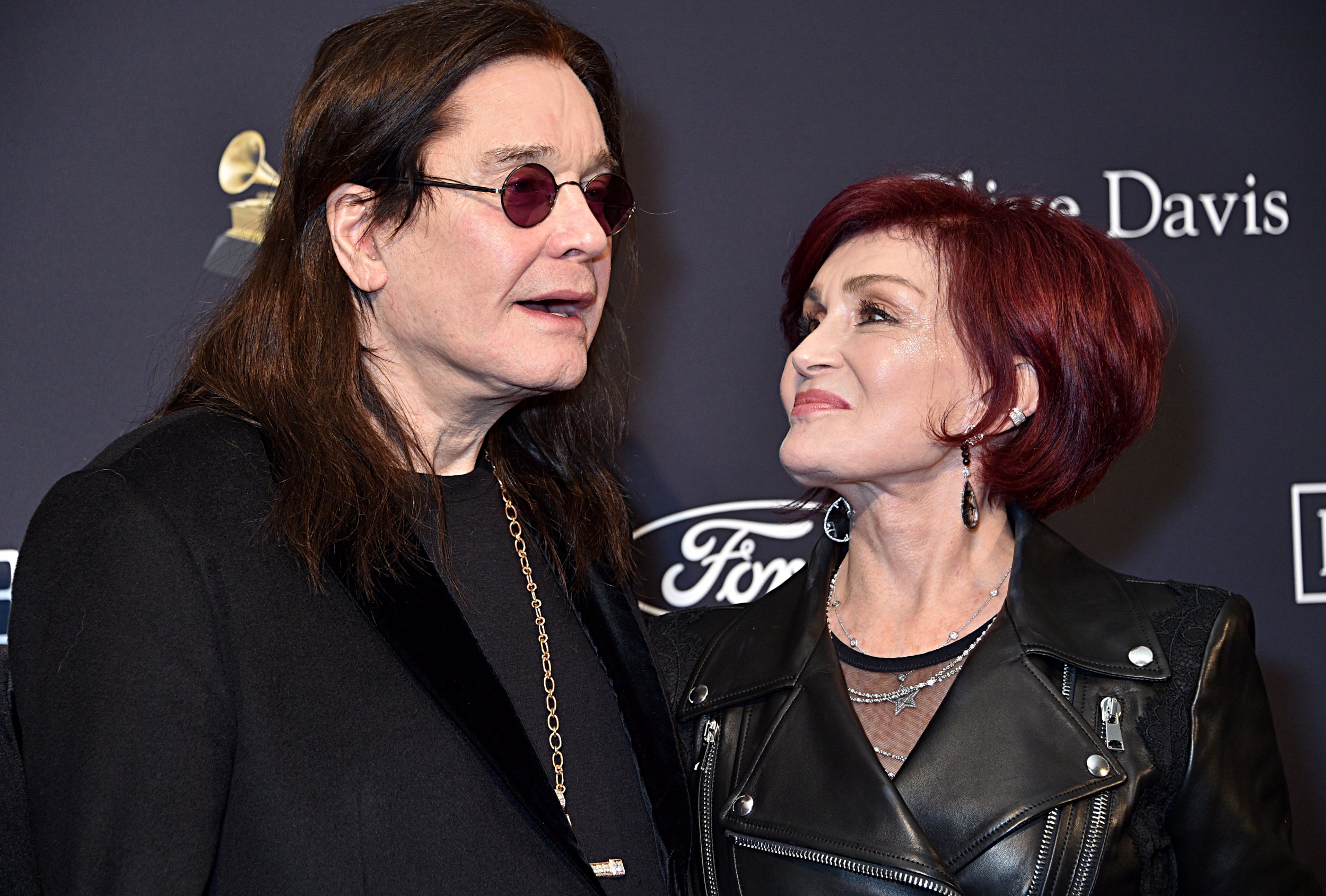 She has also recently confirmed that she and husband Ozzy still intend to if they end up with a neurodegenerative condition.
The couple, who have been married since 1982 and also have daughter Aimee, 40, together, drew up an assisted dying plan more than a decade ago for if either of them ended up becoming so ill that they could no longer mentally function.