has unpacked his time with Leonardo DiCaprio and Robert De Niro on the Killers of the Flower Moon set, revealing there were times he 'rolled his eyes'.
for the Western movie, which was released today and also stars Lily Gladstone, Jesse Plemons, Brendan Fraser and John Lithgow.
This marks the sixth time the 80-year-old has directed the actor, and his 10th project alongside the Taxi Driver legend – but this is the first film that.
Lifting the lid on their efforts in a candid chat with the , he detailed the different way they both approached their roles, and how he was the perfect balance.
The outlet reports that while Robert was 'terse', his counterpart was more 'expansive' on set.
'Oh, endless, endless, endless,' the filmmaker laughed of Leo's discussions and improvisations during filming. 'Then Bob didn't want to talk.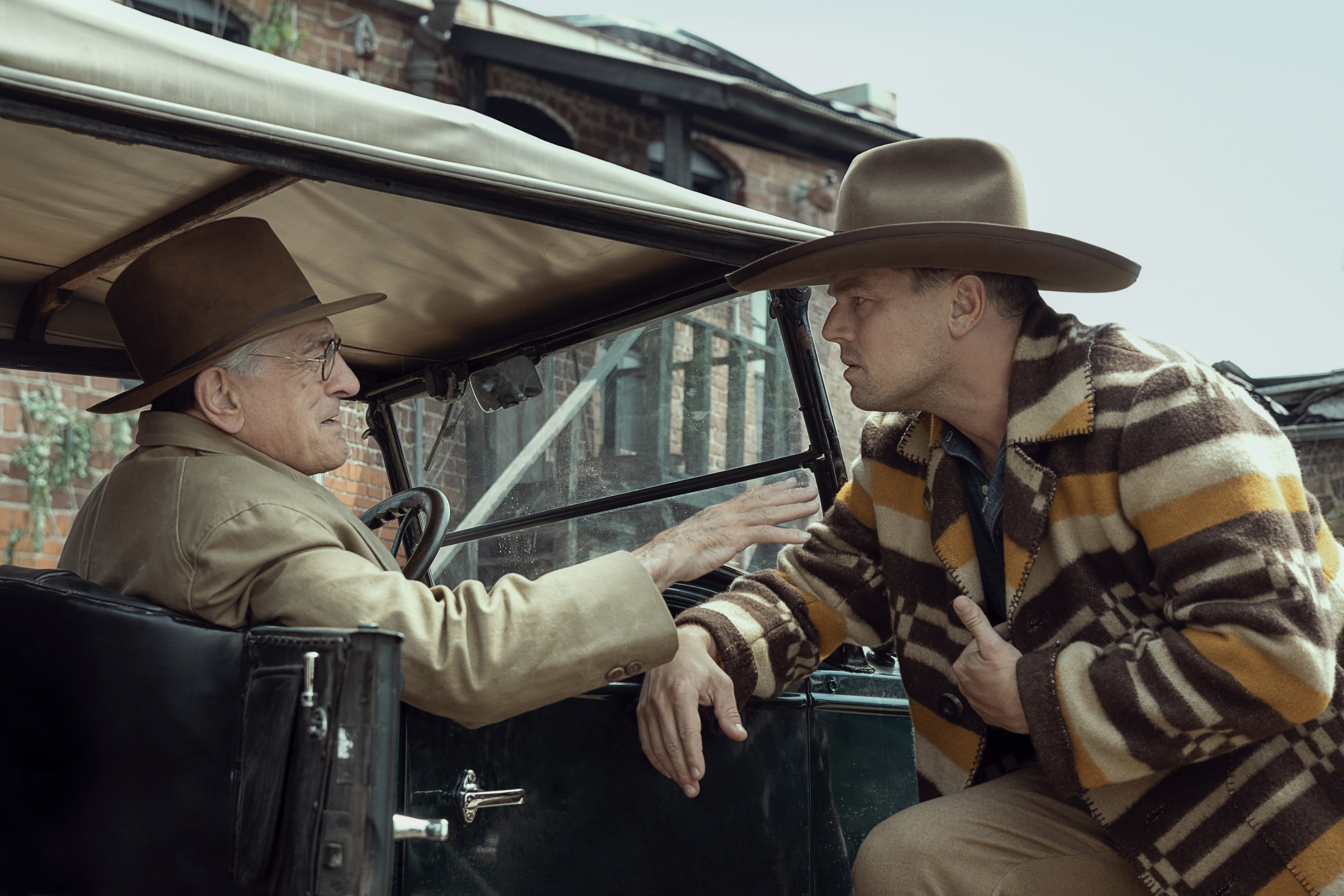 'Every now and then, Bob and I would look at each other and roll our eyes a little bit. And we'd tell him, "You don't need that dialogue."'
Killers of the Flower Moon is based on David Grann's 2017 book of the same name, and follows the story of Ernest Burkhart (Leonardo) (Lily), under the eye of his uncle, William Hale (Robert).
The official synopsis reads: 'At the turn of the 20th century, oil brought a fortune to the Osage Nation, who became some of the richest people in the world overnight. 
'The wealth of these Native Americans immediately attracted white interlopers, who manipulated, extorted, and stole as much Osage money as they could before resorting to murder.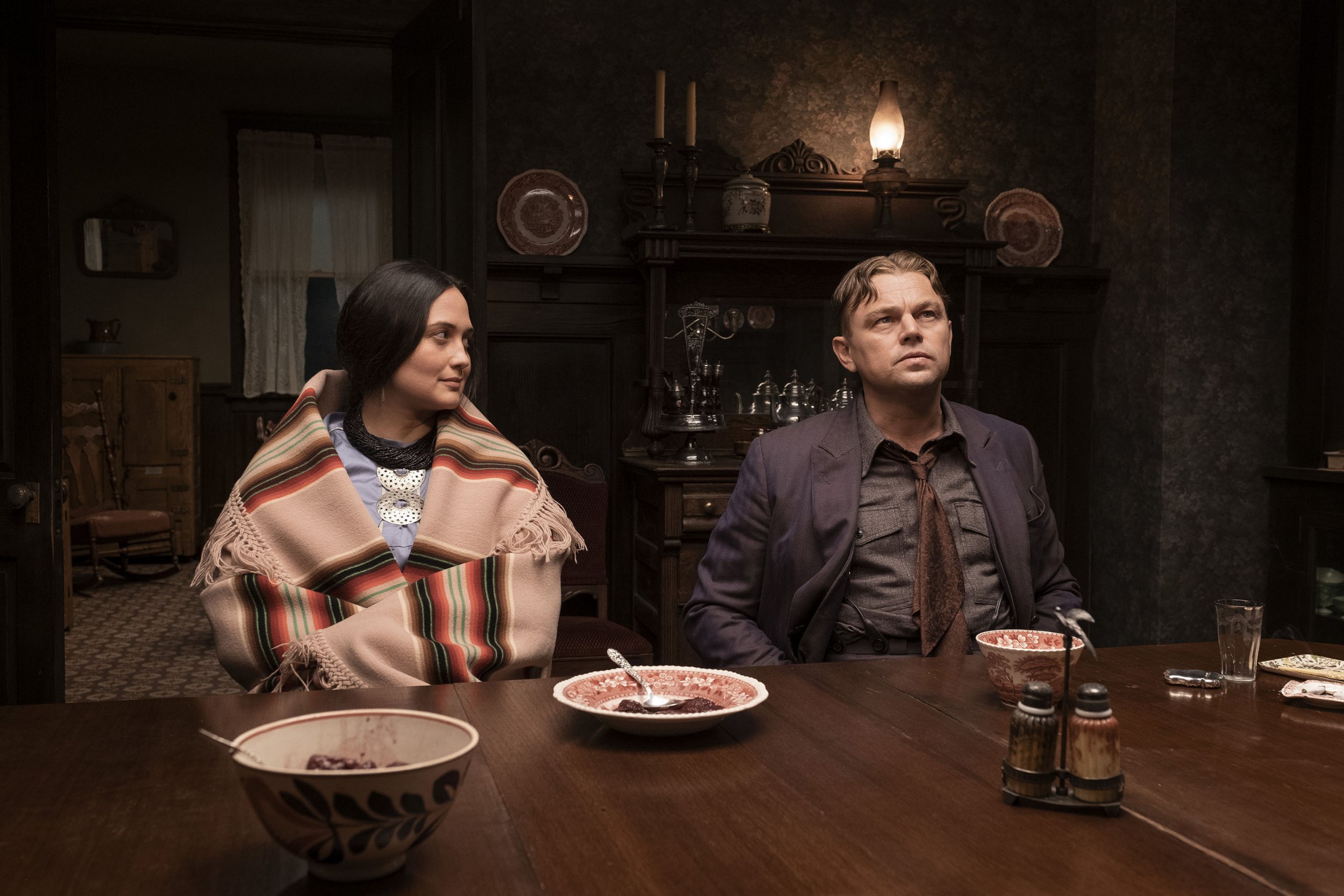 'Based on a true story and told through the improbable romance of Ernest Burkhart (Leonardo DiCaprio) and Mollie Kyle (Lily Gladstone) Killers of the Flower Moon is an epic western crime saga, where real love crosses paths with unspeakable betrayal.'
Leo and Robert have previously shared the screen for This Boy's Life, in 1993, and once again in Marvin's Room, three years later.
Martin previously revealed that it was Robert who 'introduced' him to the Wolf of Wall Street star, and shared how the Hollywood titans can be similar on set.
'Turns out that when Leo and I started to work together, I discovered we had similar sensibilities that Bob and I had,' he said at a press conference last month, via .
'He was also brave enough to go to places the way that Bob would – difficult places. [He had] a fearlessness about performing and trying anything.'
The filmmaker added that, despite their different styles on the Killers of the Flower Moon set, they 'played off each other so beautifully'.
Killers of the Flower Moon is in cinemas now.