are reportedly remaking 's For The Love of Dogs, with three celebrities in the running.
The legendary comedian, also known for his drag queen persona, died on March 28 aged 67, with his partner Andre Portasio saying: 'He will be greatly missed by his loved ones, friends, family, animals and all those who enjoyed his humour, wit and compassion.'
Fans of the, as well as celebrities across the globe have over recent months, with broadcasters airing past TV appearances and interviews of the beloved comedian resurfacing.
The new series of  series 11, began to air posthumously and left fans .
However, a remake is said to be in the works by ITV.
A source revealed: 'It's a heart-warming series which raised the profile of the charity and ITV plans to continue making it in Paul's memory.'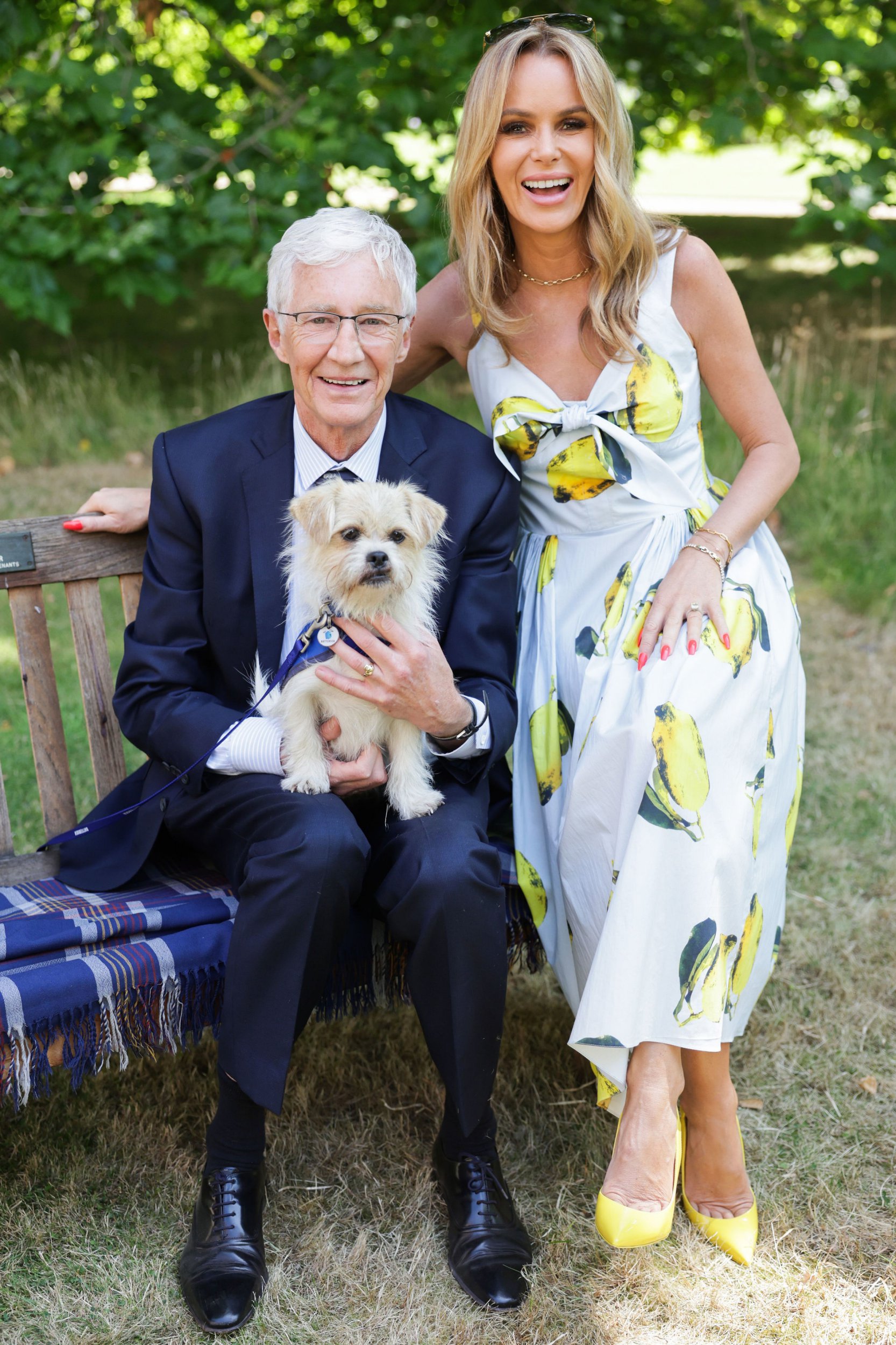 The insider added tothat Ricky Gervais, Amanda Holden and Martin Clunes are being considered to take over the role as host, with filming reported to start in the new year.
This comes after reports earlier this year that Amanda would be taking over the job, with a source previously telling The Sun: 'Executives just feel like it's too soon to make firm plans about the series, as it's barely been two months since he died.'
However, they added: 'But the feeling at the home is that [Amanda as host] what Paul would have wanted. He cared deeply about the animals in Battersea.
'Amanda is the natural choice to take over the job, not just because she's a seasoned presenter but because she also cares about the home.'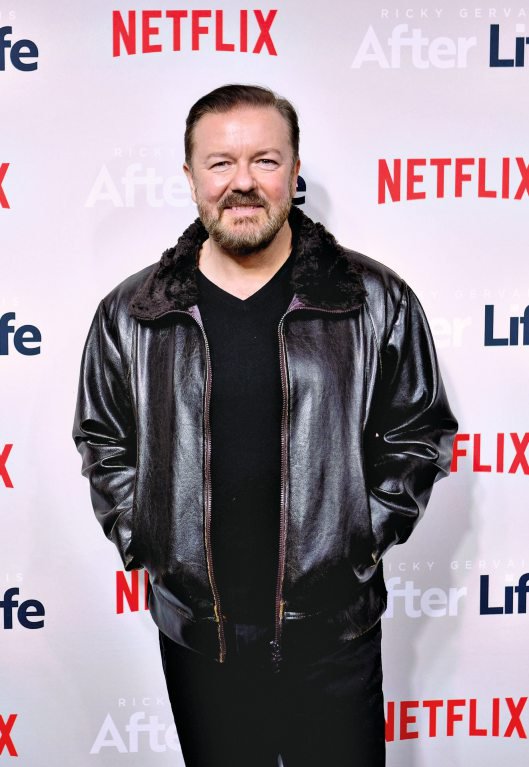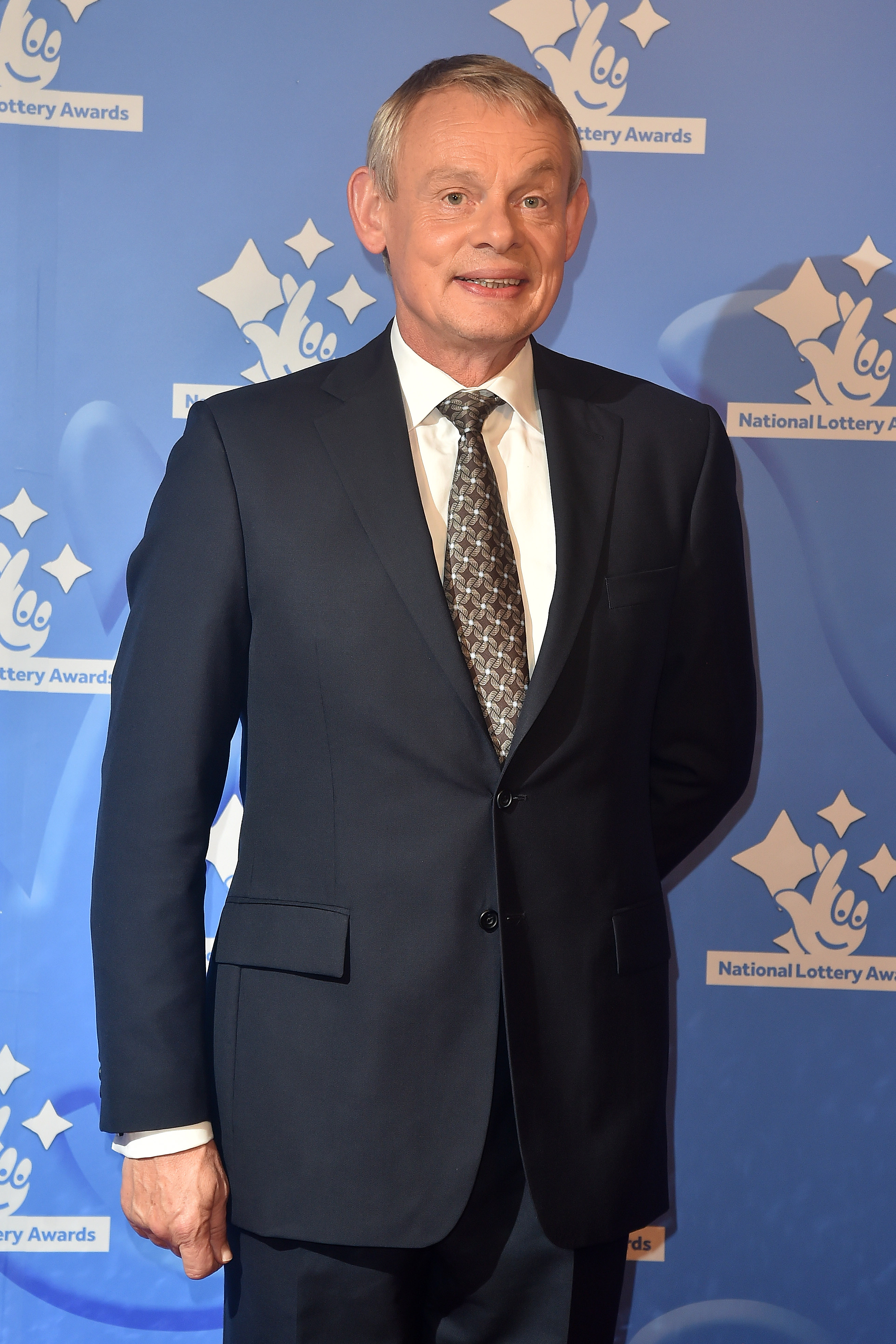 The final episode of O'Grady's For The Love of Dogs began with him saying: 'Life is full of its unknown twists and turns… so it's always best to expect the unexpected.'
The episode went on to show O'Grady with a 'wise guy' bulldog, two adorable tiny kittens and the animal-lover overjoyed at a hostel scheme opening its doors to homeless people with their dogs.
Watching one of his final TV appearances was a 'bittersweet' moment for viewers.
One wrote: 'I've watched every episode of Paul O'Grady's For the Love of Dogs over the past 11 years, and I'm sad tonight was the very last edition. What a legacy Paul left.'
Another said: 'The fact that it's the last ever #PaulOGrady For the Love of Dogs makes it all the more bittersweet and poignant and so hard to come to terms with. Paul O'Grady you will be forever missed.'
Someone else wrote: 'Catching up with the last ever #pogdogs. I just can't. Firstly, those kittens. And secondly, in a week where cruelty and hate has dominated our discussions about the airwaves, it seems cruel that we're in a Paul O'Grady less world.'
Metro.co.uk has contacted ITV for comment.
For The Love of Dogs is available to watch on ITVX.