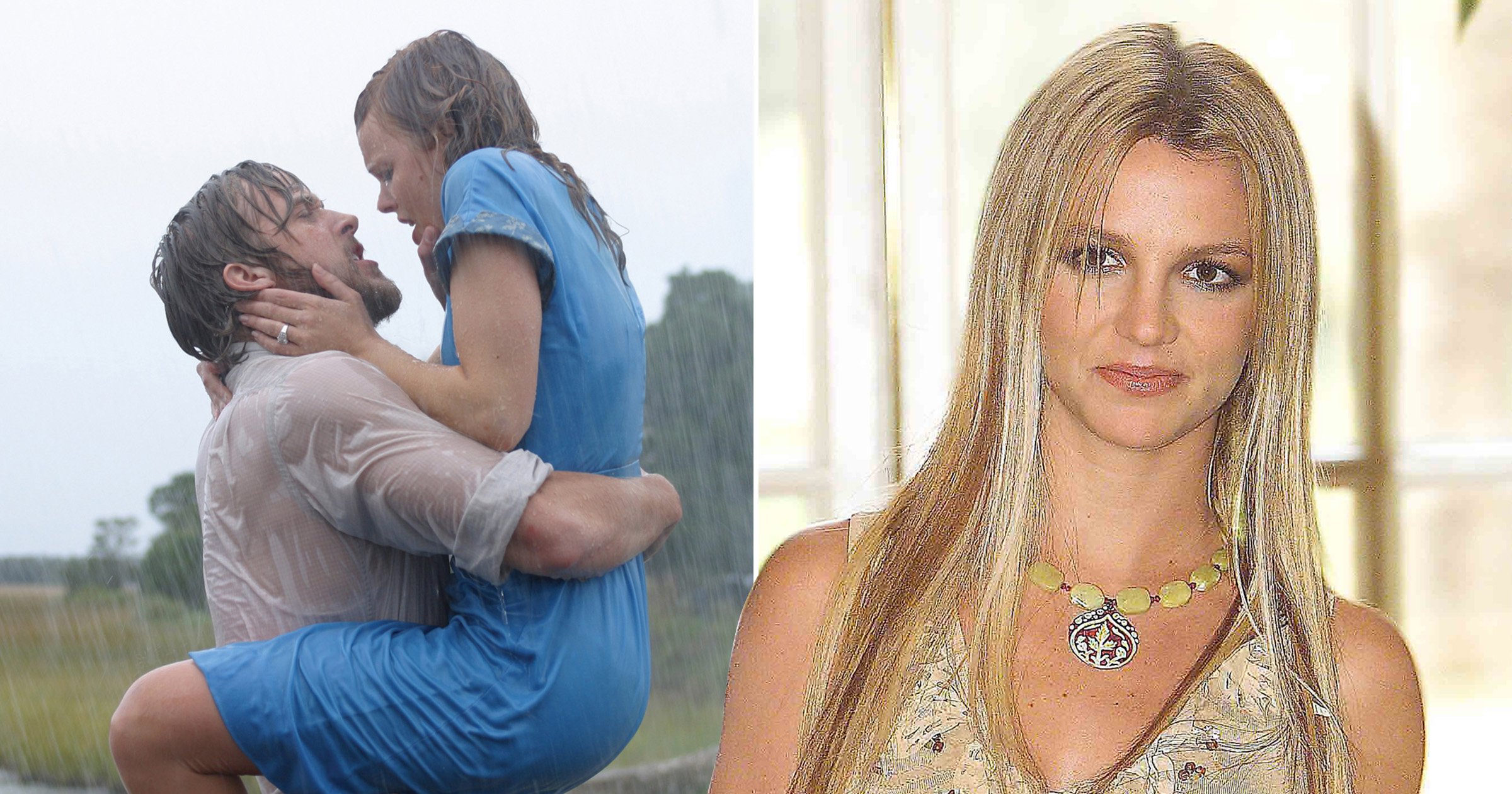 ' audition for the Notebook has been uncovered after more than 20 years, and will give you goosebumps.
In her upcoming memoir, the Woman In Me – – the Toxic singer revealed that she was in the final two for the leading role of Allie in the 2004 romantic drama, opposite Ryan Gosling.
The 41-year-old beat out a string of stars, including Claire Danes, Amy Adams, and Jessica Biel, but s at the last hurdle.
A video of her audition has since been published, showing the mom-of-two effortlessly breaking down in tears during the read-through.
Appearing in a white lace top, she declared: 'I'm not staying. I tried to call you to tell you that I wasn't going to stay – but nobody answered the phone.'
'Noah, you can't marry two people,' she continued in the footage, obtained by , before becoming emotional. 'And I'm marrying Lon, so I should go.
'I prayed for you to die in the war. Well not die, I would have felt completely horrible if you would die.
'But I kind of didn't want you to be alive anymore because I couldn't bear the thought of you being with somebody else, or of us never seeing each other again. So I've got to go.'
Rachel nabbed the part of Allie and with her stint – including best kiss at the MTV Movie Awards, which she shared with her co-star.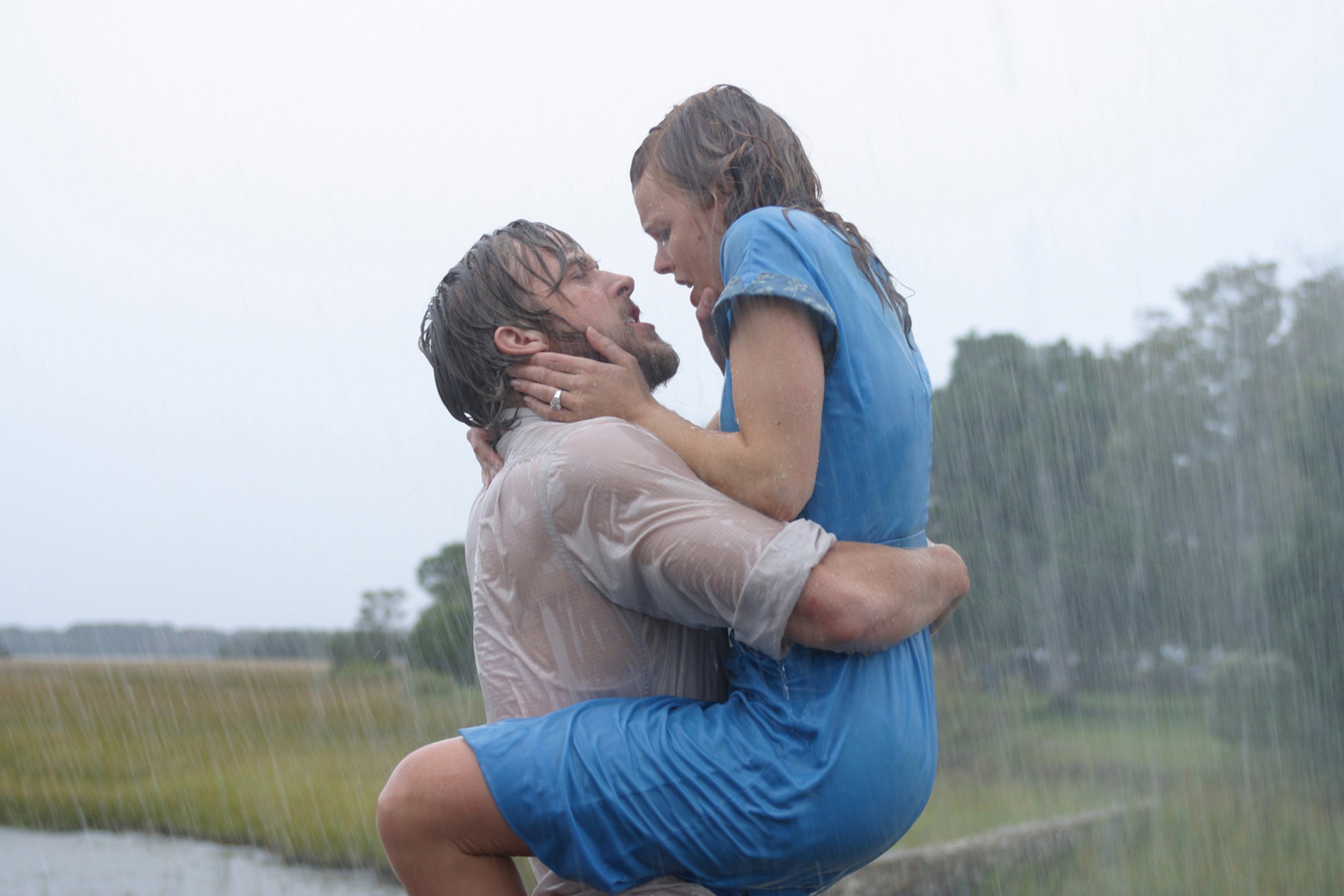 Despite losing out, and missing an opportunity to work with Mickey Mouse Club alum Ryan once again, Britney insisted that she wasn't fussed as she wanted to step away from the screen, after finding her efforts in 2002 flick Crossroads too much.
In an extract from The Woman In Me, via People Magazine, she penned: 'The experience wasn't easy for me. My problem wasn't with anyone involved in the production but with what acting did to my mind.
'I think I started method acting – only I didn't know how to break out of my character. I really became this other person. Some people do Method acting, but they're usually aware of the fact that they're doing it. But I didn't have any separation at all.
'I ended up walking differently, carrying myself differently, talking differently. I was someone else for months while I filmed Crossroads.
'That was pretty much the beginning and end of my acting career, and I was relieved. The Notebook casting came down to me and Rachel McAdams, and even though it would have been fun to reconnect with Ryan Gosling after our time on the Mickey Mouse Club, I'm glad I didn't do it. If I had, instead of working on my album In the Zone I'd have been acting like a 1940s heiress day and night.
'I hope I never get close to that occupational hazard again. Living that way, being half yourself and half a fictional character, is messed up. After a while you don't know what's real anymore.'