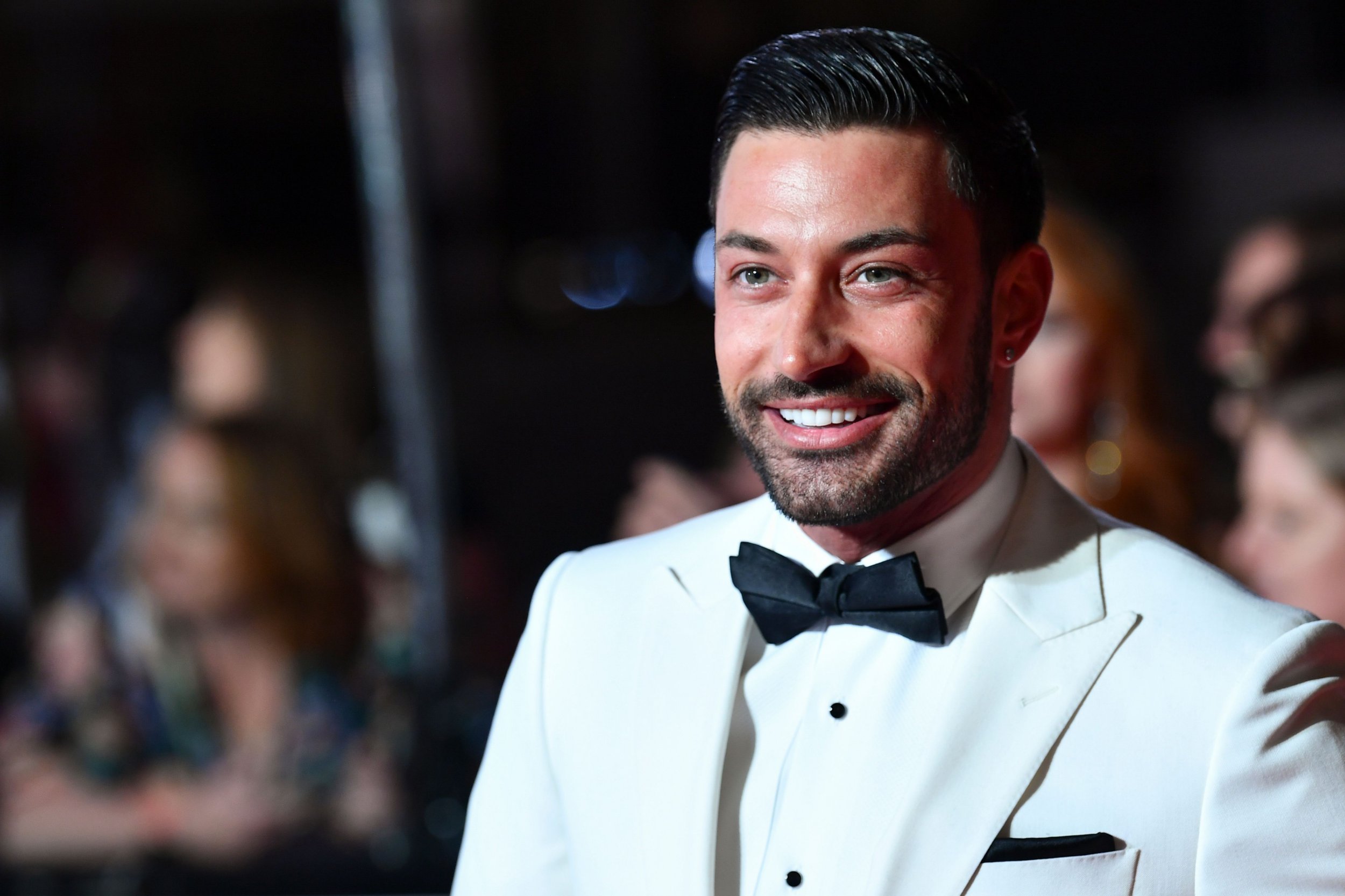 pro Giovanni Pernice has become a fan favourite since he made his debut in 2015.
Over the years he has been partnered with former Coronation Street star Georgia May Foote, presenter , TV personality Debbie McGee, Steps star Faye Tozer and RuPaul's Drag Race judge .
He has had a good run on the show, reaching the final three times and finally won the Glitterball Trophy alongside former EastEnders actress in 2021.
But while he's proved to bring out the best in his celeb partners, there have been several claims of clashes and feuds over the years.
After former partner Amanda Abbington dance partner as she the show, rumours of a feud started to emerge.
Giovanni, 33, has had quite the emotional rollercoaster during his time on Strictly – so let's look back at his controversial show partnerships.
Laura Whitmore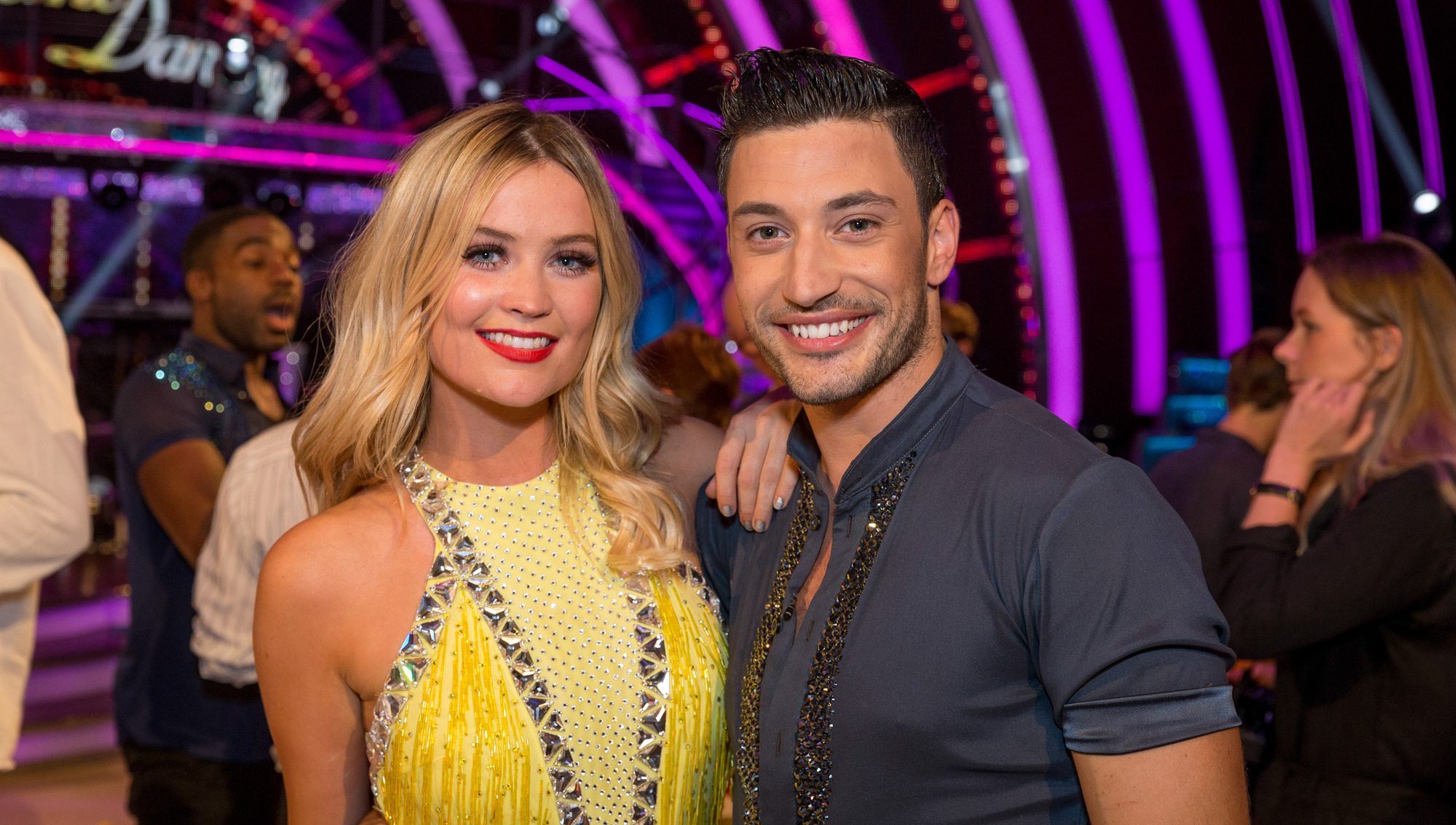 Former Love Island host Laura, 38, appeared on the BBC competition series back in 2016.
In 2020 she revealed show bosses 'forced her to spend' extra time with Giovanni when she just 'wanted to dance.'
Speaking on Jamie Laing and Francis Boulle's Private Parts podcast, she said: 'What I didn't like was being removed from everybody and having to spend 12 hours a day with this one person.
'It did not become about the dancing. I just wanted to dance. I did not want to play the game of doing red carpets with your dance partner and stuff like that, which a lot of people thought you should be doing. I did not want to do that.'
Richie Anderson
Radio 2 presenter Richie Anderson was in an all-male pairing with the Italian dancer last year.
However, naysayers implied that there was bad blood between the pair, with the  while making a recent appearance on Strictly's sister show It Takes Two.
During a conversation with Metro.co.uk, Richie poured even more cold water on the reports, with the radio personality emphasising how much his pro has 'looked after' him in the past few weeks.
'It's ridiculous, it's not even a thing,' he stated.
'He has looked after me so much over the last couple of weeks. He's like a big brother, which is weird, because I'm older.'
Georgia May Foote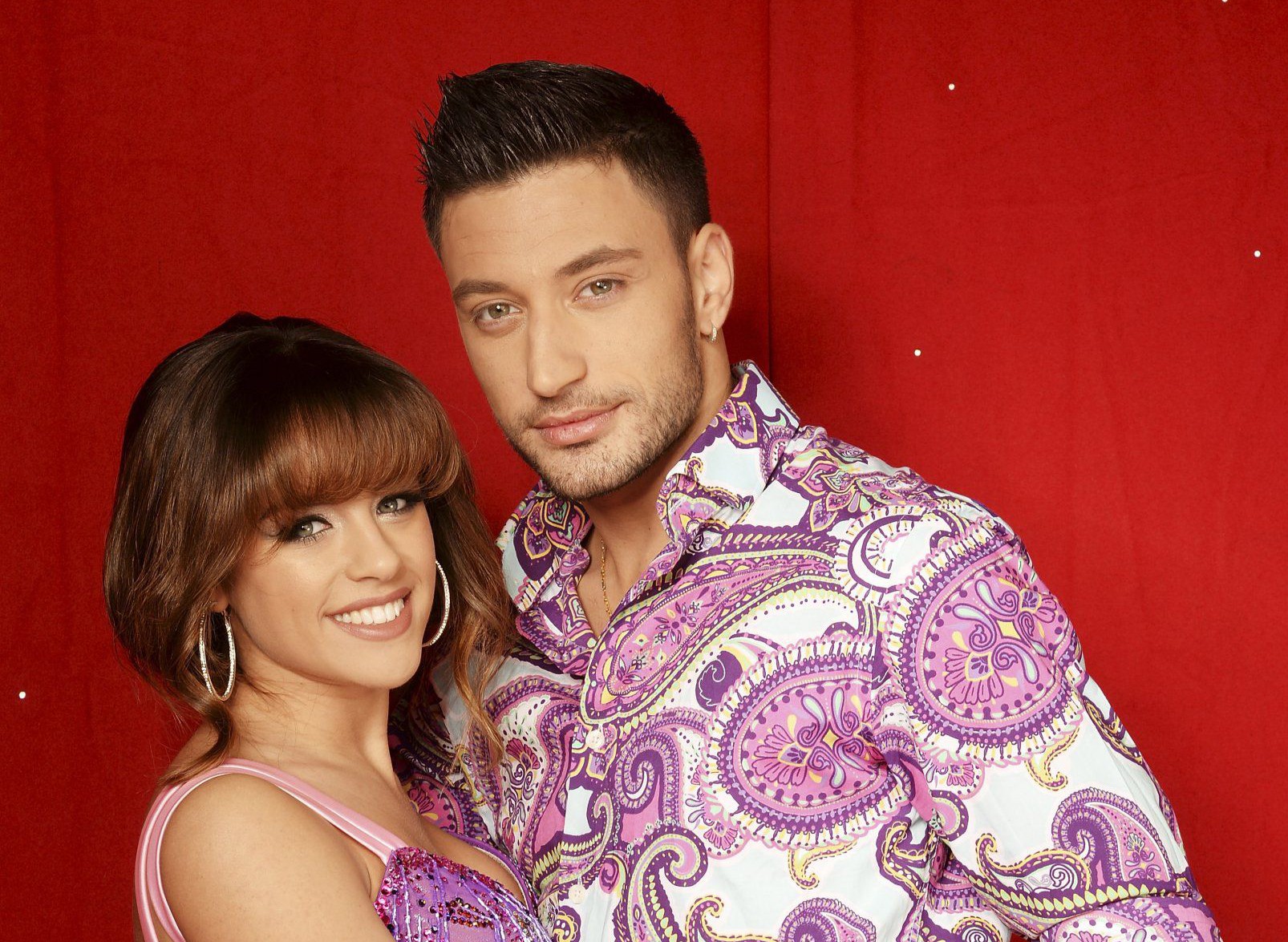 Former Coronation Street actress and Giovanni made it all the way to the final in 2015 and started dating straight after.
After less than a year, Georgia, 32, confirmed their split on social media.
'It is with great sadness we have decided to split up,' she told her followers. 'There is nobody else involved.
'Although it was not an easy decision to make, sometimes you realise that it is better to be friends and this is one of those times.'
Georgia added: 'We both have very busy work schedules for the rest of the year so we are both going to focus on our upcoming work projects and we wish each other well for the future.'
After the split it was claimed that there was tension between Georgia and good friend Laura (Whitmore) after she was partnered up with him in the same year.
However, Laura shut down the claims with a light-hearted post.
'So when did we have this explosive row @georgiafoote,' Laura joked as she wished Georgia luck for her West End role in Breakfast At Tiffany's.
Amanda Abbington
Amanda's sudden decision to leave was confirmed by the  on Monday evening, after she skipped performing on Saturday's live show  
As she finally addressed the news on Tuesday morning, Amanda expressed 'deep regret' over leaving the programme in a statement on Instagram.
However, people were quick to note that the Sherlock star made no mention of her dancing partner Giovanni – reigniting between the pair.
A source had claimed the pair are not getting along and have had a series of arguments, with the Sherlock star apparently unhappy with Gio's 'militant' attitude to training and things are currently 'incredibly tense' between them.
However a representative for Amanda told Metro.co.uk that this was untrue.
Giovanni's ex-girlfriend Georgia, who competed with the dancer on the 2015 series – where they finished as runners-up – also shared her support for Amanda in the comments.
'The strongest woman I've ever had the pleasure of knowing. Love you ?,' the 32-year-old ex-Coronation Street star said.
Several other current Strictly stars and pros also gave their love to Amanda, including newsreader  co-host  and pro , who wrote: 'We love you and will miss you, you are so talented and a beautiful soul. ?'
Strictly Come Dancing returns on Saturday at 6.40pm on BBC One.