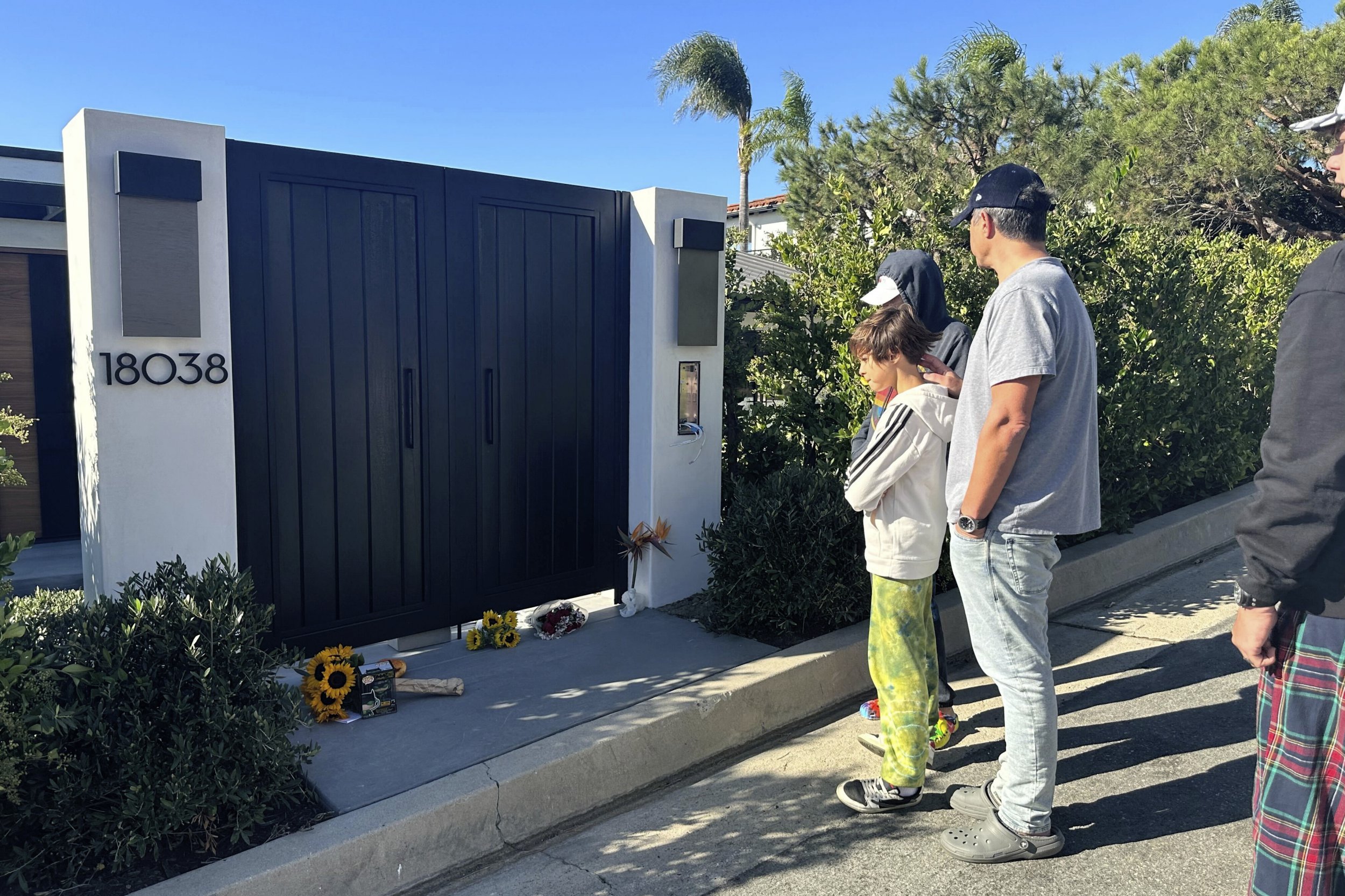 Mourners are gathering outside 's home, as well as the iconic Friends apartment, following the shocking news of his death.
The beloved actor – who rose to fame as – sadly at the age of 54.
As reported by media, the sitcom star is
Devout Friends viewers and celebrity pals of Perry'swith tributes and fond memories of him since the story broke.
People are now paying their respects outside his mansion in the Pacific Palisades area of Los Angeles.
Floral bouquets, including sunflowers, have been placed outside the entrance.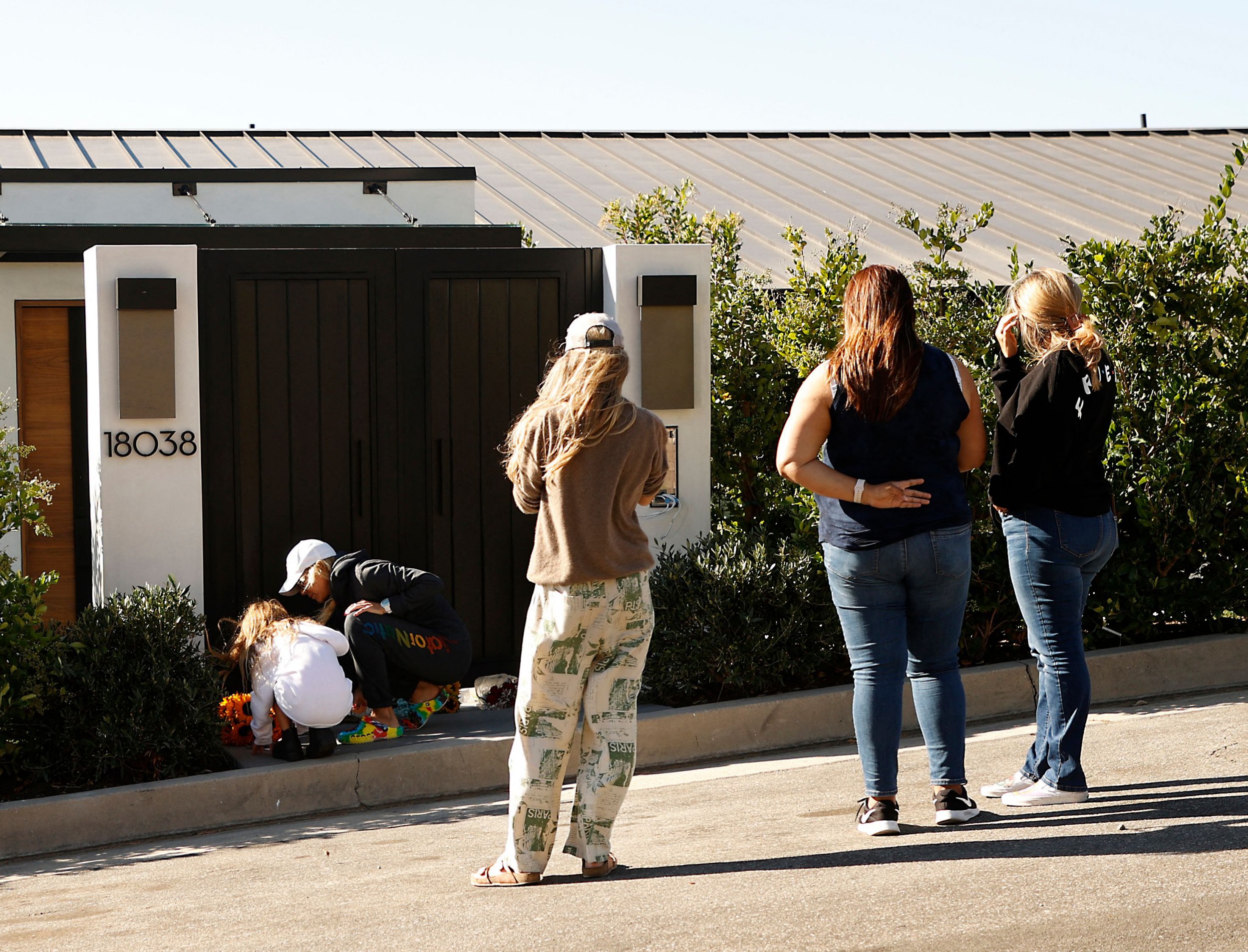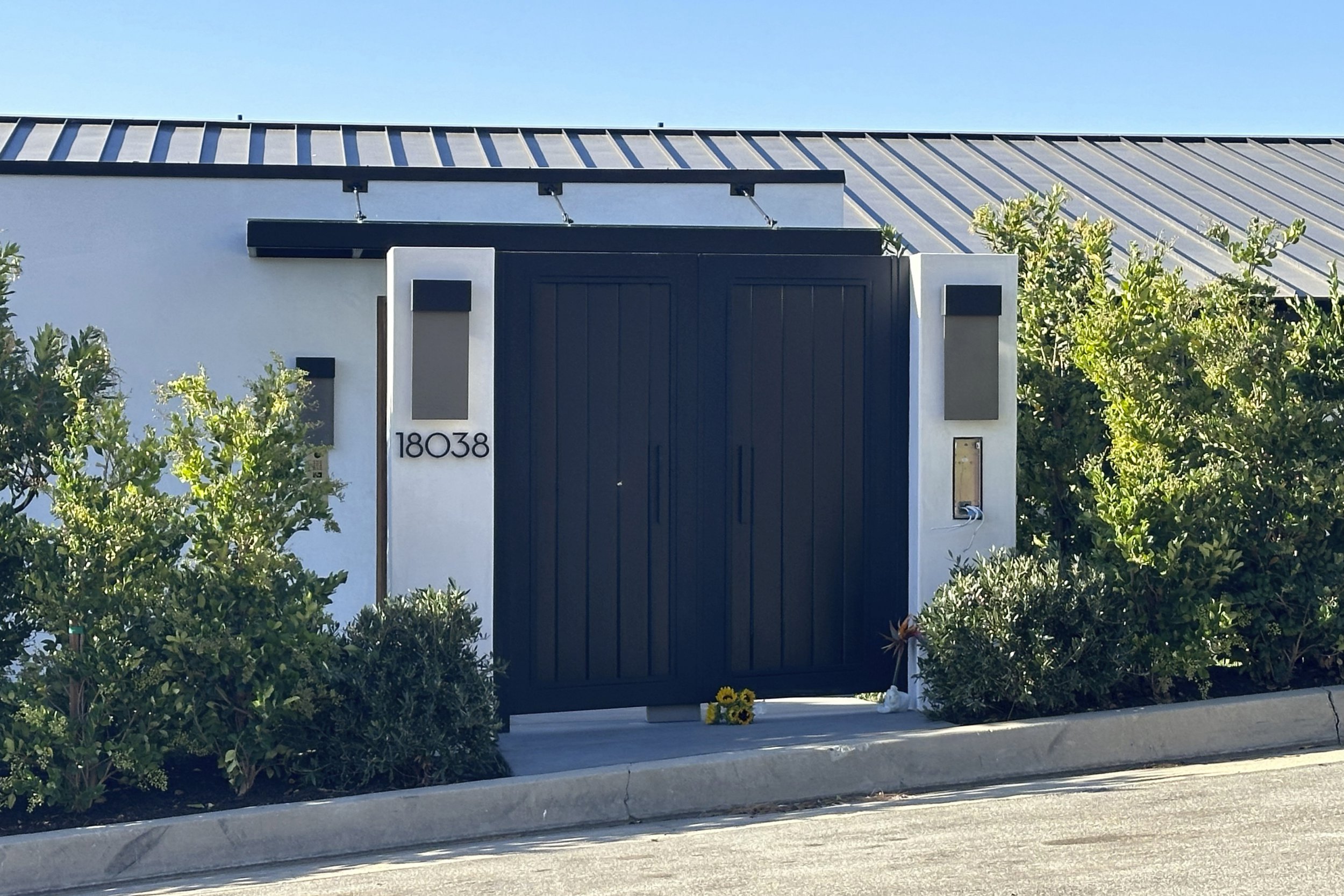 Fans of all ages – such as parents with their children – stood by the gate for a moment of reflection.
Some even wore Friends merchandise in Perry's honour.
Meanwhile, crowds have been gathering in a rainy New York to leave messages and flowers outside the apartment building which was used as the exterior shot in the TV show.
One of the notes left by a fan read: 'You are so loved and will be missed for generations. Thank you for being our friend.'
Perry – whose death was first reported by last night – was allegedly found in a jacuzzi at his residence, with sources saying first responders were called for cardiac arrest.
No drugs were found at the scene and no foul play was reported.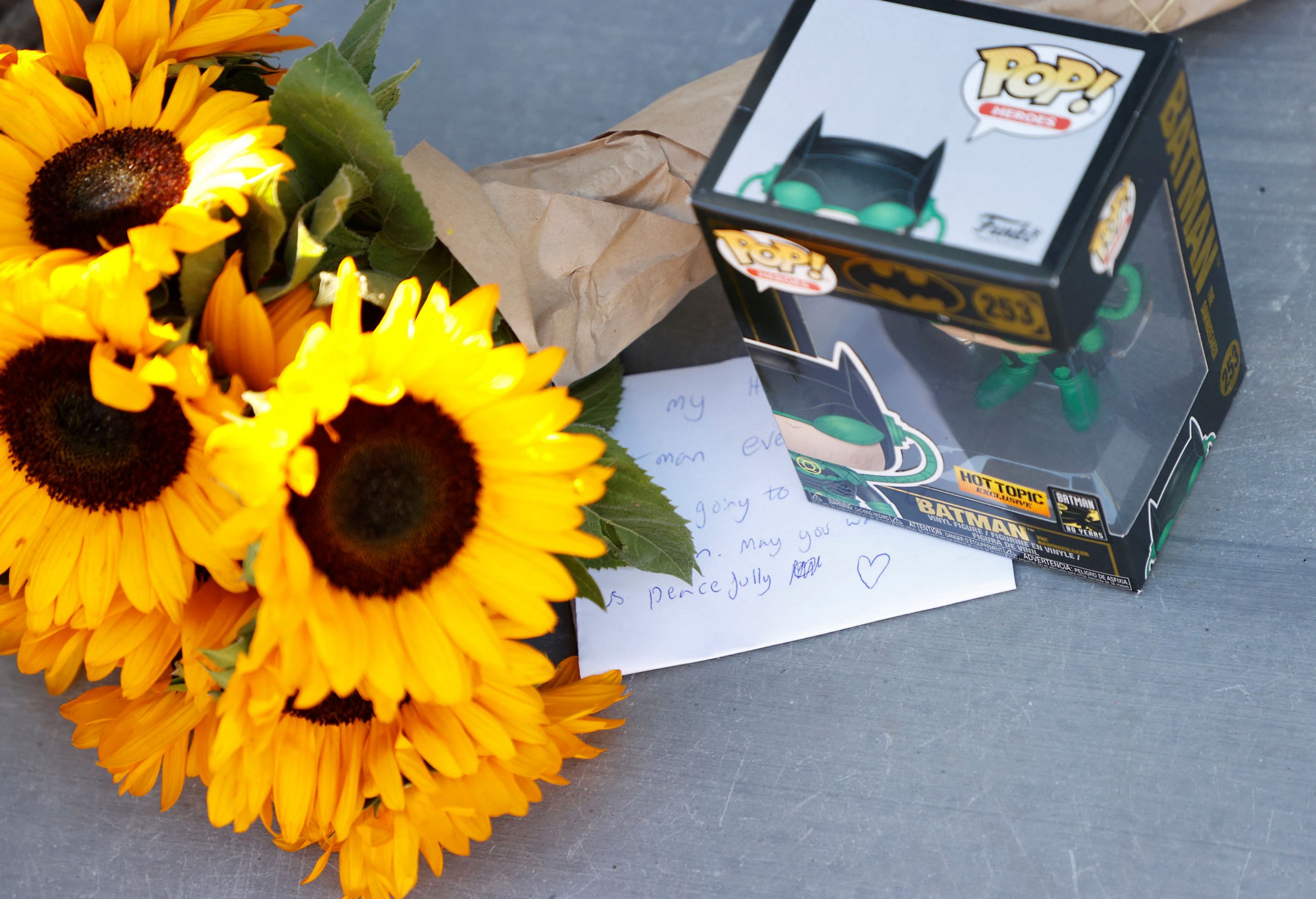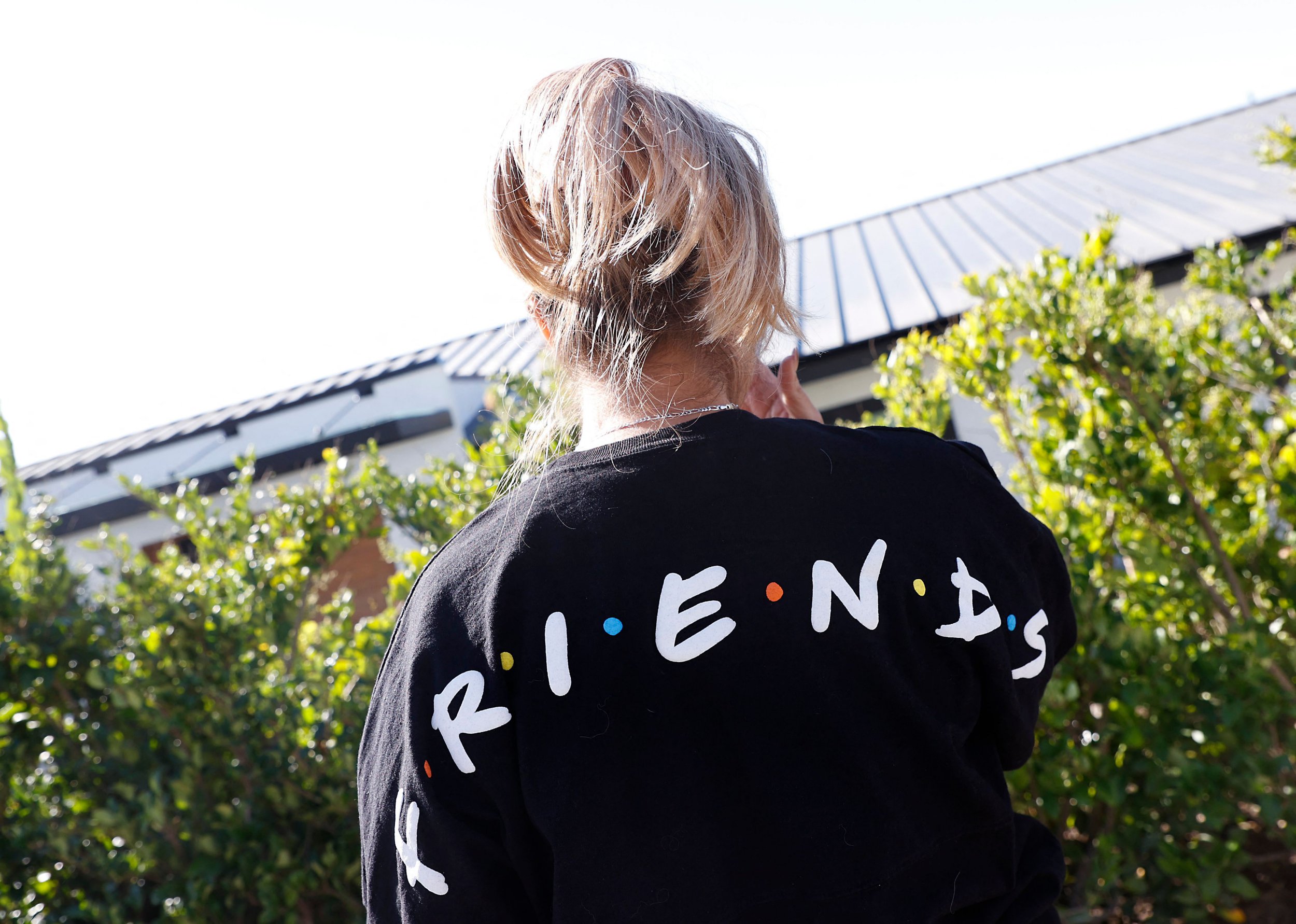 In a statement to Page Six yesterday, the Los Angeles Police Department said they 'responded to the 1800 block of Blue Sail Rd for a death investigation on a male (at) 4.10pm. this afternoon.'
New audio from a 911 dispatch later revealed more details about the actor's death as the 16-second clip, obtained by TMZ, contained the words 'rescue 23'.
It appeared to be a reference to the local fire station that was assigned to the call, with the word 'drowning' also heard in the audio.
The LA County coroner's office currently lists the case status of the actor's death as 'open' on its website, and an autopsy has been scheduled, though it could take months for the results to be released.
As his family processes their loss, the following day to express their grief.
They told : 'We are heartbroken by the tragic loss of our beloved son and brother.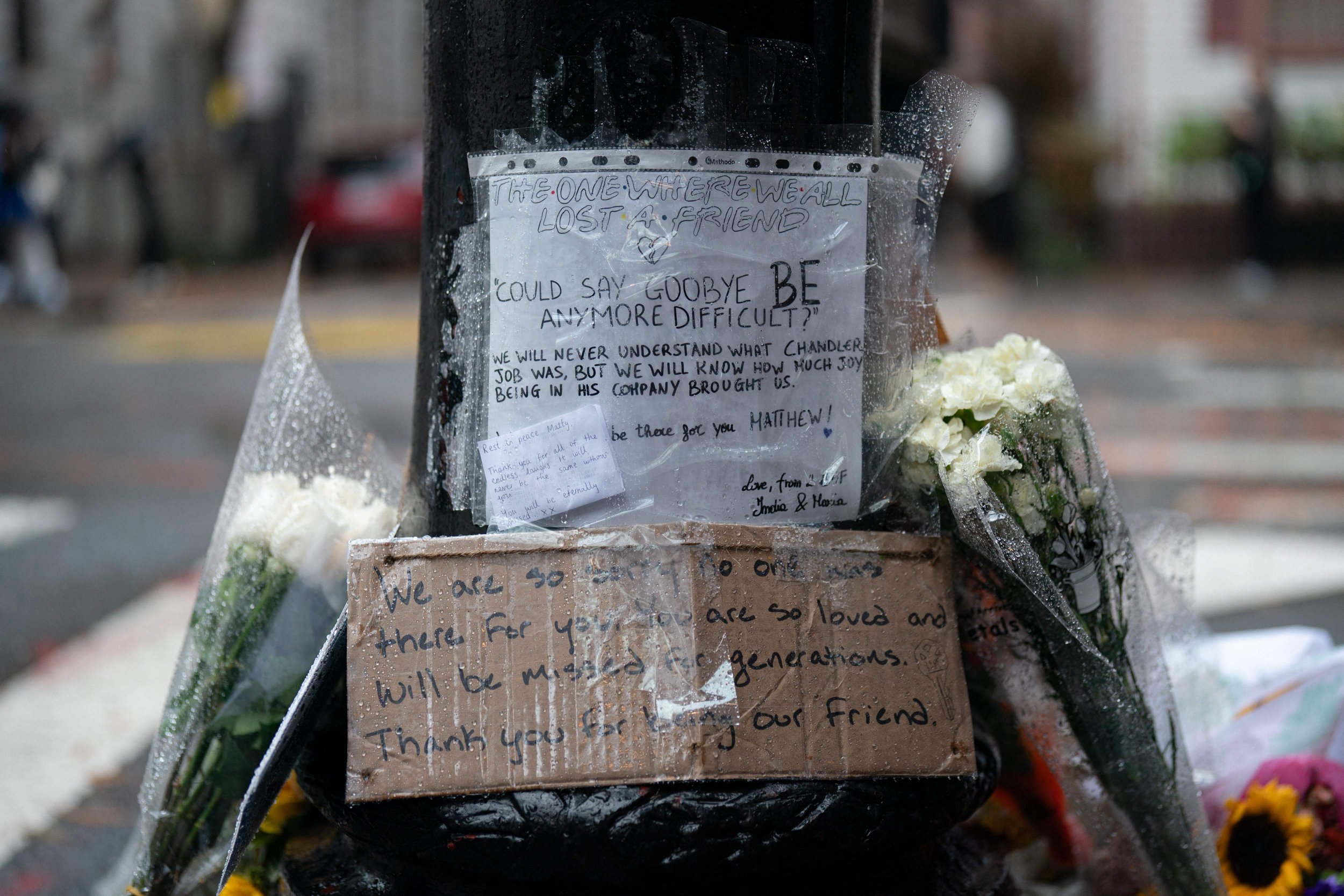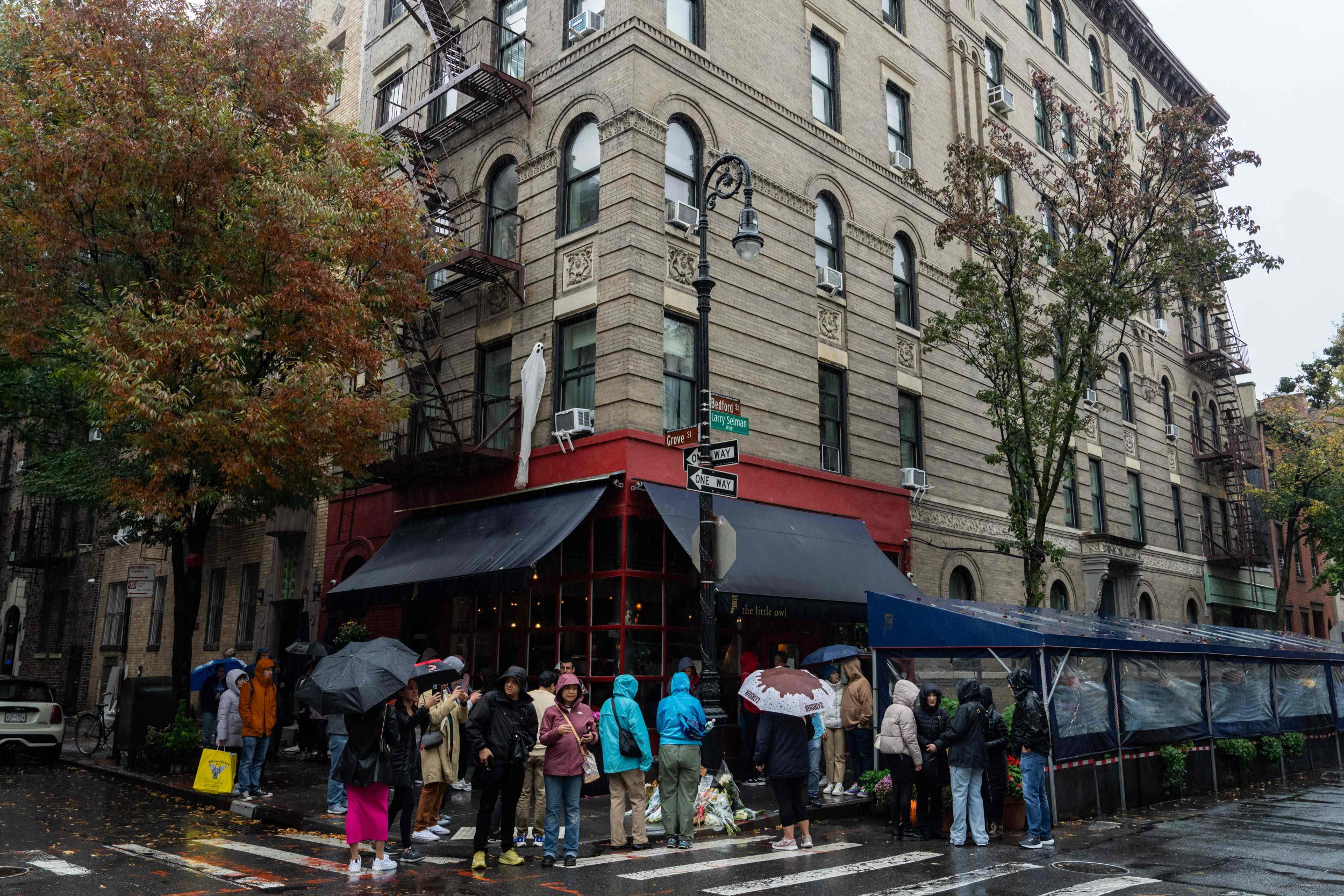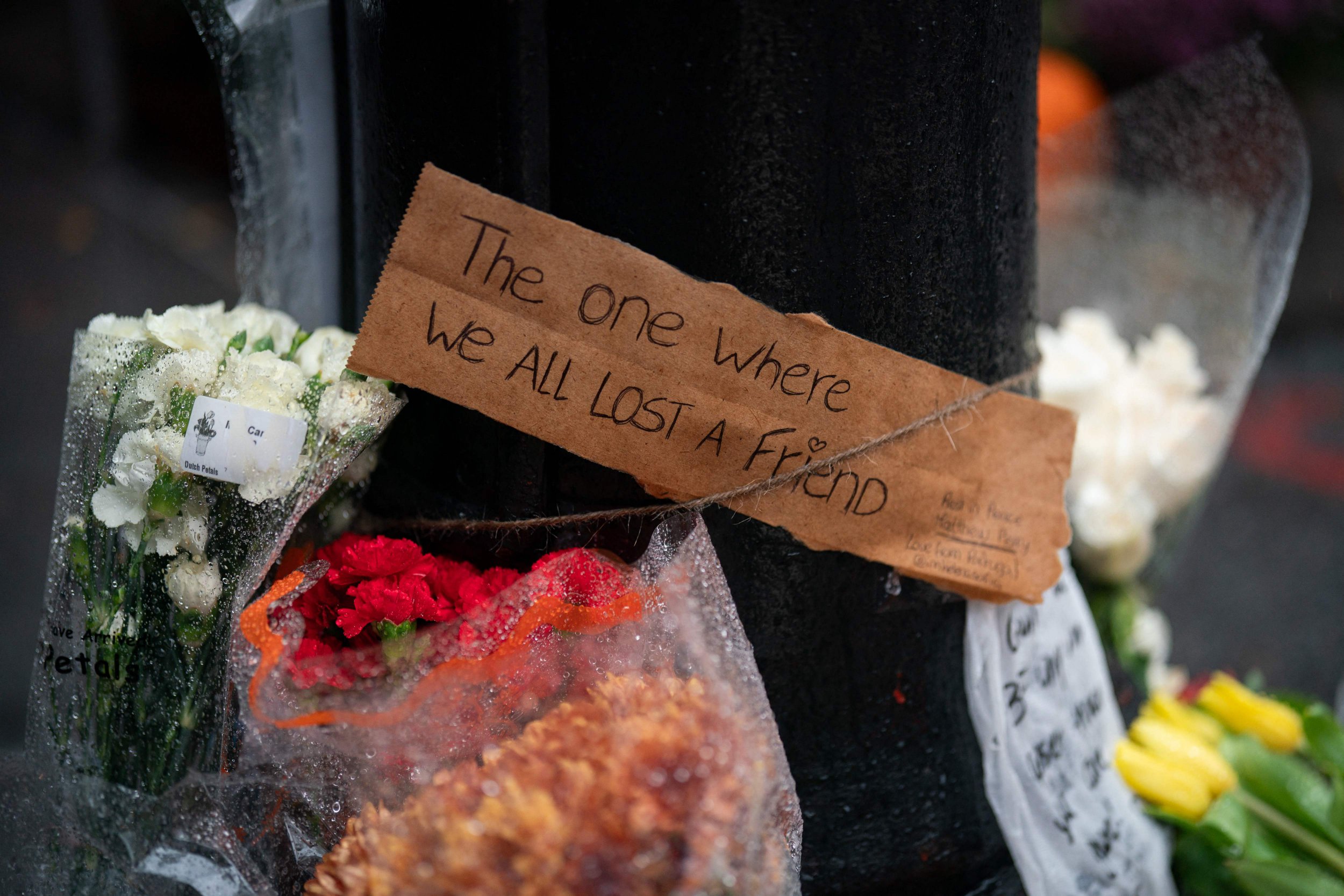 'Matthew brought so much joy to the world, both as an actor and a friend.'
They added: 'You all meant so much to him and we appreciate the tremendous outpouring of love.'
but he was incredibly close with his relatives, leaving behind his elderly mother and father, a stepfather, and five step-siblings.
While the beloved actor was famous for starring in Friends (a role he secured aged just 24), he is also remembered for films Fools Rush In (1997), The Whole Nine Yards (2000), and 17 Again (2009).
With regard to his personal life, he was open about his struggles with addiction.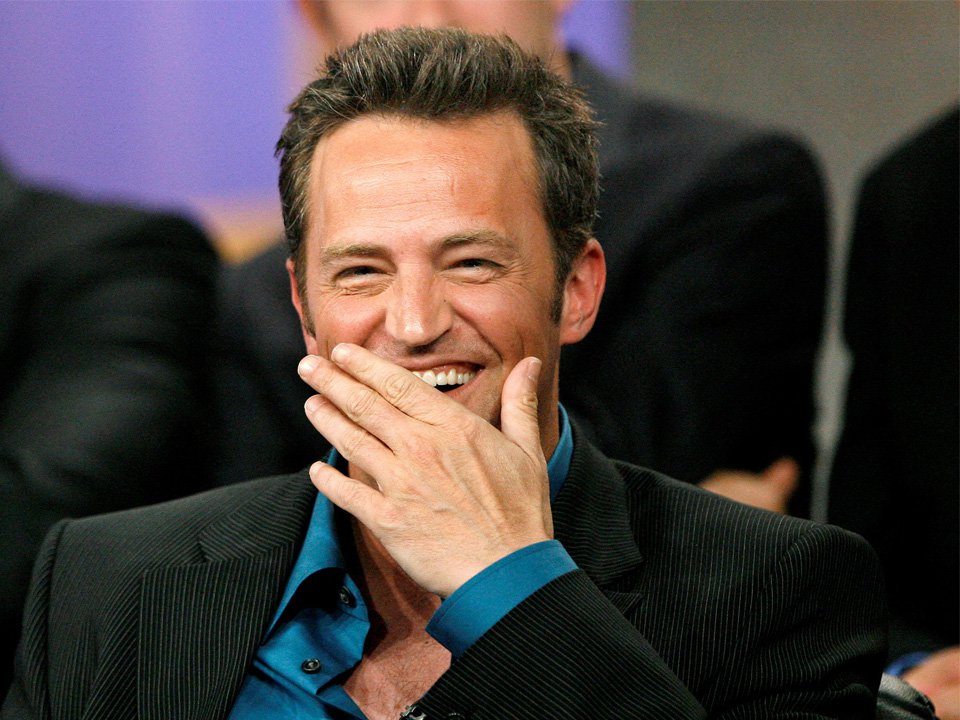 Perry entered rehab 15 times and had regular therapy sessions,
He spoke openly about his troubles, being hailed by many as an 'inspiration'.
Perry in June 2022 and said he was motivated to help others struggling with addiction.