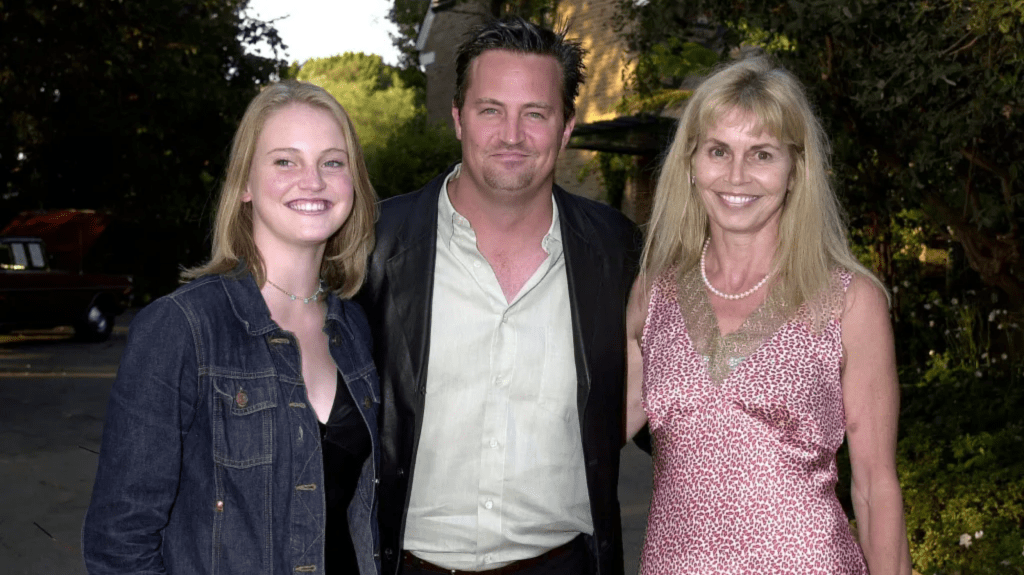 's family has spoken out following the shocking news of his death this weekend.
The beloved Friends actor at the age of 54.
According to media, he was found at
As tributes continue to in memory of the star, his loved ones have expressed their heartache in a statement.
They told : 'We are heartbroken by the tragic loss of our beloved son and brother.
'Matthew brought so much joy to the world, both as an actor and a friend.'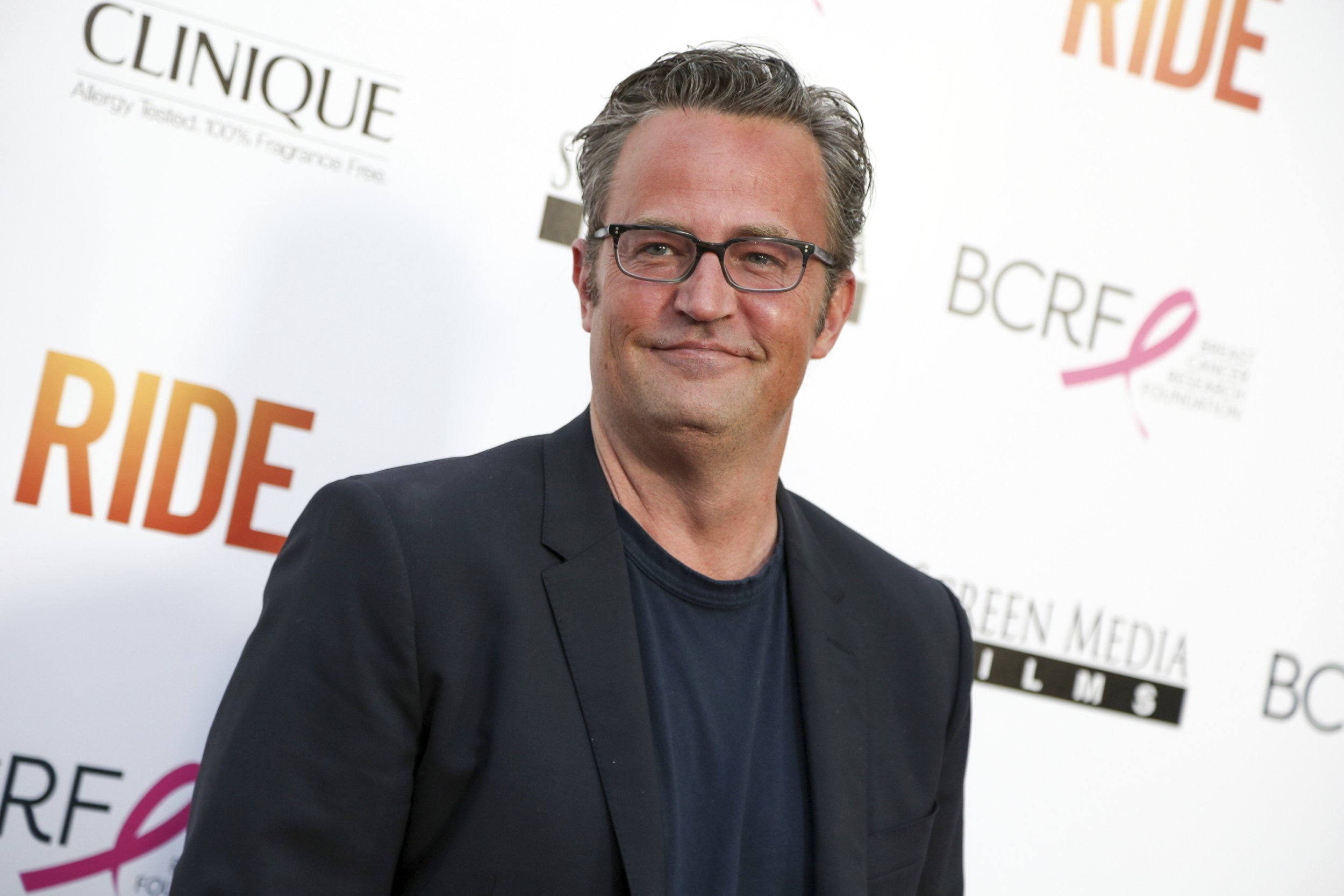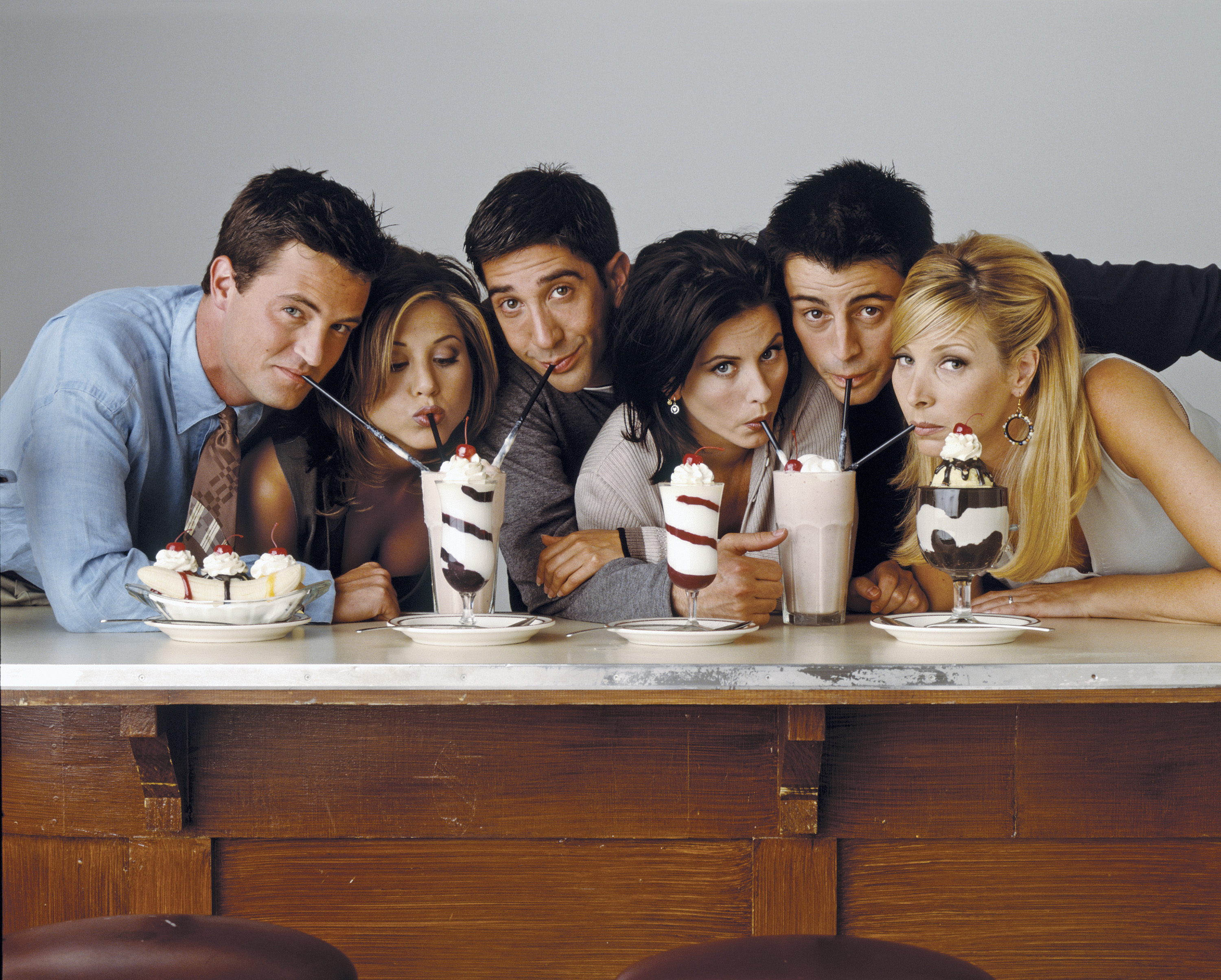 They added: 'You all meant so much to him and we appreciate the tremendous outpouring of love.'
Perry leaves behind his 82-year-old father John Bennett Perry and his mother, Suzanne Perry, to whom his father was married from 1968 until 1970.
He also has a stepfather, Keith Morrison.
While the late star he shared a close bond with his family, consisting of five step-brothers and sisters.
His father was seen arriving at his late son's LA home looking stricken, hours after the actor's death.
The star's mum was seen looking downcast in the passenger seat of a car alongside a distraught Morrison.
Perry's father was seen speaking to police officers before slowly walking back to his vehicle and being allowed under a cordon into his son's home.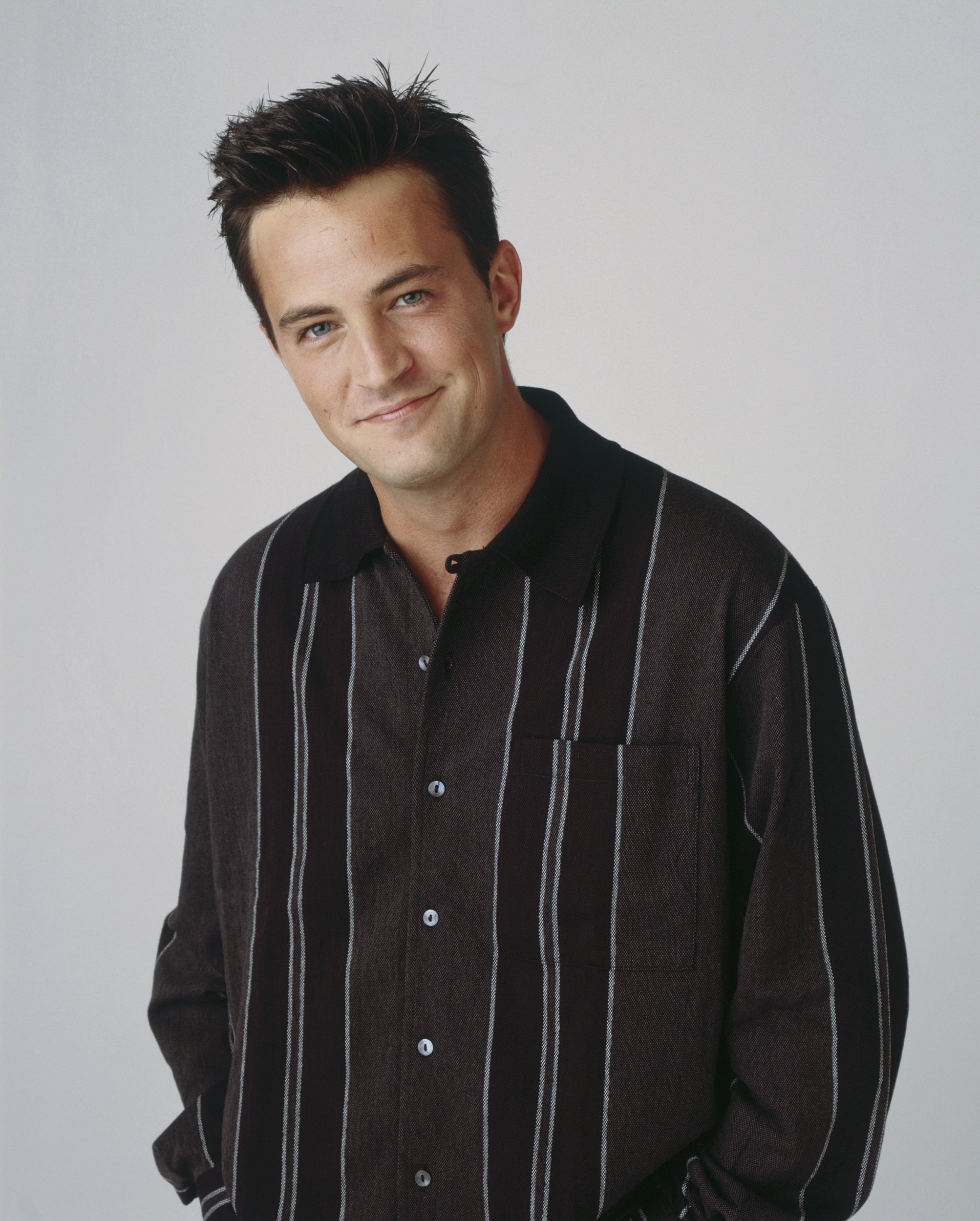 first reported Perry's death last night.
The outlet stated that the actor was found in a jacuzzi at his residence, with sources saying first responders were called for cardiac arrest.
No drugs were found at the scene and no foul play was reported.
Perry will be fondly remembered for starring in alongside Jennifer Aniston, David Schwimmer, Courteney Cox, Matt Le Blanc, and Lisa Kudrow for 10 series from 1994 to 2004.
His portrayal of the sarcastic and quick-witted character made him a household name, with Friends still watched religiously around the world to this day.
Thanks to his perfect comic timing, Perry earned himself an Emmy nomination in 2002.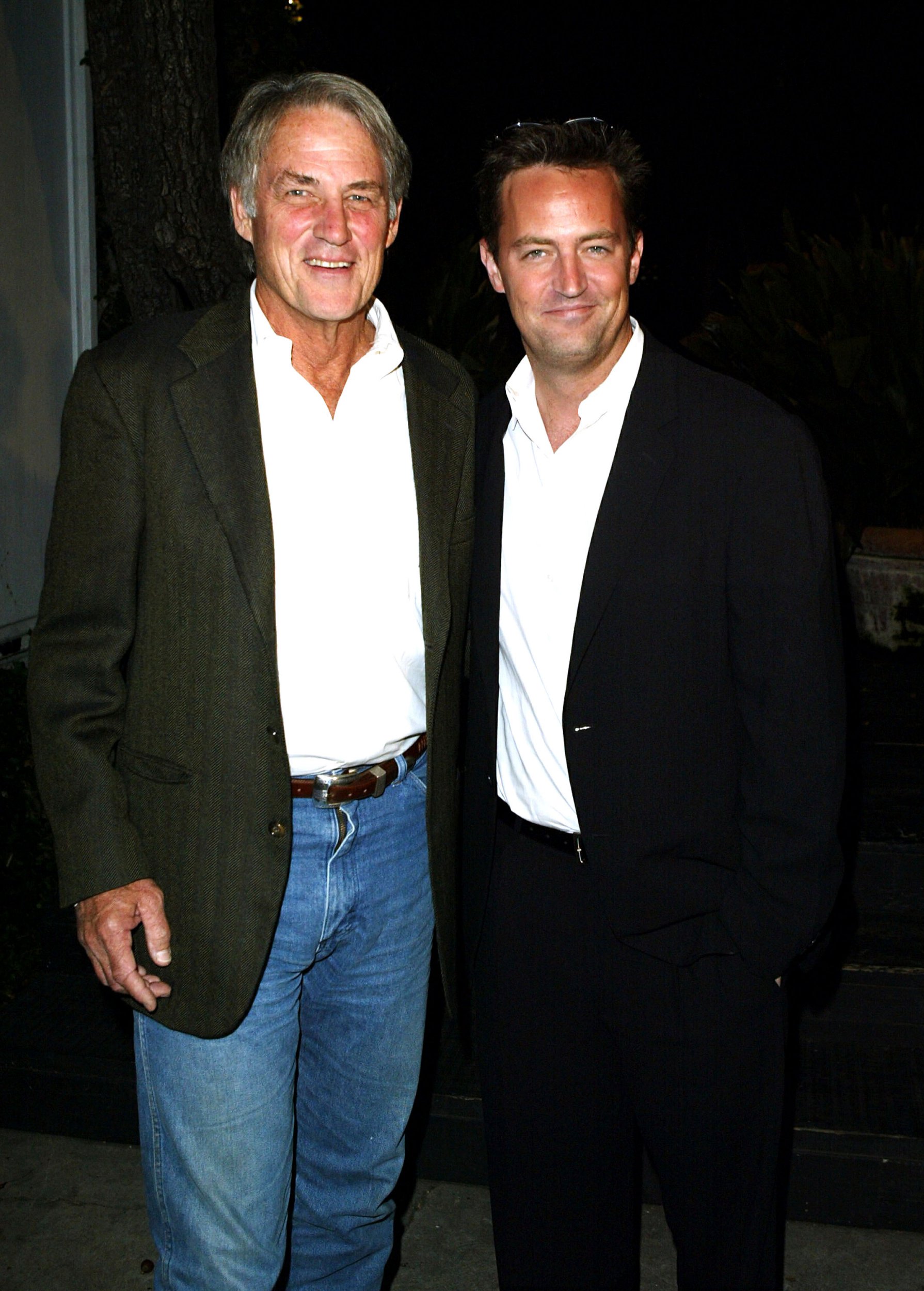 Additionally, he was known for films Fools Rush In (1997), The Whole Nine Yards (2000), and 17 Again (2009).
In his personal life, however, which he proceeded to speak openly about.
When he was first his alcohol addiction began to surface.
By the end of the final series of the hit show, he became 'entrenched in a lot of trouble', Perry revealed years later.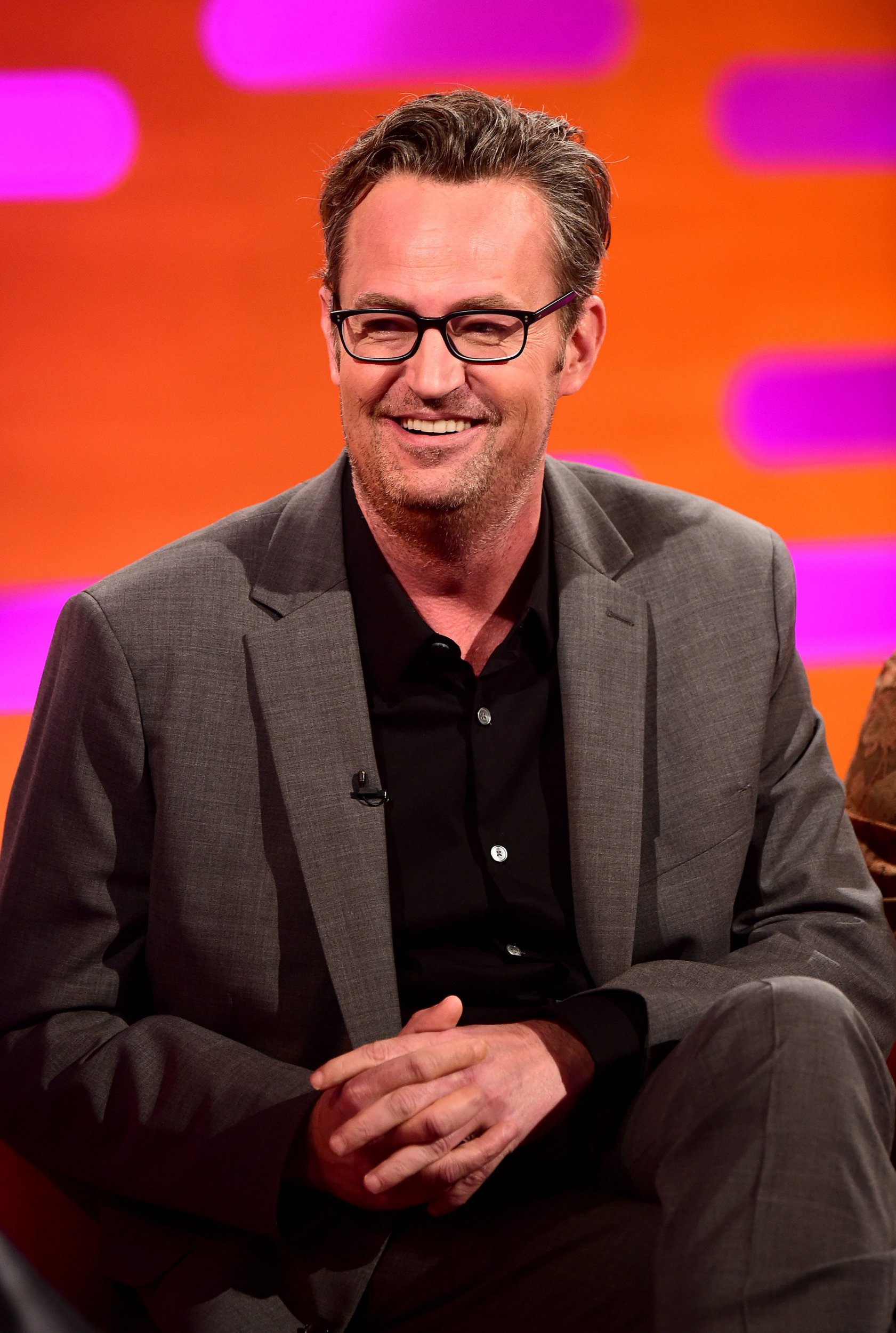 He said in a 2016 interview that he did not remember filming three seasons of the show because he was a 'little out of it at the time'.
After years of hiding his troubles from those around him, Perry sought help and had 15 stints in rehab and therapy sessions.
Perry in June 2022 and said he was motivated to help others struggling with addiction.