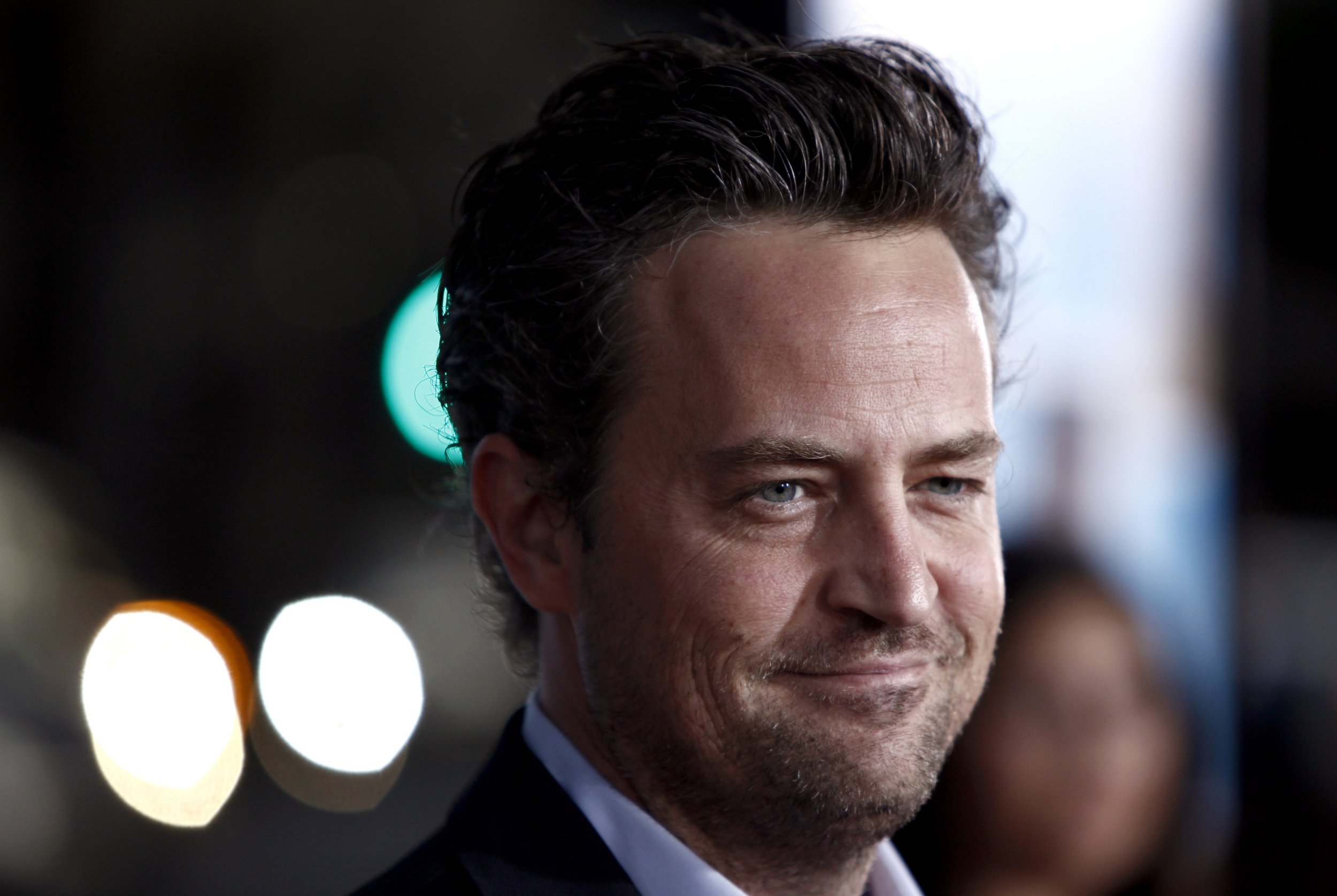 's neighbour described the distressing scenes he witnessed following the Friends actor's
The 54-year-old star became famous for playing funnyman during 10 seasons of the hit and died after an apparent drowning at his Los Angeles home – US outlets have reported.
Perry was believed to have in a jacuzzi at his home after a call was made to authorities about a cardiac arrest.
It was subsequently reported that no drugs were discovered at the scene following the star's long and that there was no indication of foul play.
After news of his death broke, the actor's 17-year-old neighbour claimed that he saw 'everything' as the police arrived at Perry's home over the weekend.
He told the : 'They [his siblings] were outside my neighbour's door. I didn't think much of it at the time until [the] police started arriving and everything. They didn't hammer the door, they kept silent.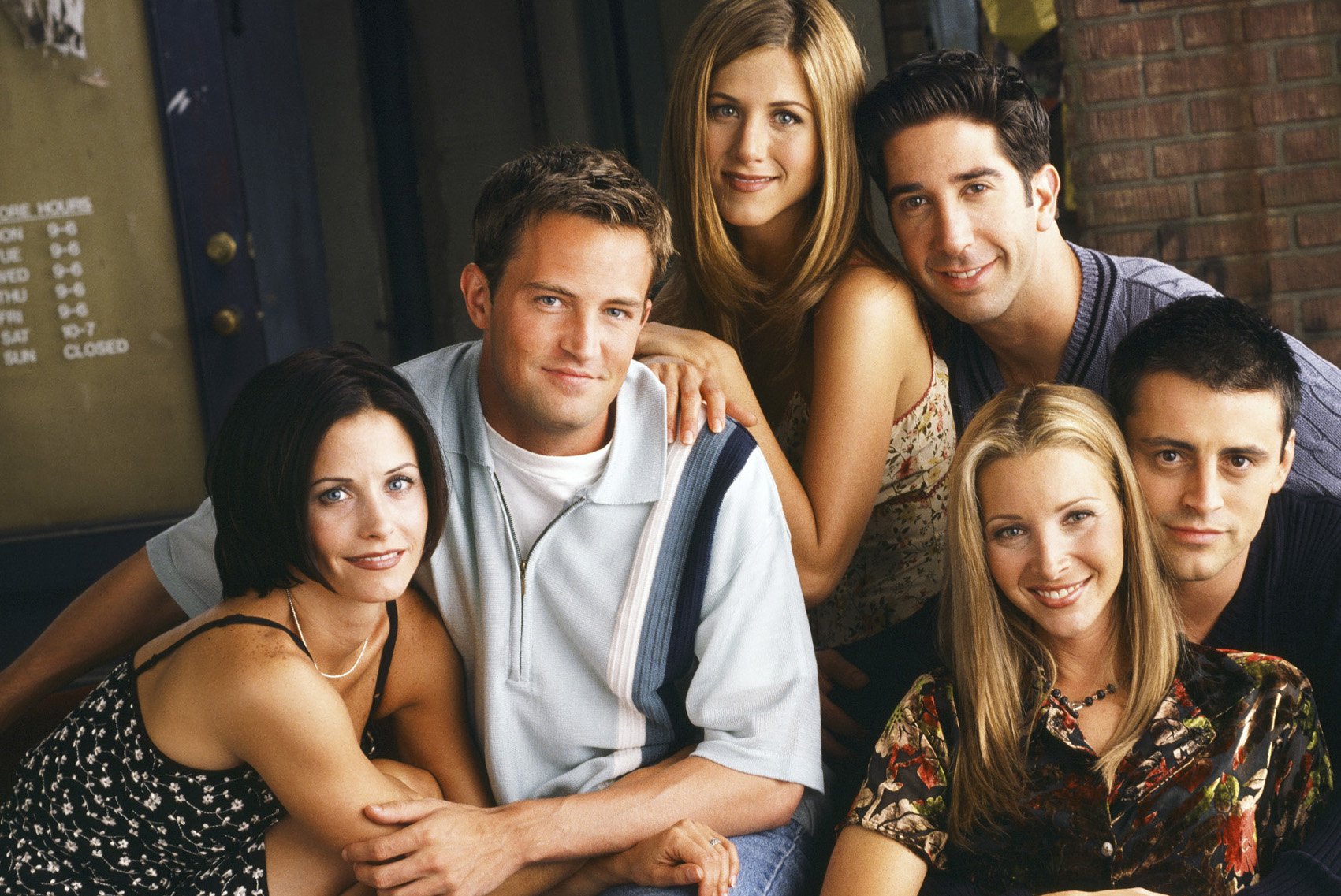 'It was very disturbing, and very sad after all those years.. from what he's gone through and his addictions and whatever.
'I saw everything, I feel bad for my younger siblings. I was very sad. At the same time, I did kind of expect it in some sense, but I didn't expect it to be so soon. He'd not lived there long.'
When asked about his previous encounters with the Friends star, he said the celebrity was a 'friendly and very nice genuine guy'.
It comes as the sitcom's host network released their own message of condolences and heartbreak to fans of the era-defining comedy show.
A statement from Warner Bros outlined: 'Matthew was an incredibly gifted actor and an indelible part of the Warner Bros Television Group family.
'The impact of his comedic genius was felt around the world, and his legacy will live on in the hearts of so many.
'This is a heartbreaking day, and we send our love to his family, his loved ones, and all of his devoted fans.'
Perry was one of the most familiar faces on television during the 10 series of Friends and acted alongside his co-stars – Jennifer Aniston, Matt LeBlanc, Lisa Kudrow, David Schwimmer and Courteney Cox.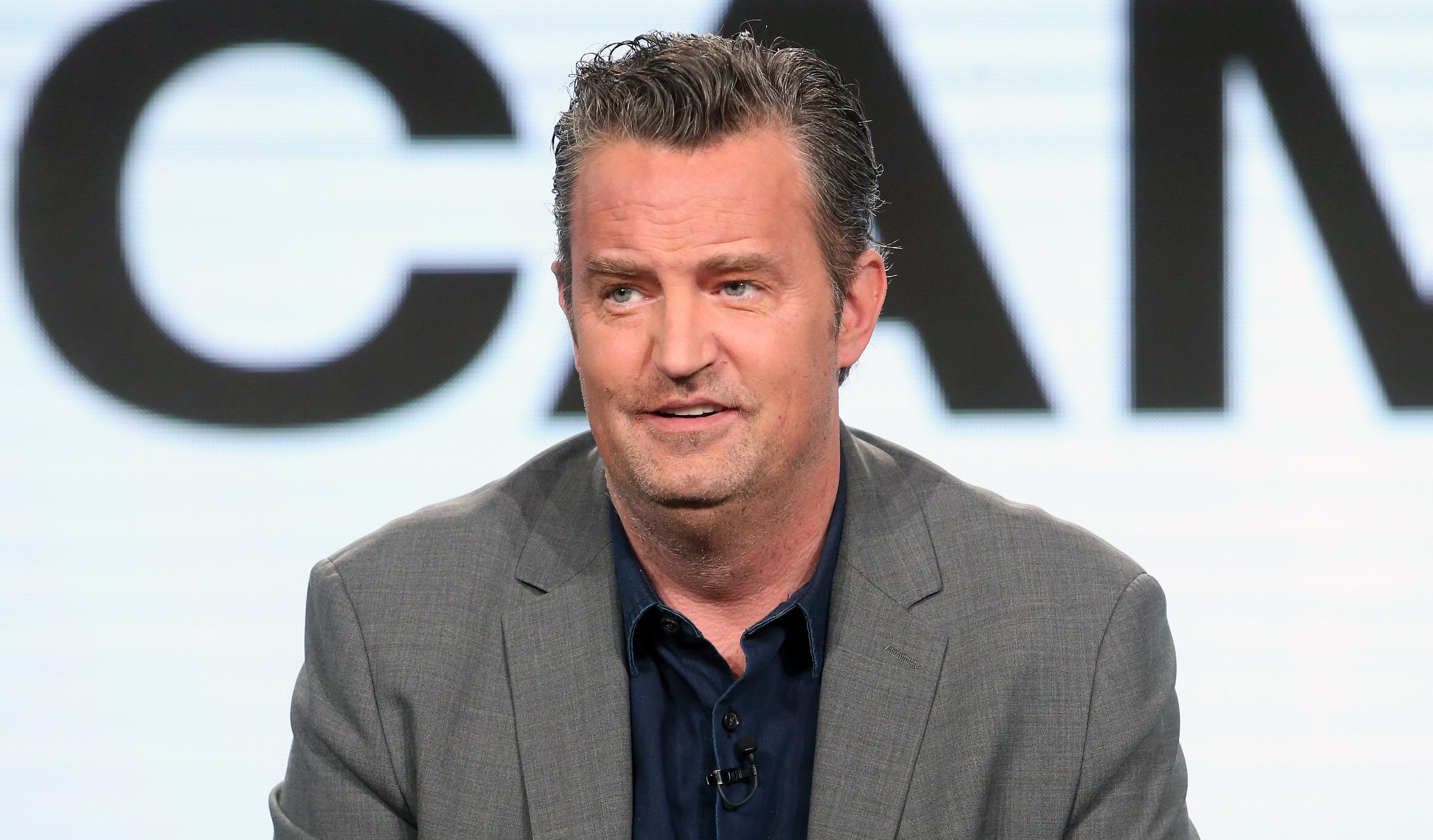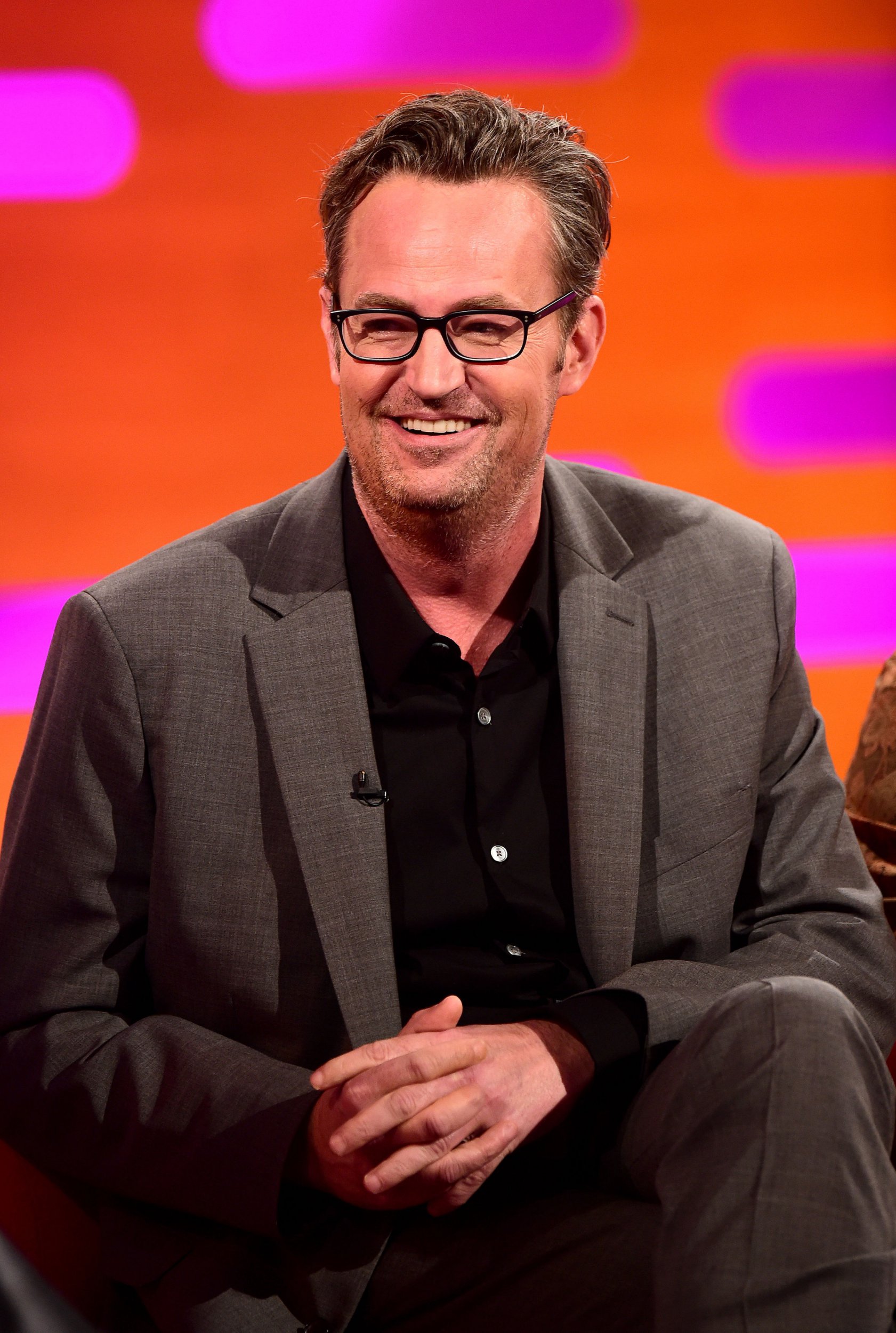 During his time on the show, he struggled with addiction and anxiety which he described in his memoir Friends, Lovers, and the Big Terrible Thing which was published in 2022.
'I loved everything about the show but I was struggling with my addictions which only added to my sense of shame,' he wrote. 'If I didn't get the laugh I was supposed to get I would freak out.
'I felt that every single night. This pressure left me in a bad place. I also knew of the six people making that show, only one of them was sick.'
Perry was nominated for an Emmy for his role as Chandler Bing in the series which ran from 1994 to 2004.