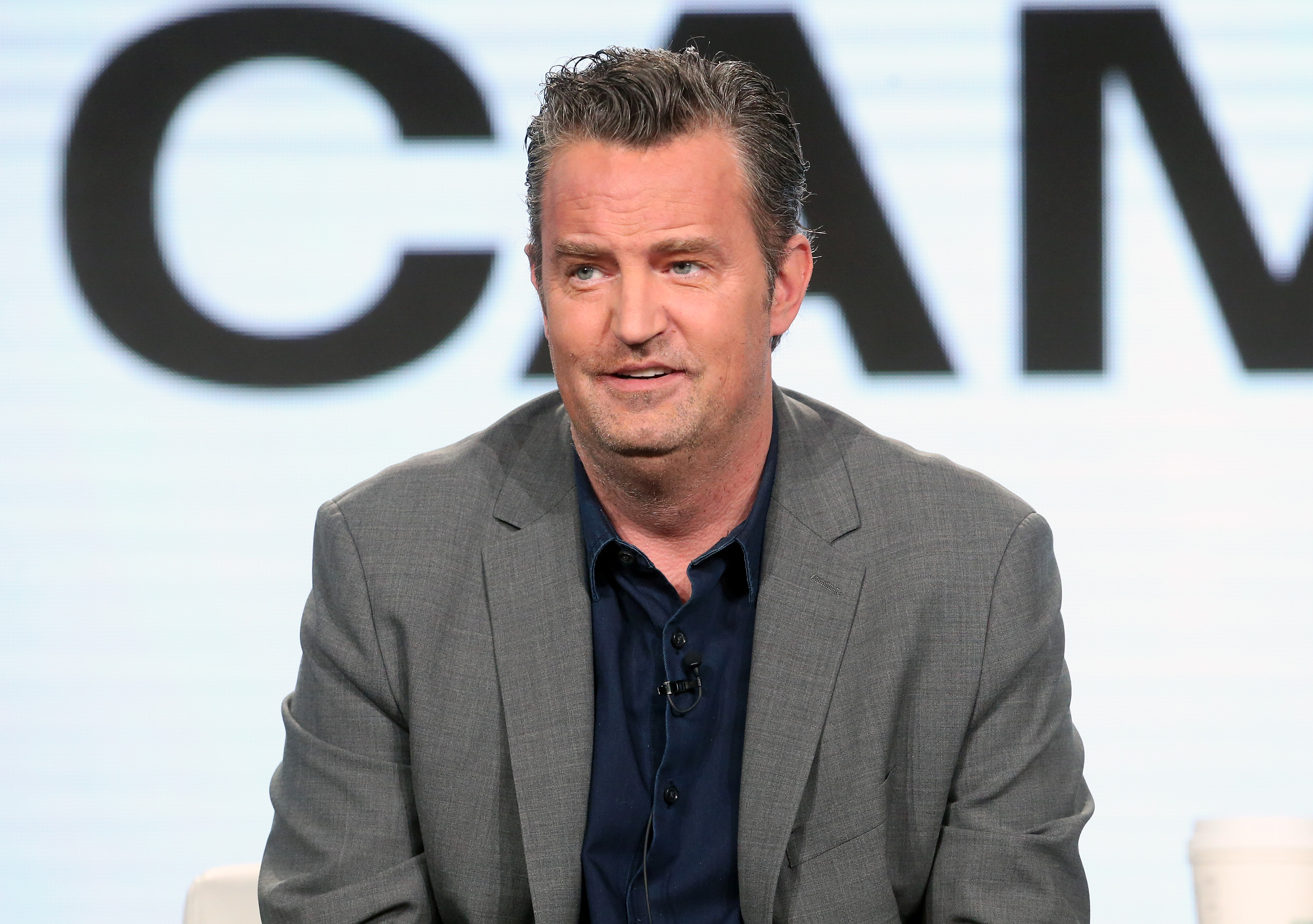 was the star of era-defining sitcom , but behind the scenes his life was dogged with addiction and
On October 28, at his Los Angeles home aged 54 following which an LA police officer told the Associated Press they had been called to the actor's personal address for 'a death investigation of a male in his 50s'.
The actor was one of the best-known and best-paid television stars during the decade from 1994 when Friends first aired, a series following the lives of a group of six friends in their 20s living in .
Perry perfected comic timing and never failed to land a punchline in his role as Chandler Bing, earning him an nomination in 2002 and helping to create one of the most popular TV shows of all time.
However, despite his career success and accolades, he secretly battled substance abuse for decades.
Massachusetts-born Perry grew up in Canada where he attended school with Justin Trudeau – who is now the country's prime minister.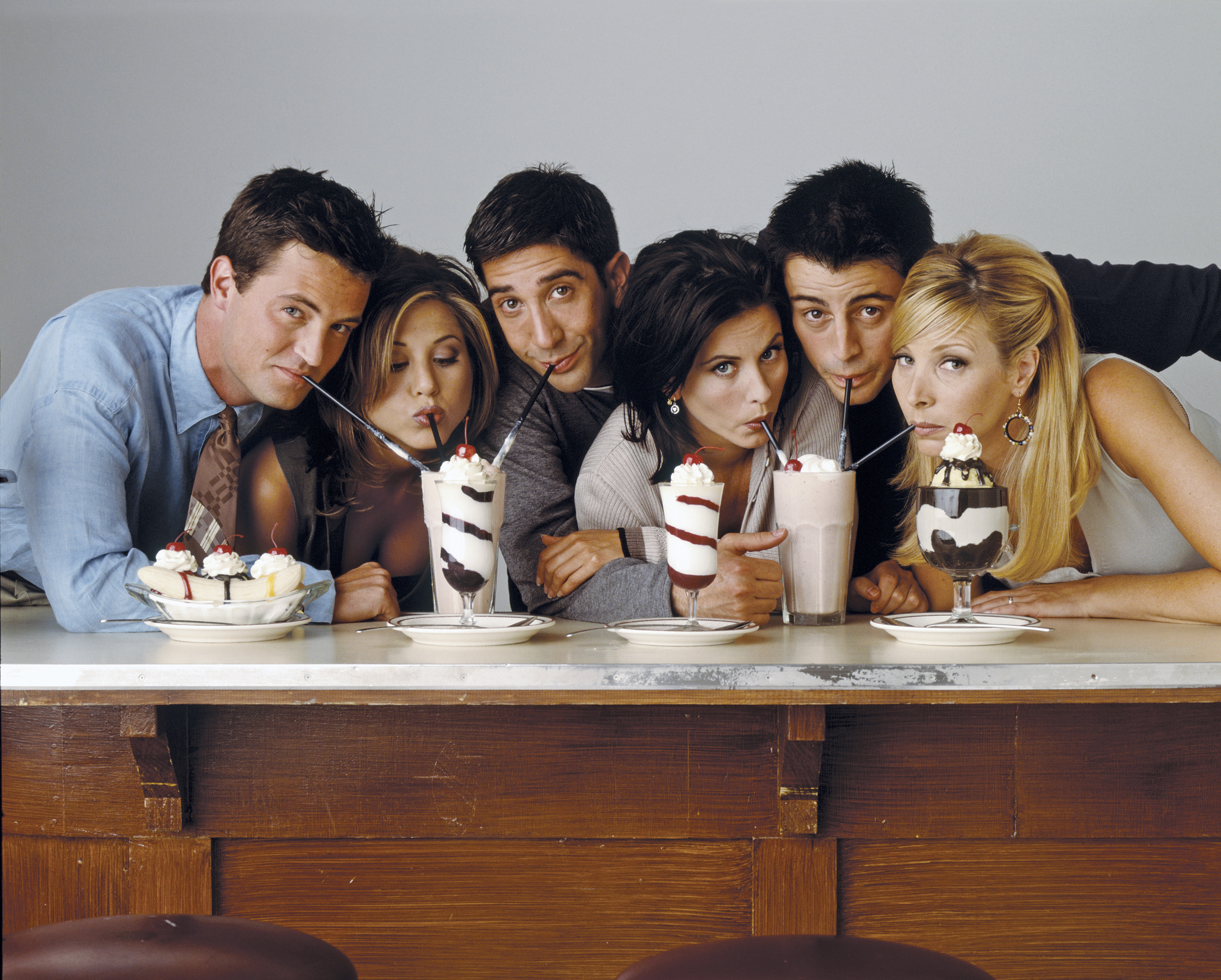 After moving to LA, Perry starred as Chazz Russell in Boys Will Be Boys and also had roles in shows including sitcom Growing Pains before becoming a global superstar as Chandler.
Perry was a natural fit for the role of Chandler, beloved for his sarcastic one-liners and many of his mannerisms grew from the actor's own behaviour.
He that detailed his struggles with addiction: 'It was as if someone had followed me around for a year, stealing my jokes, copying my mannerisms, photocopying my world-weary yet witty view of life.
'One character in particular stood out to me: it wasn't that I thought I could "play" Chandler. I "was" Chandler.'
It was when he was first cast in Friends aged 24 that his alcohol addiction began to surface and by the end of the 10th series of the hit show, he became 'entrenched in a lot of trouble' – the star revealed years later.
He said in a 2016 interview that he did not remember filming three seasons of the show because he was a 'little out of it at the time'.
At one point during his time on Friends, Perry said he was taking 55 Vicodin and was down to 128lb – just over 9st – in weight.
Alongside – Jennifer Aniston, Courteney Cox, Matt LeBlanc, Lisa Kudrow and David Schwimmer – Perry became one of Hollywood's most recognisable faces, reportedly earning US$1million per episode at the height of the show's fame.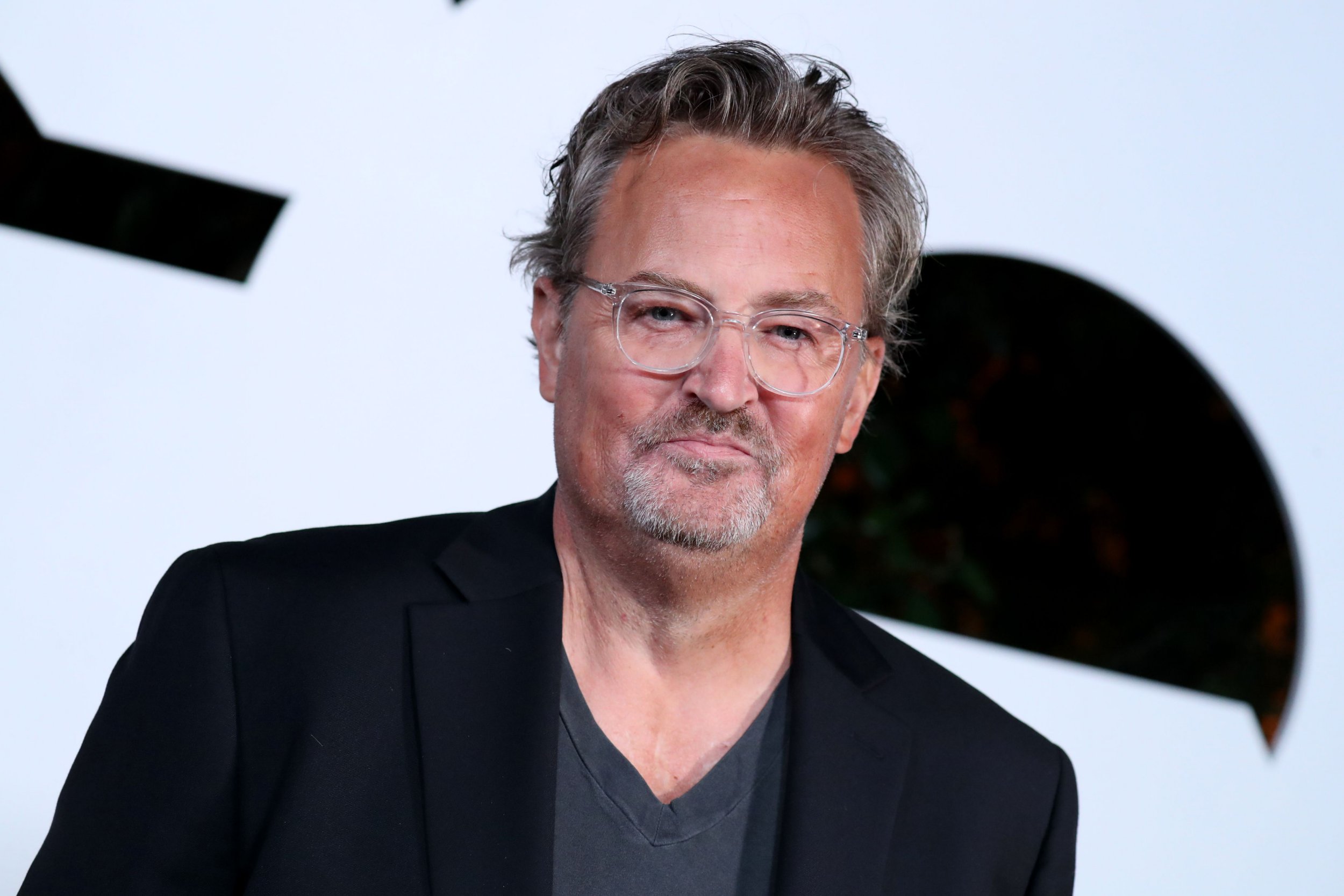 Perry explained the effects of his newfound success in 2002 and told the The : 'When [fame] happens, it's kind of like Disneyland for a while. For me it lasted about eight months, this feeling of "I've made it, I'm thrilled, there's no problem in the world."'
He was one year sober when he continued saying: 'And then you realize that it doesn't accomplish anything, it's certainly not filling any holes in your life.
'I didn't get sober because I felt like it. I got sober because I was worried I was going to die the next day.'
He joined his former cast members for the highly awaited Friends reunion special in May 2021, after which fans raised concerns about his health.
The show's director Ben Winston later defended the actor's appearance during the emotional reunion and responded to questions from about his health at the time.
Ben confirmed he was well and said: 'He was great. People can sometimes just be unkind. I wish they weren't. I loved working with him. He's a brilliantly funny man and I thought he had some great one-liners in the show.
'I felt just happy and lucky to be in his presence and directing him on something like this.'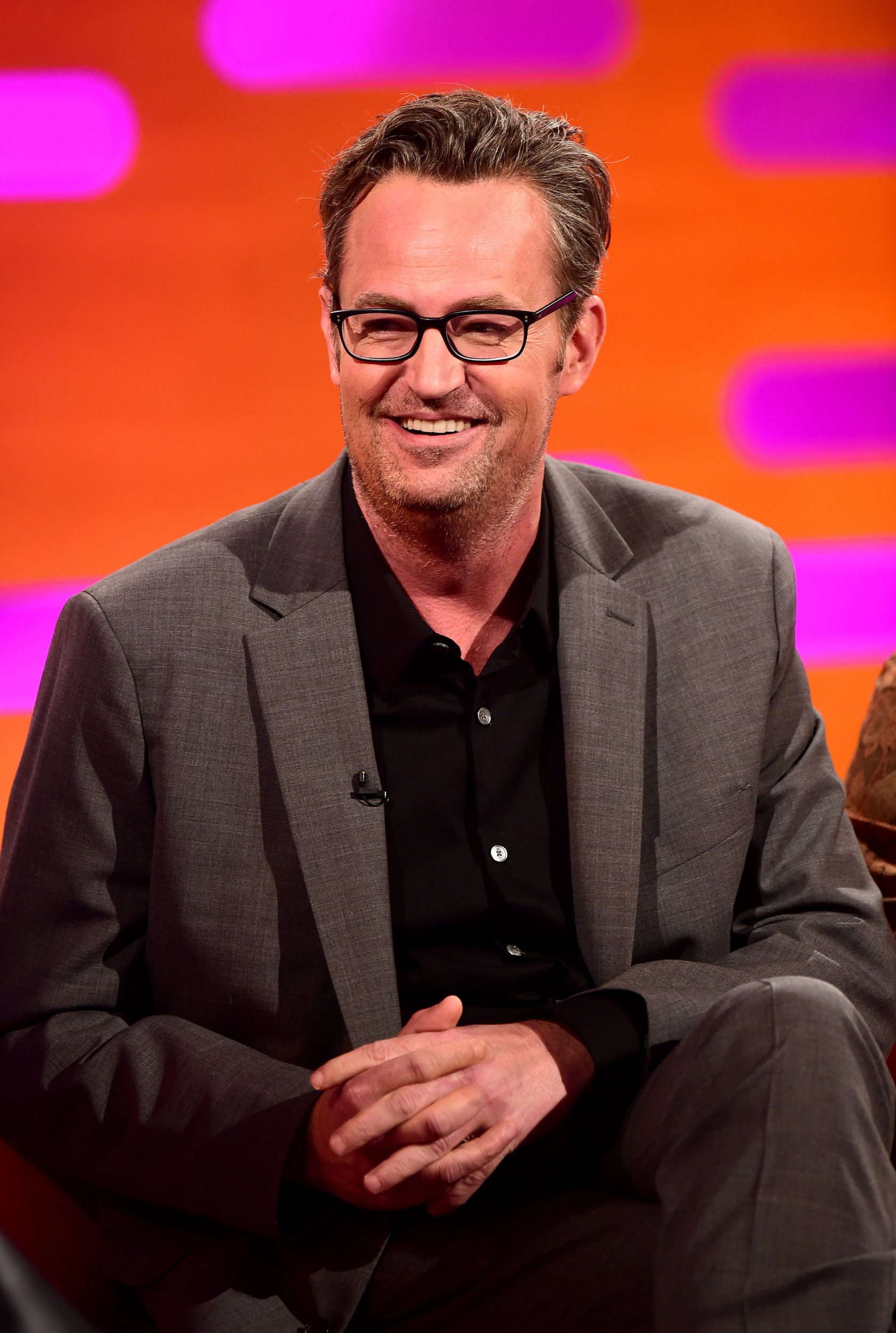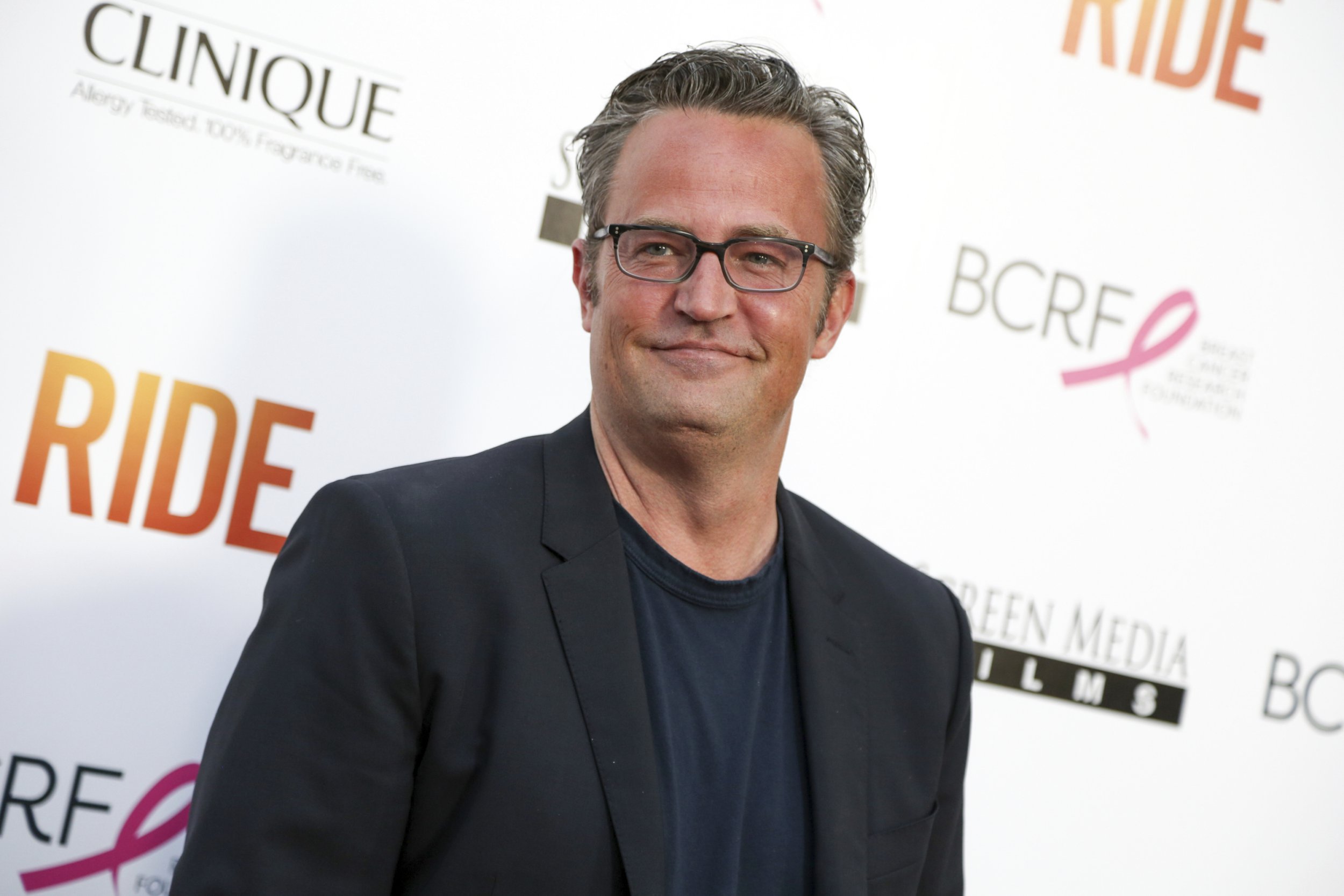 Despite hiding his addiction from public view for years, Perry detailed his struggles in his 2022 memoir, Friends, Lovers And The Big Terrible Thing.
In the opening, he wrote: 'Hi, my name is Matthew, although you may know me by another name. My friends call me Matty. And I should be dead.'
Following 15 stints in rehab and therapy sessions, Perry described himself as 'pretty healthy' in June 2022 and said he was motivated to help others struggling with addiction.
One of his major storylines in Friends was his initially secret romance between his character and Monica Geller [Courteney Cox], which evolved into marriage and the couple adopting twins.
Perry also starred in several films including 17 Again starring Zac Efron, Fools Rush In with Salma Hayek, and Getting In with comedian Dave Chapelle.