A star has been left less than impressed after discovering one of the guys on the show hooked up with her sister.
The latest season of kicked off this week, with moving into a villa in Mallorca.
One of them was Kirra Schofield, a 26-year-old educator, who is also the younger sister of 's Bronte Schofield.
Earlier this year Bronte, 28, appeared on MAFS, where she was , however they .
Now looking to try her luck finding love on reality TV, Kirra has been left in shock after bombshell Reid, 26, walked in.
In a preview clip for the latest episode, the personal trainer and model made a grand entrance.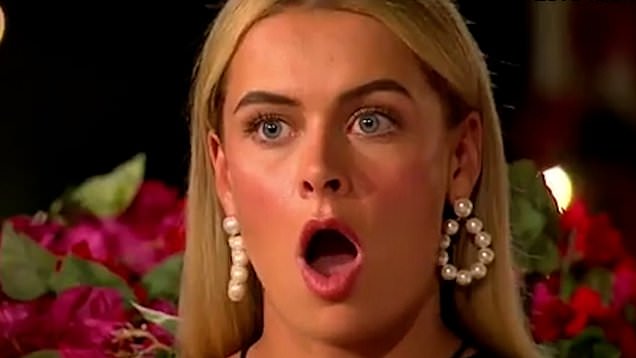 The truly uncomfortable clip showed him chatting with host Sophie Monk before she asked Reid if he knew Kirra.
'I think I matched with Kirra on Tinder,' he began.
He then dropped this revelation.
'And then also I did see your sister,' he told Kirra, clearly trying to avoid saying they'd slept together.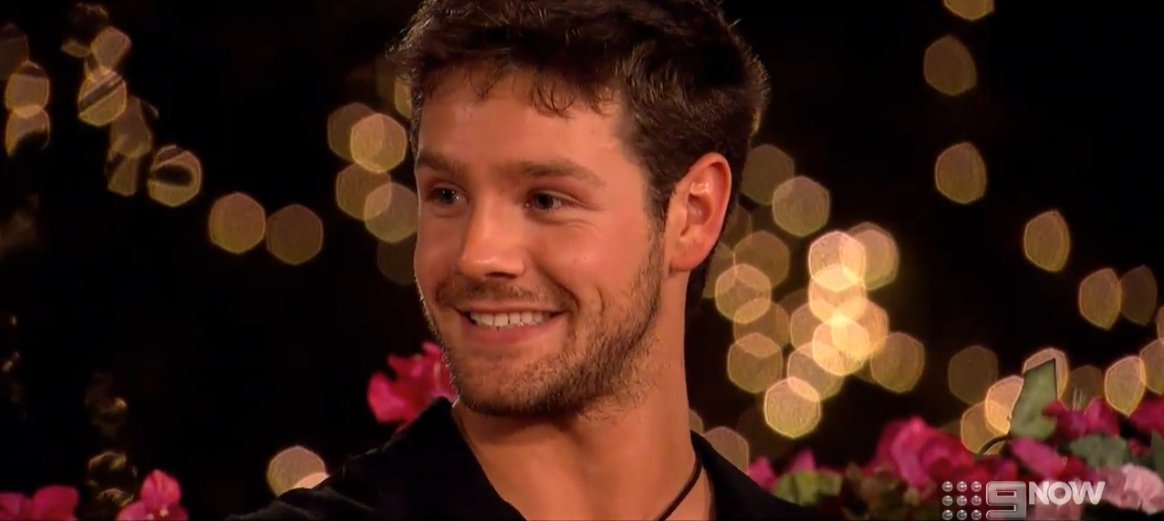 Clearly shocked, Kirra then exclaimed and asked: 'You f***ed my sister!?'
'Uh, yes,' he replied, before clarifying it was just 'once'.
Attempting to lighten the mood, former Love Island UK star Lucinda Strafford, who is now appearing on the Australian version, jumped in.
'You could make it a family thing,' she suggested, but her comment seemed to be largely ignored.

Has a potential date ever turned out to have an unexpected connection to you?Comment Now
Another clip later shared showed the pair sitting down together to discuss their somewhat awkward connection.
After being asked by Kirra when the hook up happened, Reid said it had been a few years ago.
'Oh I fully thought it was more recent,' she said.
'Cool, cool, cool, cool, cool.
'It's definitely an awkward situation, but I feel like I'm just going to draw that line before you and I because that would be f***ing weird. Good. Well welcome, good to have you.'
As she started staring off into the distance, Reid took it as his sign to scoot out of there.
Then speaking to the camera, Kirra then lamented the fact that there was another guy in the villa who was 'platonic'.
'Like far out. This is just becoming friendship island for me.'
Love Island airs on Channel Nine in Australia.