One of the stars of has revealed why his famous son didn't appear regularly with him on the show.
From 2018 until 2022, couple were fan-favourites on the programme.
Last year, the couple announced that they had , saying in a statement: 'We've had so much fun with you all tuning in at home and the hardworking Gogglebox crew's but it's time to put down the remote and see what else God has in store for us.'
Aside from finding stardom by being filmed watching and reacting to TV from their sofa at home, Marcus also has another claim to fame – as the father of professional boxer Shiloh Defreitas, otherwise known as 'Sugar Shy'.
Speaking in a new interview, Marcus – who is currently starring in Channel 4's prison reality show Banged Up – outlined why Shiloh didn't become a permanent fixture alongside him and his wife Mica.
The TV star told explain that Shiloh joined them for one 'preamble' of Gogglebox, which was 'basically just talking about normal life'.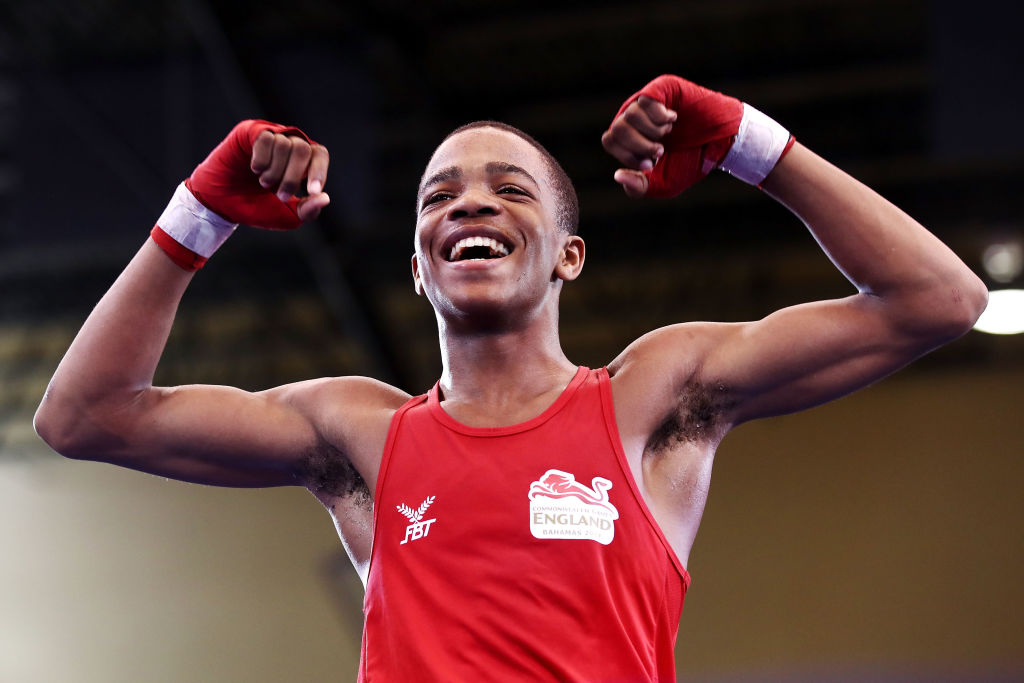 Who are your favourite Gogglebox stars?Comment Now
'He sat on the sofa with us and he did that with us, but it wasn't a success so we left him to it, sent him back to the boxing gym instead,' he told .
Marcus previously spoke out about steering his son in the direction of boxing, as it helped to 'calm him down' during his school days.
'He could try and learn maths, English or mandatory lessons but he wouldn't get it because the interest wasn't there. But if I gave him a 15-punch combination, he'd remember it,' he told the in 2021.
In addition to training his son in boxing, Marcus is trained in martial arts and kickboxing and has coached several amateur and professional boxers over the years.
Shiloh is Marcus' son from a previous relationship, while Mica has two daughters. The couple also share a son together.
A day ago, Marcus shared a picture of his mugshot from Channel 4's Banged Up on Instagram, writing in his caption: 'I look absolutely aaaaawful! But hey, prison ain't meant to make you look good is it now?'
Gogglebox is available to watch on Channel 4.