was diagnosed with and found herself feeling more worried about losing her job than dying.
After filming the first season of Game of Thrones where she played Daenerys Targaryen, also known as Khaleesi, she worked out to help with the stress of the impending launch. While in a session with her trainer, she felt as though an elastic band was squeezing her brain while doing the plank.
She was rushed to the hospital as the pain worsened, and an MRI brain scan gave her the diagnosis.
Emilia decided she did not want to feel defined by the life-threatening stroke, caused by bleeding on the surface of the brain.
'I wasn't afraid of dying. I was afraid of being fired,' she disclosed.
'I decided: "This is not something that's going to define me". I never gave into any feeling of "Why me? This sucks". I was just like – gotta get back on it.'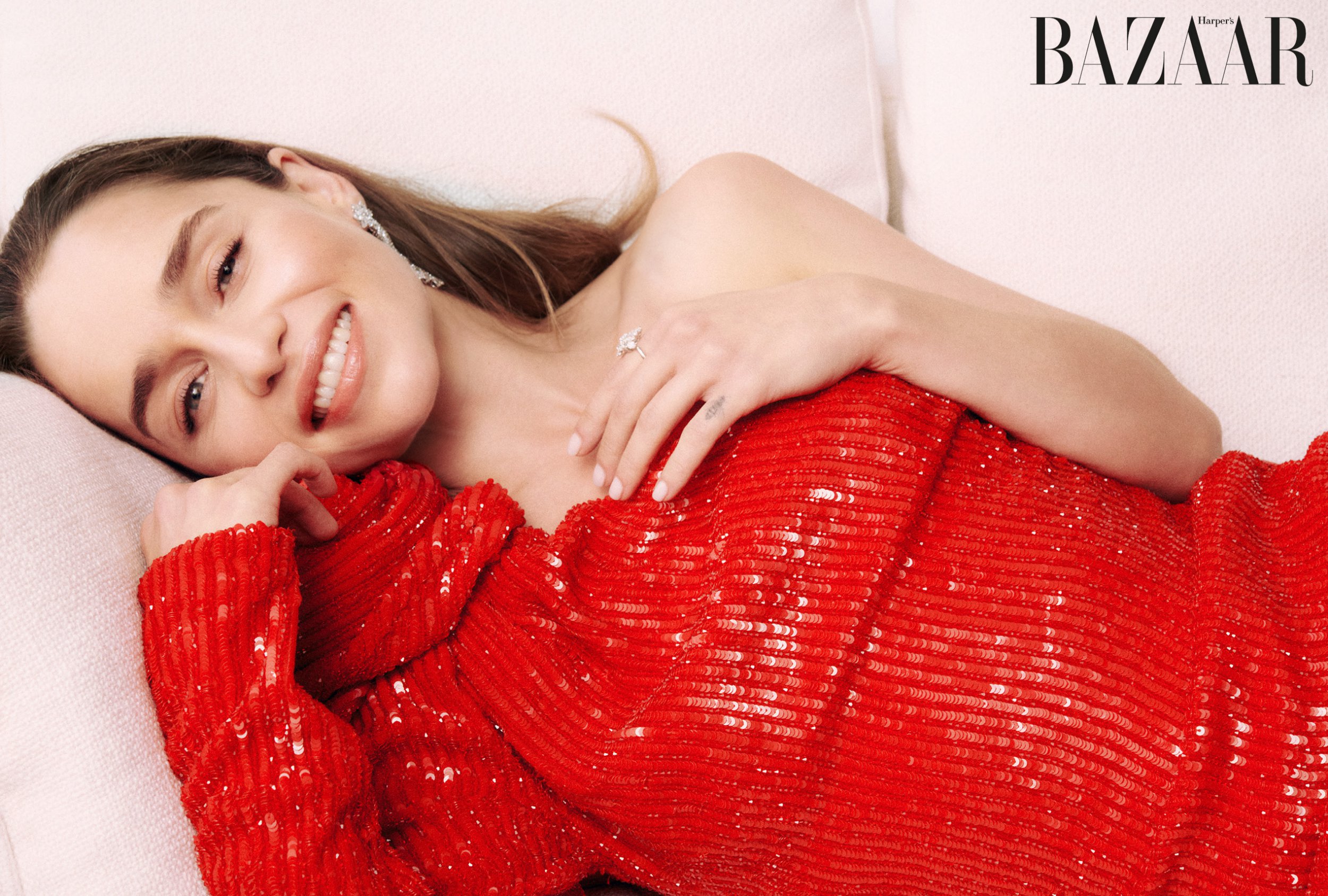 However, Emilia who was speaking after winning actress award did admit that she felt 'broken' after a second haemorrhage in 2013, which required surgery and a rehabilitation process.
'If I'm being brutally honest, the whole thing made me feel very ashamed. Like I was broken. As though the producers must think I'm an unreliable person that they've hired,' she heartbreakingly shared.
Now Emilia, who played the career-defining role from 2011 to 2019, wonders if she'd have become a 'd******d' if she hadn't had a brain haemorrhage.
'I might have turned into a right old d*ckhead, thinking I was the bee's knees, living in Hollywood. I'm so much more aware of what's happening, in the moment that it's happening.
'I don't worry about failure – I thrive on failure! If something goes wrong, I always think you can fix it. It hurts, it's scary, but then you can do anything,' she concluded.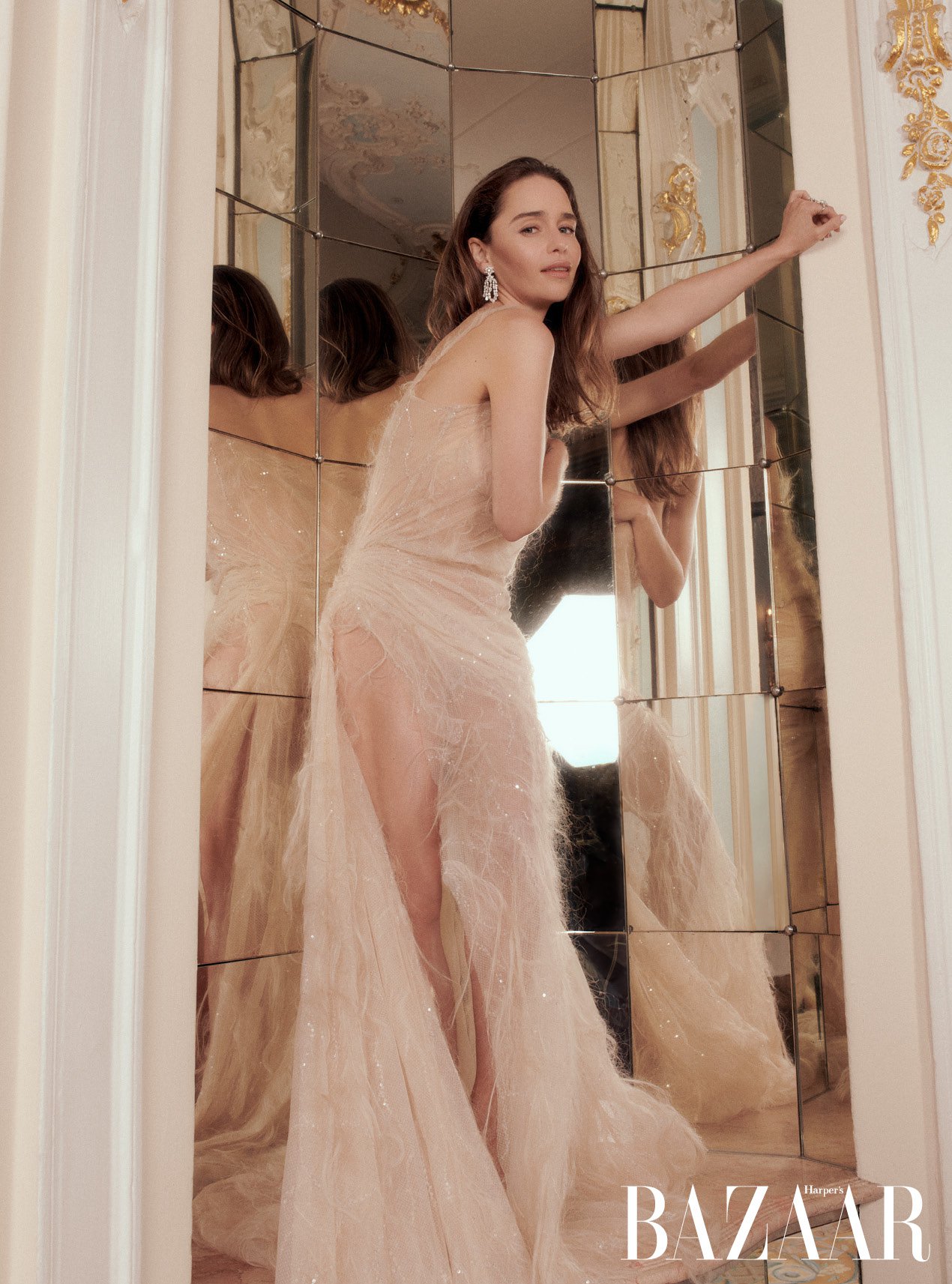 Thankfully she was able to recover and continue with the career that means so much to her. Emilia has certainly made it big in Hollywood with roles in films Me Before You, Last Christmas, and Solo: A Star Wars Story. She also starred in and executive-produced the independent film The Pod Generation.
However, she's still faced some scary long-term effects.
'The amount of my brain that is no longer usable – it's remarkable that I am able to speak, sometimes articulately, and live my life completely normally with absolutely no repercussions,' she shared on BBC's Sunday Morning.
'There's quite a bit missing! Which always makes me laugh.
'Because strokes, basically, as soon as any part of your brain doesn't get blood for a second, it's gone. And so the blood finds a different route to get around but then whatever bit it's missing is therefore gone.'
The December/January issue of Harper's Bazaar UK is on sale from 8 November. On Tuesday 7 November, Emilia Clarke will receive the Actress award at the Harper's Bazaar Women of the Year Awards 2023, held in partnership with Harry Winston.