has revealed that she would be 'over the moon' to be a grandma as she prepares for 'the next stage' of her life.
The TV personality and , and has said she's 'ready' for the day one of her older daughters tells her they're pregnant.
Kerry shares Molly, 22, and Lilly-Sue, 20, – the pair married in 2002 and divorced in 2004.
She's now shared that if Molly or Lilly-Sue were to tell her they're pregnant, she'd jump at the chance to be a granny, saying she would 'love it'.
'I think the next stage of my life is being a grandma and I would love it! If one of the girls turned around to me and said they were pregnant, I'd be over the moon.'
Kerry has three other children – daughter Heidi, 16, and son Max, 15, are shared with Mark Croft, while nine-year-old DJ is fathered by the late George Kay.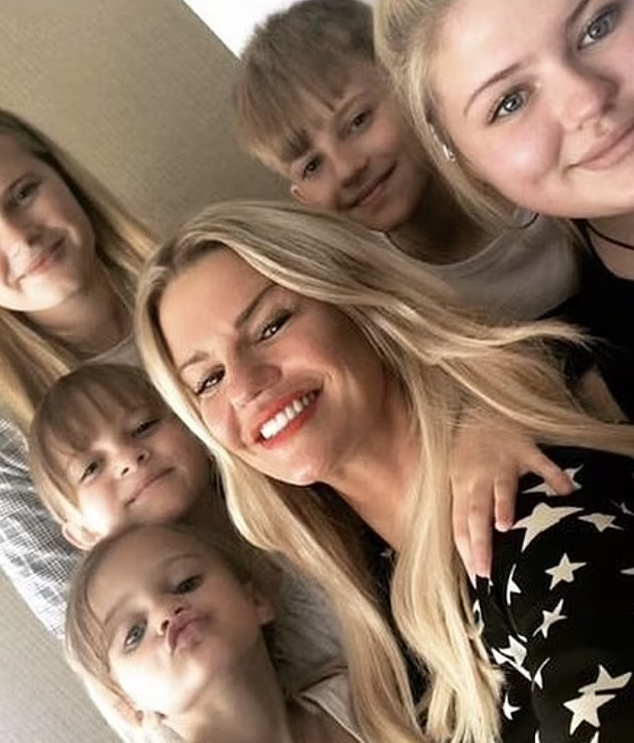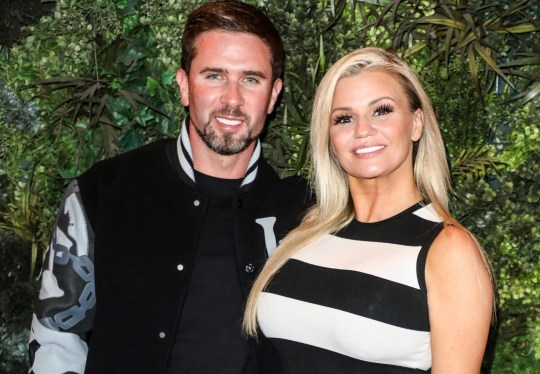 However, Kerry has admitted that she's 'scared' to have children with her current partner Ryan Mahoney after her experiences of motherhood in the past.
She told : 'Ryan and I sometimes chat about kids but, honestly, everyone I've had a child with has left me, so that scares me.'
Ryan, however, is 'an amazing step-dad to all [five children]', and Kerry has conceded that she'll never say never when it comes to having a sixth baby.
Kerry also admitted that the trauma of DJ's birth has also left her feeling very uncertain about going through the process of pregnancy one more time.
'I nearly died when I gave birth to DJ, and that's why I never want to be pregnant ever again. It was very traumatic and I still think about it,' she wrote.
The former Atomic Kitten singer has said that, while she still wants children, her last experience of childbirth has left her considering her options.
Forever giving us something to talk about, Kerry's baby revelation came after she last month.
In a bid to improve her health and fitness, she revealed her weight loss to her social media followers.
Despite backlash from a select number of trolls, the TV personality made it clear she's proud of 'getting back into shape'.
'Yes I have stretchmarks. Yes I have cellulite, but they are all signatures from my five babies that I grew inside of me,' she wrote. 'This was [their] home!!!'
'We all get so hung up on what we see on social media of all these airbrush perfect bodies I'm not perfect I know that but I'm feeling good I'm feeling happy and more importantly I'm feeling healthy and I'm doing it for me and that's all that matters!!!!', Kerry penned passionately.