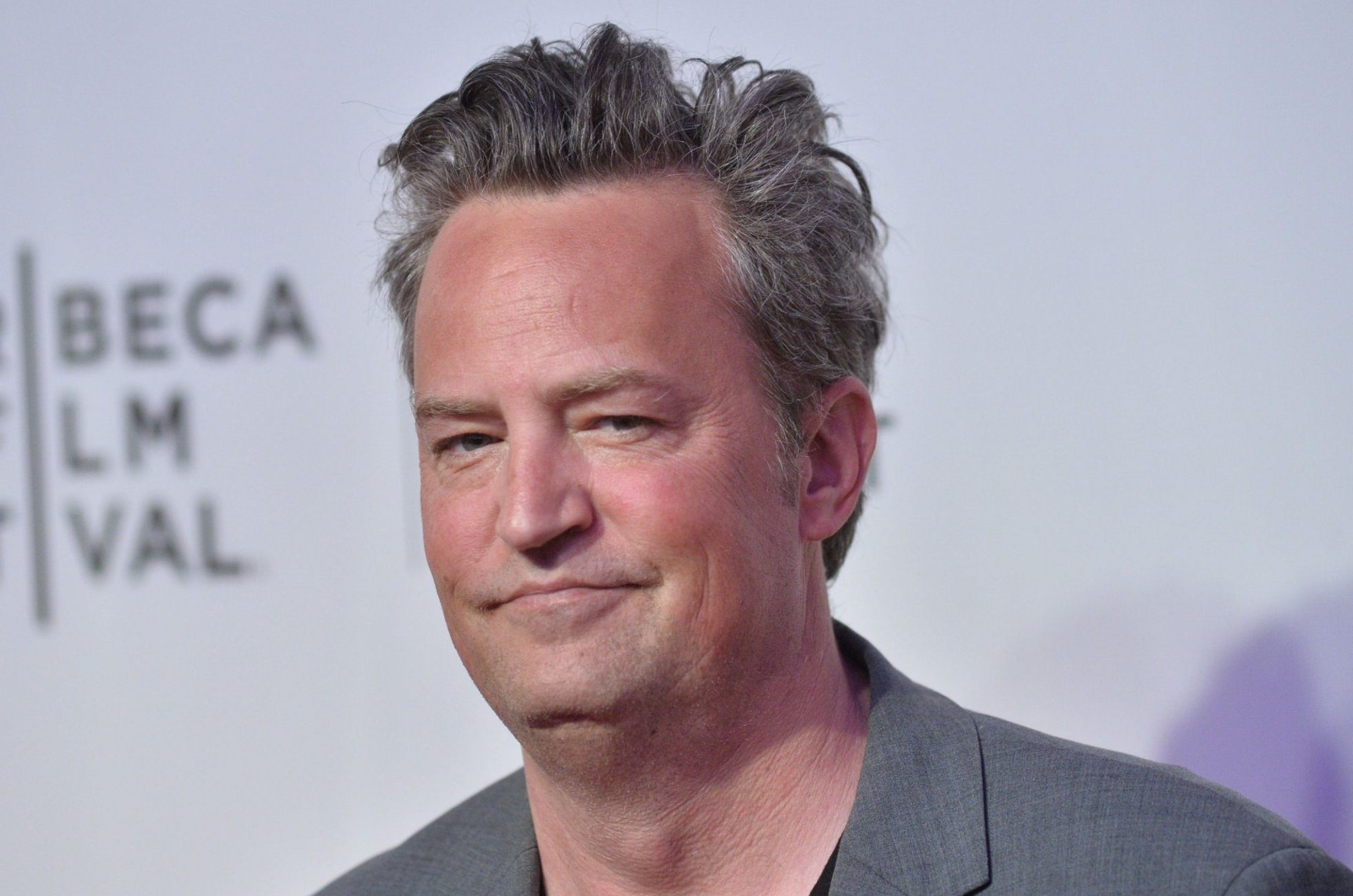 's close friend Hank Azaria has shared heartbreaking details about the late star's funeral.
as beloved Friends character , Perry died aged 54 on October 28 after reportedly drowning at his Los Angeles home.
Azaria, who actually appeared himself in Friends, playing Phoebe Buffay's love interest, confirmed in a new interview that he was at Perry's funeral.
Perry was laid to rest at LA's Forest Lawn Memorial Park cemetery on November 3.
Speaking to , Azaria shared intimate details about Perry's funeral, revealing those in attendance laughed and cried.
When asked about Perry's death, Azaria said: 'I was at the funeral last weekend. You know, sad. He was a hilarious man, so we would sort of [be] alternately laughing and crying remembering him.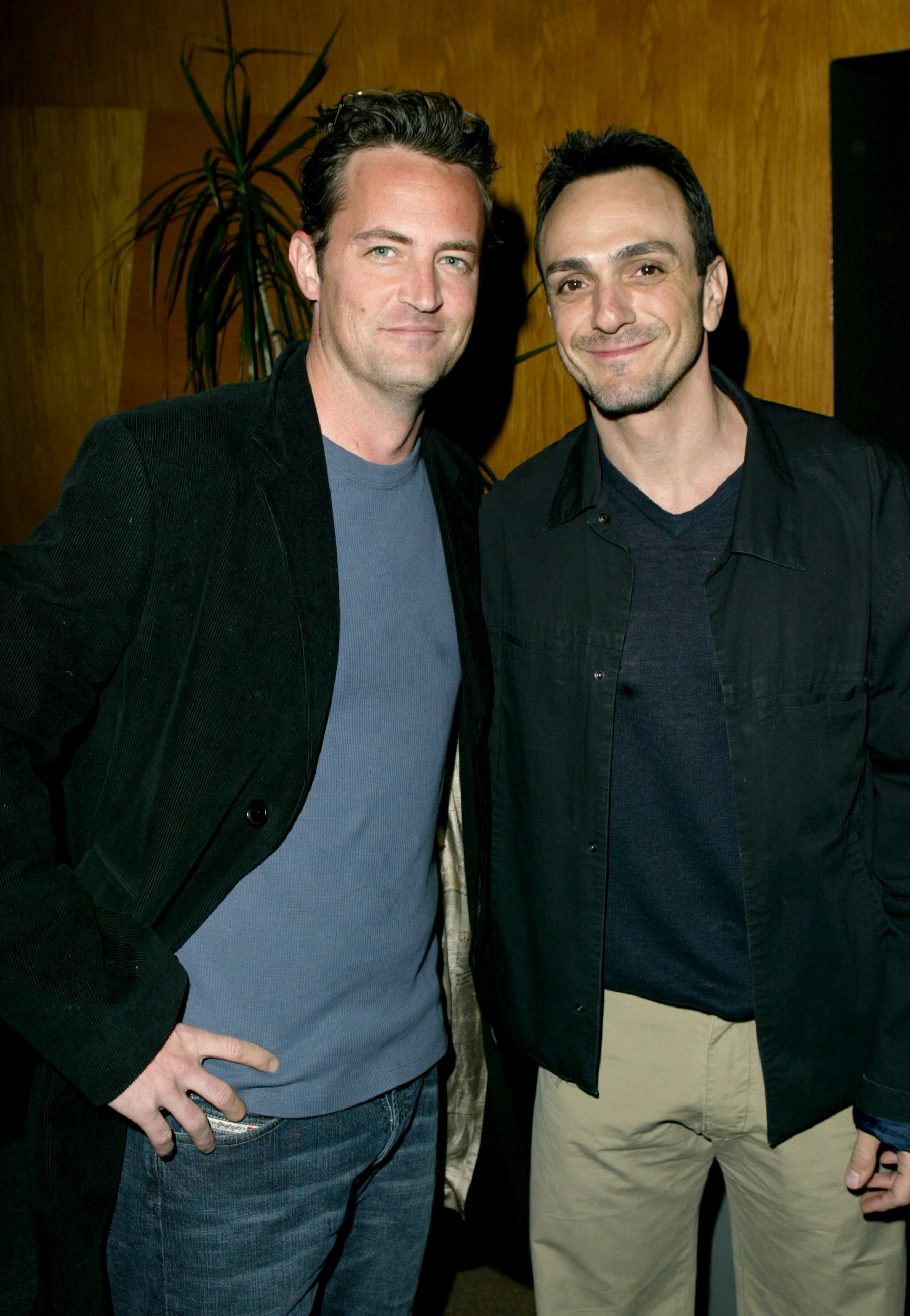 'We've all had people we've lost. The world really lost him. In a way it's nice to have the world sort of sharing with you.'
It comes after .
Although full toxicology results will take at least another few weeks to return, an initial investigation found he did not have fentanyl or methamphetamines in his system when he died.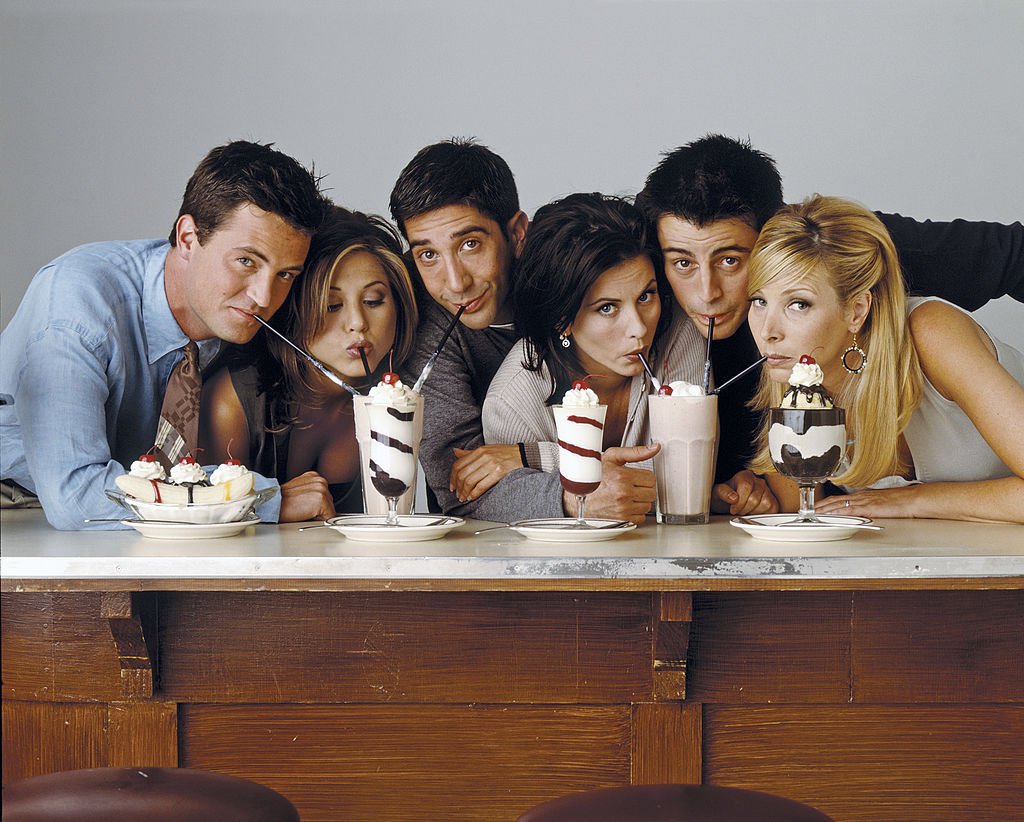 has not yet been officially determined by the LA County Coroner; however, it is not being treated as suspicious.
The actor's death certificate has revealed his exact time of death and who the 'informant' was.
His death certificate, obtained by  listed the informant as Perry's stepfather, Dateline journalist Keith Morrison.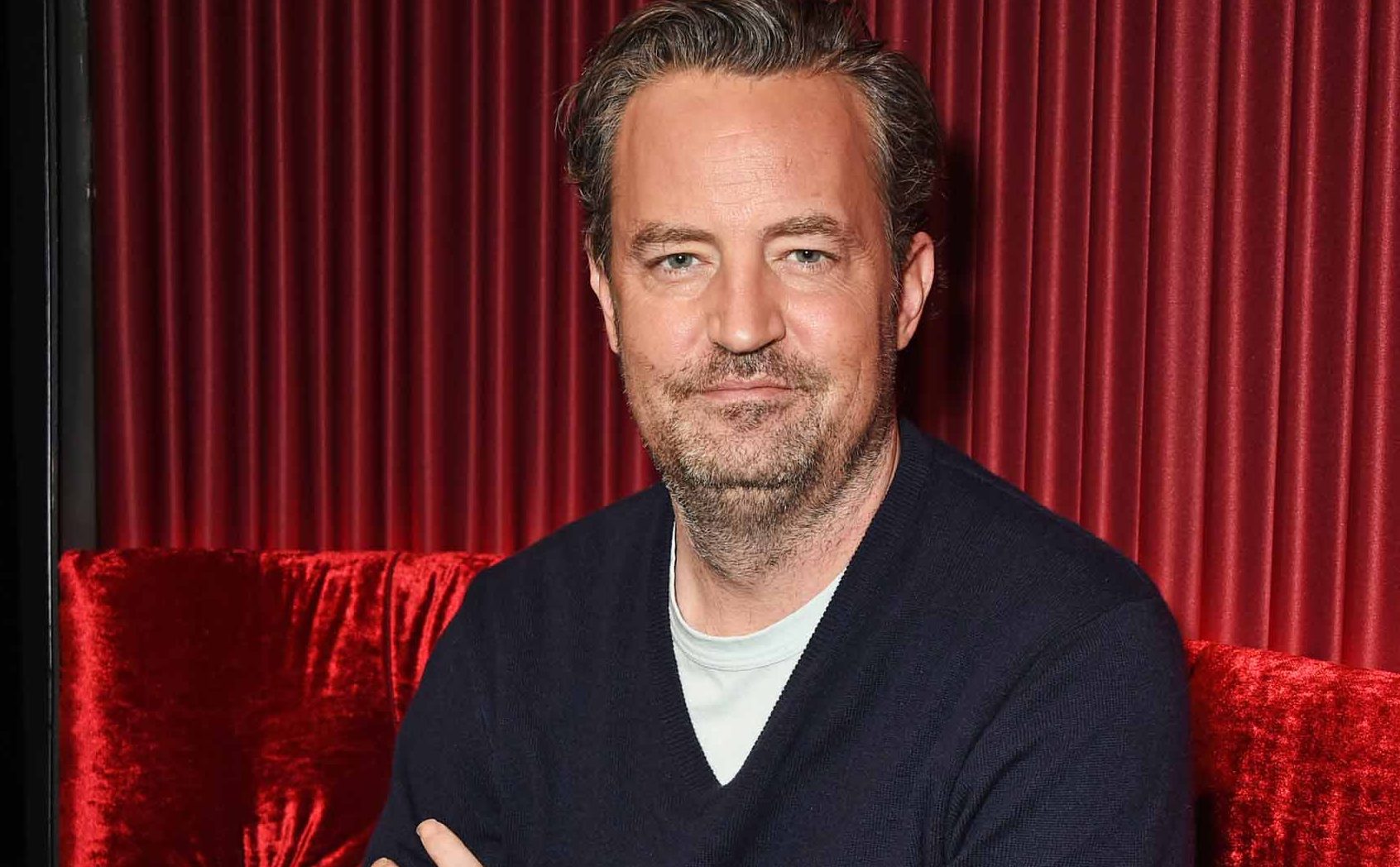 The document also confirmed the authorities noted his time of death as 4:17 p.m. PST at his residence in the Pacific Palisades outside of Los Angeles.
In the death certificate, authorities said there were no other significant conditions contributing to his death.
While unconfirmed, sources believe his live-in assistant of 25 years, Kenny Iwamasa found the actor's body and made the call to 911.