It's official – we now have the 2023line-up.
There have been months of speculation ahead of the upcoming series, but now until the new batch of camp mates enter the jungle, and we know exactly who will be heading into the jungle.
This year, the lineup ranges from, JLS singer and former UKIP leader to , First Dates' and EastEnders actress .
We've also been treated to a first look at the gang in their jungle gear, ready to take on the Bushtucker Trials and navigate the camp politics.
The new series gets underway next Monday, so there's time to get to know the cast and start making your predictions – who'll be grabbing the stars, or leaving empty handed?
Let's take a look…
Jamie-Lynn Spears
is heading into the jungle, and fans will be hoping to hear her talk about.
The former Zoey 101 star, who took part in this year's Dancing With The Stars, is excited to show her true self to the wider public.
She said: 'There is literally every misconception you can have on a person about me so I don't take any of it seriously. But I do think going on I'm A Celebrity will be a nice way for people to see the real me.
'This is an opportunity to be myself and do something really cool and have some awesome experiences in the meantime.'
Sam Thompson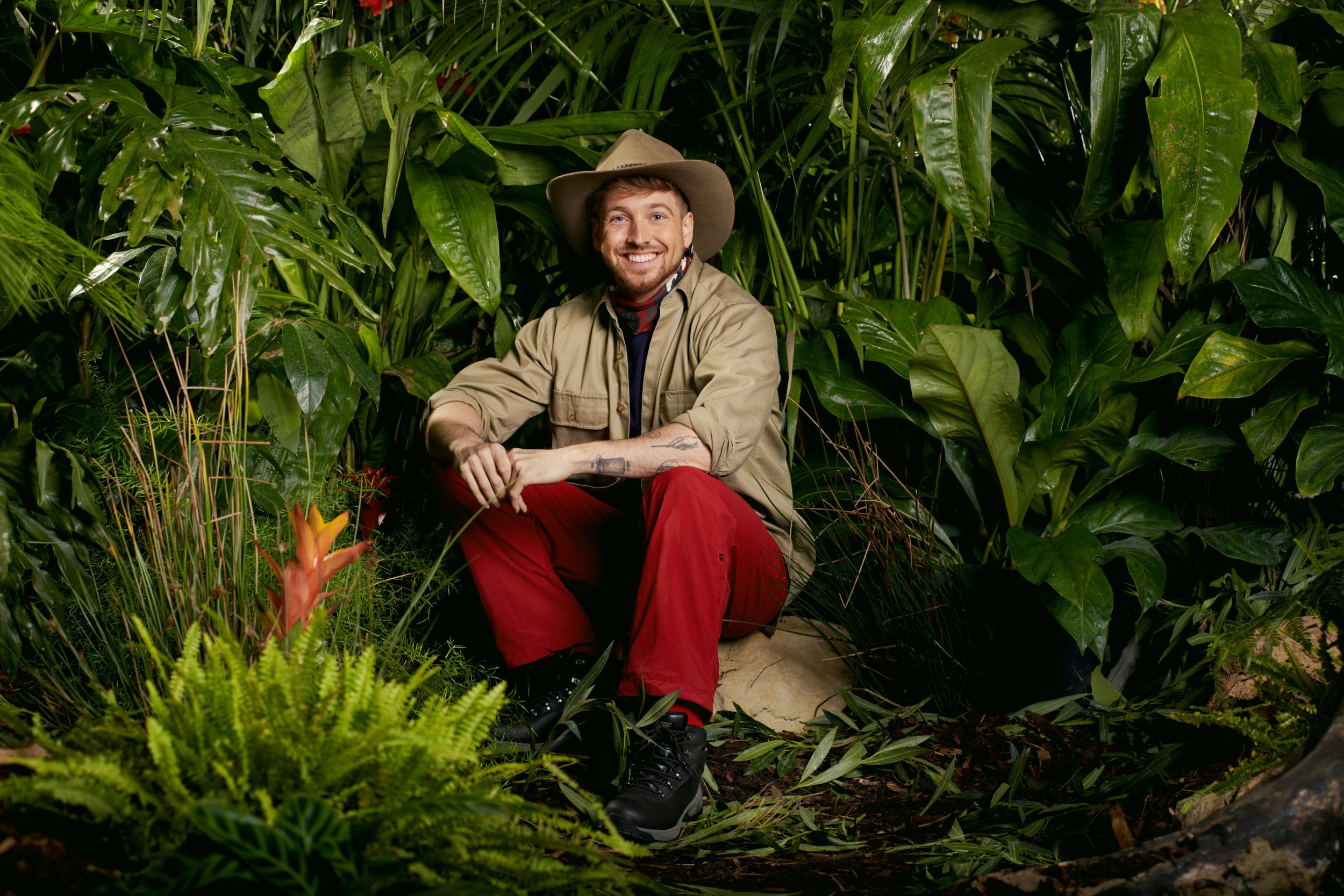 Made In Chelsea's might struggle facing the elements in the jungle, admitting he recently had to scrap a camping trip by 10pm because he was 'too cold'.
However, he added: 'I am so excited about taking part in I'm A Celebrity, it still feels like a dream. I feel like a competition winner taking part.
'It was an absolute resounding 'yes' when I got approached. In fact, they didn't even need to ask! I am a huge fan of the show.'
Josie Gibson
From the Big Brother house to the This Morning sofa and now the Australian jungle, has admitted she's worried she's taking on too much with I'm A Celebrity.
'I know I have taken on challenges for This Morning in the past but I don't know if I've taken on too much here. It's all becoming very real,' she confessed, although she's excited to be at one with nature.
She added: 'I am most looking forward to being at one with nature. And I hope I learn new things about myself. I hope I can push myself more than I think I can.'
Fred Sirieix
is used to travelling the world with Gordon Ramsay and Gino D'Acampo, but I'm A Celebrity will be a .
'It's going to be hard, but it's good to do things that take you out of your comfort zone,' the First Dates maître d'hôtel said.
He's also sure his showbiz friends will be ready to 'rip me to shreds', suggesting: 'I think they will vote for me to do the trial!'
Nella Rose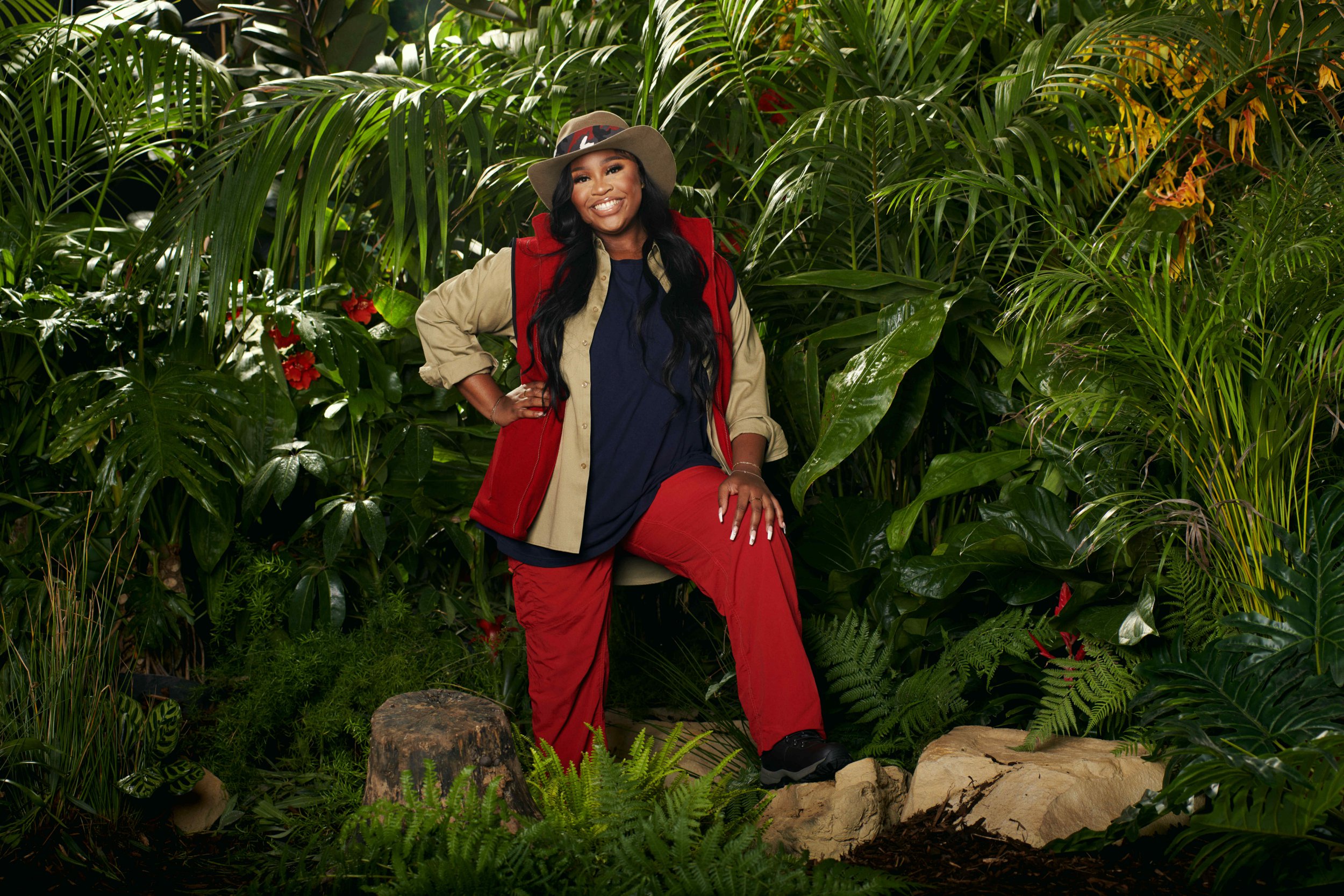 Also joining the camp is YouTuber Nella Rose, who boasts more than 750,000 subscribers on the platform, and she's ready to live out a childhood dream on the show.
However, despite wanting to join such an 'iconic' show, she's 'scared of everything' and confessed she isn't actually looking forward to any trails.
She said: 'Who wants to eat kangaroo balls and a crocodile eye? I don't fancy any of the trials.'
Nigel Farage
After last year's controversy, Nigel Farage is following in Matt Hancock's footsteps by swapping the political sphere for the jungle.
The former politician – who recently claimed he's turned down offers to take part of a while now – is said to have negotiated a deal worth up to £1million, however .
Heading into camp, he has insisted: 'I have been demonised over the years and so it will be nice to show people I am not nasty.'
Grace Dent
MasterChef UK critic Grace Dent admitted one of her phobias is 'horrible people', and she's ready to throw herself into the jungle life.
The foodie is 'absolutely dreading' the diet in camp, with 'everything' on the show filling her with fear.
When it comes to her goals on the show, she said: 'I hope I can be somebody who people can talk to and I do hope I can stay out of any drama. I always think you don't change people's opinions by shouting.'
Marvin Humes
JLS star and TV presenter Marvin Humes admitted his wife Rochelle thought he was pranking her when he signed up for the show.
'She thought I was nuts and she still can't believe I'm doing it,' he said. 'This is the most daring thing I have ever done and I have never challenged myself this way before.'
Here's hoping he avoids any nasty injuries, especially after bandmate Aston Merrygold ended up flat on his back after a during a recent gig.
Danielle Harold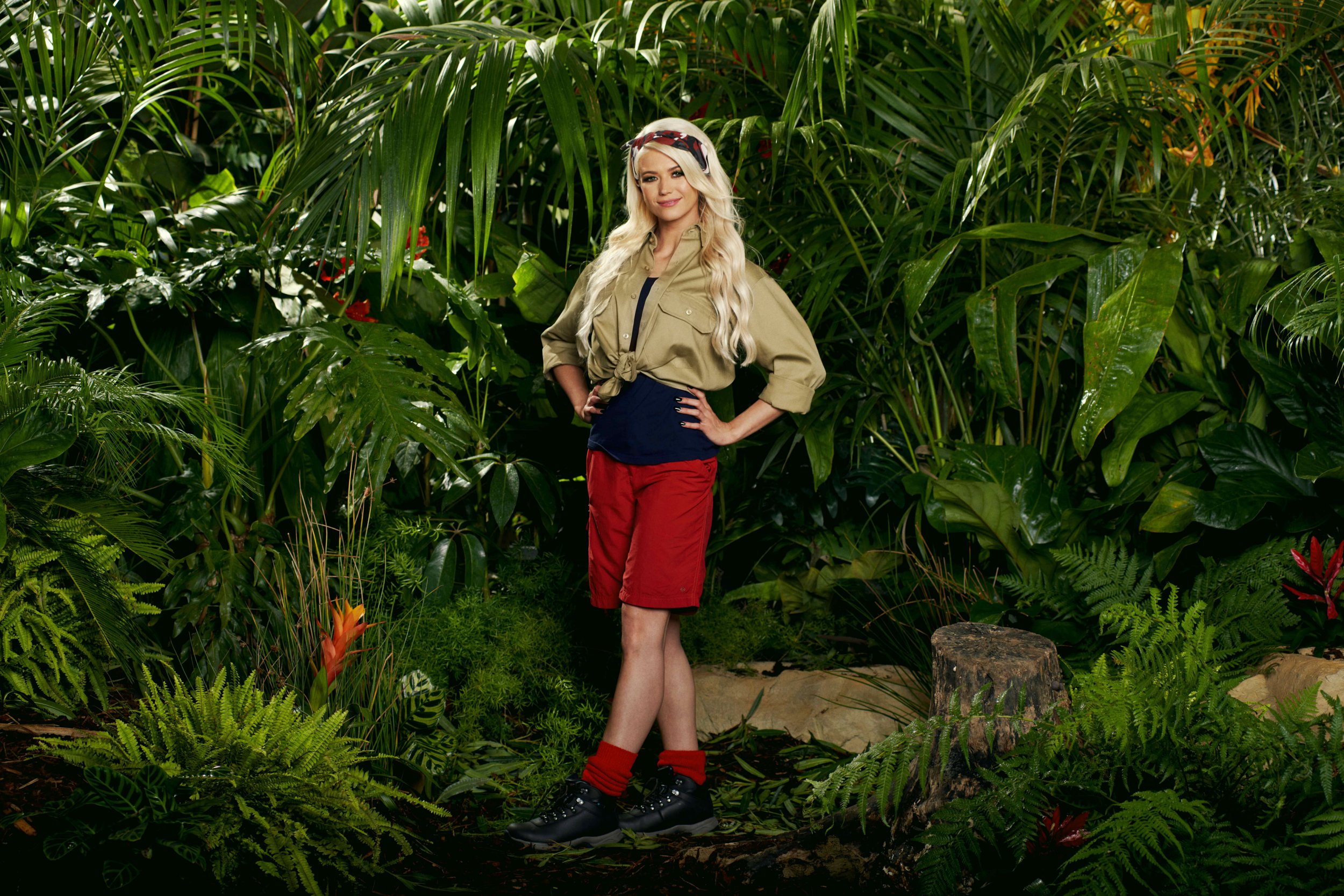 EastEnders star Danielle Harold, best known for playing Lola Pearce-Brown is trading Albert Square for the outback.
The actress – who has explained she is 'a little bit ditzy' but wants to dispel the idea of being a 'dumb blonde' – is keen to get stuck in, even if she's terrified by the idea of rats and other critters.
And Danielle might be single, but shes made it clear she isn't 'looking for love' in camp.
Nick Pickard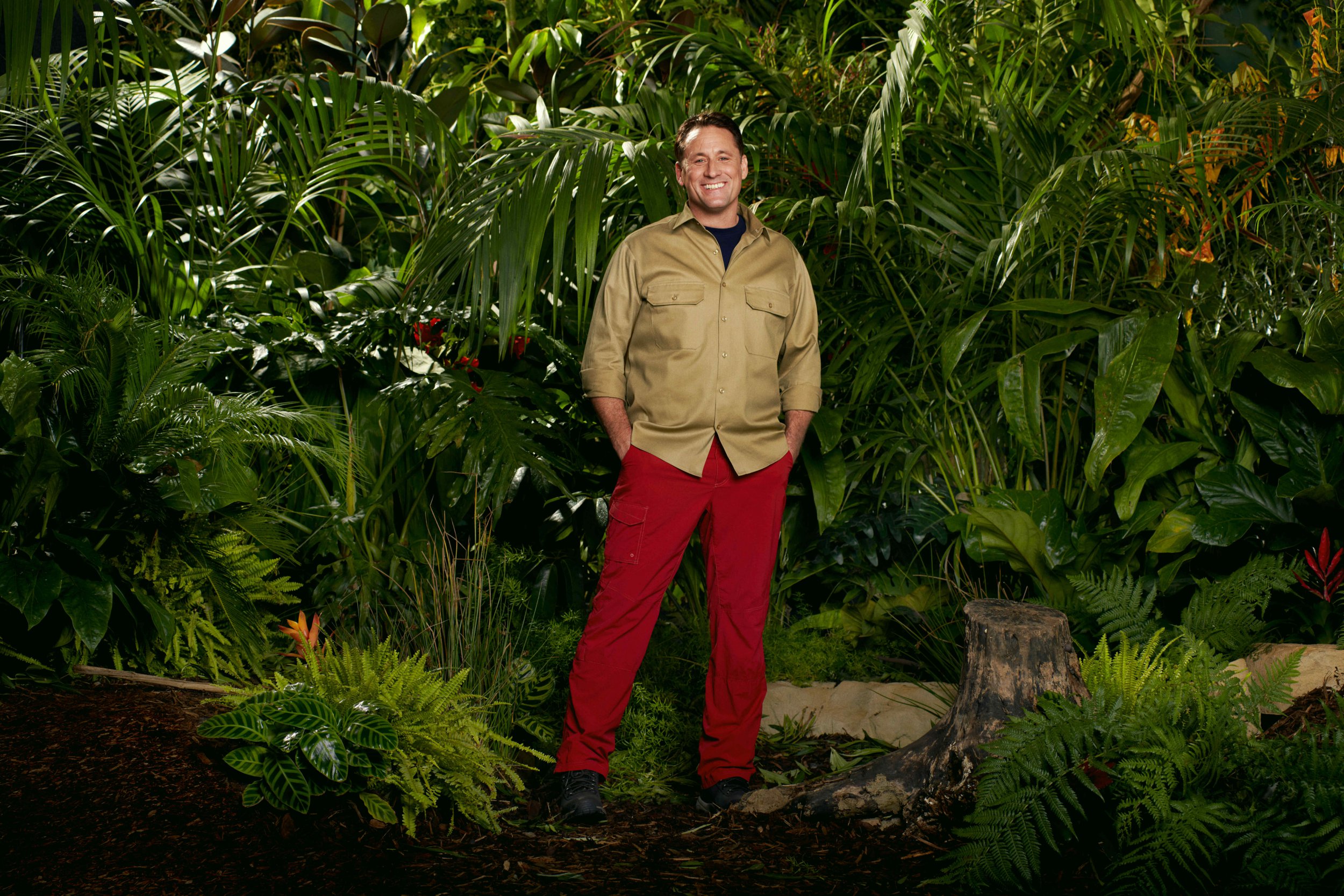 Finally, Hollyoaks icon Nick Pickard – who has played Tony Hutchinson since the soap first aired in 1995 – is delighted to take on a 'once in a lifetime opportunity.
He confirmed he's not quitting the day job, and his Channel 4 bosses have been 'really supportive' of of him joining the ITV reality show.
'I know [my co-stars] will be rooting for me when they find out,' added.
'This is going into the unknown and yes, I will miss my home comforts but I want to come away not thinking, "What have I missed?" but a greater appreciation for what you do have in life.'
I'm A Celebrity starts on Sunday, November 19 at 9pm on ITV.