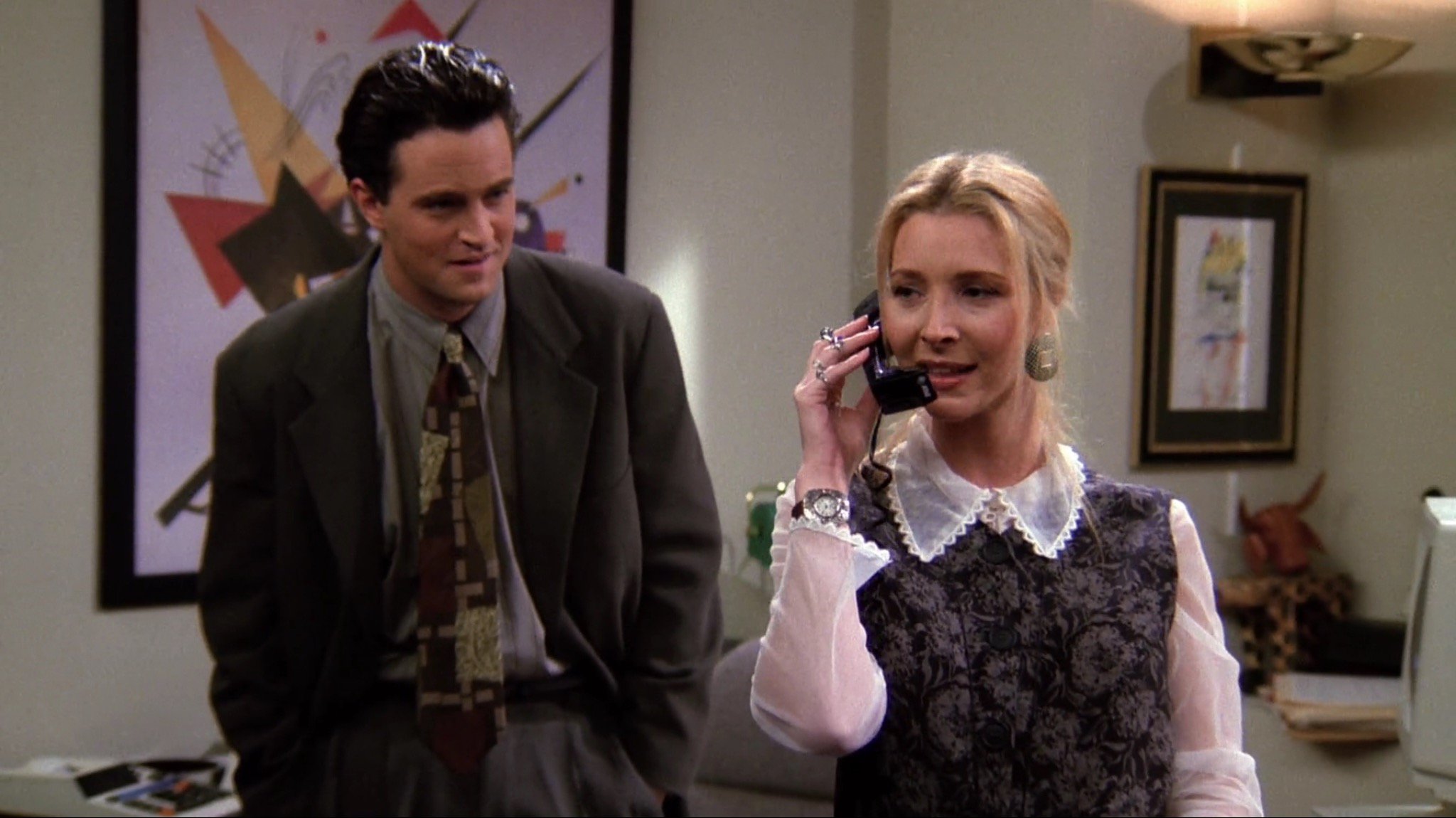 has thanked for 'the best 10 years' in a touching tribute, following his death at 54.
The Friends actor, who played in the sitcom for 10 seasons, .
His cause of death has yet to be determined, a toxicology report.
After co-stars , Matt LeBlanc, Courteney Cox and David Schwimmer , Kudrow followed suit.
'Shot the pilot, Friends Like Us, got picked up then immediately, we were at the NBC Upfronts,' the Phoebe Buffay actress captioned a throwback polaroid beside her late castmate.
'Then… You suggested we play poker AND made it so much fun while we initially bonded. Thank you for that.
'Thank you for making me laugh so hard at something you said, that my muscles ached, and tears poured down my face EVERY DAY.
'Thank you for your open heart in a six way relationship that required compromise. And a lot of "talking." Thank you for showing up at work when you weren't well and then, being completely brilliant.
'Thank you for the best 10 years a person gets to have. Thank you for trusting me. Thank you for all I learned about GRACE and LOVE through knowing you.
'Thank you for the time I got to have with you, Matthew.'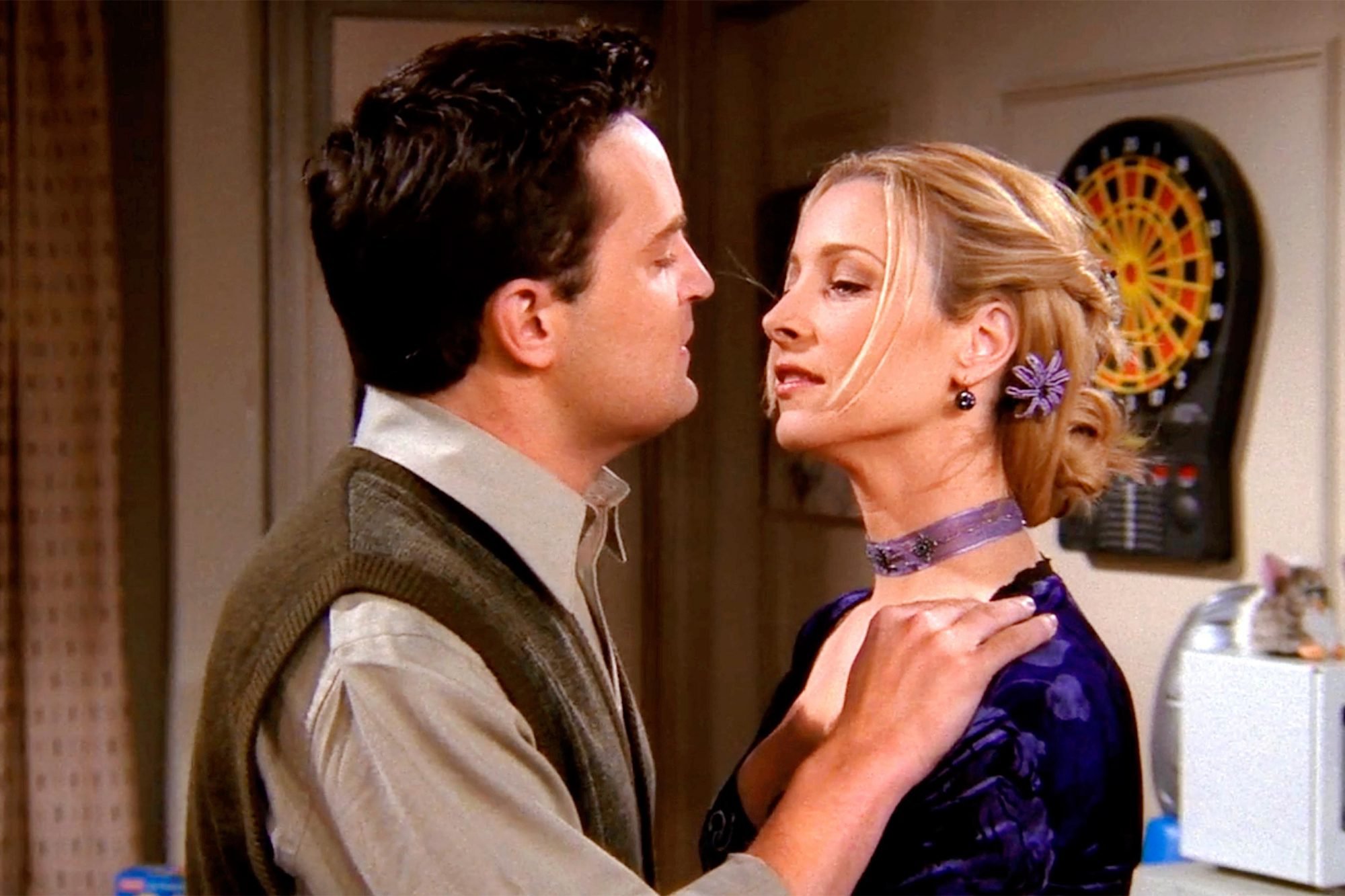 Fans reached out to Kudrow following her post, offering their support in the comments below.
'Thank you for your beautiful friendship that goes beyond our TVs. We all miss him,' a follower said. 'Sending you lots of love.'
'My heart and thoughts have been with you all since the heartbreaking news that day,' another agreed.
'Thank you for sharing his with us all and we thank you too for being part of such a wonderful gift that has kept us all safe, laughing and comforted for so many years.'
An Instagram user posted: 'Thank you for sharing such pretty words about Matty, you will always be 6, forever, we love you so much.'
'"Friends" created so many group of friends in the 90's and onwards. What a great group of people all of you are. Love and lots of condolences,' one praised.
As a commenter added: 'Thank you all!!! Love you all!!! Rest In Peace the most funniest guy I could ever know… Love you Matty! Thank you @lisakudrow for your kind words!!!'
Perry's death was announced on October 28, with tributes pouring in from across the world.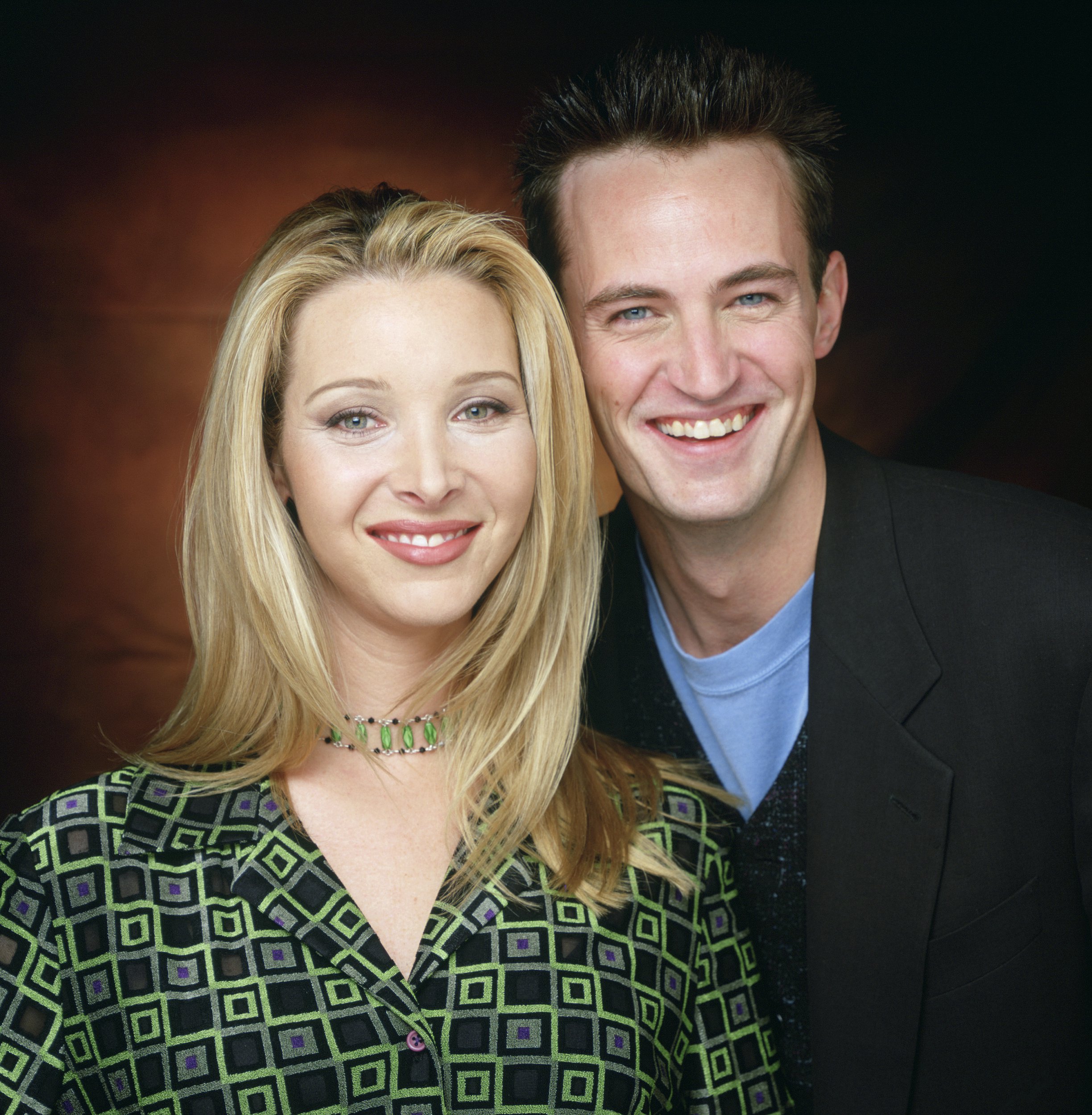 Devastated fans laid flowers down outside the Friends apartment in New York, while others made the journey to his home in LA to offer their condolences.
Kudrow's post comes hours after Aniston, who starred as Rachel Green, to their late Friend on her own Instagram page.
Posting a screenshot of a poignant text conversation between the pair, she began: 'Oh boy this one has cut deep… Having to say goodbye to our Matty has been an insane wave of emotions that I've never experienced before.
'We all experience loss at some point in our lives. Loss of life or loss of love. Being able to really SIT in this grief allows you to feel the moments of joy and gratitude for having loved someone that deep. And we loved him deeply.
'He was such a part of our DNA. We were always the 6 of us. This was a chosen family that forever changed the course of who we were and what our path was going to be.
'For Matty, he KNEW he loved to make people laugh. As he said himself, if he didn't hear the 'laugh' he thought he was going to die. His life literally depended on it. And boy did he succeed in doing just that.
'He made all of us laugh. And laugh hard. In the last couple weeks, I've been pouring over our texts to one another. Laughing and crying then laughing again. I'll keep them forever and ever. I found one text that he sent me out of nowhere one day. It says it all.'
'Matty, I love you so much and I know you are now completely at peace and out of any pain. I talk to you every day… sometimes I can almost hear you saying "could you BE any crazier?",' she added. 'Rest little brother. You always made my day…'