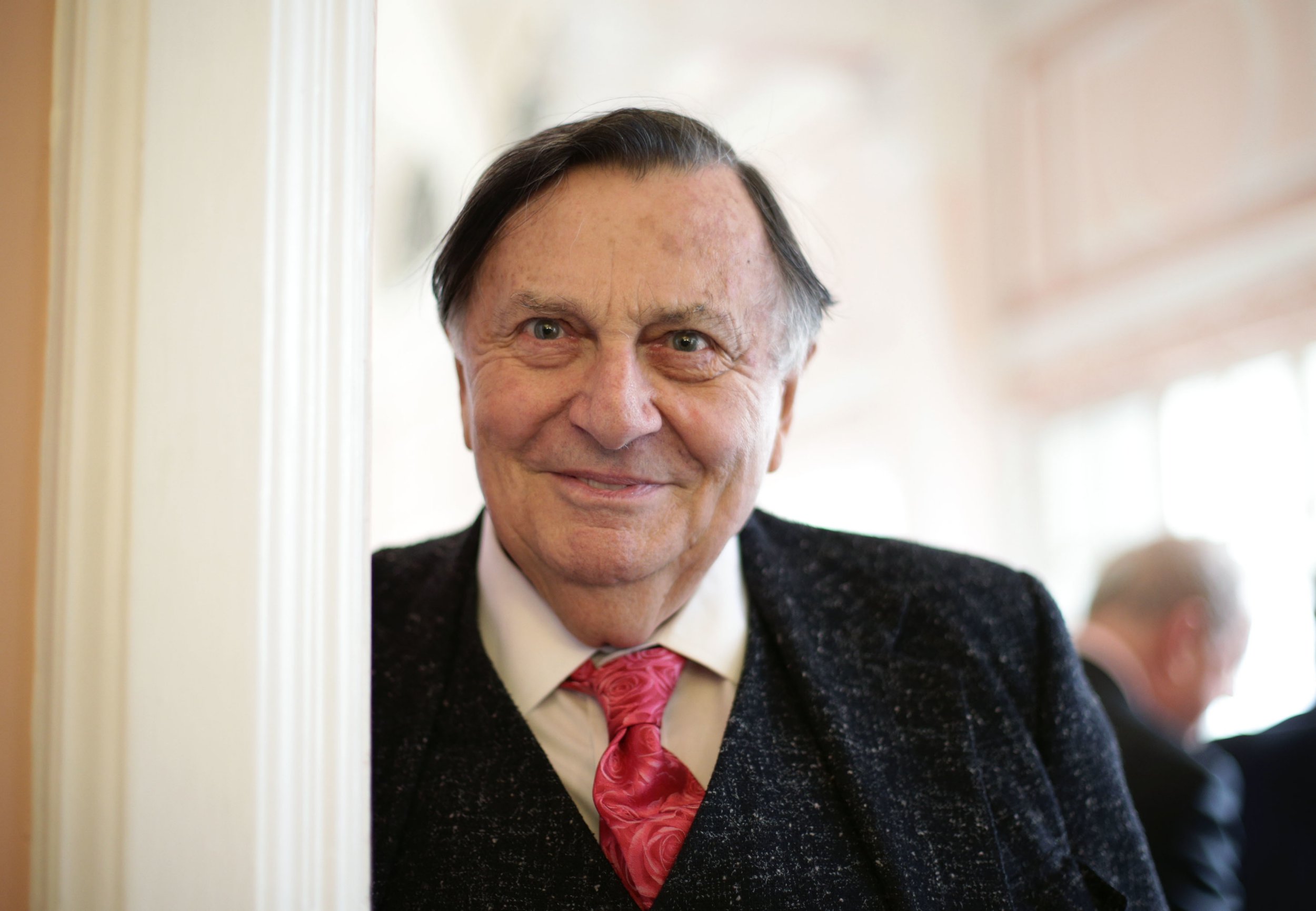 family and friends are reportedly planning to skip his state funeral over the 'inappropriate' choice of an MC.
The Australia comedian died on April 22 at the age of 89.
Humphries – known for – was in hospital in Sydney, receiving treatment after suffering complications from hip surgery.
Now, more than six months after his death, some of are set to boycott .
Tickets to the service,on Friday December 15, will be made available to the public next week.
However, some of those closest to him are apparently 'aghast' by the decision to select veteran entertainment reporter Richard Wilkins to lead the ceremony.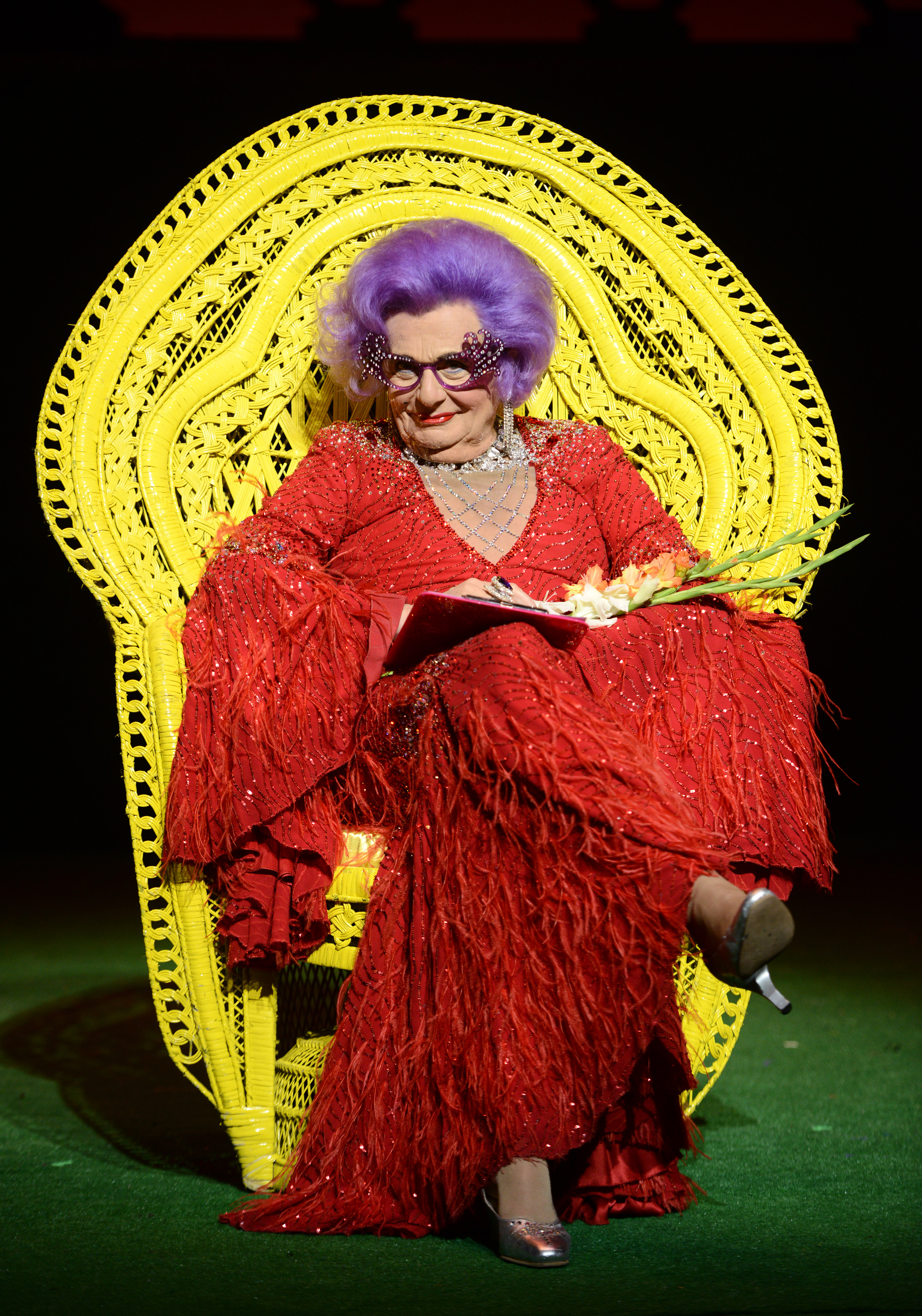 As reported by , an apparent difference of opinion between his widow, Lizzie Spender, and others, including Humphries' daughter Emily, means many friends and family will not attend the event, which is being co-hosted by the Australian and NSW governments.
Professor Ross Fitzgerald, 78, a friend of Humphries for more than 60 years, told the publication Wilkins was the wrong choice for the service.
'Like a number of Barry's friends, I was amazed and aghast that Channel 9 personality Richard Wilkins was chosen to be the MC at this important event, Barry's memorial,' he said.
'I am also very puzzled how this happened. I had someone contact the NSW Premier's department, who said that everything had been run past Lizzie Spender and the children and had their approval. But that is just not true.
'Emily Humphries, for example, was not aware Richard Wilkins would be emceeing the event. I find it very hard to believe that members of the family and the children for example would have approved this.'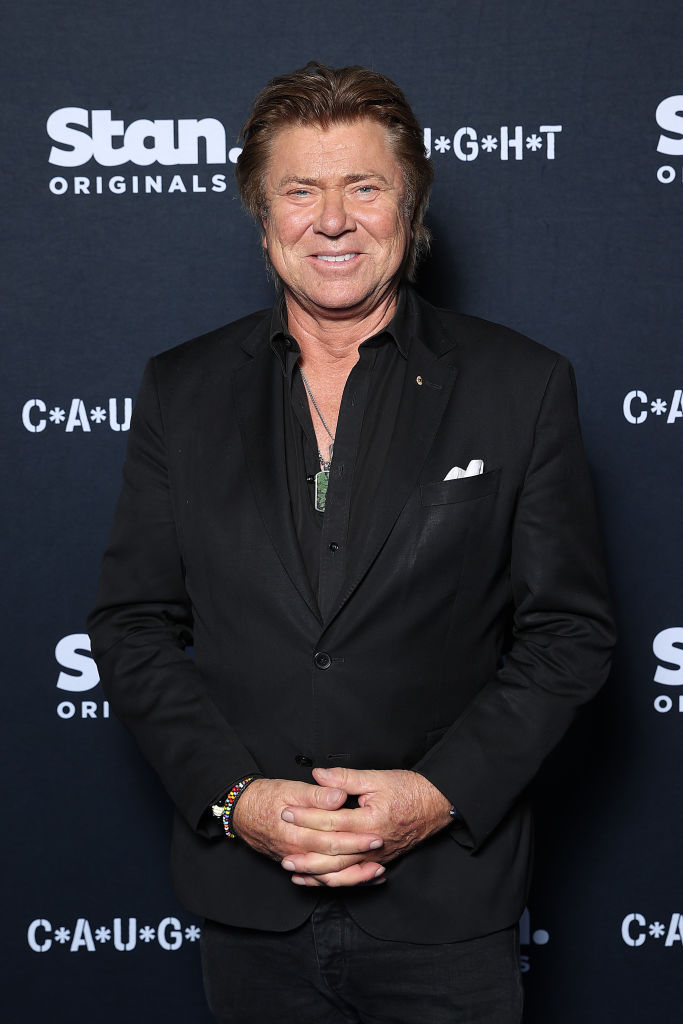 The publication reported it had 'seen unambiguous evidence that Emily was not consulted and is also surprised by the choice of Wilkins' and that she would not be attending.
While Fitzgerald, a historian, said Wilkins was a 'nice bloke' and that he knows Humphries 'enjoyed his interviews', he believes the veteran entertainment reporter was 'the wrong choice'.
'It is important for me to stress, Richard Wilkins seems to be a nice bloke, but like a number of Barry's friends, he seems to us and to me and to Emily to be an inappropriate choice,' he continued.
'He certainly seems to me to have no gravitas and little if any sense of humour.
'I wish the memorial all the best, but I am not going.'
When contacted by the publication, Wilkins said: 'I had the enormous pleasure of spending a great deal of personal and professional time with Barry over many decades … and developed profound love and respect for him.
'I was honoured and humbled to be asked by Barry's family to perform the role of MC at his state memorial.'
After Humphries' death, Wilkins posted a tribute on social media: 'There are no words to accurately quantify Barry Humphries' contribution to the world as we know it . We have lost a comic genius and a beautiful soul . R.I.P. Barry much love and respect … sincere condolences to Lizzie and family.'
The NSW government has said that 'all decisions regarding the State Memorial has been approved by the family'.
Humphries was married four times. His first marriage, to Brenda Wright, took place when he was 21 and lasted less than two years.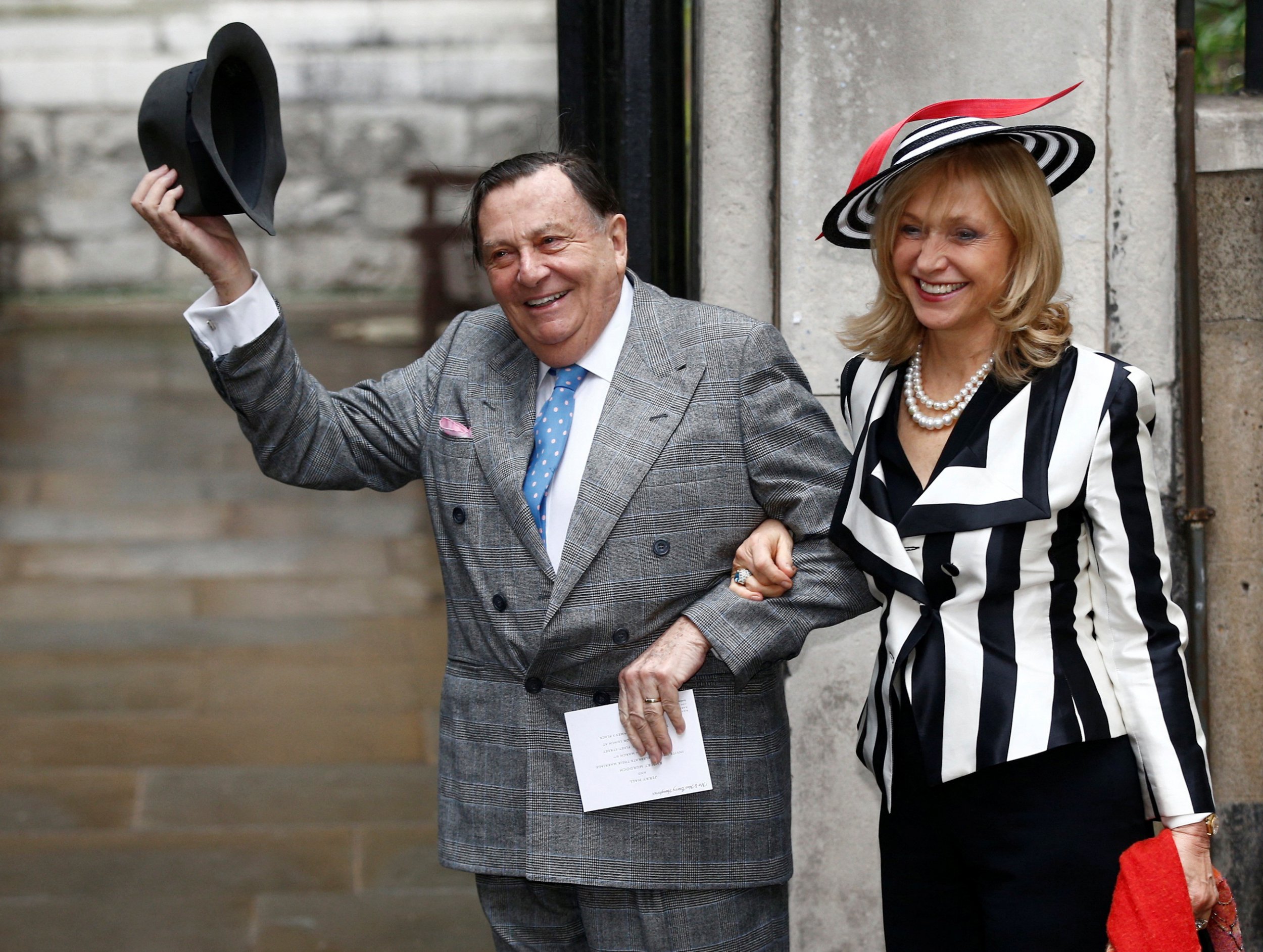 He had two daughters, Tessa and Emily, and two sons, Oscar and Rupert, from his second and third marriages, to Rosalind Tong and Diane Millstead respectively.
His fourth wife, from 1990 until his death, Spender is the daughter of British poet Sir Stephen Spender and the concert pianist Natasha Spender.
During a seven-decade career, Humphries entertained generations with satirical characters including Dame Edna Everage, Sir Les Patterson and Sandy Stone.
He became a staple of the British comedy circuit after moving from Australia to London in 1959 and appearing in West End shows such as Maggie May and Oliver!
Metro.co.uk has contacted Emily Humphries, the team of Barry Humphries and representatives for Richard Wilkins for comment.