is one of the brave celebrities who've signed up for
The 50-year-old is in the reality show and will be challenged to live in the Australian jungle without home luxuries.
Joining her on the 2023 series are , Josie Gibson, Nigel Farage, Nella Rose, Marvin Humes, Fred Sirieix, Sam Thompson, Danielle Harold, and Nick Pickard.
But enough about the others, here's everything you need to know about Grace and her relationship status…
What is Grace famous for?
Grace is a food critic, journalist, author and presenter.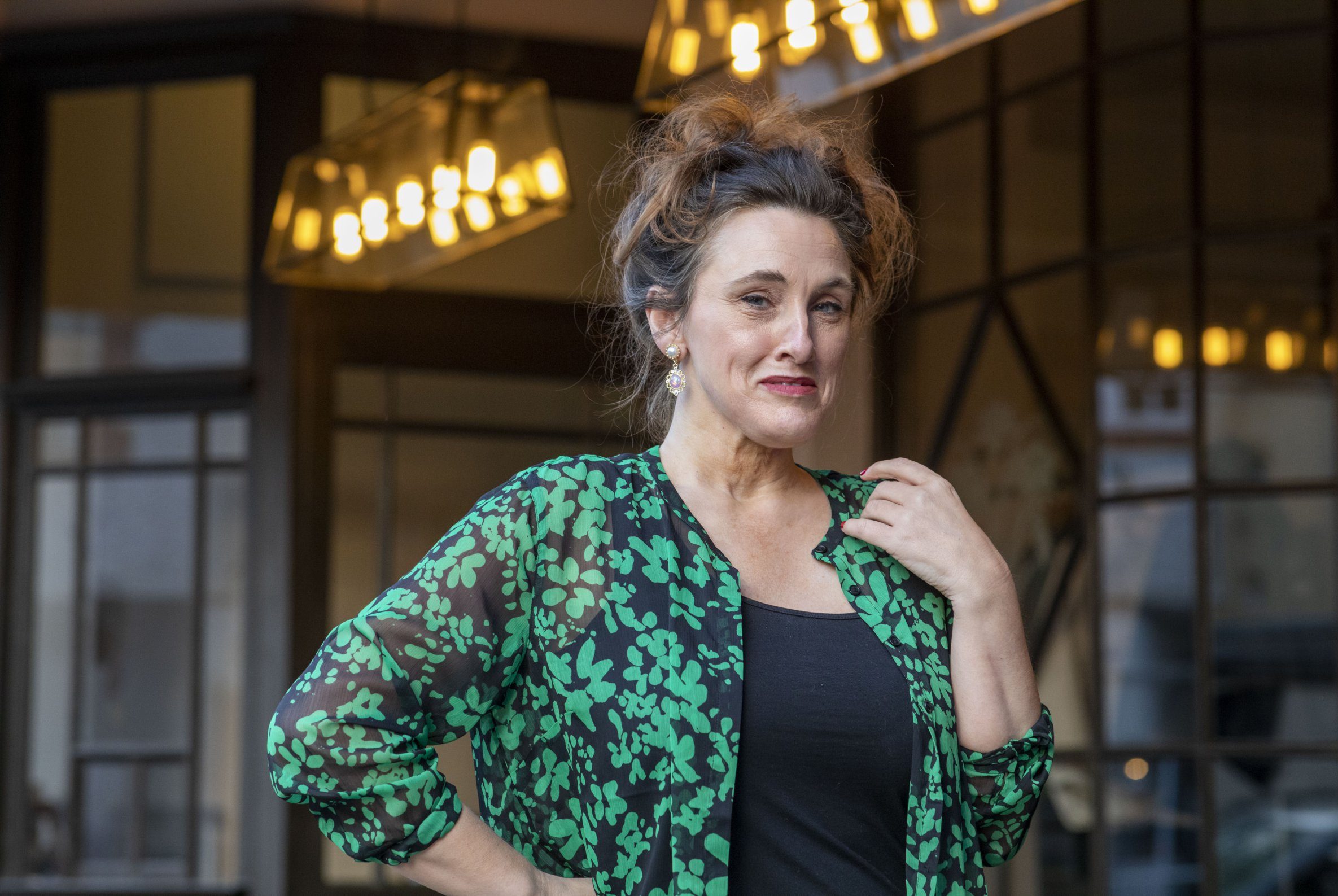 Her TV credits include Masterchef as well as the Netflix documentary Million Dollar Buffet, while she also presents her own podcast called Comfort Eating where she invites guests to discuss their lives in the context of food, cooking and cuisine.
On top of her media work, Grace has written an impressive 11 books.
Who is Grace's partner?
Grace is in a relationship with Charles, but largely keeps him out of the spotlight so he may not be waiting for her at the end of the bridge when she leaves the jungle.
The pair had mutual friends so followed each other on Instagram. After around two years of liking and commenting on each other's posts, he asked her to meet for coffee and romance blossomed.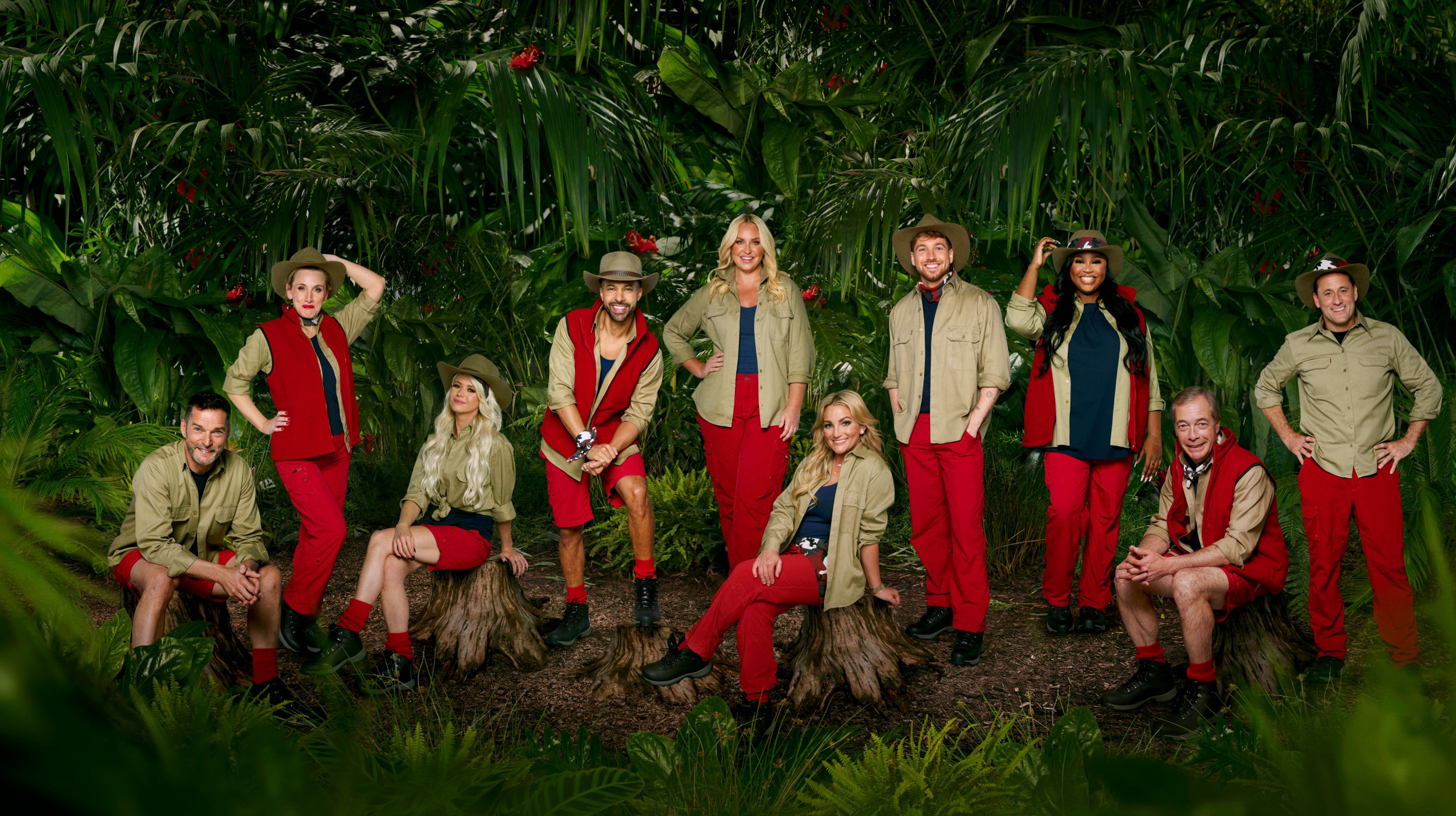 She now feels very lucky to have found the 'absolutely gorgeous' Charles.
While speaking on she said: 'With my man, Charles, I think almost every day whenever I look at him 'How did I pull this off?'
Although the pair don't live together Grace did reveal that Charles is around her house all the time.
'The reality is he's in my house most of the time, making a mess, eating food from my fridge and being looked after,' she told Evening Standard.
Does Grace have any children?
Grace doesn't have children and doesn't plan on changing that.
'I do like children. Just not enough. This still feels like a radical thing for a woman to say,' she wrote in
'And children do like me, too. I have a big capacity for silliness, plus I resemble a sort of claymation witch, which they find intriguing. But I didn't ever truly want one.'
Addressing parents she said: 'Thank you for raising the future. You're all amazing. But it's still a no from me.'
Why did Grace decide to do I'm A Celebrity?
Grace explained her heartfelt reasoning for taking part: 'I have been through a really difficult time over the last four or five years.
'My dad had dementia, I cared for him and I lost him. Mum had cancer and I lost her. I think that this has made me very strong and resilient.
'This is going to be a big challenge and now I am older, life is for living and it's one of the reasons why I said yes,' she concluded.
She calling it a 'a puerile venture into starvation, televised constipation and animal cruelty, abbreviated by ads for Iceland £1 curries' but has clearly changed her opinion!
I'm A Celebrity…Get Me Out of Here! returns on Sunday at 9pm on ITV1.