star has recalled the terrifying experience of 'blacking out' before she was rushed to hospital and placed in an induced coma.
The 36-year-old and 35, document their weight loss journey on the reality series, and in a new clip, Tammy opens up about a near fatal health scare, which .
Season three of the TLC series shared intense scenes in which Tammy stopped breathing at a weight loss facility and was rushed to hospital.
Ahead of the fourth series airing, a preview clip has shown her reflecting on the difficult time.
'I don't remember any of it, nothing,' she begins, talking about the day she was rushed to hospital.
'I completely blacked out. I woke up like a week later in the hospital, on life support.'
'I don't remember any of it,' she repeats.
The clip then cuts to Tammy during her weight loss journey in rehab, in which she explains making the decision to return to the facility and says: 'I weighed the most I ever weighed.'
A nurse then tells her she weighed 717lbs.
'I just don't feel good,' Tammy adds, as she breaks down into tears.
Talking to the camera, the reality star later says: 'I was here maybe less than 30minutes, and my oxygen level dropped, I had to be taken to the hospital. They put me in a medically induced coma.'
She continues by saying that she could 'hear voices' of her family around her in hospital.
'I vaguely remember them holding my hand,' she says.
'I woke up a week later, so the first person I texted was a group text to Amanda, Amy and Chris.
'I sent them a picture, like "It's me."'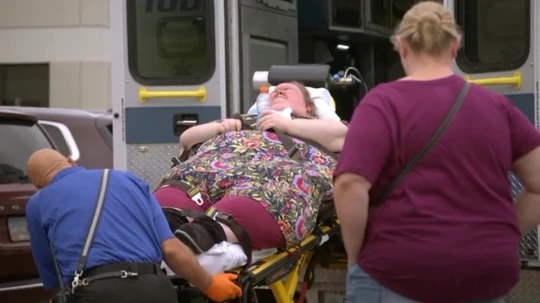 This comes after a preview clip showing
Elsewhere in the teaser, Tammy asks a doctor if she can be approved for bariatric surgery, which is a procedure that aids weight loss by making changes to your digestive system.
The doctor replies: 'I told you Tammy, you have real risks.'
'If she don't get the surgery, she's going to die because of her weight,' a worried Chris Combs, Tammy's brother, says.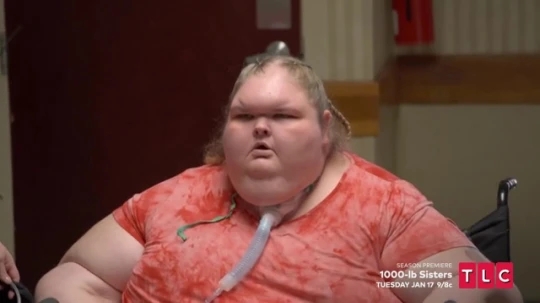 'She's going to end up dead,' a tearful Amy echoes, before another clip shows a nurse rushing into Tammy's hospital room as emergency beeping sounds are heard.
Since filming those difficult scenes of being taken to hospital, Tammy has revealed that she has learned a lot and changed, telling  earlier this month: 'My near-death experience has taught me not to take life for granted.
'I now live my life how I want to and not how others want me to.
'It has also mellowed me out. I try harder to not get mad as easily and try to figure out a way around the situation.
'I'm grabbing the bull by the horns and taking control of my life again and not letting my body defeat me.'
'I told y'all that this wasn't the end of me,' she added. 'The new and improved Tammy is on the way.'
1000Lb Sisters will return on January 17 on TLC.
Follow Metro on Snapchat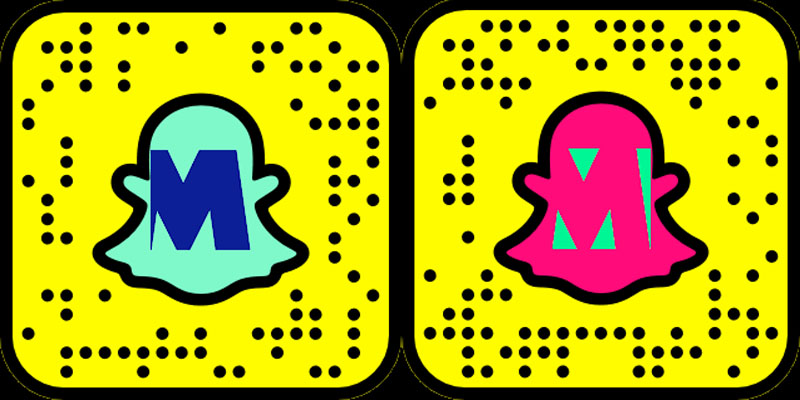 You can follow our new , the go-to place for all things pop culture.
Keep up with the latest Showbiz exclusives by following .
And football fans can indulge in all the transfer gossip and more on .