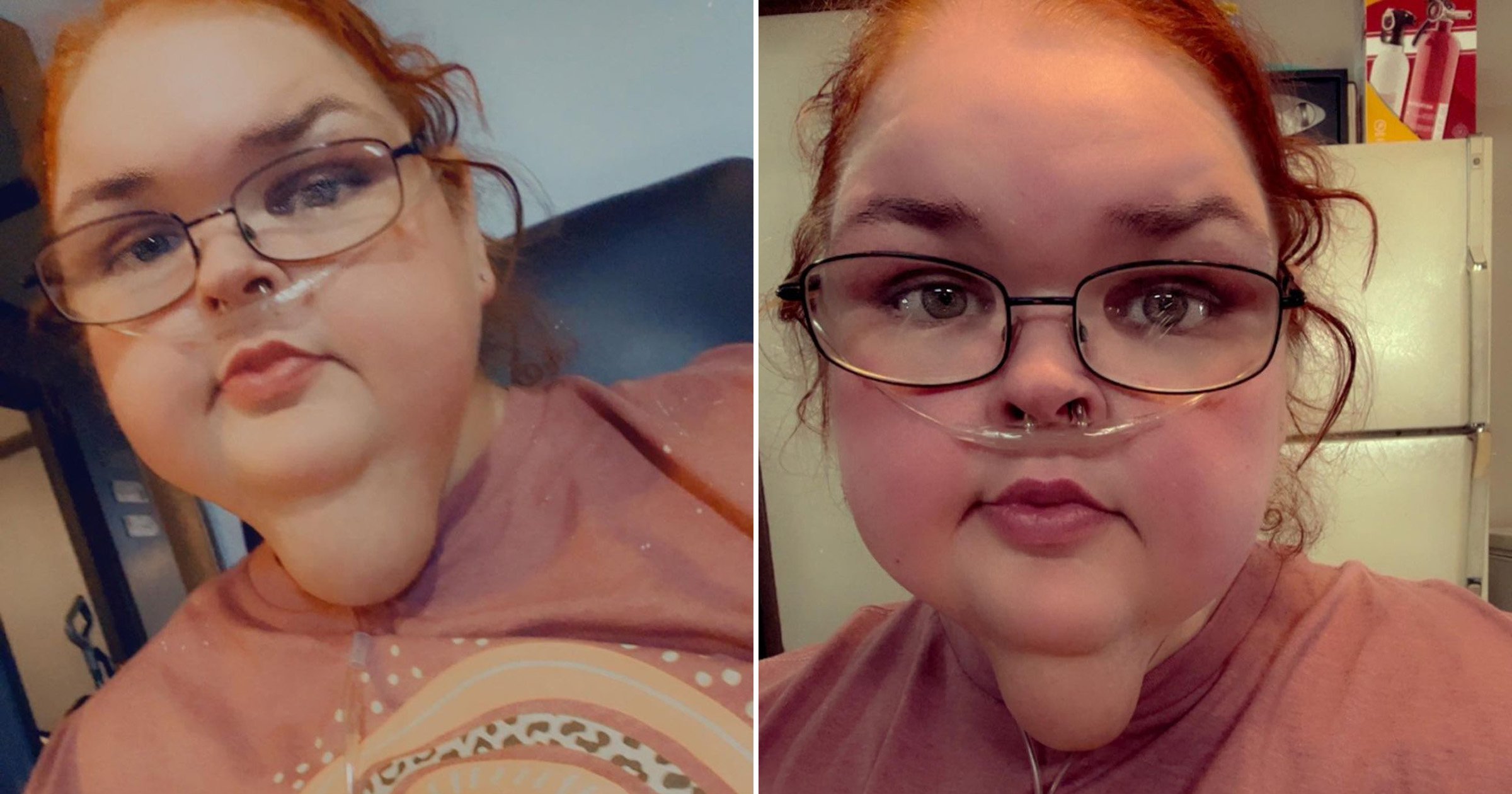 has revealed that she is still unable to breathe unaided for long periods of time, following her near-fatal health scare.
The 1000Lb Sisters star after she 'quit breathing', with the worrying footage airing on season three of the TLC program.
Doctors placed her in a coma at the time, informing her family that her lungs had 'given up' and her body was 'shutting down'.
Thankfully, she woke up soon after and checked back into a food rehab center to continue on in her transformation – .
Despite for the first time in years, without a wheelchair or oxygen tank, the 34-year-old explained that she is still struggling with the impact of her hospital visit.
In a new TikTok video, where she attempted to review a candle, she could be seen hooked up to the oxygen tank – but vowed that she is doing 'much better'.
'Today I have a candle unboxing review. I can't light it because I'm clearly on oxygen,' she began the brief clip.
'I'm still on oxygen because my lungs aren't completely healed from being on life support.
'They are still not completely healed but they are really getting so much better.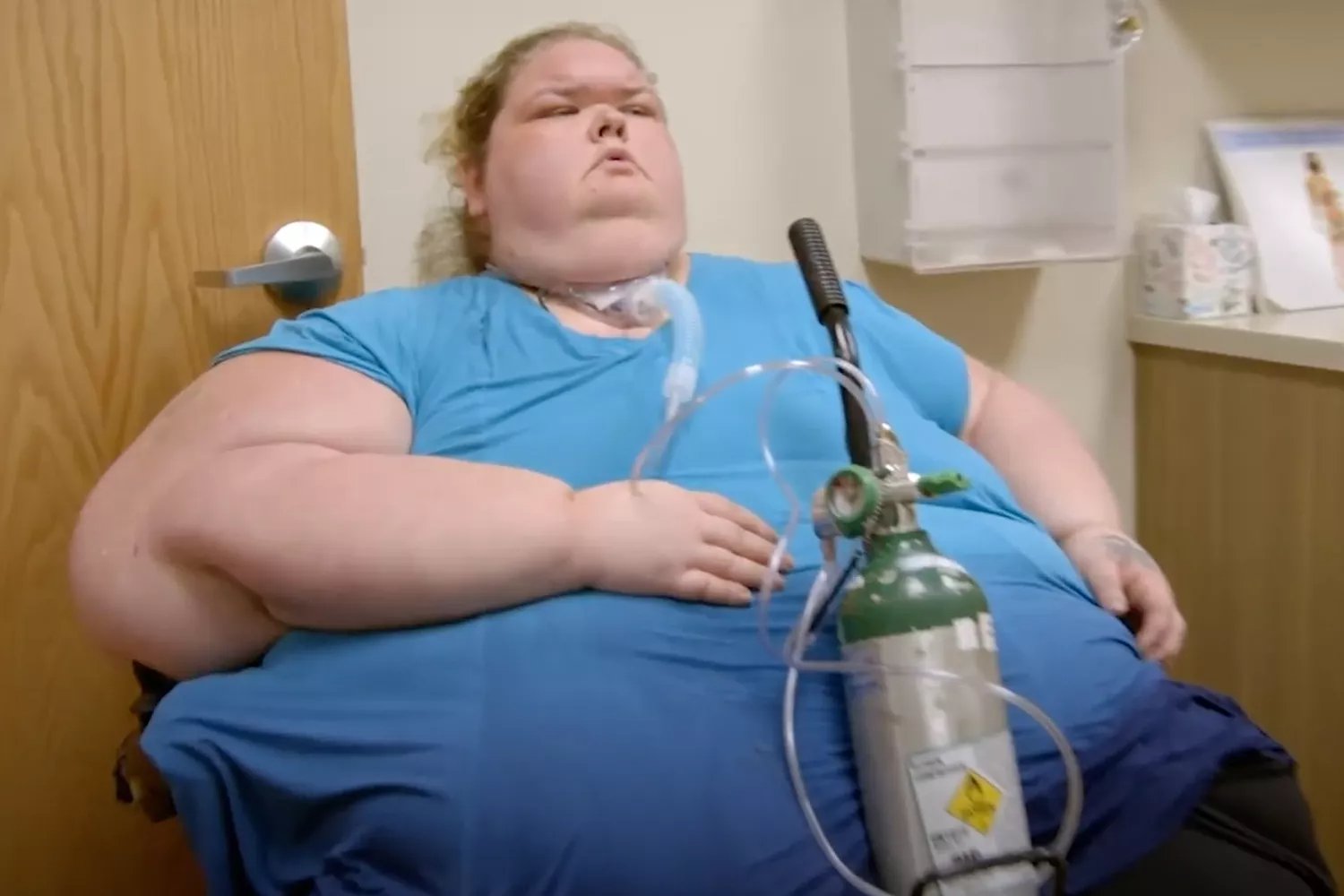 'I'm not completely dependent on oxygen anymore. I can go at least five hours without it.'
Tammy has taken 1000Lb Sisters viewers on her journey to lose weight, which hit a worrying setback last year when she was rushed to hospital after she stopped breathing at a rehab center – just hours after checking in.
After , she was able to recover enough to leave hospital, and checked back into the weight loss facility.
She became even more focused on her goals, having previously weighed 717lbs at her heaviest – and her hard work paid off in the latest season, when she was informed that she was able to undergo an operation, having lost nearly 200lbs.
'I did that! I'm feeling thrilled, proud, excited – just all the emotions,' Tammy proudly told the cameras of her achievement.
'I proved everybody wrong. Everybody that doubted me, I finally got my told-you-so moment!'