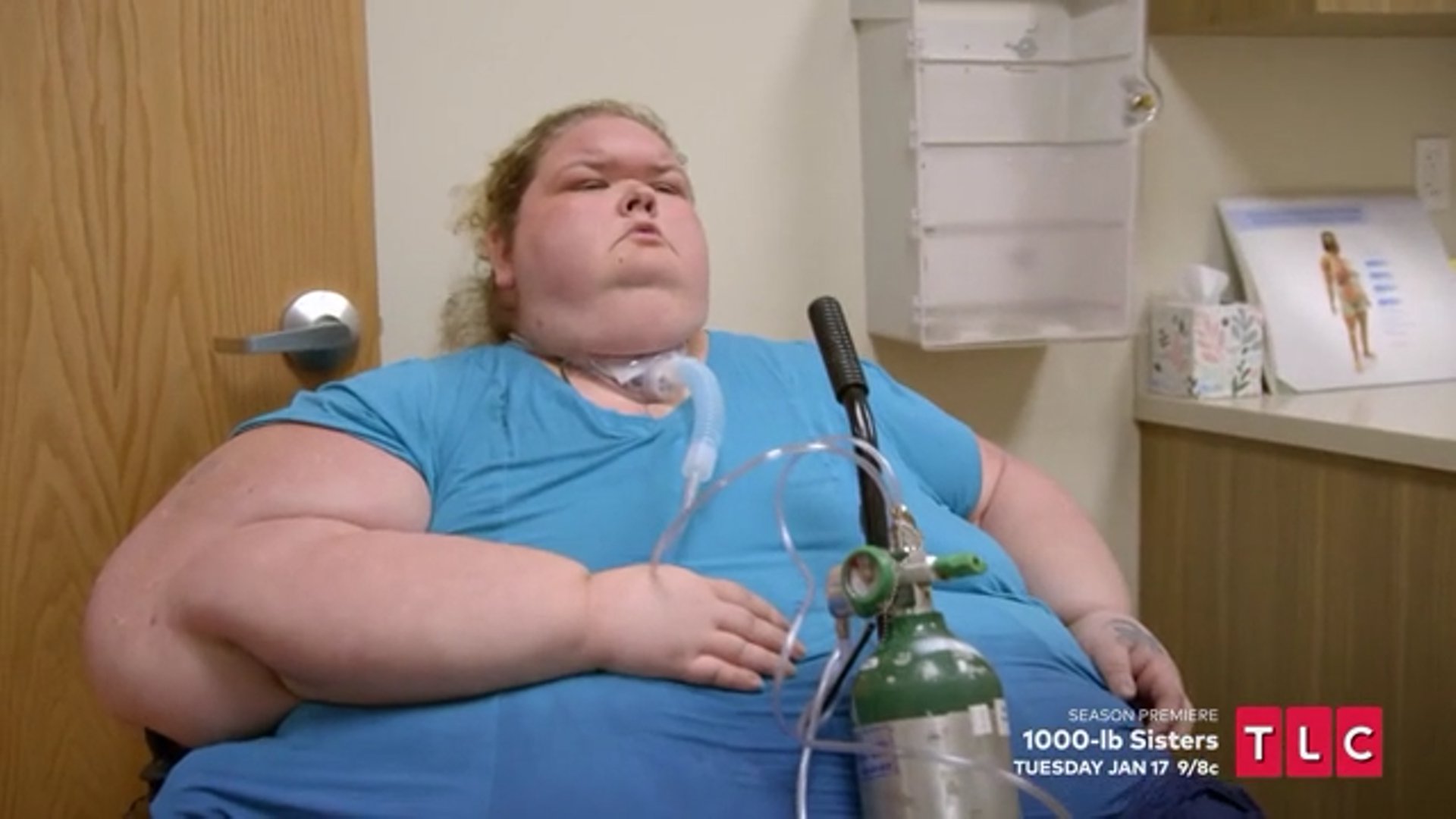 The new trailer for season 5 of 1000-Lb Sisters is here, and focuses on 's rollercoaster return home from rehab.
The fourth series of the hit TLC show ended with the 37-year-old marrying husband Caleb Willingham – .
A teaser has dropped for the new episodes ahead , which were filmed before his death.
In the clip, Tammy could be seen preparing to go back home without her partner.
'I've been at rehab for 14 months but now that my trach is out, I get to go home,' she said, revealing that she had lost more than 300lbs.
'I can't imagine walking out of this place without my husband but I lost 300lbs. I'm ready to conquer the world.'
However, for the star as she had to deal with hurdles in their relationship, while also settling back into a routine with her family.
After getting an update on Caleb's weight, she shared her fear that he wouldn't be able to make it through his time in the rehab center solo.
'It bothers me that he's backsliding,' she told the camera in a confessional. 'I don't know if he has the strength to do this on his own.'
Caleb died at the age of 40, with his stepmother confirming the sad news to TMZ in July.
While his cause of death has not yet been confirmed, Tammy in the wake of her loss.
In the teaser, viewers also got a glimpse of – before reports of their split made headlines earlier this year.
Shortly after adding to their family with son Glenn, the mom-of-two – who also shares eldest child Gage with her ex – admitted that she is struggling.
'I am very overwhelmed and, stressed-out,' she fumed. 'Every aspect of my life is chaotic because I have no support,' she fumed.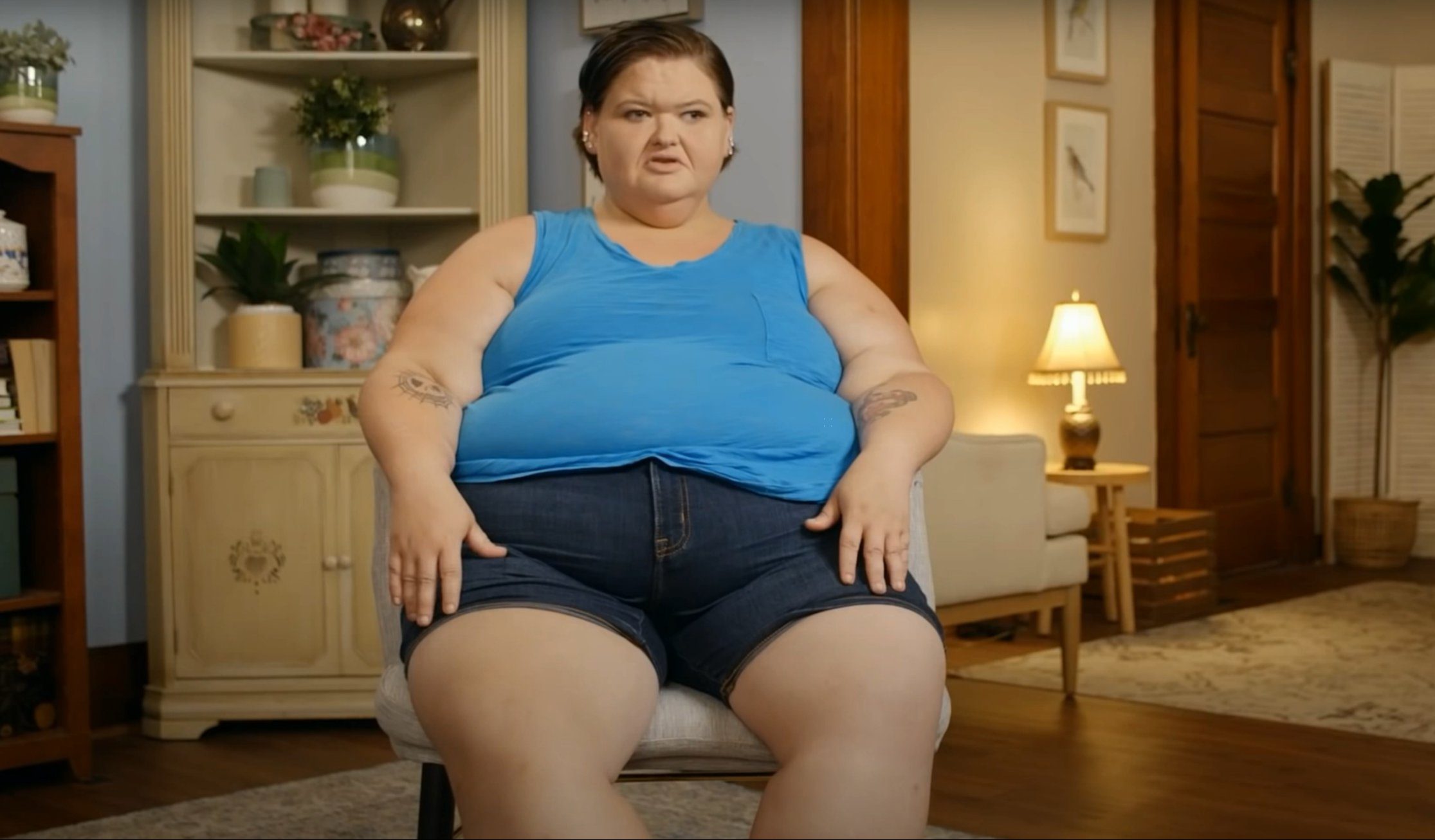 'I'm just exhausted all the time, because I'm trying to take care of two boys and take care of the house.
'I feel like I'm at my breaking point.'
As things come to a head for the Slaton family, Tammy added: 'I didn't know coming home, the world was going to fall apart.'
1000-Lb Sisters premieres on December 12 at 9pm ET.