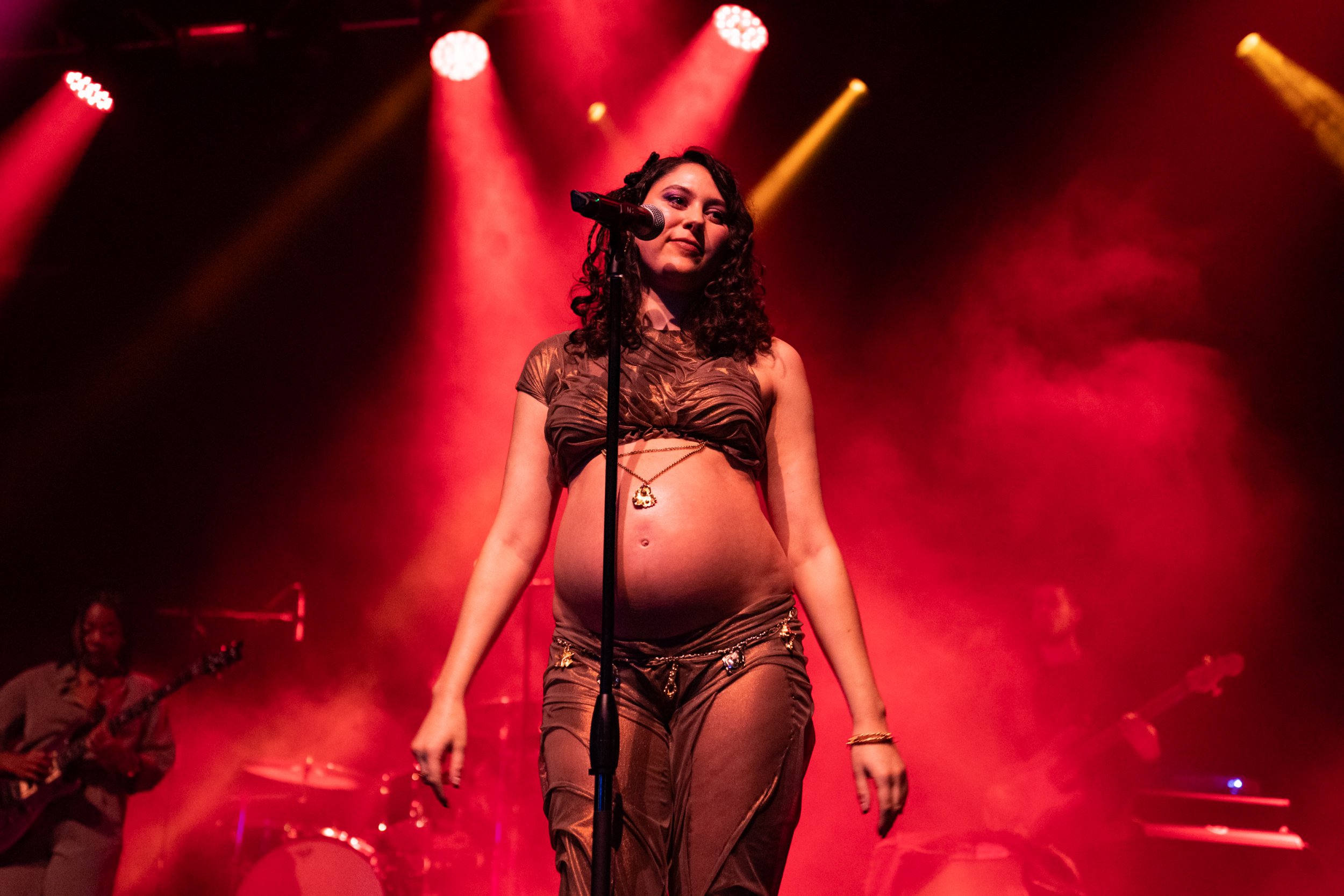 Eliza Caird – the singer whose stage name is now simply Eliza after ditching her – is expecting a baby.
The Pack Up hitmaker, 35, surely shocked fans when she appeared on stage last night in Kentish Town's Forum with a huge baby bump.
Previous to this on-stage appearance, Eliza has not publicly announced her pregnancy and seemed to be keeping it under wraps on her , with no snaps indicating she was expecting.
But she took to the stage in a two-piece shimmering outfit at the North London venue for her show yesterday, looking very pregnant indeed.
Earlier in the day, Eliza plugged the show on her social media, and hinted that this will be her last one 'for a while' – presumably because of her happy news.
The star rocketed to pop stardom around a decade ago, when her feel-good catchy hits Pack Up, Skinny Genes and her Disclosure collab You & Me, hit the charts and cemented her as a mainstream icon.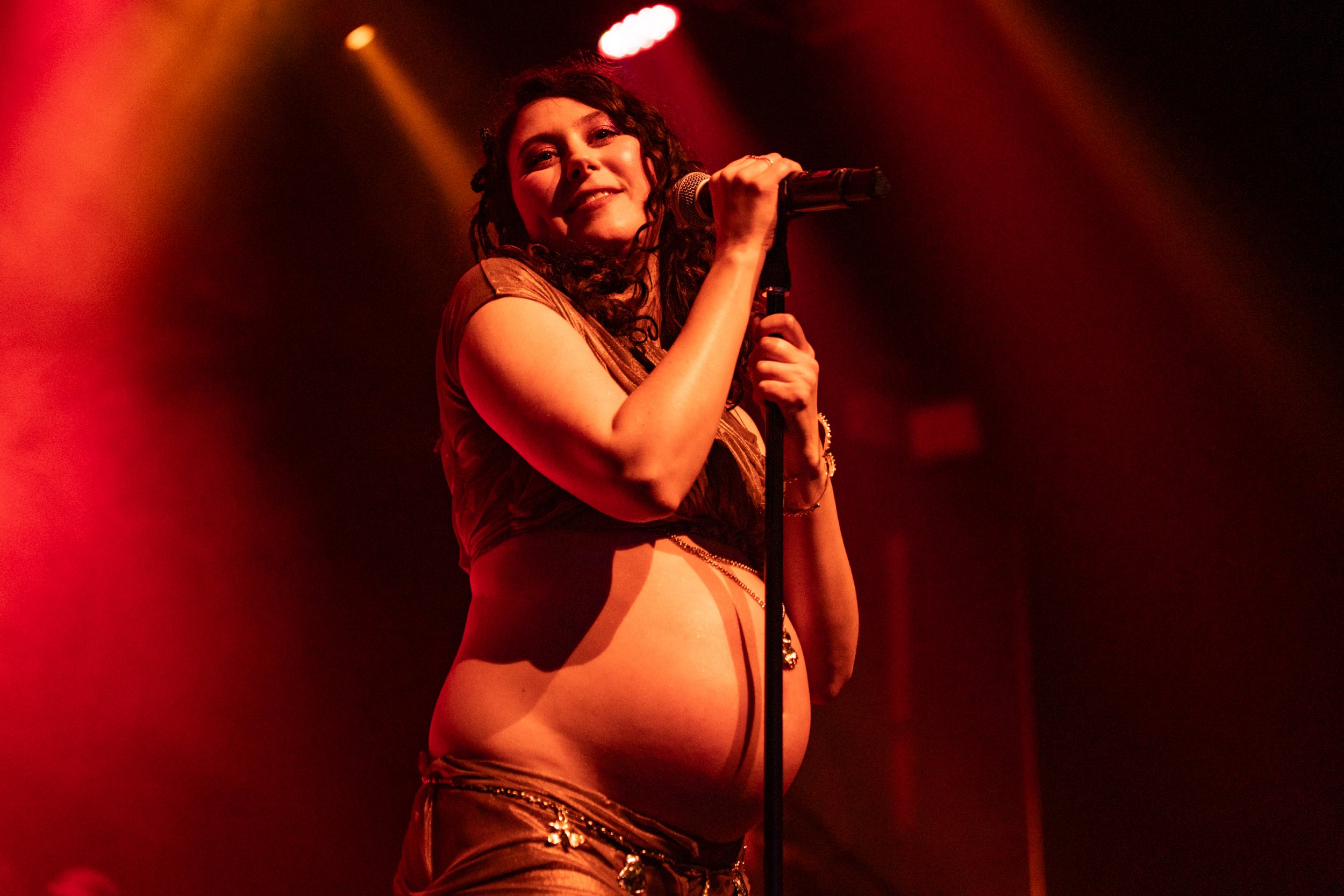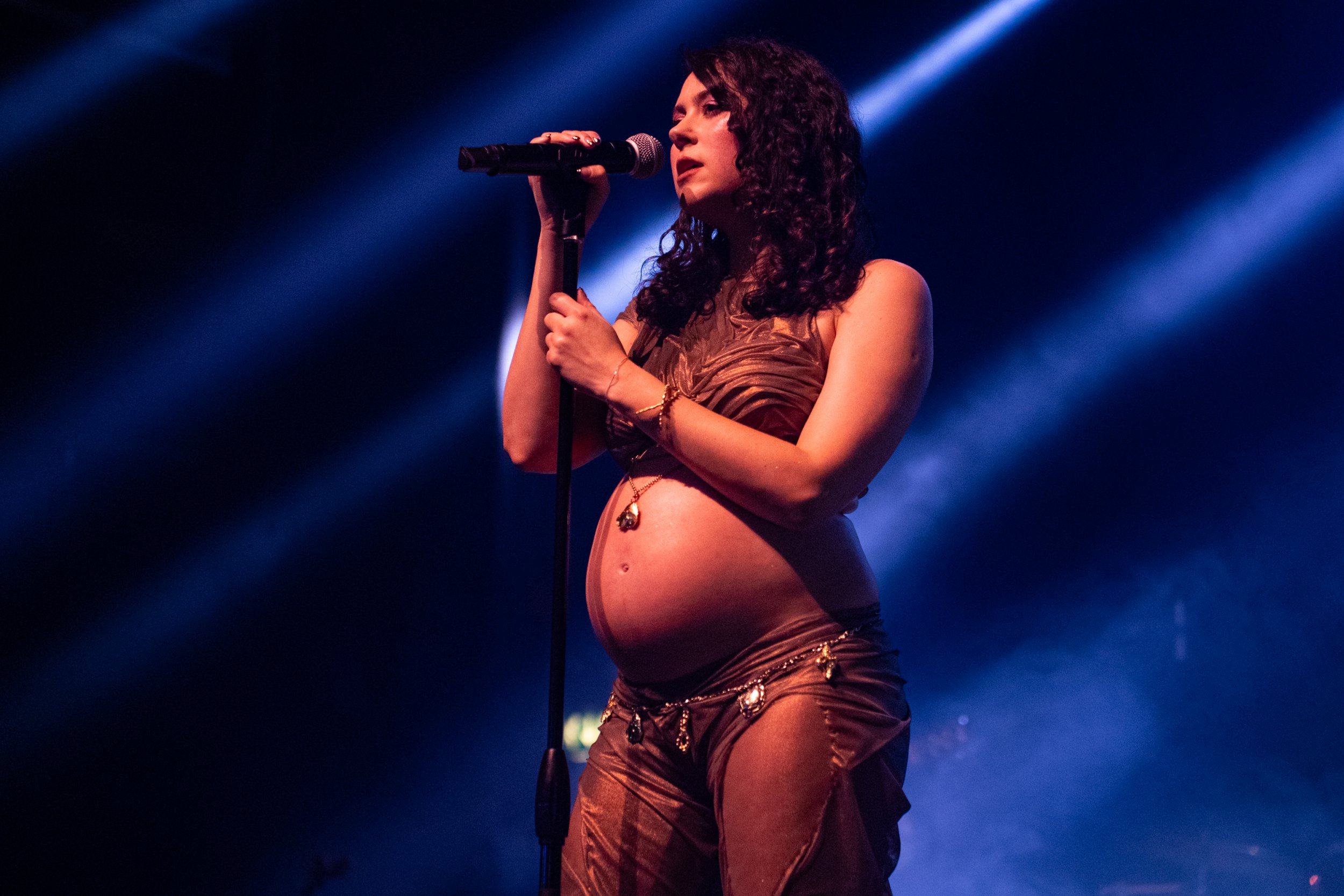 She departed from the spotlight after the release of her second studio album In Your Hands in 2013, when she split from her label Parlophone.
The star emerged back to the music scene as an independent artist under the name of Eliza in 2017, changing her sound massively with the musical rebirth, trading her happy-go-lucky bubblegum tunes for cool, lo-fi beats.
Eliza Doolittle is a fictional character in George Bernard Shaw's play Pygmalion (1913) and its 1956 musical adaptation, My Fair Lady.
Lots of fans still haven't joined the dots between the singer's new moniker ELIZA and her memorable Doolittle name of the 2010's.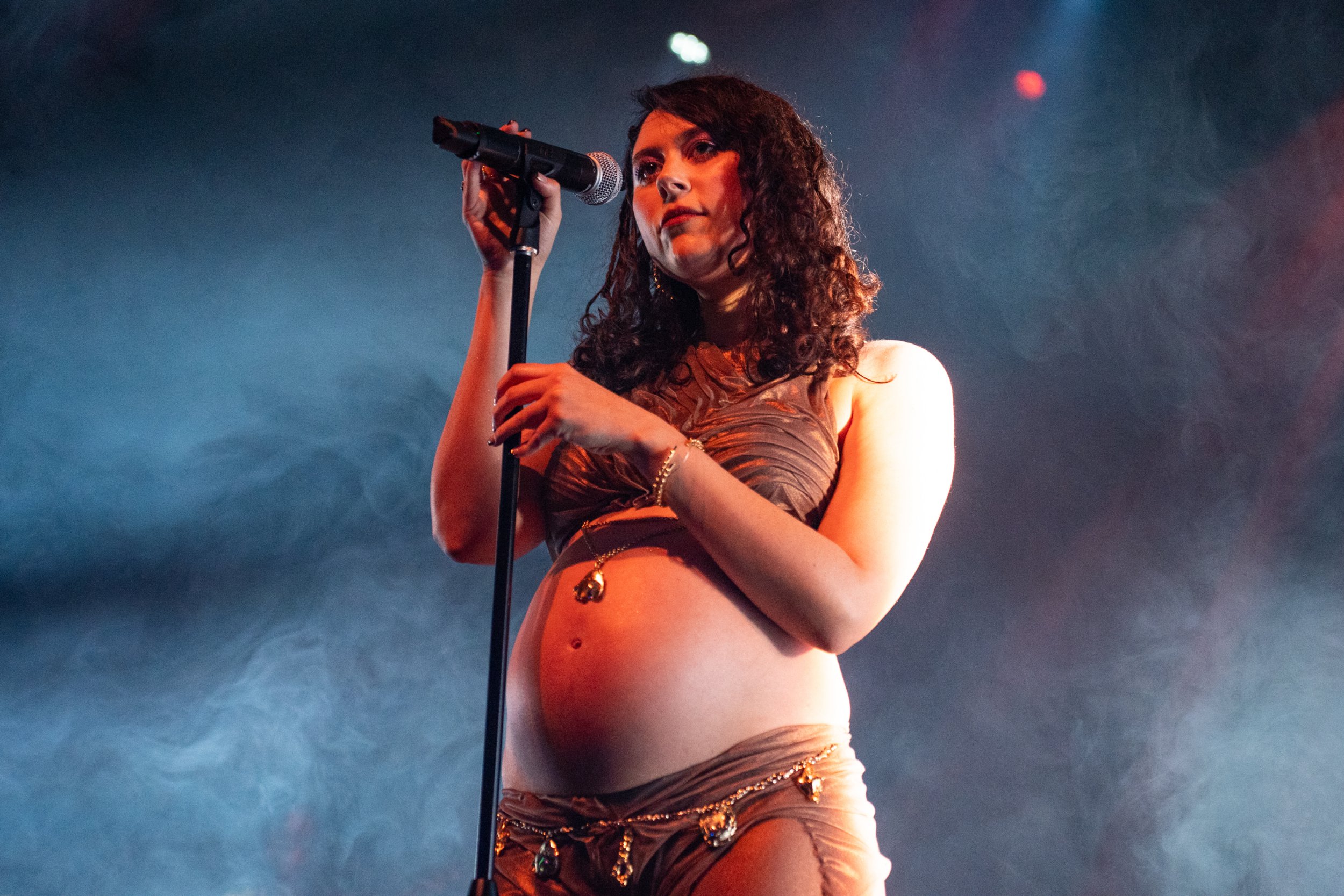 One fan recently commented on X, and expressed shock at the realisation they were the same: 'Wait, isn't this Eliza Doolittle???? GIRL, I THOUGHT YOU RETIRED FROM MUSIC SEVERAL YEARS AGO OMFG!! Lemme get back into your gig. No, I really hate myself so much cuz I had no clue that she goes by ELIZA now.'
To this, the low-key star replied: 'People still don't know!'
In an interview with last year Eliza opened up about her re-brand.
'I was very young [when I released] the earlier stuff, and now I'm more connected and energised with what I care about and what I make; where it be personal issues or my wider community, those are the things I want to sing about. I want to help change the world for better, in my own little way,' she said.
Chatting about becoming an independent artist, she explained: 'I always say leaving my label was like leaving a band.'
She added: 'Obviously, they were heavily involved, you've heard the stories. They want to be on top of every decision you're making. For me, that environment wasn't benefitting my creativity. I just wanted to go out on my own, hence the name change. It was like becoming a solo artist.
'I'm still really proud of those songs,' she continued, 'and I love them. But, when I look back on it, I had to get out. It was enough for me.'