Aaron Carter's cause of death has been revealed after the child star
Carter's shock death was confirmed late last year, with his representatives telling Metro.co.uk in a statement: 'We are extremely saddened and shocked to confirm the passing of Aaron Carter today.'
They added: 'At the moment his cause of death is being investigated.'
Carter's reps requested privacy for his loved ones: 'We ask that you give the family time and they will have more information when available.'
According to new documents seen by , the I Want Candy hitmaker took prescription pills and huffed before his death.
Autopsy results from the Los Angeles County Medical Examiner also say its findings show Carter drowned in the bathtub of his Lancaster home, but he took alprazolam – generic Xanax – and inhaled compressed difluoroethane, which is the propellant used in cans of compressed air.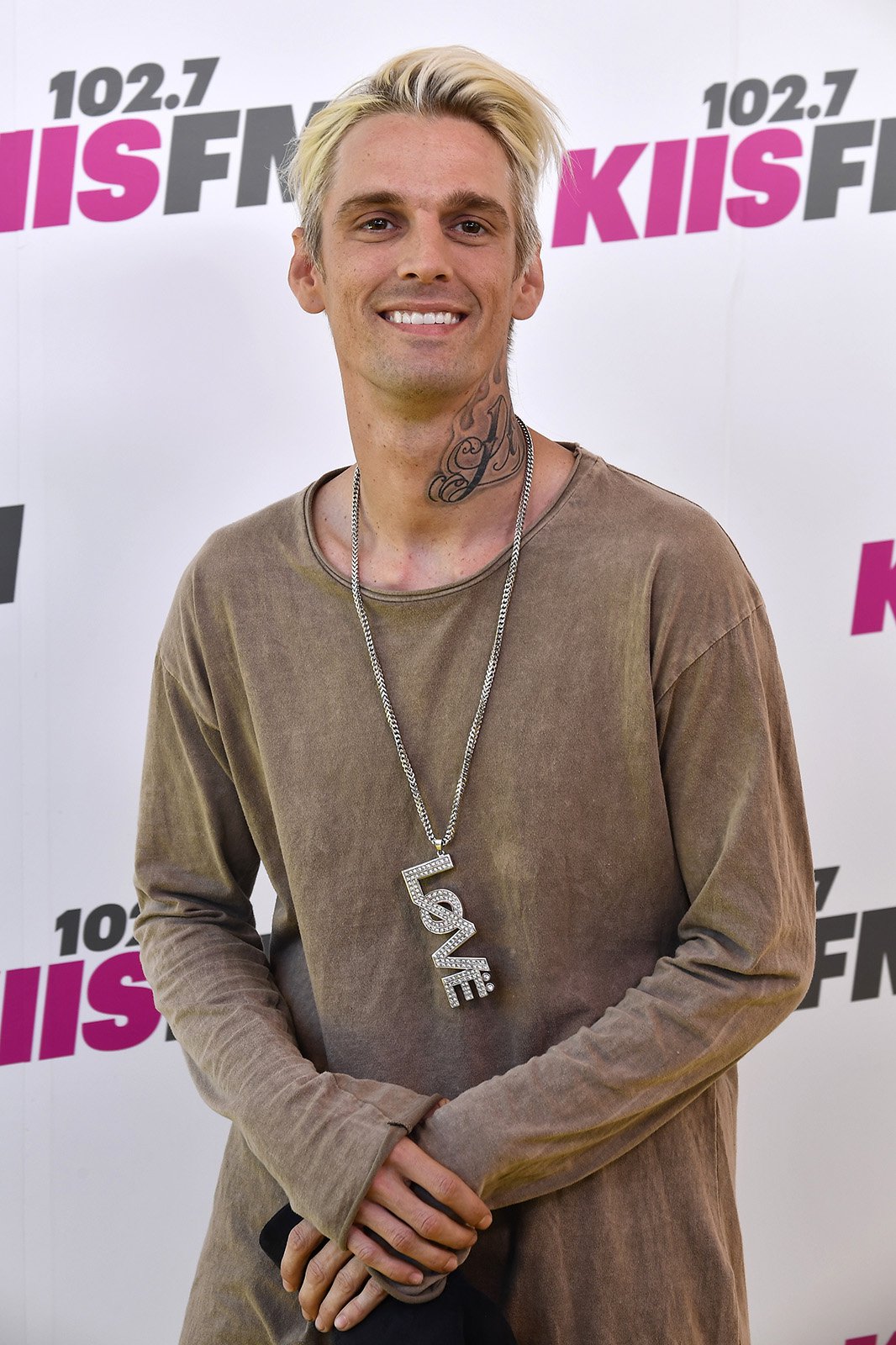 The report states that the star became 'incapacitated while in the bathtub due to the effects' of the drugs.
He ultimately and sadly slipped under the water and drowned.
His death has been officially ruled accidental.
Also according to the autopsy report, there were multiple cans of Surf Onn compressed air found in the star's bathroom and bedroom.
Authorities are also said to have found several prescription bottles in the home, and several items of clothing found near his bathtub.
Carter left behind a one-year-old son named Prince, who he shared with on-off partner, Melanie Martin.
just weeks after Carter died, with Martin issuing a statement shortly after the tragic news broke.
, following his highly-publicised battles with mental illness and addiction.
Carter's ex-fiancée, who was engaged to him until their split in February 2022, added that her 'heart is completely broken' after trying 'everything to help him.'
She : 'I will now be raising our son as a single mother and this is the worst day of my life, but I have to be strong for our son. I'm devastated.'
Meanwhile, Carter – whose brother is Nick in Backstreet Boys –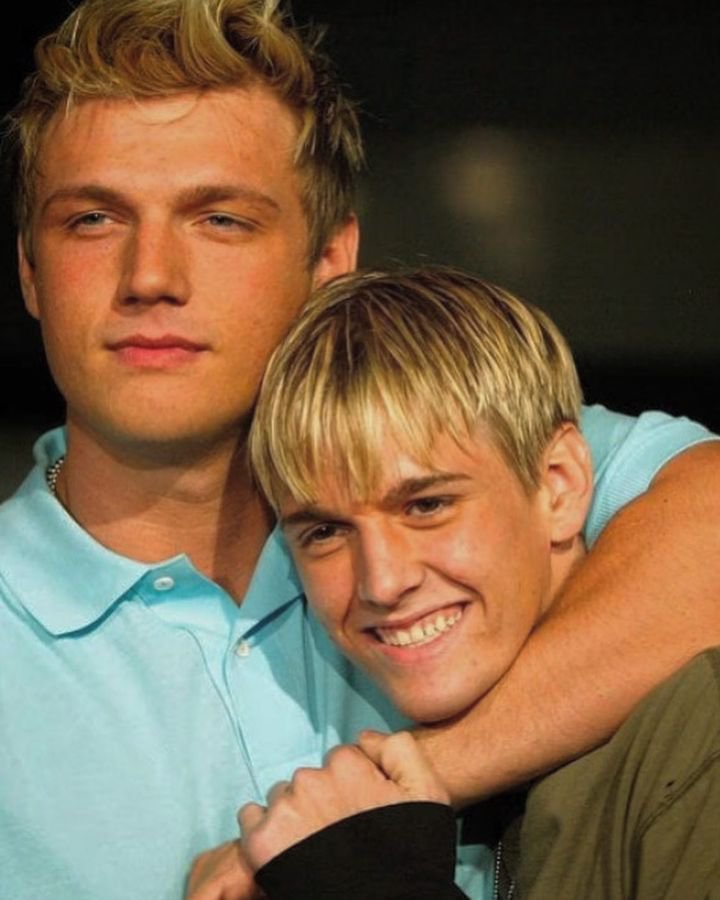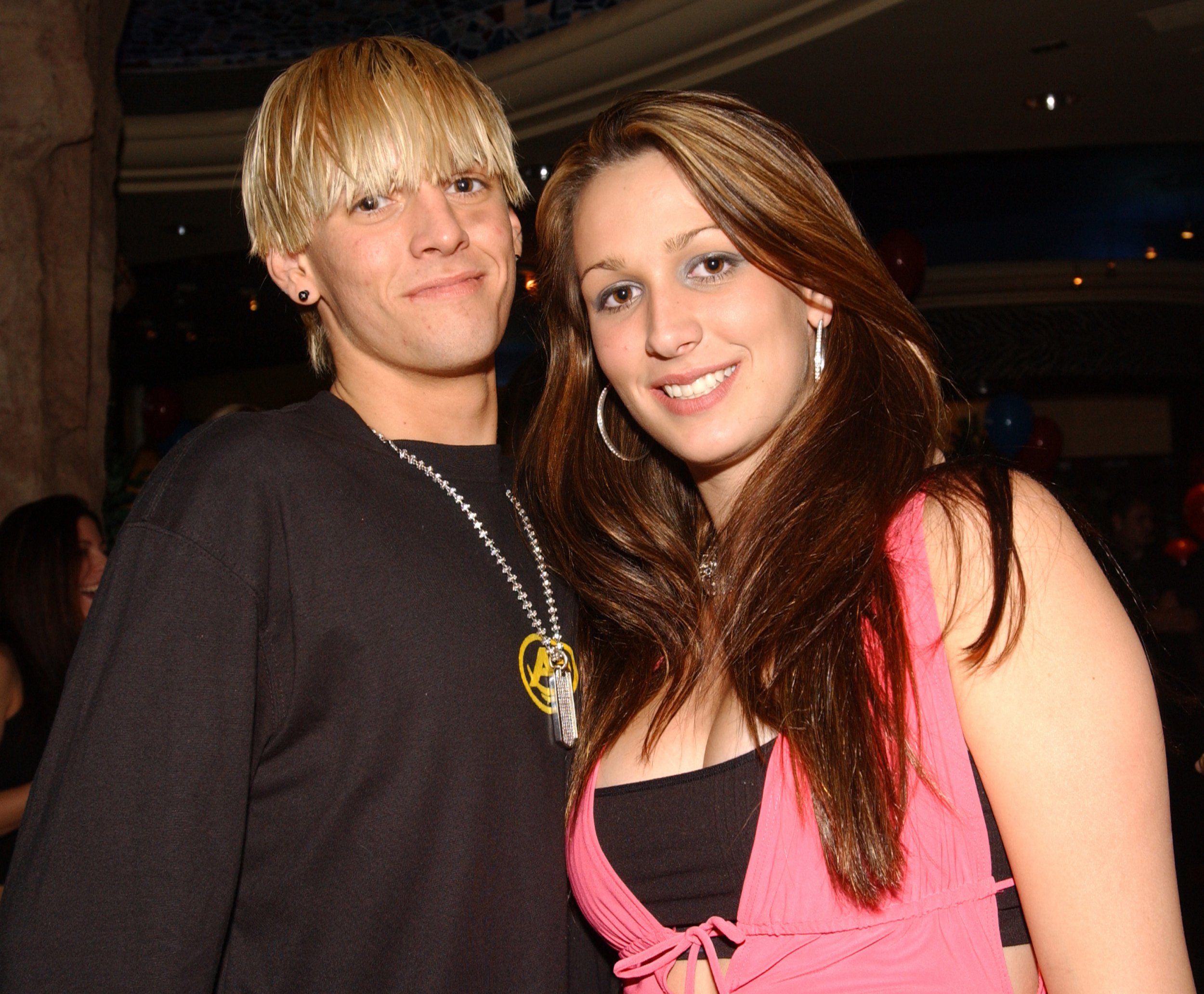 Therefore, it was uncertain previously
However, his family later said that they wanted him to be the beneficiary of his dad's assets, as the relatives 'don't need the money'.
As well as brother Nick, Carter had a twin sister, Angel, who just two days before he died.
Marking their 35th birthday with a poignant post, she reflected on his personal issues and also acknowledged the death of their older sister Leslie, who died of an overdose aged 25 in 2012 after years of battling mental health issues. 
'I spoke with him two days before he passed, and I begged, once again, for him to let us help. I did not know that would be the last time that I would ever hear his voice,' she said in the lengthy tribute.
Since Carter's death, his family has in his memory.