Lisa Ann Walter has opened up about her time on the Parent Trap, admitting she had a crush on co-star Dennis Quaid.
The Abbott Elementary icon, 59, , 69, in the 1998 classic, also starring , Natasha Richardson and Elaine Hendrix.
During an appearance on Watch What Happens Live, talk turned to the beloved flick when a viewer asked whether Dennis – who played Nick Parker – , and if anything ever happened behind the scenes.
'Elaine's my best friend,' the Chessy actress said. 'If she had made a move, I would have known about it. I absolutely had a crush on him.
'She was very young, so maybe he was crushing on her a little bit.
'I had a crush on him since his early days, especially in The Big Easy. There were some great lines in that movie and on the last day I shot with him, I said, "Okay, it's our last day. You have to say a line for me." And he said, "From which movie?" And I said, "The Big Easy."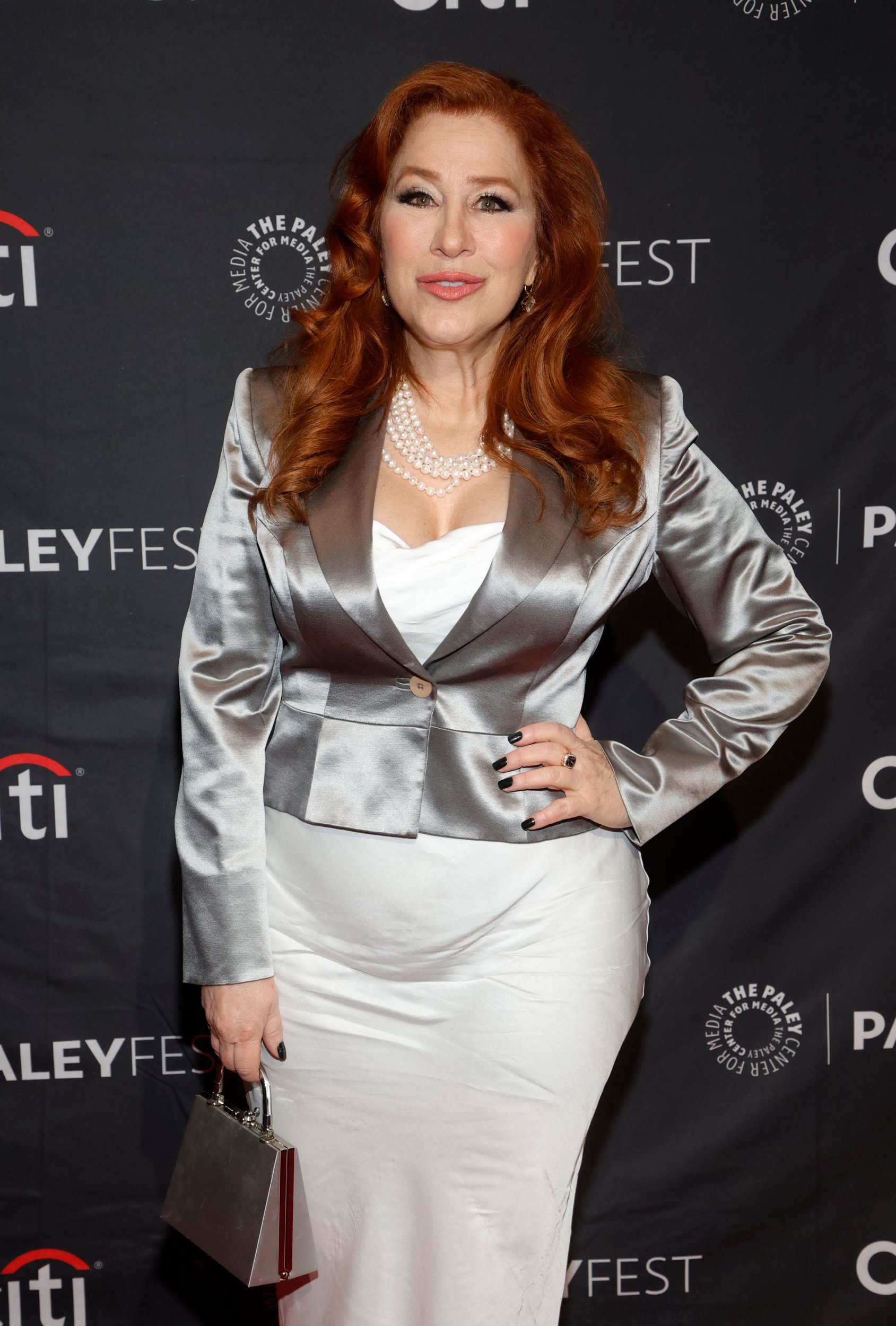 'I leaned down and he whispered in my ear, "Your luck's about to change, Cher".'
'I fell on the ground. I was like, "Yes, let's do it,"' she added, describing him as 'gorgeous'.
At the time of filming, Dennis was married to Meg Ryan – with the former couple announcing their divorce in 2001.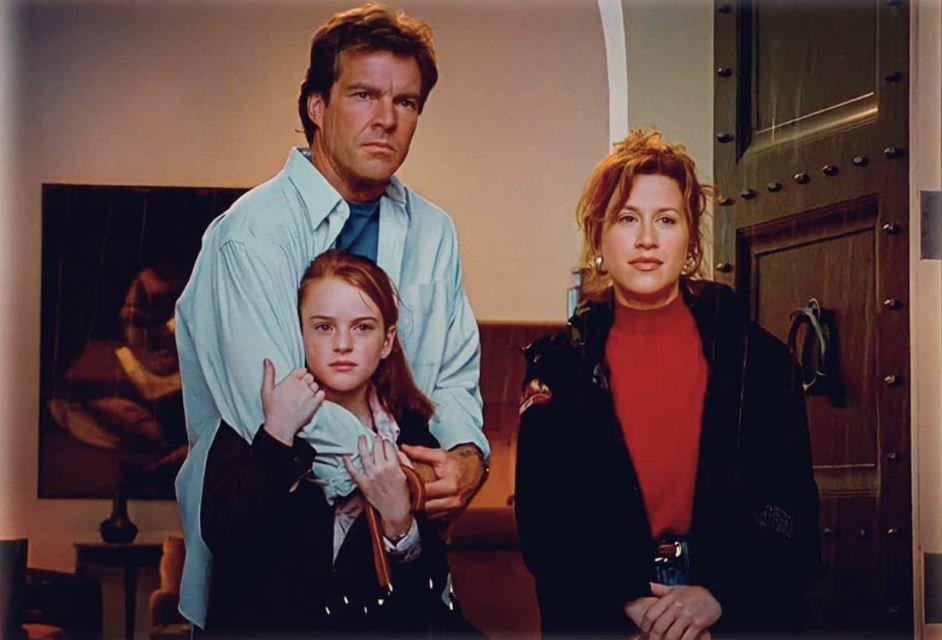 Lisa is currently starring as Melissa Schemmenti in acclaimed sitcom Abbott Elementary, and recently made headlines as she shared the heartwarming way in which co-star Sheryl Lee Ralph helped with her self-confidence.
Rocking up to the red carpet at the GLAAD Media Awards in LA at the end of last month, she told E! News: 'I was fat shamed my entire life because I was the fat kid. Back when I was growing up, there weren't as many heavy kids.'
She revealed that Sheryl, aka the incredible Barbara Howard, was on hand to help Lisa overcome her past issues.
Lisa explained that her castmate had got in her ear, saying: 'I won't hear that anymore, I won't hear you talk that trash about yourself anymore.'
'Finally, at this point in my life, I'm not trying to be anything other than what I am. And I love it.'