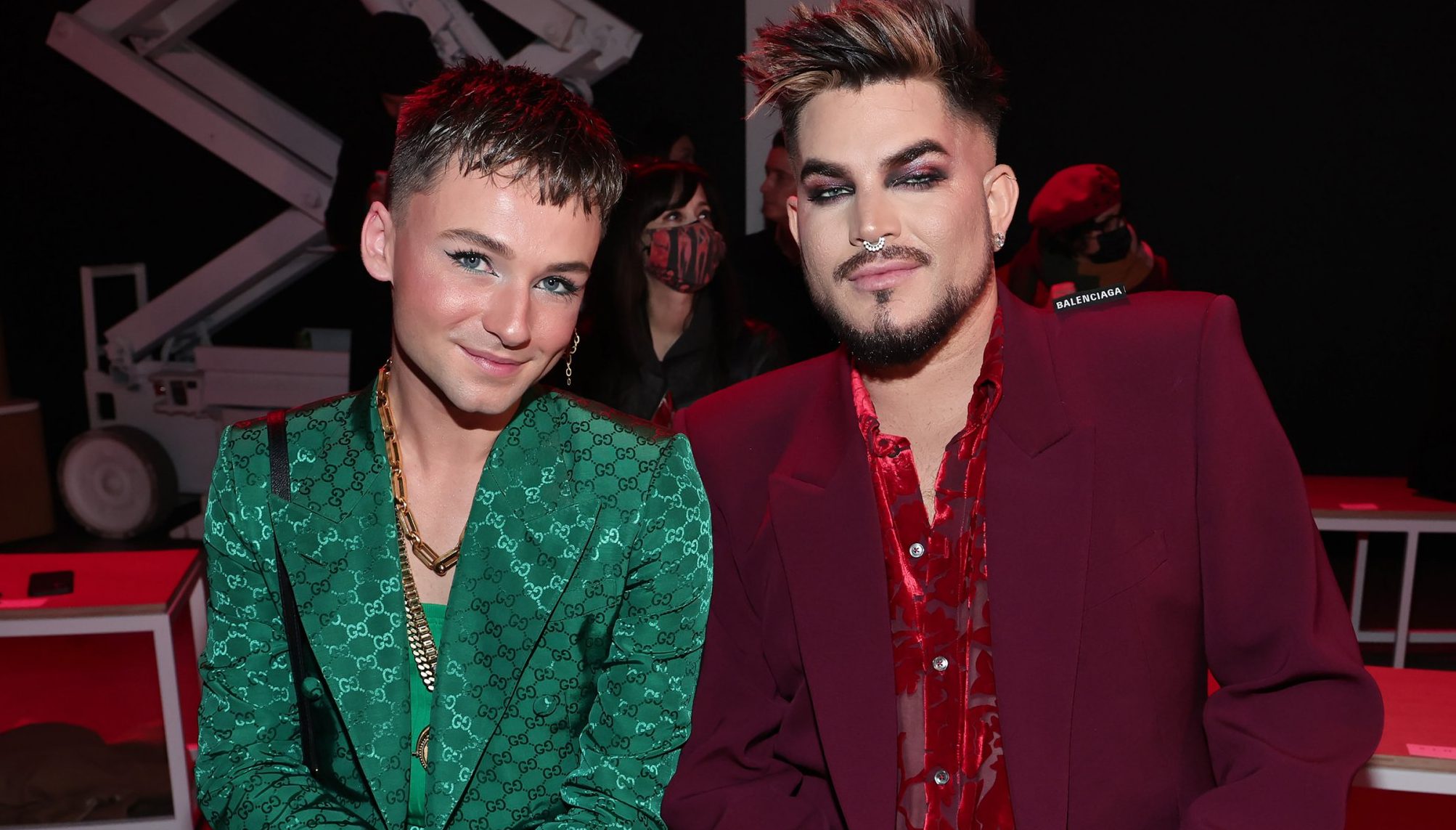 has given 'ignorant' trolls a piece of his mind.
The 41-year-old star enjoyed a night out with his partner Oliver Gliese in LA on Friday.
While Adam and his 28-year-old beau appeared to have a blast in photos of them out and about, Oliver was the victim of 'obnoxious homophobia', which Adam took to Instagram to address.
Alongside a photo of himself and his partner enjoying their night out together, Adam wrote: 'Oli and I had a fun night out!
'Rare to encounter paps in WEHO – so retro. Haha. Lifts my spirits to see support in the comments,' the singer began.
He then added: 'Also appalled to see the obnoxious homophobia and ignorance plaguing people rn.'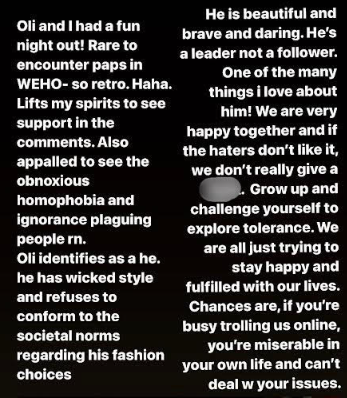 Adam went on: 'Oli identifies as a he. he has wicked style and refuses to conform to the societal norms regarding his fashion choices.
'He is beautiful and brave and daring. He's a leader not a follower. One of the many things i love about him!'
Touching upon their relationship, Adam added: 'We are very happy together and if the haters don't like it, we don't really give a f**k.
'Grow up and challenge yourself to explore tolerance. We are all just trying to stay happy and fulfilled with our lives.
'Chances are, if you're busy trolling us online, you're miserable in your own life and can't deal w your issues,' the A-lister concluded.
Well said!
Adam was first seen with Oliver – who works in the fashion industry – back in 2020 when they were spotted kissing on a beach in Mexico.
Since then, the pair appear to have gone from strength to strength and even went Instagram official in 2021.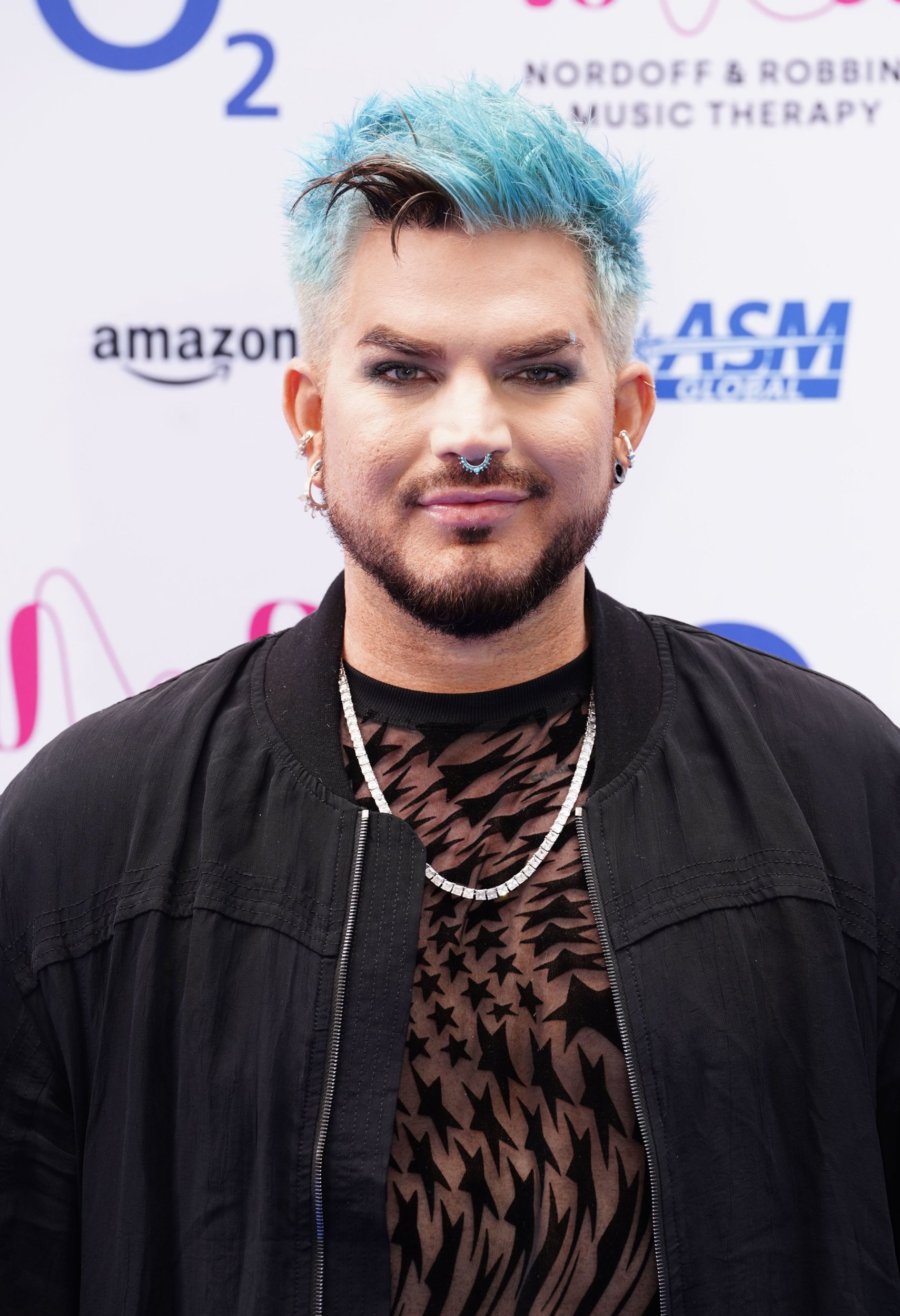 Adam's night out in Hollywood comes after he .
'That was strange,' he exclusively told Metro.co.uk last month.
'Luckily that wasn't aimed at my head, it was aimed at my shins and it sort of bounced off of my leg and landed on the floor and flopped once or twice.
'I was like, "What is that?" Then I was like, "Oh God" and then without missing a beat, I kicked it back in the direction it came from, and I think it might have hit the woman who threw it at me.'
Metro.co.uk has reached out to Adam's reps for comment.