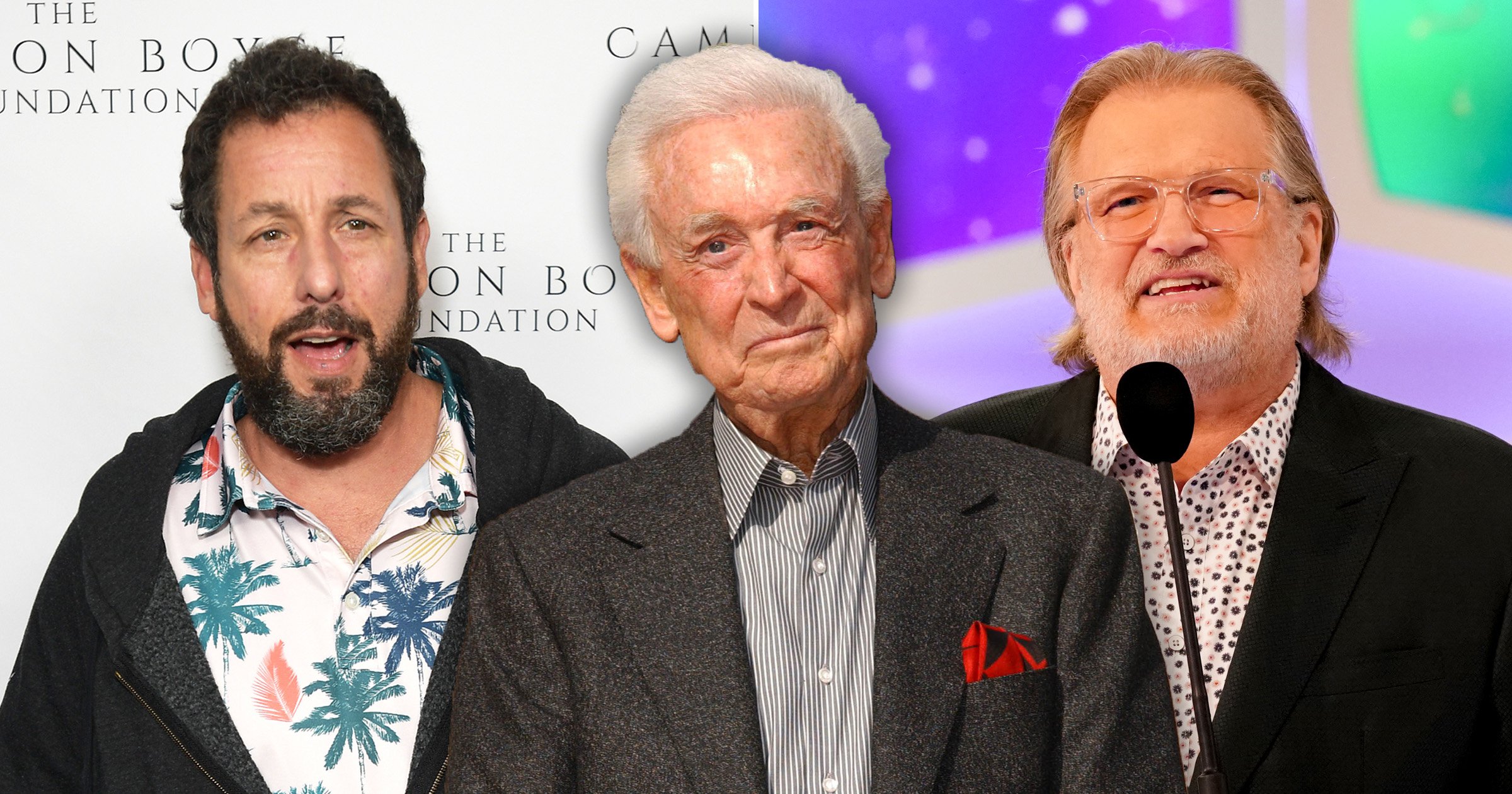 has paid tribute to his Happy Gilmore co-star Bob Barker after host died aged 99.
Barker's Roger Neal in a statement issued on Saturday, with the TV host dying 'peacefully' at his Los Angeles home.
'It is with profound sadness that we announce that the World's Greatest MC who ever lived, Bob Barker has left us,' Neal shared.
Barker is believed to have died of natural causes.
Tributes have started to pour in, including from Adam Sandler, who acted alongside Barker in .
Following news Barker's death, Sandler shared a post on Instagram dedicated to him.
'The man. The myth. The best. Such a sweet funny guy to hang out with,' he wrote.
'Loved talking to him. Loved laughing with him. Loved him kicking the crap out of me,' he continued, referencing his and Barker's onscreen brawl in the comedy film.
He added: 'He will be missed by everyone I know! Heartbreaking day. Love to Bob always and his family! Thanks for all you gave us!'
Barker, who was 72 when Happy Gilmore hit screens played a version of himself where he butted heads with Gilmore when he performed poorly after they are paired up for a celebrity golf tournament.
In the unforgettable fight scene that ensued, the characters threw punches and wrestled all the way down a hill before Barker came out on top.
Another tribute for Barker has come from his successor Drew Carey, who took over the role in 2007.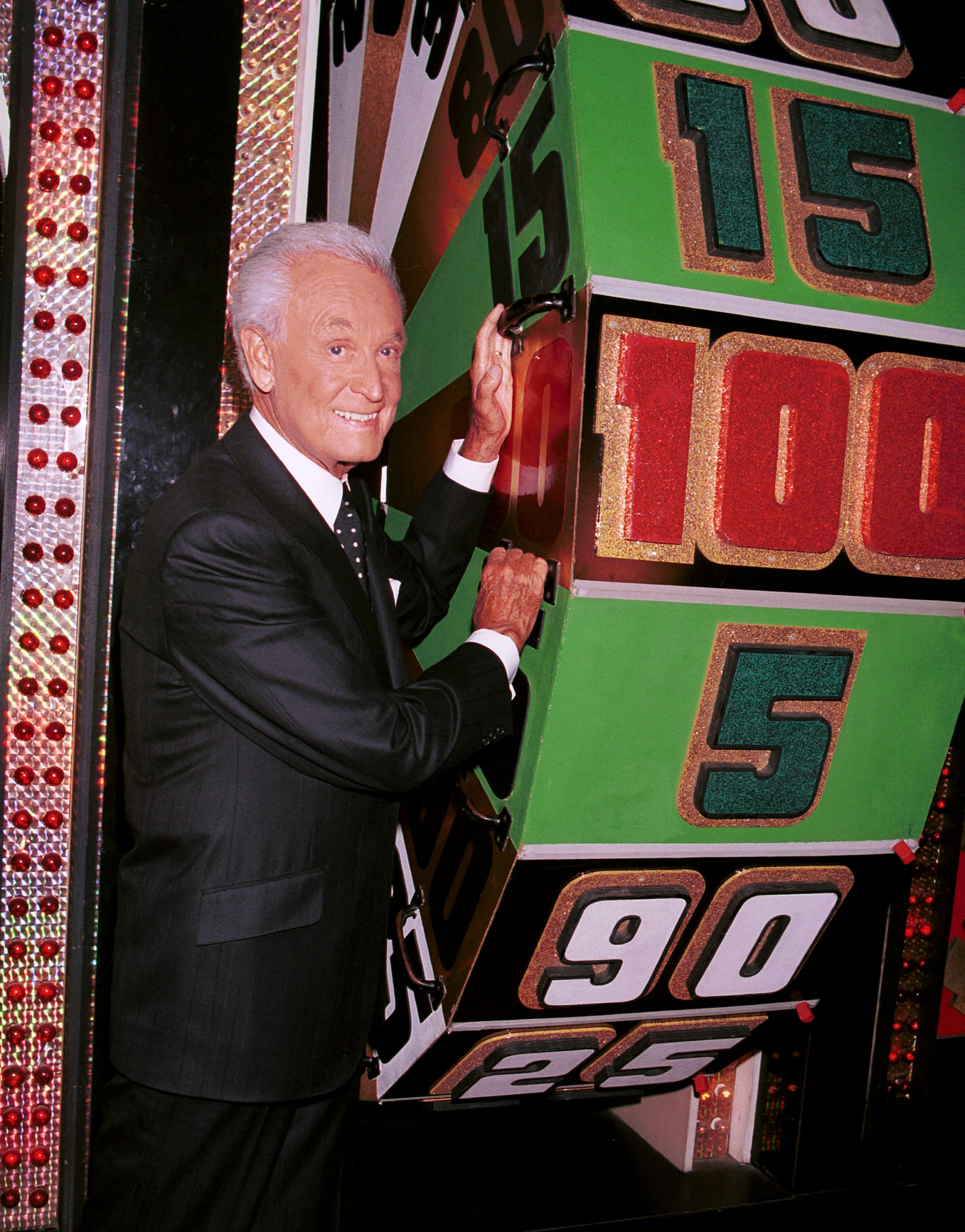 'Very sad day for the Price Is Right family, and animal lovers all over the world,' he shared on Twitter after the news broke.
'There hasn't been a day on set that I didn't think of Bob Barker and thank him. I will carry his memory in my heart forever. #RIPBobBarker. We love you.'
Soon after he shared a photo of them together on The Price is Right set on what appeared to be Barker's last day on the job.
Navy veteran Barker began his broadcasting career in 1950 with his own radio show, bagging his first TV gig with Truth or Consequences in 1956, which was the longest-running game show before The Price Is Right took its title in 1972.
The Price is Right airs on CBS in the US.