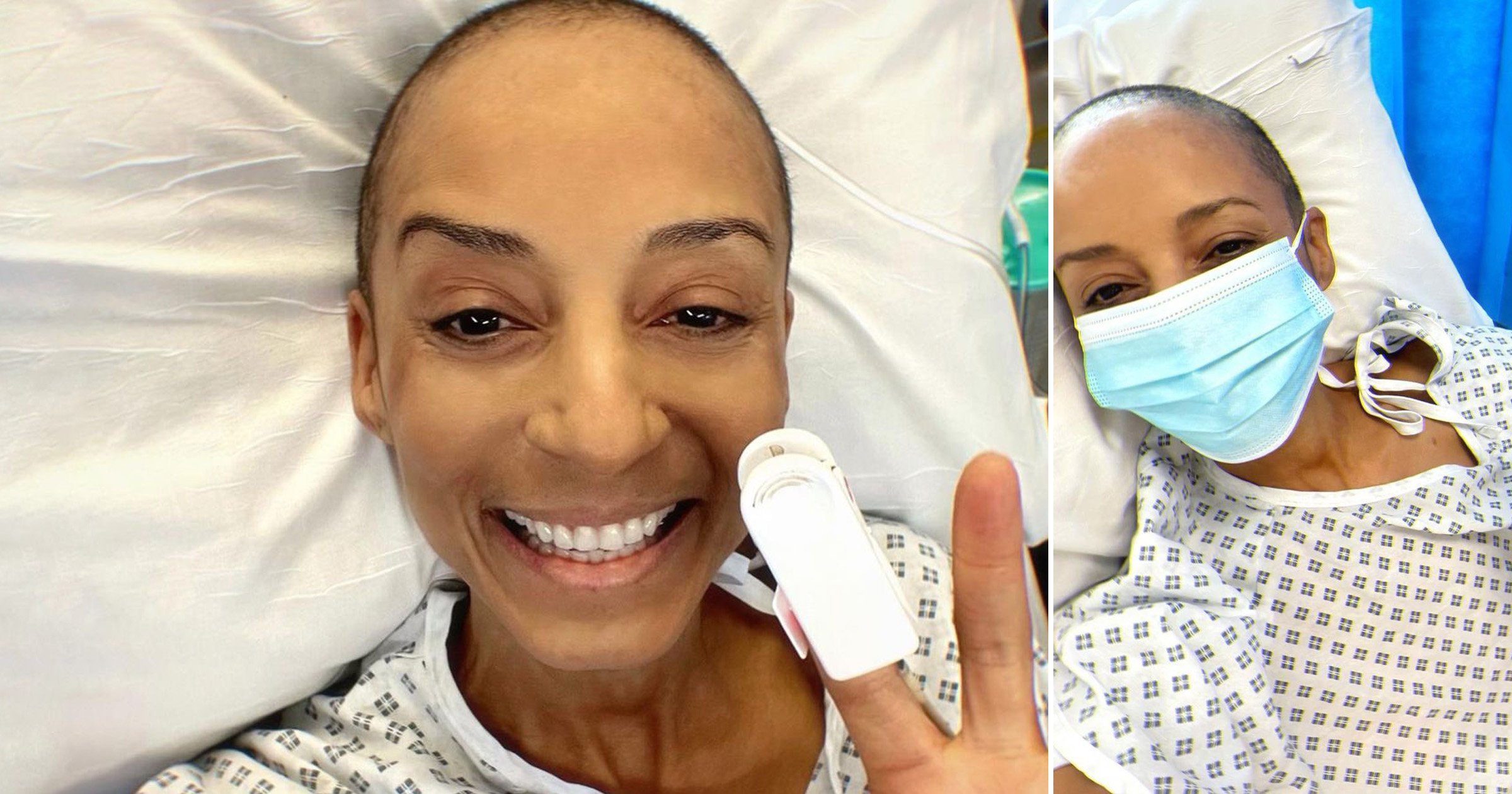 Roberts took a big step in her bowel treatment and updated fans on how her condition is progressing in a candid selfie on Monday.
The 42-year-old was diagnosed with stage two bowel cancer in October 2021 and was in June last year.
She shared how she had taken the 'first step' in getting her colon to function again by .
Revealing her nerves before the operation, the former contestant gave a special nod to her stoma – which she has named Audrey – for helping her stay healthy during her recovery.
Stomas allow waste to be diverted out of the body through an opening in the abdomen that can be connected to your digestive or urinary system.
The radio broadcaster explained there was indeed light at the end of the tunnel for her as she may be able to 'go to the toilet the old fashioned way' following further surgeries this year.
Alongside two selfies of the star lying in her hospital bed in a gown and surgical mask, Adele told fans about her most recent medical experience.
In a lengthy caption, she said: 'Today was the first step in hopefully getting my colon working again (post bowel cancer surgery).
'I may be down a rectum but I think there's enough left to blag it and get things moving again.'
Reflecting on her morning, Adele recounted the anxiousness she felt ahead of her operation: 'I was super nervous this morning but I met a lovely lady who I started chatting to and she calmed me right down.
'She was getting ready to have the second part of her surgery to remove breast cancer.'
The famous face praised the woman that helped her get through her surgery nerves and revealed she was thinking of her and 'praying for a full recovery'.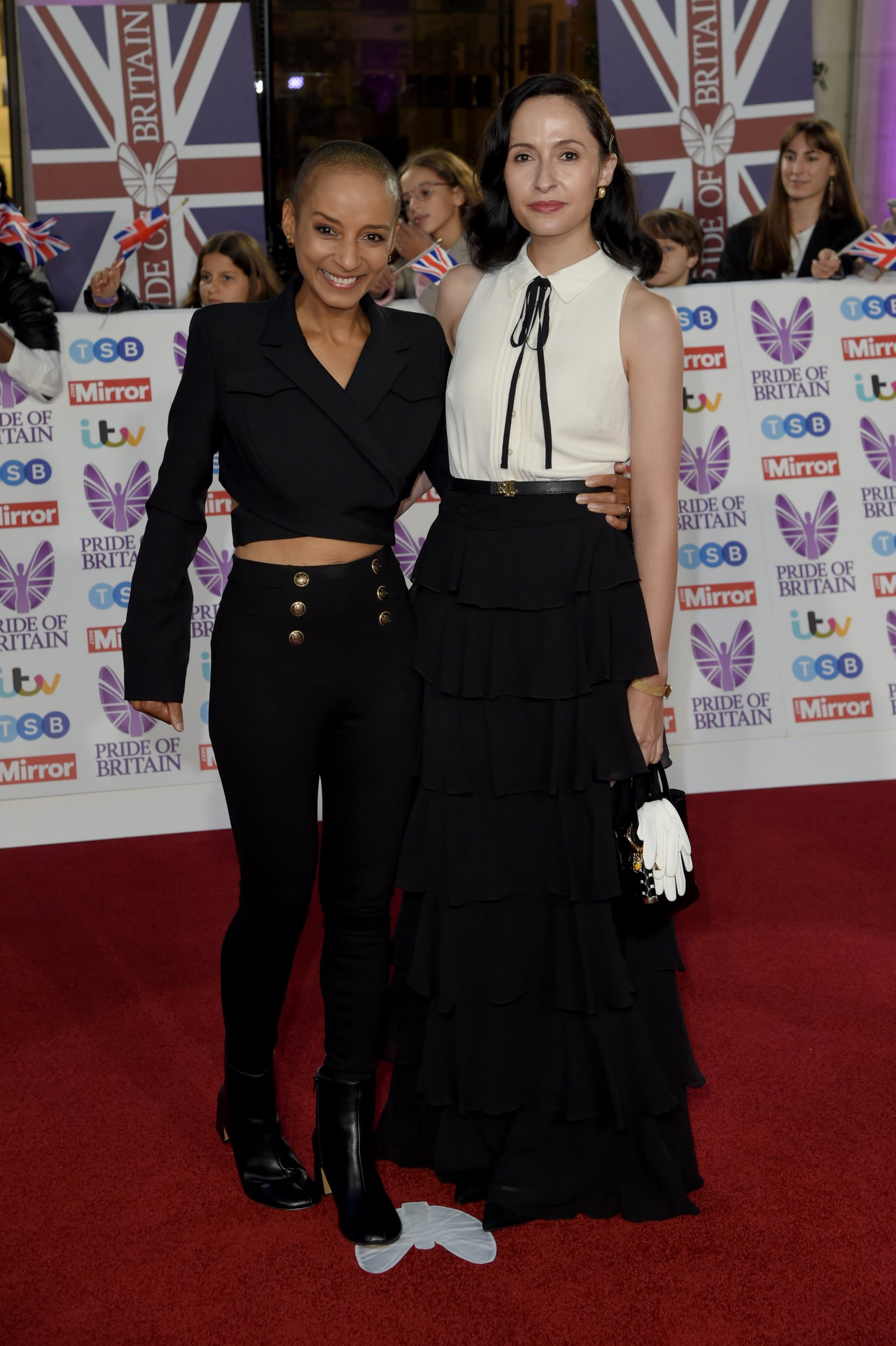 Adele went on to share details of her progress and what she will be expecting from 2023.
'The next steps are to see the surgery team again soon for the 'finger test' Praying it's carried out by someone with small hands because the last time they tried to go there they had to peel me off the ceiling.
'I think there'll be a few more surgeries for me this year… but do you know what, I'm just so happy they can help me and there's hope.
'I might be able to go to the toilet the 'old fashioned way' one day in the future. Might even get inspired by all the balloons and have a grand re-opening party [sic]'.
Signing off the message of hope, the broadcasting personality credited her stoma for supporting her through the health scare: 'Until then. It's me and you Audrey you little legend.
'Thanks for keeping me happy, healthy, alive and kicking. I love and appreciate you more than you could imagine'.
Following her procedure, Adele was picked up by her and the pair headed home for a Netflix marathon on the sofa.