Al Murray is the people's comedian today, as he's ahead of the 2023.
The 55 year old is going to be watchingat 11am – but unfortunately probably not from a pub.
While in 2002 the Men's World Cup saw England's boozers open early for punters to watch the England games live from South Korea and Japan – and they only got to the quarter-finals, not a final (by the way) – there hasn't been much allowance this time around.
Most pubs are licenced to open at 11am – with many bars also restricted to serving from that time – but that's hardly enough wriggle room to get settled in for the biggest moment in English football history since the men faced off West in 1966.
If that's not a reason to get the pints in, we don't know what is.
Speaking to Ruth Davidson on Times Radio today, comic Al said as much, as he suggested the Prime Minister should have already allowed pubs to open early for the occasion.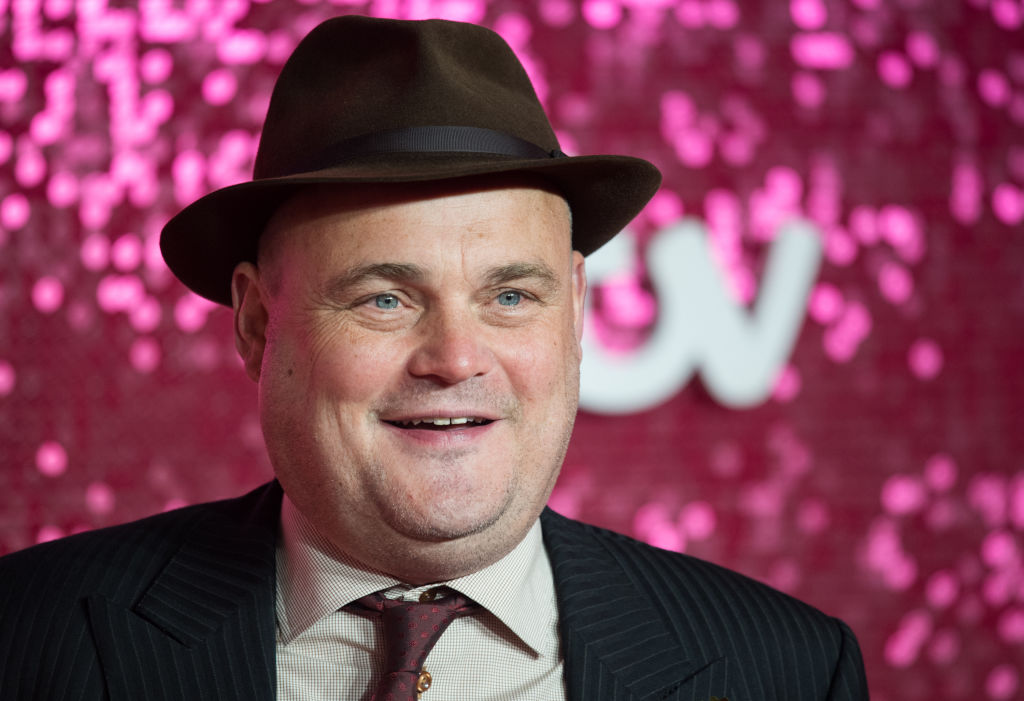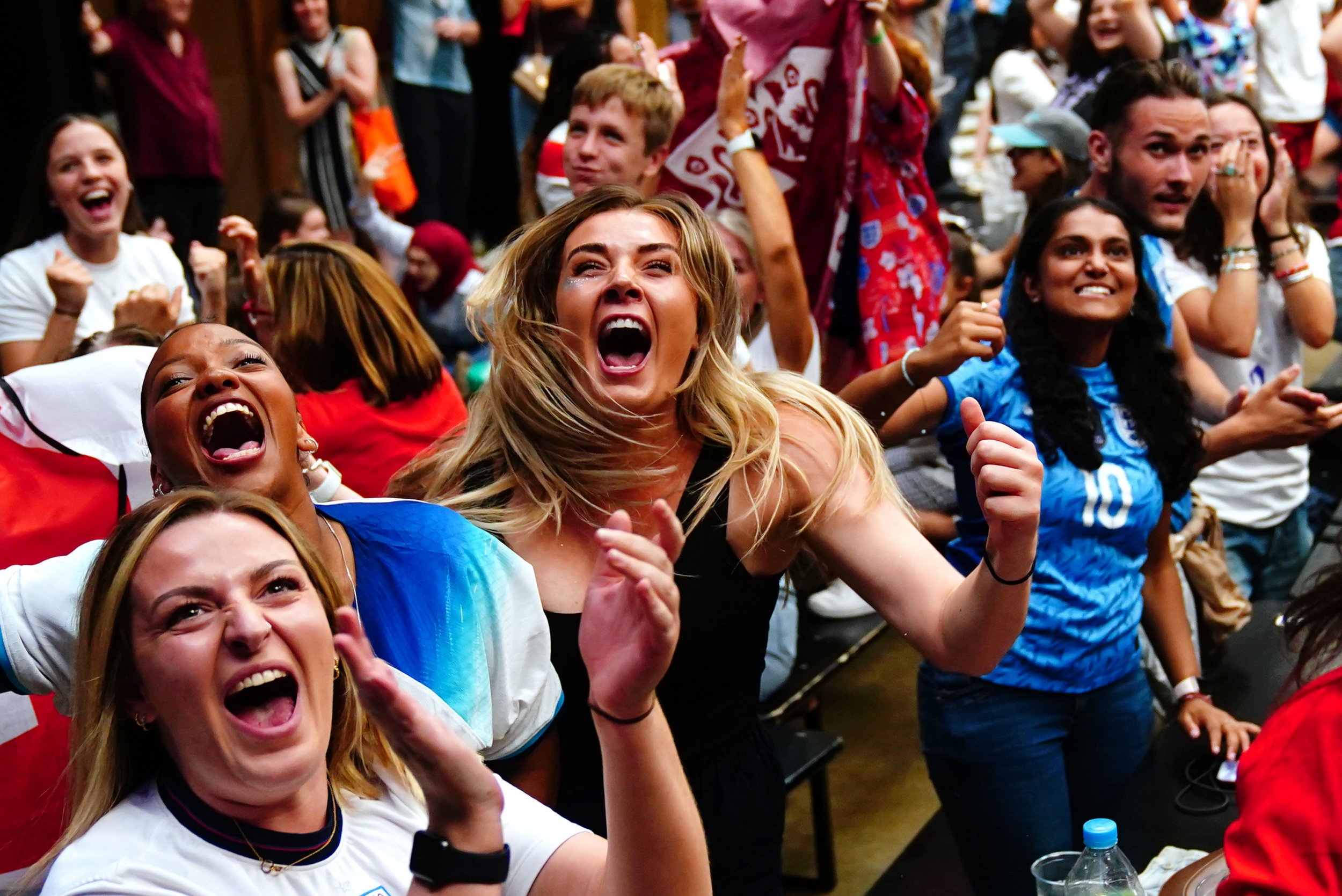 'Some opportunistic prime minister in need of some good headlines would have passed the law already,' he said.
'Yeah, but, you know, the current crew can't quite string that kind of simple thing together, can they.
'So, I mean, you know, if I, if I were Rishi Sunak, I'd be on Downing Street going "the milky bars are on me" right now Sunday morning.'
He added: 'If it was a men's team, though, there wouldn't be any discussion of this. It would just be happening automatically.'
An average of 4.6 million people tuned in during the working day to watch the England win their first ever  semi-final against hosts Australia on Wednesday. .
This comes afterfor the historic moment.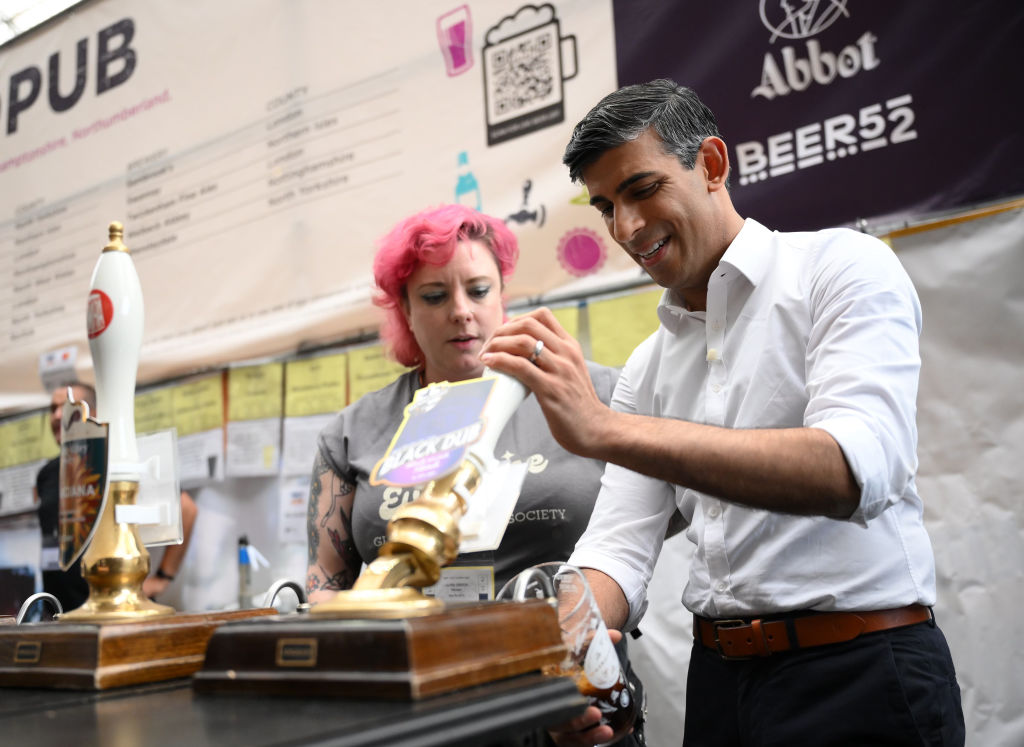 Cabinet minister Michael Gove wrote to councils around the country urging them to do whatever they can to help venues looking to open early for the game.
Conservative MP Damian Green, a member of the culture select committee, told the Telegraph: 'We wouldn't think twice about doing it if the men's team were playing a World Cup final so let's do it on Sunday.
'The whole nation is ready to get behind the Lionesses this Sunday in what is England's biggest game since 1966.
'I've asked councils to do everything they can to help pubs get open earlier on Sunday, so people can come together and enjoy a drink before kick-off for this special occasion.'
But it appears it could be too late for councils even if they are keen, as technically they can't grant extensions to pubs that didn't apply by August 11. At that point England hadn't even got through the quarter finals.
Pub bosses have warned that licensing rules mean some venues won't be able to serve alcohol or open early for fans wanting to watch the game.
Maybe next time…?