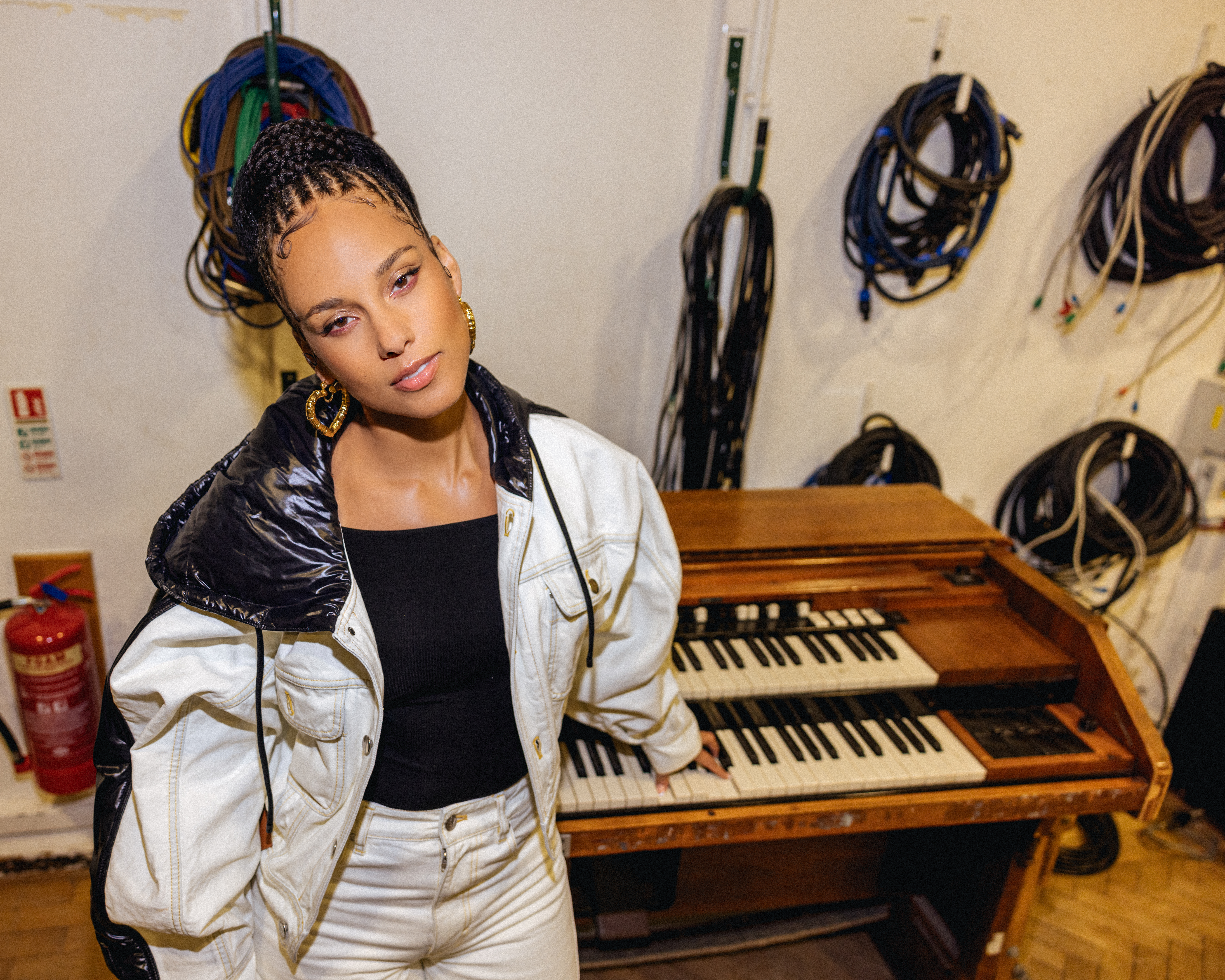 will be putting a new spin on one of her biggest singles for the upcoming Netflix series, Queen Charlotte: A Story, and it already sounds like a dream. 
Netflix is set to and it will chart the early years of the monarch, played by Golda Rosheuvel in the original programme. 
This time, the younger version of Queen Charlotte will be played by India Amarteifio and the series will follow the queen's rise to prominence and power, as well as her marriage to King George and their great love story.
On Tuesday evening, No One singer Alicia hosted an intimate group of music industry tastemakers at 's Abbey Road Studios to listen to a special selection of her biggest hits recorded in Spatial Audio for Apple Music.
Guests, including Metro.co.uk, got to enjoy tracks like Girl On Fire and No One like never before with the enhanced sound.
During the talk, Alicia, 42, announced that she was also in London to record the music video for a re-recorded version of If I Ain't Got You, her classic ballad released in 2003.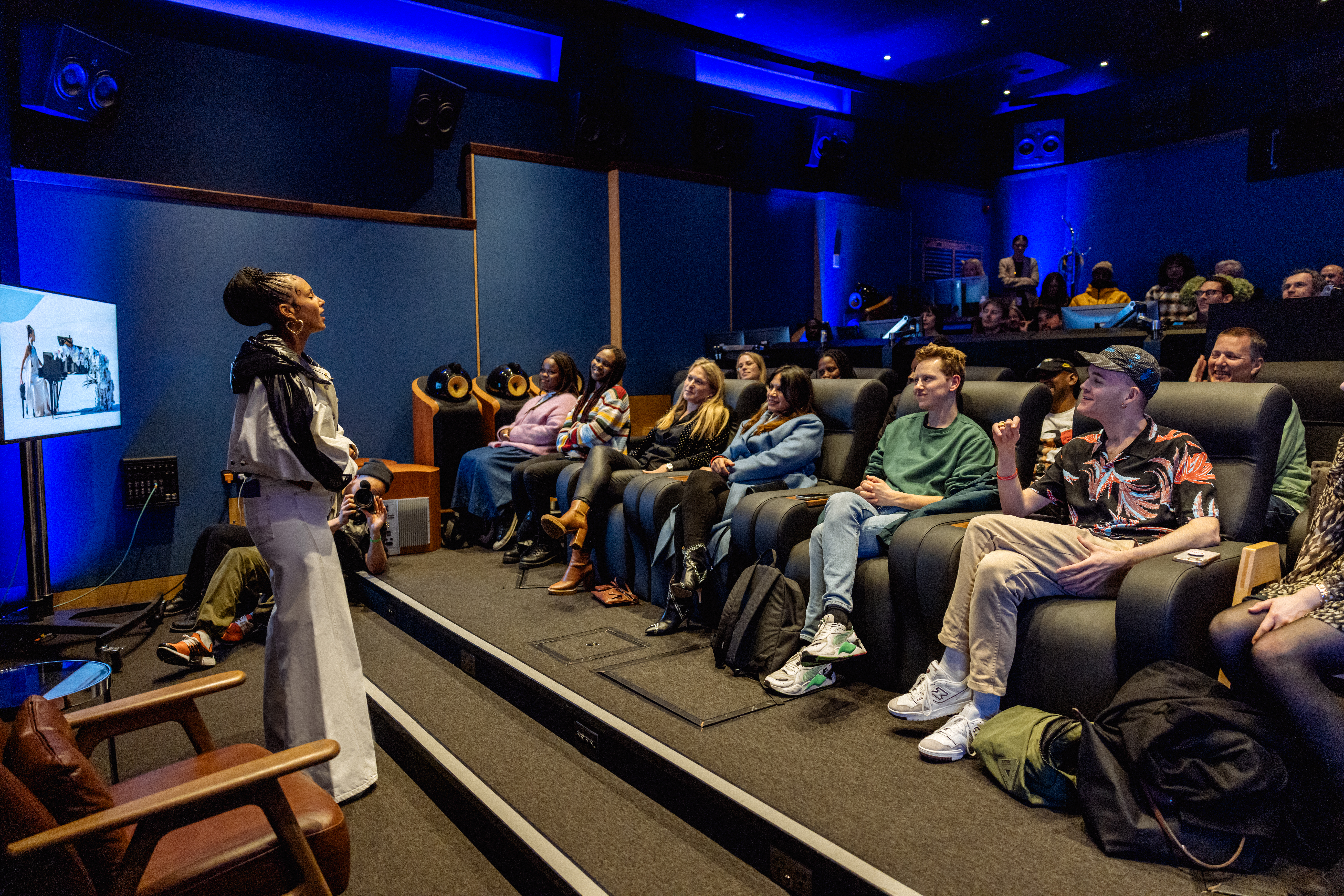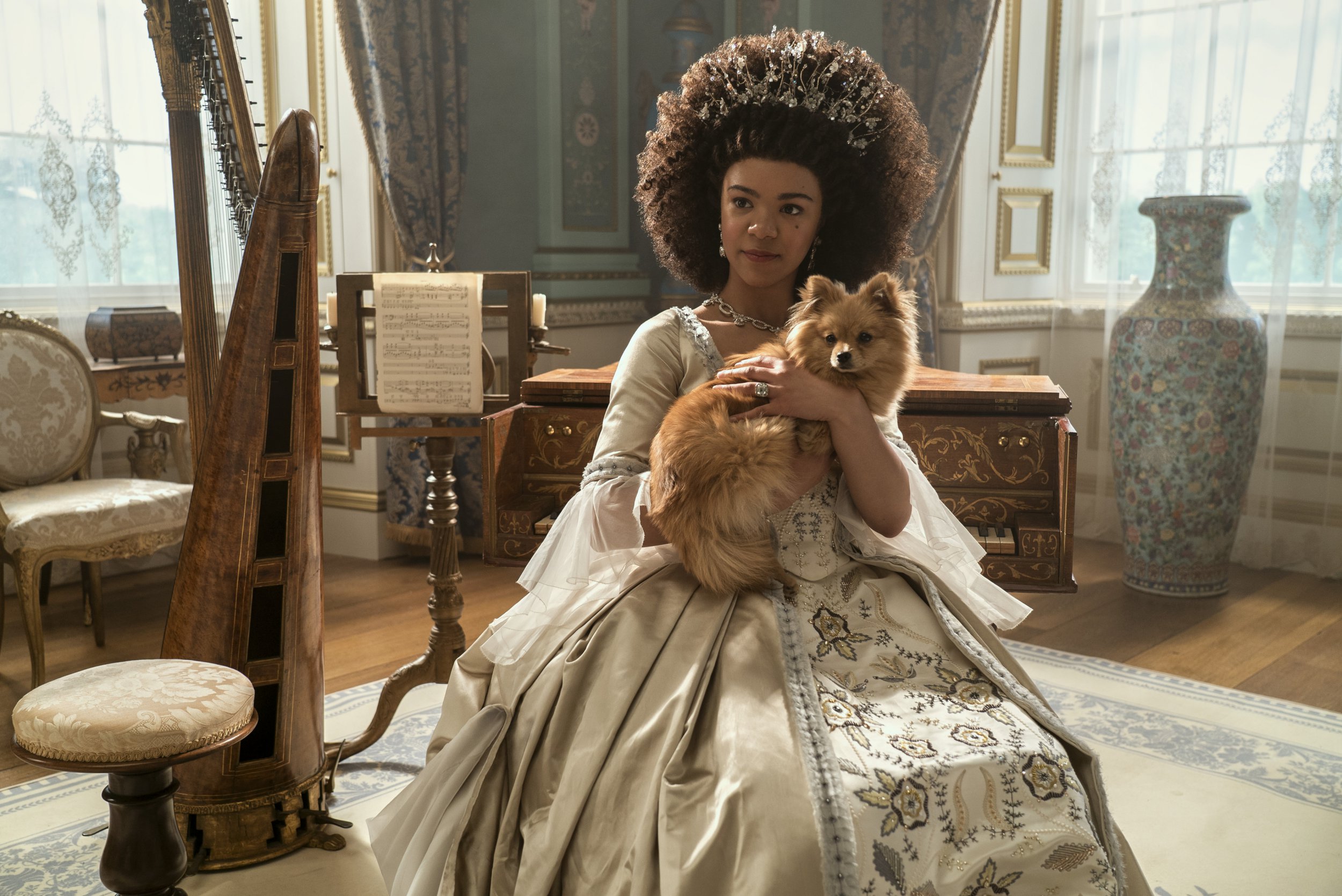 She worked with a 90-piece orchestra made up entirely of women of colour to bring the song to life, Bridgerton-style.
'I'm actually working and doing a brand new reimagined version of If I Ain't Got You with a 90-piece orchestra with women of colour, and it is incredible,' Alicia told the audience.
'It's actually part of the Netflix series Queen Charlotte and it is stunning. I mean, unbelievable. So I'm actually also here to shoot that visual and we're doing that tomorrow [April 12], so all 90 pieces plus myself will create this really beautiful visual.'
She then teased: 'I wanted to play you a rough of that version but it's a little too rough for this spacial audio magnificence, but just know, if you can imagine it released in spatial. It's coming out along with the series and if you can imagine 90 pieces swirling around you, it's going to literally be, [great]!'
If I Ain't Got You, which Alicia hailed as an 'intimate and honest song', was released 20 years ago and featured as the lead for her second album, The Diary of Alicia Keys.
The re-recorded material of Alicia Keys' music will be available exclusively on Apple Music from April 28.