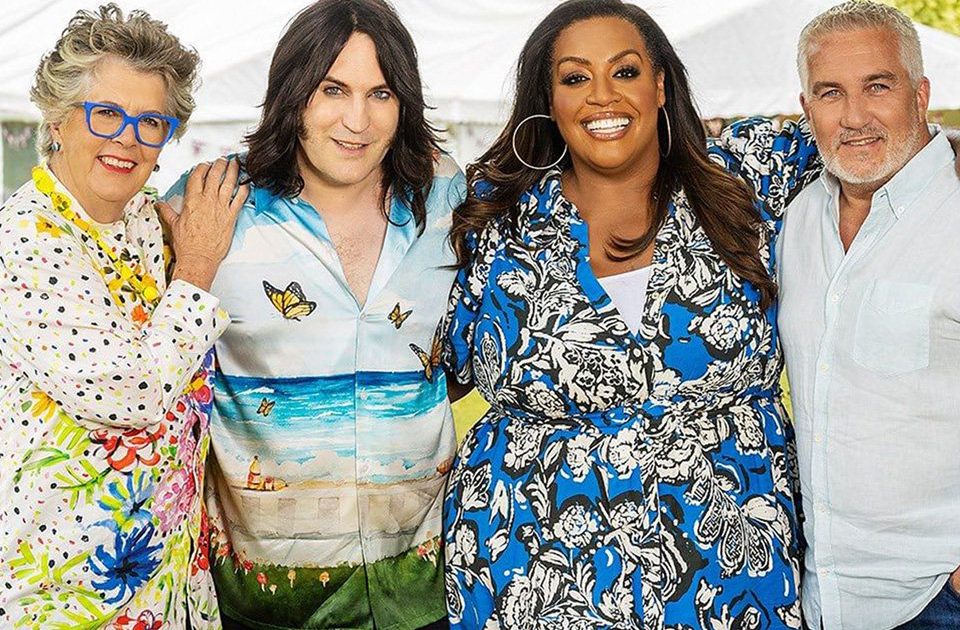 might have secured what seems to be one of the best jobs on TV, but she's revealed a side effect that's come with judging The .
Back in March, the presenter, 48, was who the co-host spot left after ' exit from the series.
At the time Alison said she was 'thrilled' and 'couldn't wait to get started' to work on the long-running show, also joking she only took the job 'for the cake'.
However now, a few days out from , she's revealed that tasting countless cakes, biscuits and bread have seen her gain a few pounds.
'I have put on a stone,' she revealed.
'I couldn't believe it.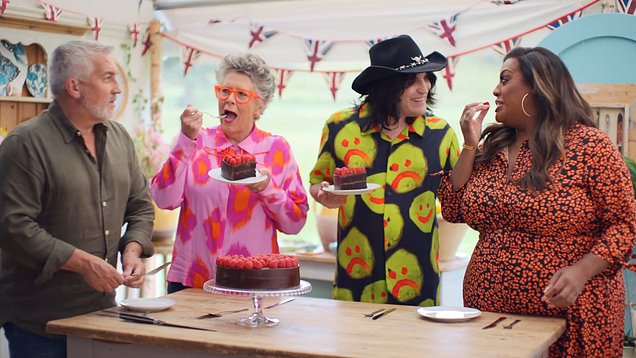 'I am literally going running tomorrow! I am just going to get bigger!' she added when speaking to
Judge Paul Hollywood, who returns this season alongside Prue Leith, also shared that Alison got a bit too excited when cameras first started rolling, and her eyes became bigger than what her stomach could handle.
'You [Alison] did make a mistake in the first week and went round and ate everything! You said, "I am never doing that ever again",' he joked.

Are you excited for Alison Hammond's debut on The Great British Bake Off?Comment Now
While Alison said being on the show had inspired her to push her baking skills, her first attempts unfortunately fell flat.
'I have learnt lots. I made brownies twice. But Paul said they were bitter. I was really upset!' she said.
However, she's likely come a long way since her last appearance in the tent, in which she thought her oven door had actually gone missing.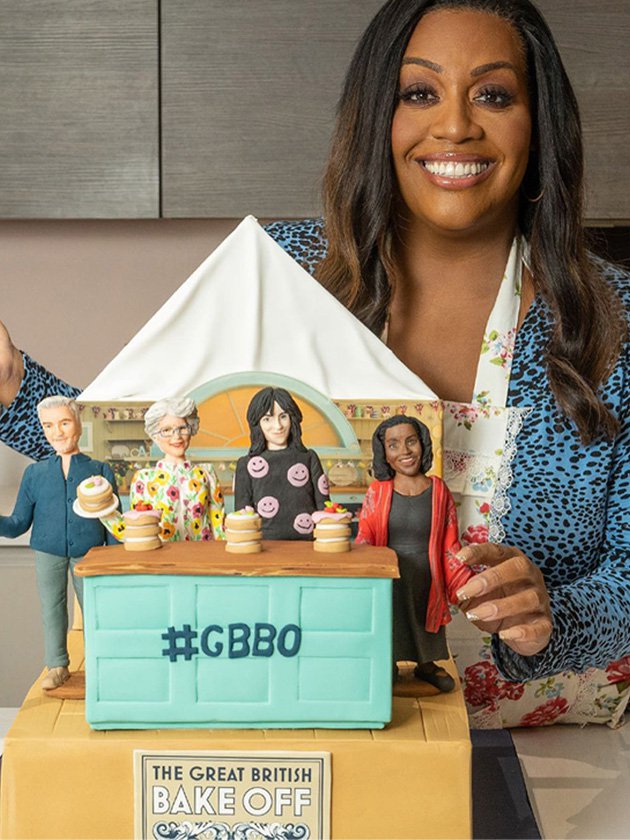 Back in 2020 Alison was on an episode of The Great Stand Up to Cancer Bake Off alongside James Blunt, Alex Jones and Joe Sugg, in which they were all challenged to make mini-Yorkshire puddings and a biscuit scene.
However, in a hilarious moment, Alison was left confused for a moment when she , but it turns out it was just one that folded in on itself.
'Where's the door gone?' she asked puzzled, staring at the open oven for a moment.
Once realising her mistake, she exclaimed: 'What a cool oven!'
The Great British Bake Off returns on Tuesday at 8pm on Channel 4.