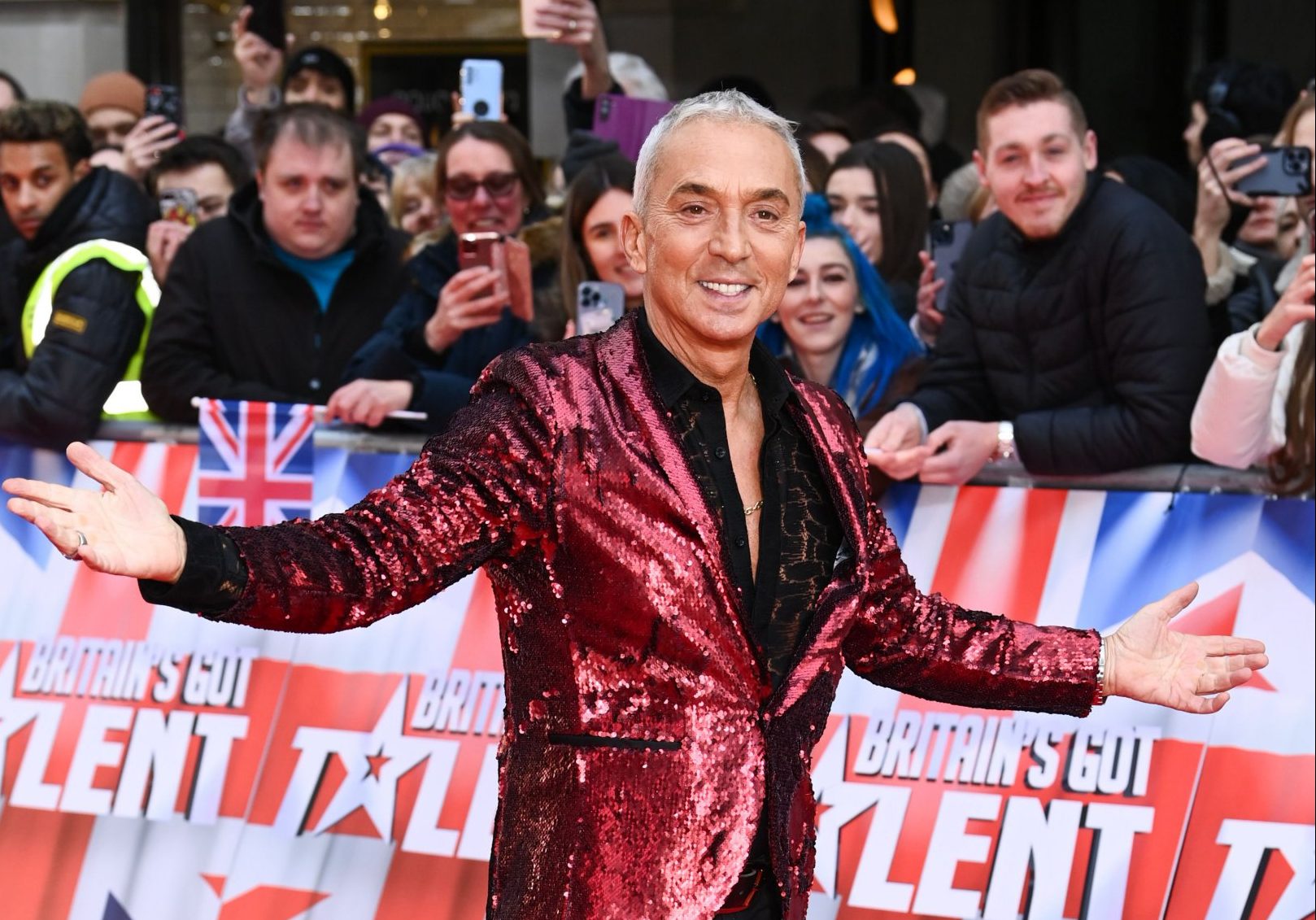 has admitted her new co-star has already 'broken every rule', just weeks into joining the judging panel.
The former  judge was  , Amanda and Alesha Dixon, during the first live auditions held in London.
He stepped in to replace , who left the talent show after 10 years, after it was during breaks in filming the show.
When he was on Strictly, Bruno, 67, became known over the years for his rambunctious nature, frequently getting up from his seat to demonstrate dance moves, leaving viewers at home and the audience in the BBC studio in hysterics.
And it seemsthat he's moved over to Britain's Got Talent.
'He's a wonderful ball of energy and in a good way he's already broken every rule,' Amanda said.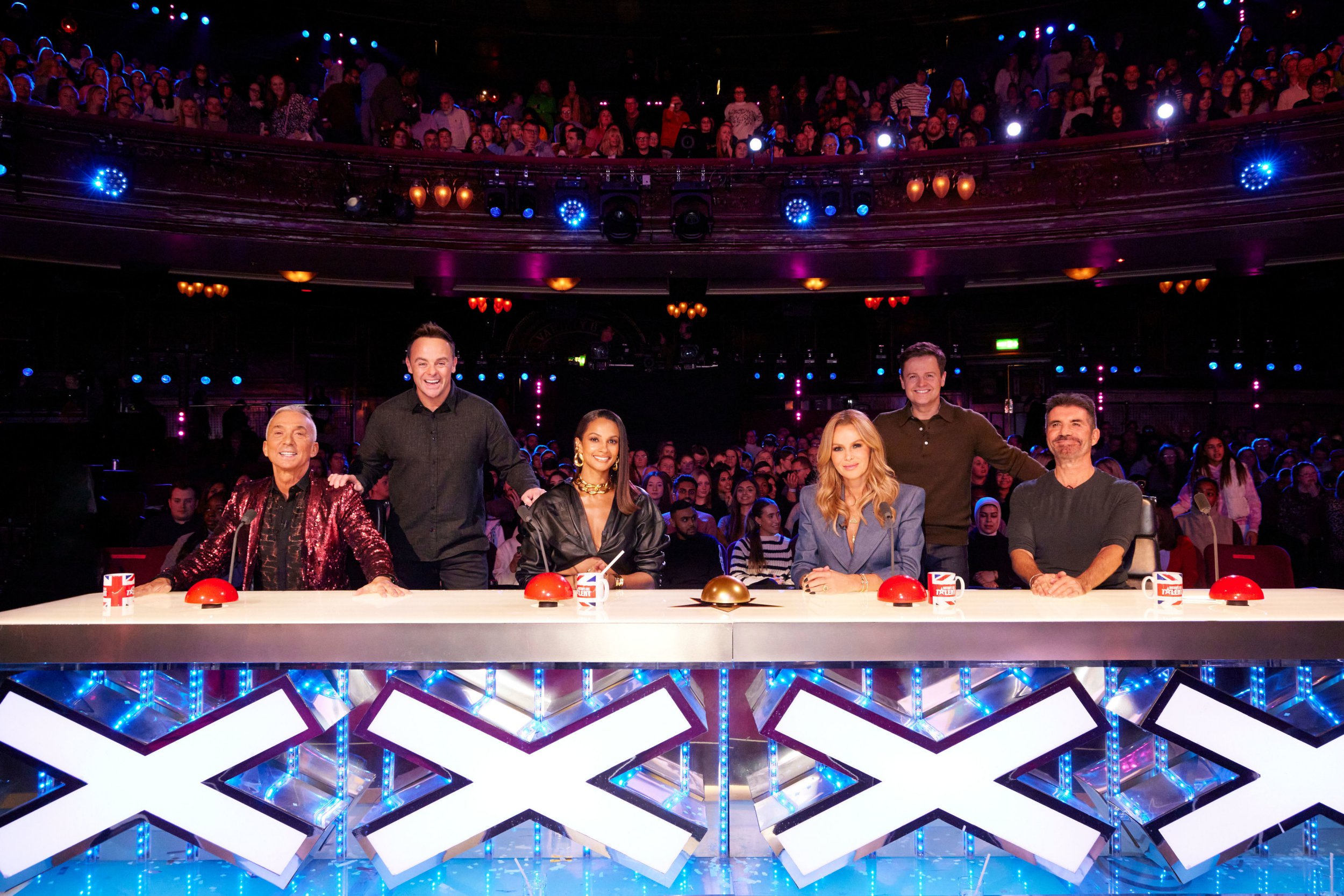 She continued to 'So much so that Simon will probably have to throw out any rulebook this year.'
The 51-year-old added that this series is going to be 'brilliant', jokingly offering advice to future auditionees: 'If you're playing a musical instrument through an unusual body part, please make sure you go to the toilet first.'
Amanda's comments come after it was reported that Bruno was 'told off' after his first day of auditions, with , pushing him back onto his seat.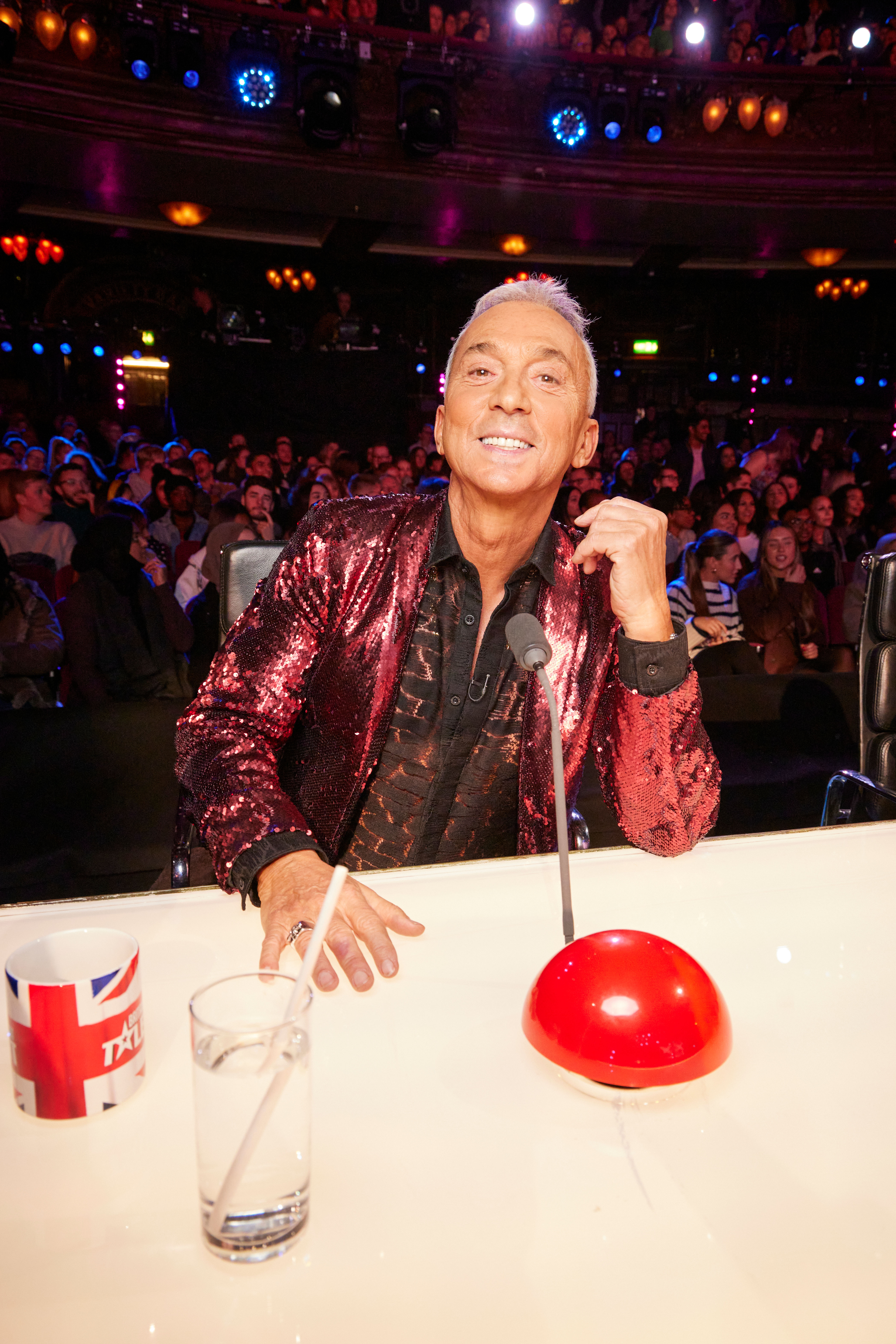 Are you excited for Britain's Got Talent to return?
Comment Now
According to The Sun, Amanda and Alesha, criticised Bruno for being too harsh on auditionees, before then hitting his golden buzzer before an act had finished their performance.
Simon is said to have pressed his own golden buzzer after being urged to do so by Bruno, who incessantly hit his own to try and encourage them to do so.
He also pressed his buzzer, sending an act through to the live semi-finals later this year, after Bruno put pressure on his fellow judges by repeatedly hitting his.
'I've had so much fun, I've already been told off. I'm loving it!' Bruno's said to have declared.
Britain's Got Talent returns later this year.